Style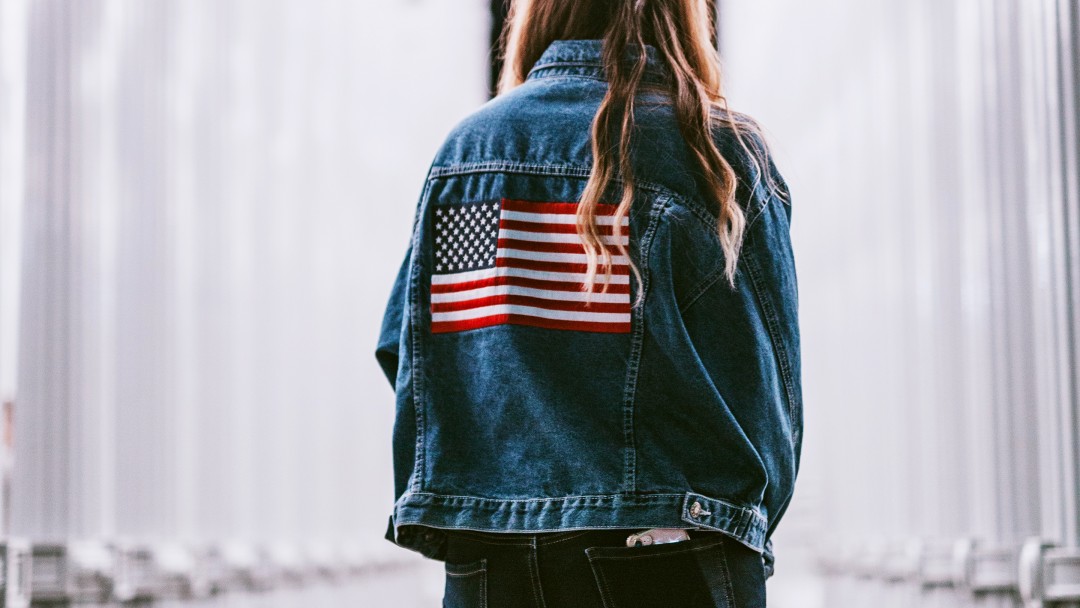 The act of passive electioneering can include wearing bipartisan clothing when you vote
Style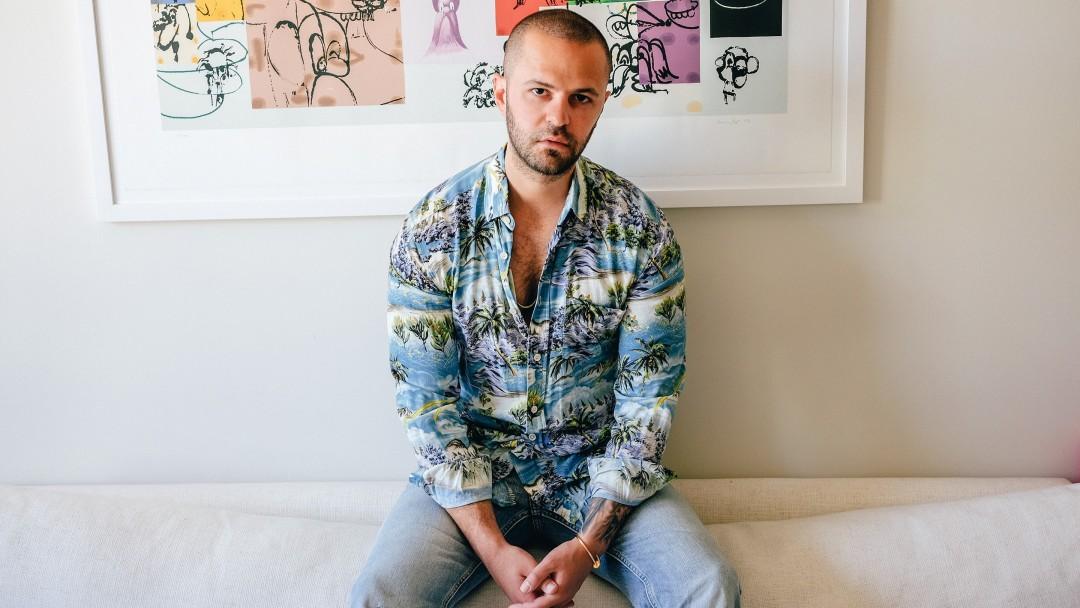 Playboy talks to Justin Reed about how he turned vintage reselling into a successful business.
Living like a minimalist doesn't have to be a bore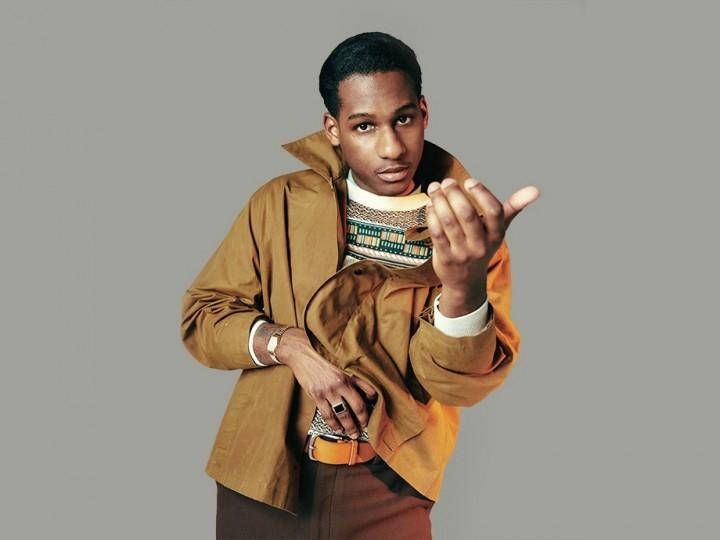 The 'Good Things' crooner on his new album, his Texas roots and his definition of protest music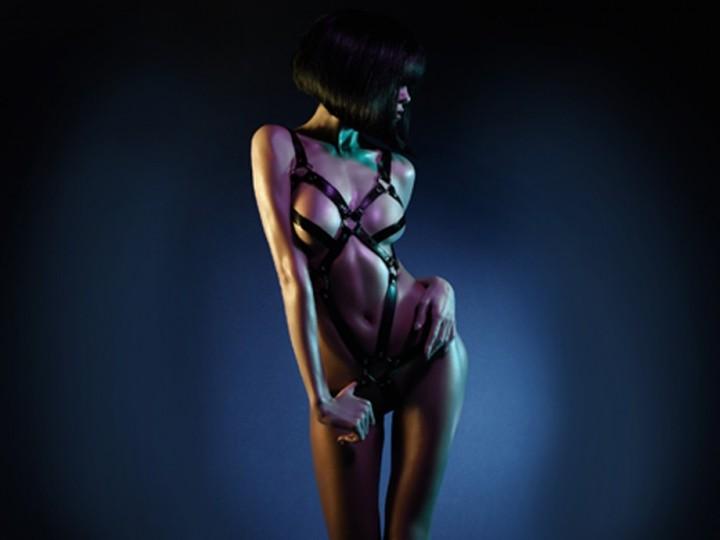 And the origins of fetish in fashion traces back to the 18th century.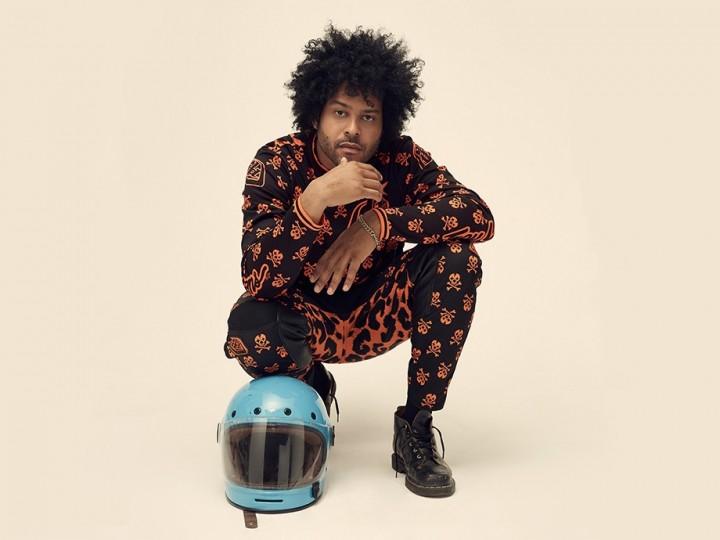 Ahead of his new album, the artist talks music and style, and the moto culture that inspires both.