Why would anyone voluntarily go this long without sex? I would've asked the same question a few years ago, and yet, here we are.

The response I get when people learn that I've chosen to abstain from casual sex for years is always entertaining, and it's not something I expect everyone to understand. But I've also learned that many people resonate with this lifestyle for reasons that I didn't even realize were rooted in my decision as well.

I reached a milestone of 1000 days without sex, and it wasn't until now that I've come to terms with the fact that my sexual assault was partially behind this decision.

I recently wrote about the importance of emotional safety, and how I witnessed it firsthand with friends of mine while processing my own sexual trauma, which I innately knew I'd experienced. However, I didn't realize to what severity until years later while writing my book Let That Shit Go: A Journey to Forgiveness, Healing & Understanding Love. It's weird how your body will go through the effects of trauma before your head gets around to acknowledging it.

When I was a teenager, I was sexually assaulted by a man I loved.

The reality of my experience didn't settle in for many years. It all felt wrong—in that moment and every time the vivid memory crept to mind on the days that followed—but the denial and shame didn't allow me to see the situation for what it was. Instead, for nearly 15 years, I convinced myself that what happened was normal behavior.

It's weird how your body will go through the effects of trauma before your head gets around to acknowledging it.

Yet, at this point in my journey, after initially choosing to abstain because of feeling empty and emotionally drained from meaningless interactions for so long, I'm convinced that my assault subconsciously triggered my decision to not have sex for this long.

In retrospect, I realized that I didn't want another man to touch me. I didn't want another man who didn't truly care about me to share my body. I didn't know how to be sensual or sexual without feeling empty anymore. I so badly yearned for affection, but was riddled with anxiety and skepticism any time it was offered to me. I never felt safe.
I needed to release my trauma and reclaim my sexuality. I needed to wipe my frame of reference clean and restart.

As a woman who is learning to embrace and celebrate her sexuality and femininity, you can imagine the internal conflict I faced with this. There was a major disconnect between how I felt about my body, and how I'd act while in the presence of men. I was just so afraid of them, and I didn't even realize it.

Your energy introduces you before you ever speak, and when I entered a room, my energy said, "Don't you f--king dare," out of fear. Not the most welcoming embrace, I know.

Once my delayed revelation caught up with me, I had no idea how to properly process the emotions that were unraveling as my assault was brought to the surface. Was I participating in textbook behavior for sexual assault survivors? Was there anything I could do to lessen the self-shame that I kept hearing in my head? Would I ever truly get over this?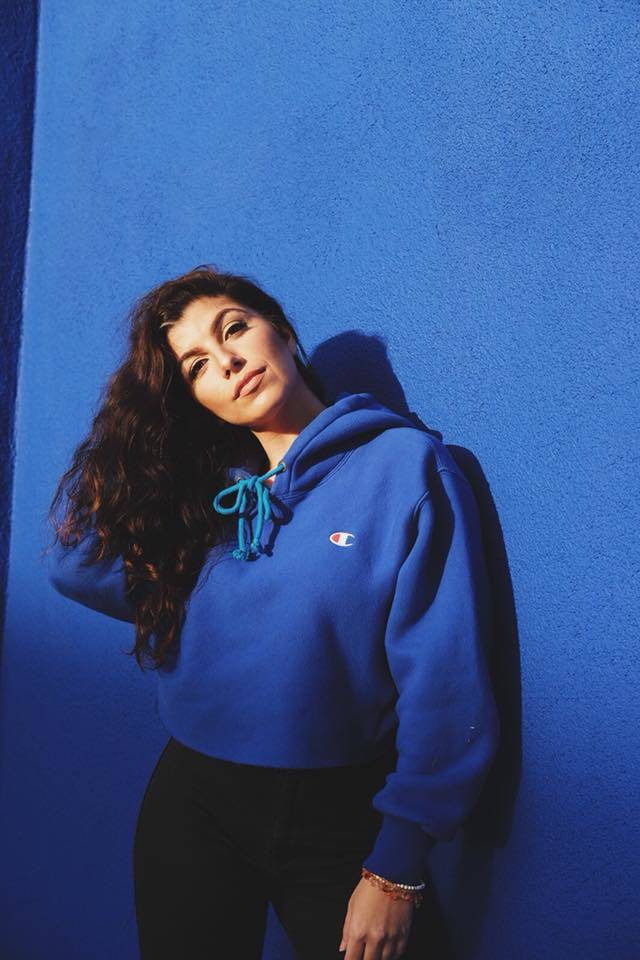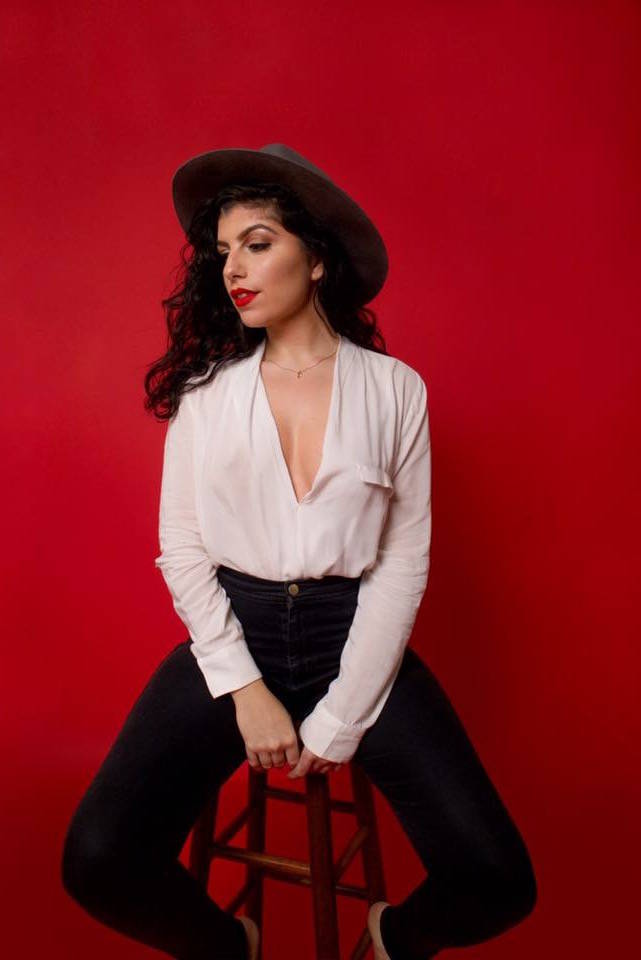 I've learned that these questions, and many others, are very common with those who've dealt with similar circumstances, and that is the purpose of this post. Sure, writing about 1000 days without sex is a great headline, but that's not why we're really here.

We're here because I'm willing to bet that we all know someone who's been sexually assaulted, and that is a fact that breaks my heart. We're here because there are probably a lot of men reading this, and you're so important to this conversation. You are a prime piece of the puzzle to help us get to better ground.

In order to learn about the healing process, I spoke to Jimanekia Eborn, a sex educator and trauma specialist, to get professional insight on how this trauma might show up and how to properly navigate through it.

"When someone inflicts this crime on someone, no matter how old you are, the world and your life in it, changes. Only the survivor knows exactly how they feel, and how lonely they can become in the grief and trauma of this crime," Eborn explains. "To talk about it can become a struggle, if not impossible. When they do talk about it and they hear the words, 'I know how you feel,' it may make them angry, because no one can know how they feel as it is a unique experience for all."

Eborn shares that many feelings arise after assault, including (but not limited to): shock and numbness, confusion about things that are going on around them, loss of control and feeling like their world is turned upside down, fear of the assault happening again, guilt and self-blame stemming from feeling that they should've done something differently to prevent the situation, isolation from others, and vulnerability or distrust because they don't feel safe with others.

In my case, I was very curious as to why the weight of what occurred took so long to manifest in my mind—something that I know is true for other survivors as well.

When I asked Eborn, she explains, "The body tries to help and heal itself. Sometimes when that happens, the mind and body suppress memories that may have been harmful in a physical, mental and emotional sense."

There are probably a lot of men reading this, and you're so important to this conversation. You are a prime piece of the puzzle to help us get to better ground.


Additionally, a study by Northwestern University states that, "At first, hidden memories that can't be consciously accessed may protect the individual from the emotional pain of recalling the event. But eventually those suppressed memories can cause debilitating psychological problems, such as anxiety, depression, post-traumatic stress disorder or dissociative disorders."

While it would be great to have a one-stop shop of magical coping mechanisms to help process sexual trauma, Eborn restates that healing is a personal journey that only the survivor knows how to navigate.

"There is no one way to cope with trauma, because everyone handles it differently and processes things differently. Finding a therapist or finding ways to connect with your body are two things that one can do."

Eborn, who has an online course for those who want to become allies of sexual assault survivors, also touches on what you can do if you're involved with someone who is a sexual trauma survivor.

"Talk with your partner. They know their bodies more than anyone else, and work with them. Have patience." Patience is also something I urge to give myself. I know that the self-blame and guilt gets the best of me in these situations, and oftentimes, I find that I refuse to offer myself the same healing grace that I offer those I love and care for, but that's not beneficial when it comes to my own healing.

Trauma happens, and it will never get any easier to handle when it does, but know that your experience is yours to handle and heal in the best way you see fit for you. While the prevalence of sexual assault in our society can be heartbreaking, the solidarity that forms with fellow survivors is powerful.

We may never truly know each other's pain, but we will always know we don't have to face it alone.

Emotional labor can be a foreign concept to some