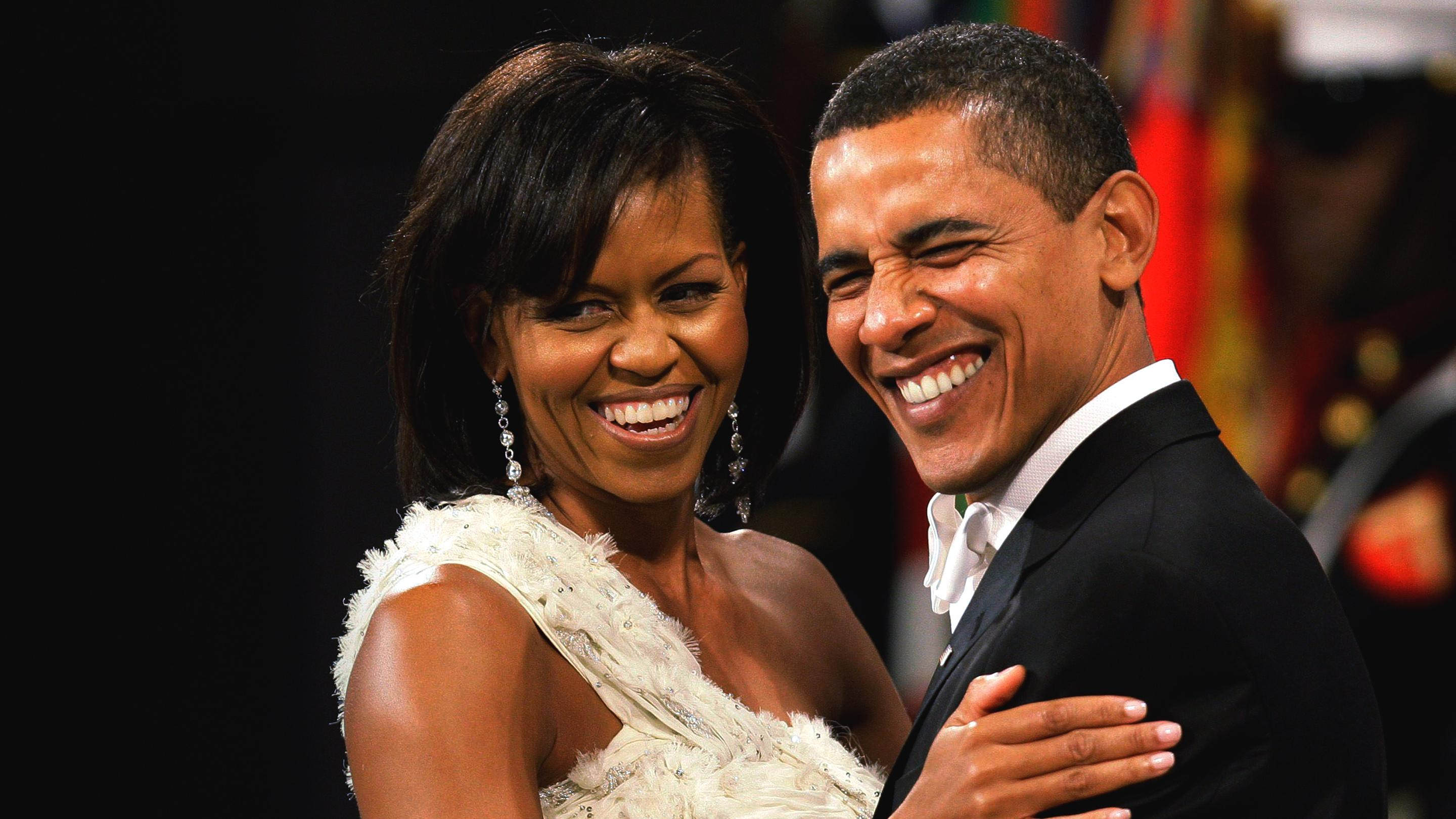 Welcome to Obama TV
Written by Tom Carson

Published on

May 22, 2018
Barack and Michelle Obama are now officially a media brand. Per the press release, the former president and his wife have signed a deal to produce "scripted series, unscripted series, docuseries, documentaries and features" for Netflix, which can certainly afford to bankroll a pair of promising newcomers trying to break into showbiz. Since the streaming service is reportedly spending a whopping $8 billion on original content this year, the Obamas' presumably hefty price tag is just a drop in the bucket.

But if you're already eagerly polishing up your screenplay about Donald J. Trump's birth nine months after the Goodyear Blimp got blind drunk on its day off and mated with a sewer, guess again. Higher Ground Productions, as the couple's new entity is virtuously named, won't be some sordidly partisan platform—of course not. Here's Barack's own statement announcing the venture: "One of the simple joys of our time in public service was getting to meet so many fascinating people from all walks of life, and to help them share their experiences with a wider audience. That's why Michelle and I are so excited to partner with Netflix—we hope to cultivate and curate the talented, inspiring, creative voices who are able to promote greater empathy and understanding between peoples, and help them share their stories with the entire world."

The last time we saw that many clichés stuck gasping for air in the same elevator, we were on our way to Chris Matthews' 70th birthday party. (Just for starters, why in hell is everybody always "excited" about these paydays? Can't they calm down?) But this news is definitely notable: Even though Oprah Winfrey probably won't run for president in 2020, she can't have expected the Obamas to get busy crowding her turf instead.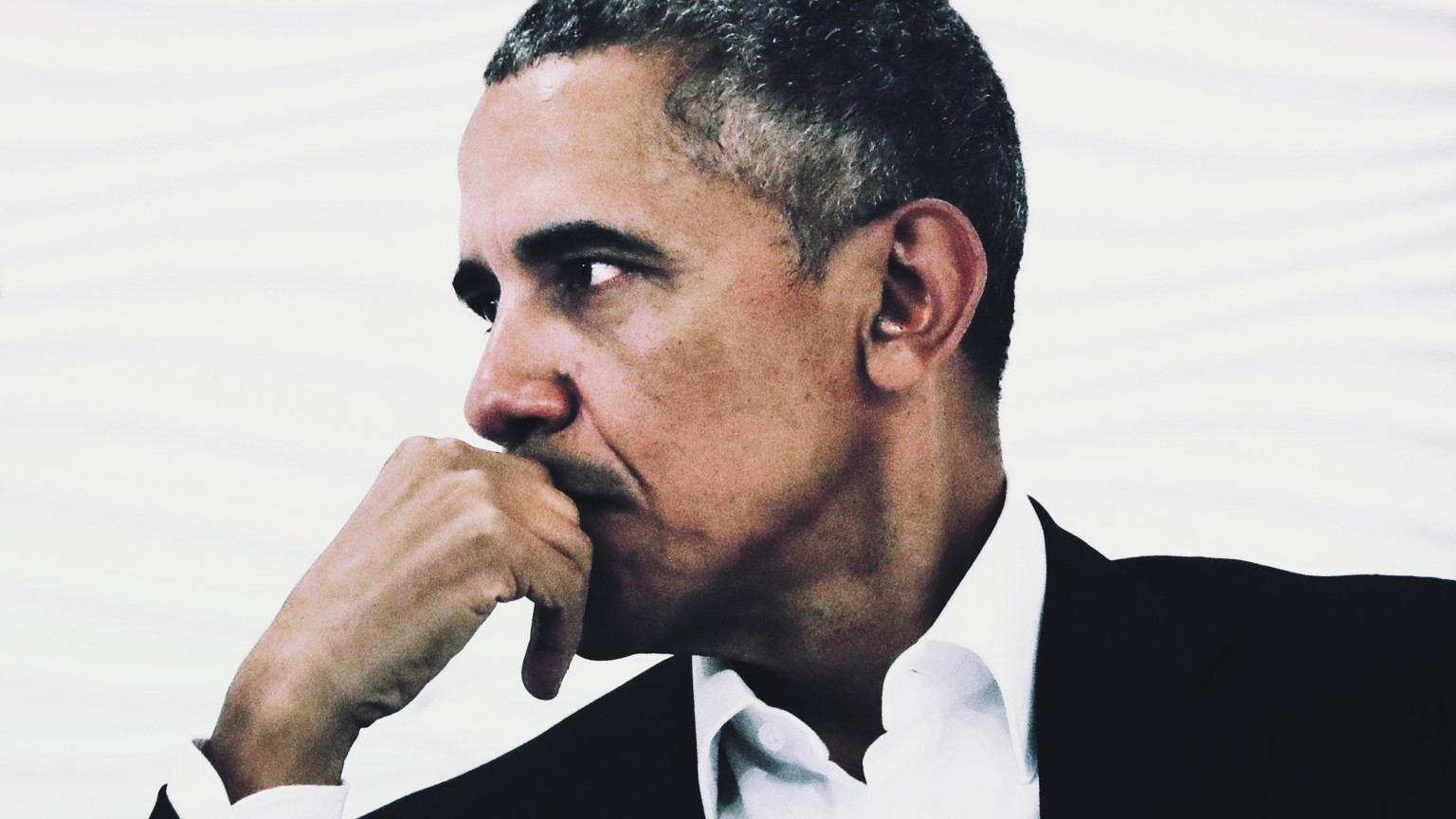 To be honest, neither did we. We've always thought of them as a class act, but this—precisely because its intentions sound so frigging lofty—amounts to monetizing their classiness more aggressively than the Clintons ever did. Call us chumps for thinking the $60 million that the Obamas are supposedly getting for their memoirs would easily take care of the utilities bill and Sasha's college fund.

Then again, it would be even more naive to think that commercializing himself is Obama's foremost or only goal, especially since what Netflix is shelling out for its latest prestige acquisition is unknown. He's evidently been casting about for ways to stay an influential public presence without getting into a toe-to-toe pissing match with his successor, and this is an awfully shrewd way of accomplishing that. Pointedly including Michelle in the package is even smarter, since she's the "We go high" expert, and much harder to criticize as a sour-grapes merchant.

Ironically, back when Trump fully expected to lose the 2016 election, he saw his campaign as the launching pad for a media empire. He used to speculate with his associates about creating a cable network that would convert the red-state voters he'd galvanized into a ready-made audience overnight, which was undoubtedly what he wanted all along. Now he's trapped in the White House while Obama steals his thunder, which must be infuriating.

Obama has simply turned out to be more sophisticated than Trump at recognizing that political power is now media power.

Nobody knows how prominently or how often the Obamas themselves will appear in Higher Ground's productions. But Netflix would have been foolish not to make capitalizing on their charisma a prerequisite of the deal. Otherwise, what's the inducement for potential viewers, who are hardly lacking in other options for liberal uplift these days? Besides, Trump's tweetstorms the first time Barack and Michelle smilingly introduce The Liberal Apprentice or Survivor: Wakanda are sure to be juicy, which is a promotional bonanza any self-respecting media outlet would drool over. He'll cast them as his opposition, even if they're doing after-school specials about inspirational teenage curling champions.

It's also unclear how hands-on, or not, the former First Couple will be when it comes to green-lighting and/or generating programming content. The expectation is that they'll hire some reliable industry pro to handle the nuts-and-bolts stuff, confining the Obamas' role to saying either "We are not amused" or "Yes, you can." They're sure to have excellent taste, but excellent taste is no guarantee of success in TV-land. On the other hand, they'll hardly want to be perceived as sponsoring a bunch of flops, which is why it's just as well that Netflix never releases figures on how many people actually watch its shows. Non-renewal is the only tip-off as to which of them have turned out to be duds.

Even so, just signing up the Obamas is obviously a coup for Netflix. (It's also rotten news for HBO, since you could hardly ask for better proof that yesteryear's premium-cable alpha dog has turned into a cross between a white elephant and a dinosaur.) We won't bore you with how unprecedented this is as a post-presidential megaphone, because we live in an era without much use for precedents. Obama has simply turned out to be more sophisticated than Trump at recognizing the reality that political power is now media power, media power is political power, and showbiz and politics are likely to stay Siamese twins for the rest of our lives. Soon, most Americans probably won't even remember that they used to be separate worlds.