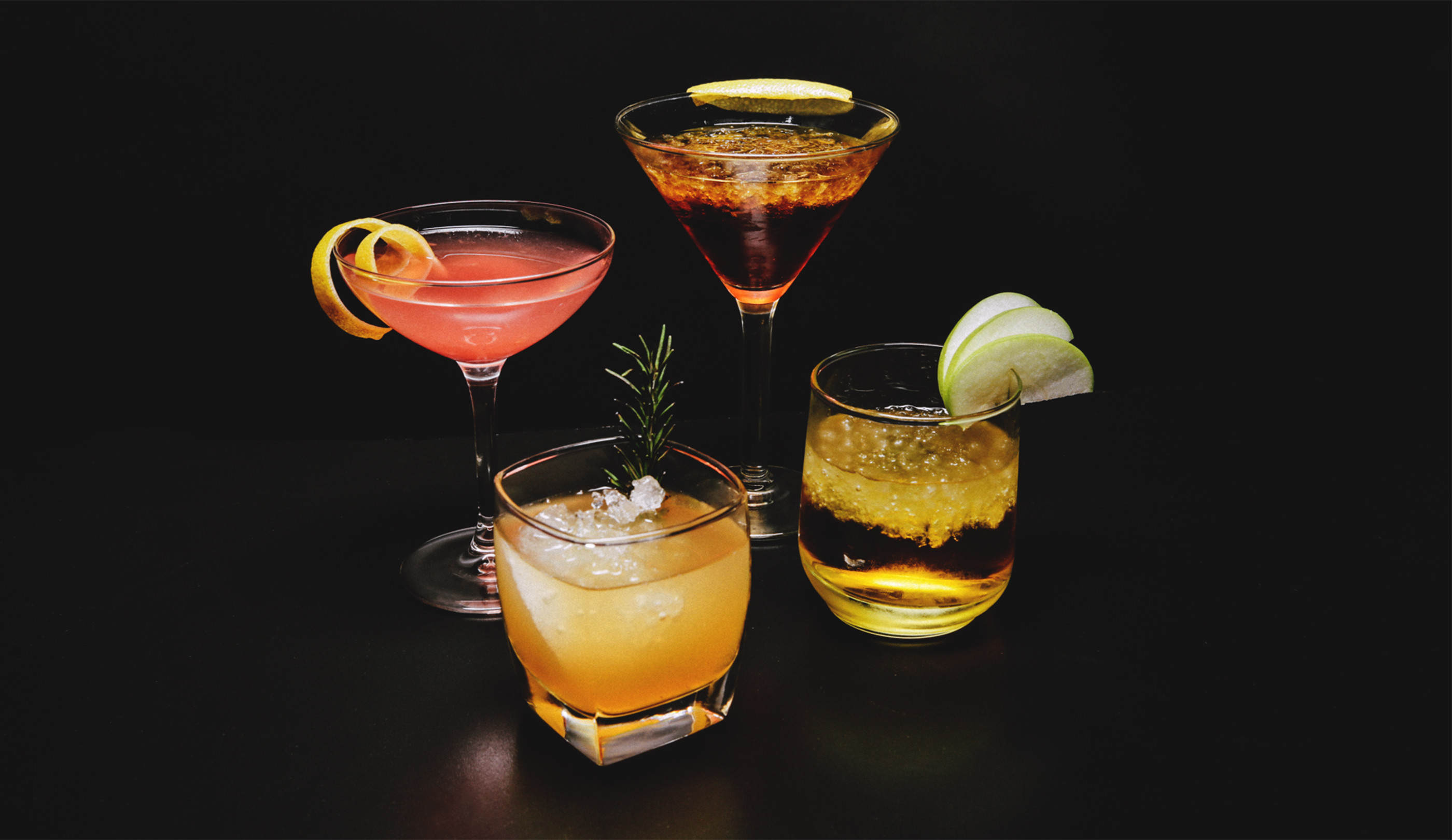 Thanksgiving Cocktail Recipes That Are Surprisingly Easy
Written by Ariela Kozin
Photography by Evan Woods

Published on

November 21, 2017
So you're hosting a dinner party or you're going to meet the parents—either way you want to impress. Playboy is here for you this Thanksgiving with libations that will not only pair perfectly with a feast, but that will also trick friends and family into believing you have some serious mixology skills. We called on the experts to give us their go-to, simply delectable Thanksgiving cocktail recipes. And, in case you're skeptical about just how feasible each drink is, an editor and a photographer (with zero bartending experience) handmade and tested all four (the proof is in the photos).
---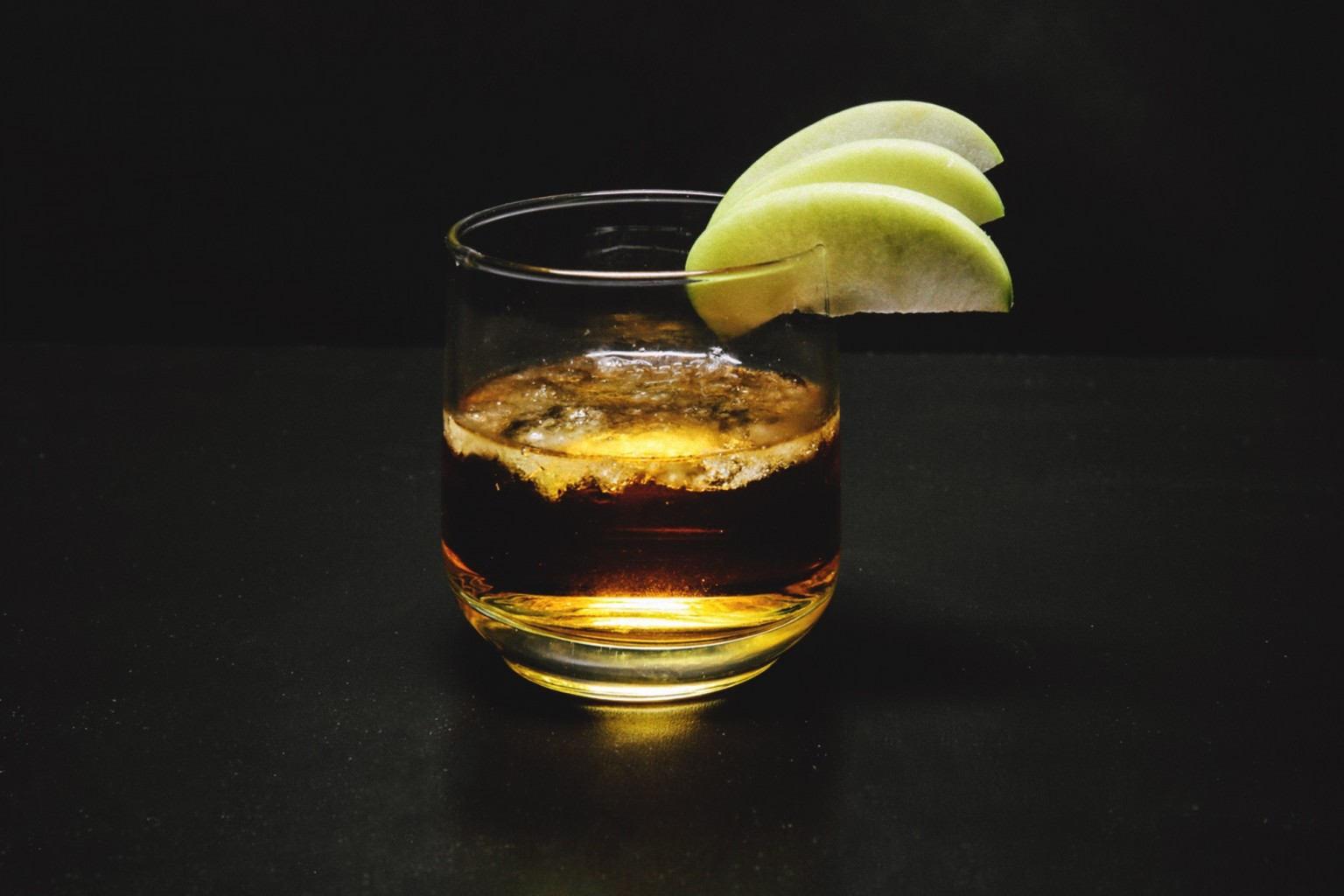 The Cameo
by Pietro Collina, NoMad, NYC.
"I believe there are two types of Thanksgiving cocktails: One needs to be a low ABV drink, refreshing and crisp. Something you can start drinking at 11 am while you pretend to help in the kitchen. The other cocktail is spirit forward and high in alcohol. This will not only help you deal with your weird family members, but will also aid your digestion at the end of your Thanksgiving feast. The Cameo is that perfect digestif. The fruit brandy gives the drink structure while the yellow chartreuse and aged cachaca add a lot of honey and spice to the noise."
Ingredients
• 1/4 oz. Avua Amburana
• 1/4 oz. Yellow Chartreuse
• 1/2 oz. Clear Creek Pear
• 1/2 oz. Cocchi Vermouth di Torino
• 3/4 oz. Cocchi Americano
• 1 oz. Laird's 7.5 Year Apple Brandy
Prepare
Combine ingredients and stir in with small ice cubes. Garnish with a green apple fan.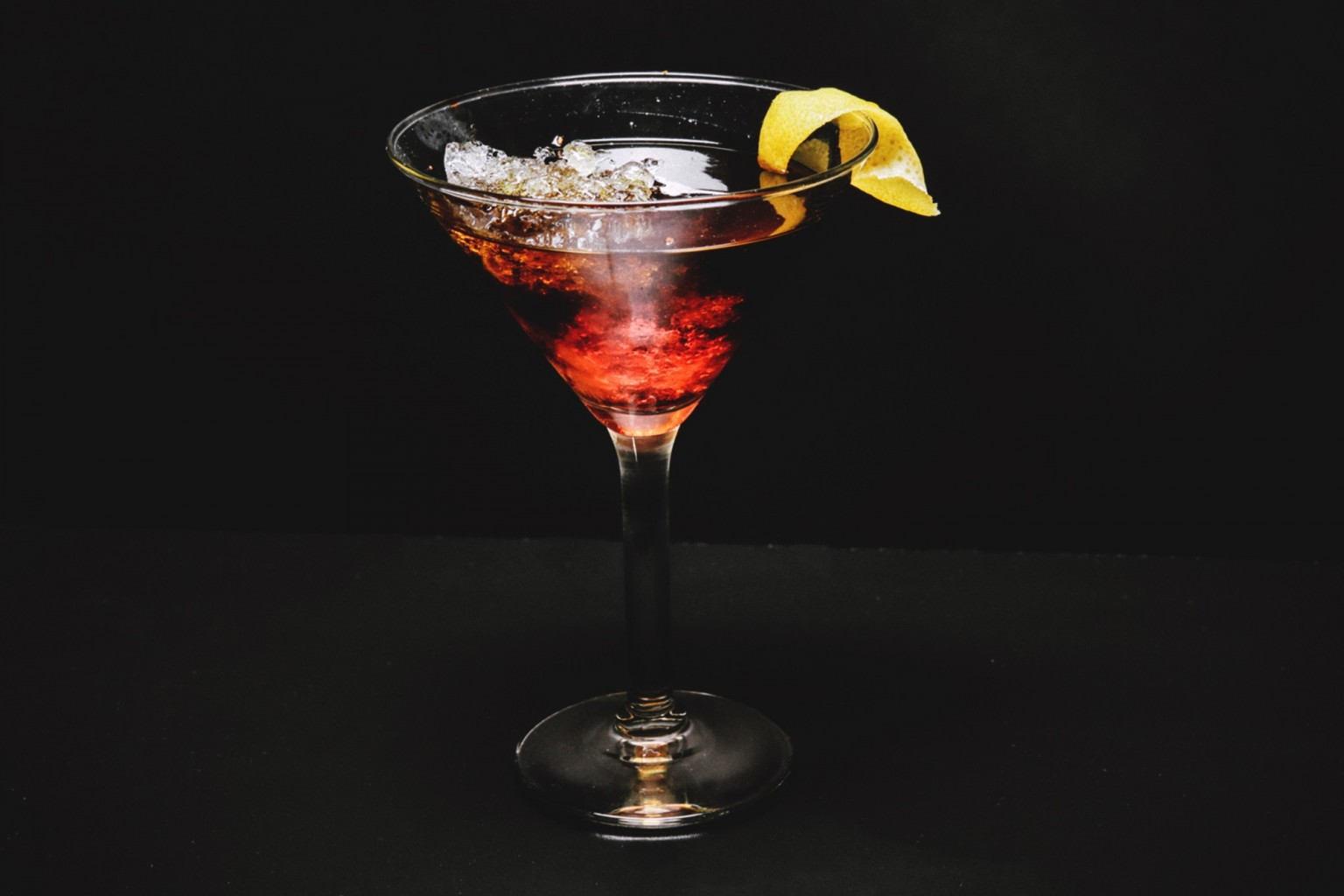 Full Windsor
by Maxwell Britten, Django, NYC.
"Many holiday cocktails are too holiday-y for me. Thanksgiving, however, is all about the food and one should drink something that would be great with any meal, and with how much eating is going on in this particular day, you'll want a drink that can keep up with that!"

Ingredients
• 2 oz. Boodles Gin
• 1 oz. Manzanilla Sherry
• 1/2 tsp. Suze
• Dash orange bitters
• Dash Bitterns Chocolate Mole Bitters
Directions
Build all ingredients in mixing glass, add ice, stir 30 times, pour into chilled glass, garnish with a twist of lemon in a martini glass or lemon coupe.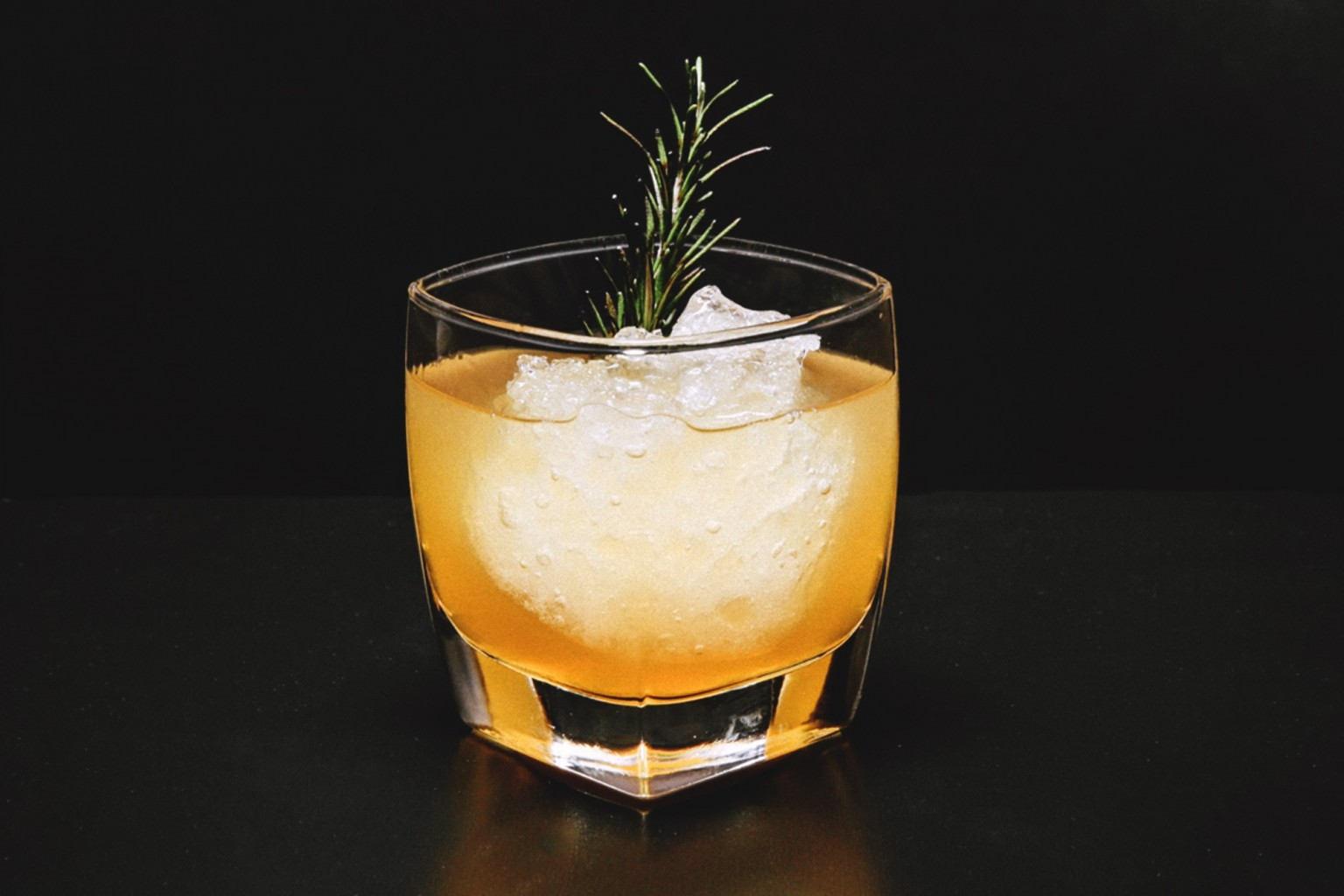 The Maryblossom
by Chad Coombs, Sticks and Stones, Saskatoon Saskatchewan, Canada.
"A great cocktail is as much about what's outside the glass as what's inside the glass. Thanksgiving is about family and friends and breaking bread. Warm floral and fall flavors lend so well into Turkey, gravy and potatoe. That's why I love using infused honeys for thanksgiving cocktails. London dry gin not only pairs wonderfully, its herbs and botanicals go with the spices and herbs of Thanksgiving. It also provides a refreshing element to balance out the heavy foods typically devoured during a Thanksgiving meal."

Ingredients
• 1 1/2 oz. London dry gin
• 1/2 oz. rosemary infused honey syrup
• 1/2 oz. Benedictine (or Grand Marnier)
• 3/4 oz. fresh lemon juice
Prepare
To make the rosemary honey syrup: Combine one cup honey with one cup hot water. Stir to mix. Add half cup rosemary, but feel free to add more for more rosemary flavor. Mix until it's fully submerged in honey. Leave to cool to room temperature (15-20 minutes) and then strain Rosemary. Can be refrigerated for use later.
To make the drink: Shake all ingredients together and strain into a glass with ice. Garnish with singed Rosemary sprig.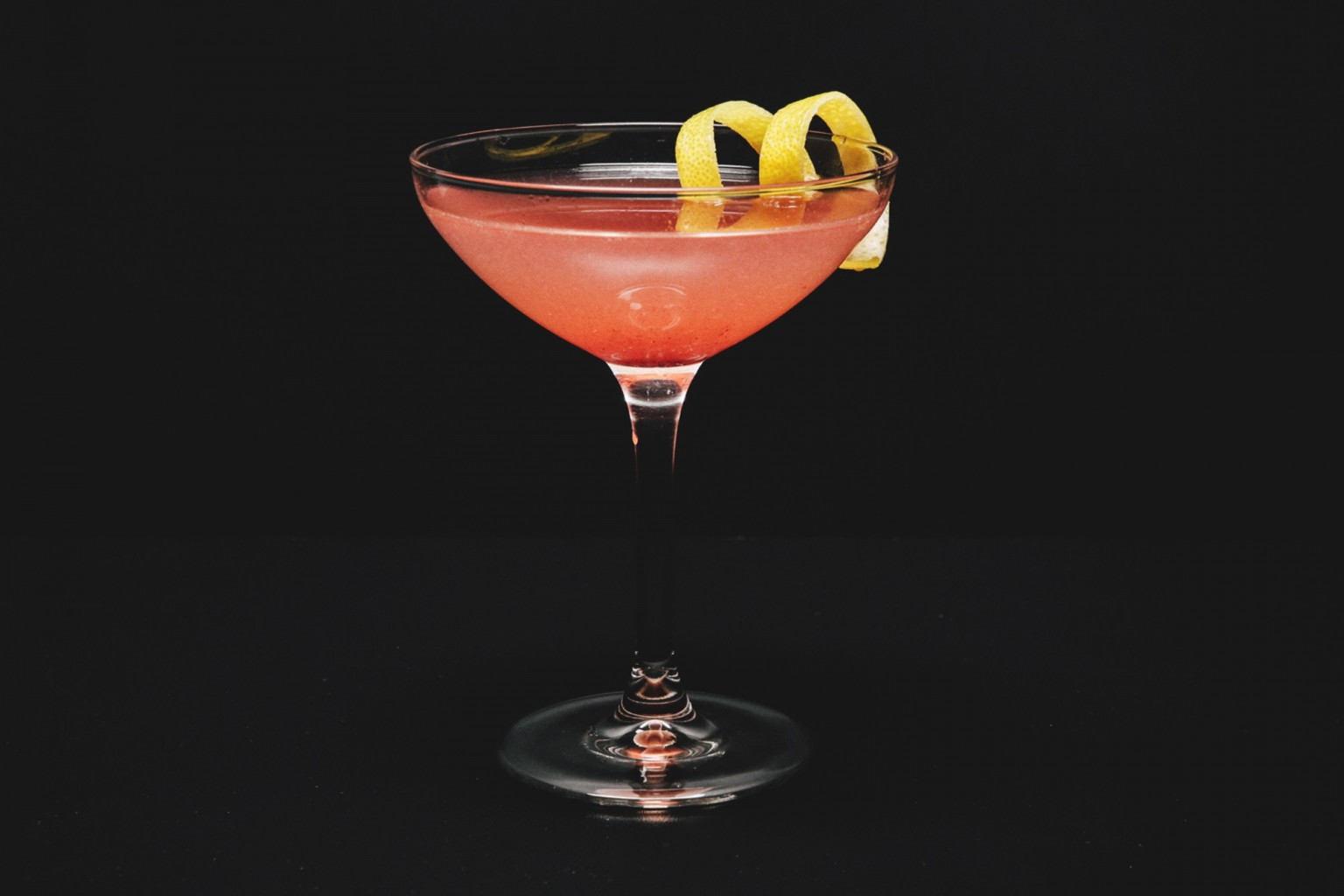 French 75 (with a Twist)
by Ivy Mix, Leyenda, Brooklyn, NY.
"For Thanksgiving, since we are getting ready to eat so much, I generally like to something light and refreshing that fits the mood."
Ingredients
• 3/4 oz. lemon juice
• 1/2 oz. maple syrup
• 1 tsp. cranberry preserves
• 1 1/2 oz. gin
• Dash of bitters
• Dry sparkling wine
Prepare
Combine all ingredients, besides the wine, in a shaker. Strain into a coupe or flute, top with wine and garnish with cranberry and a lemon twist.