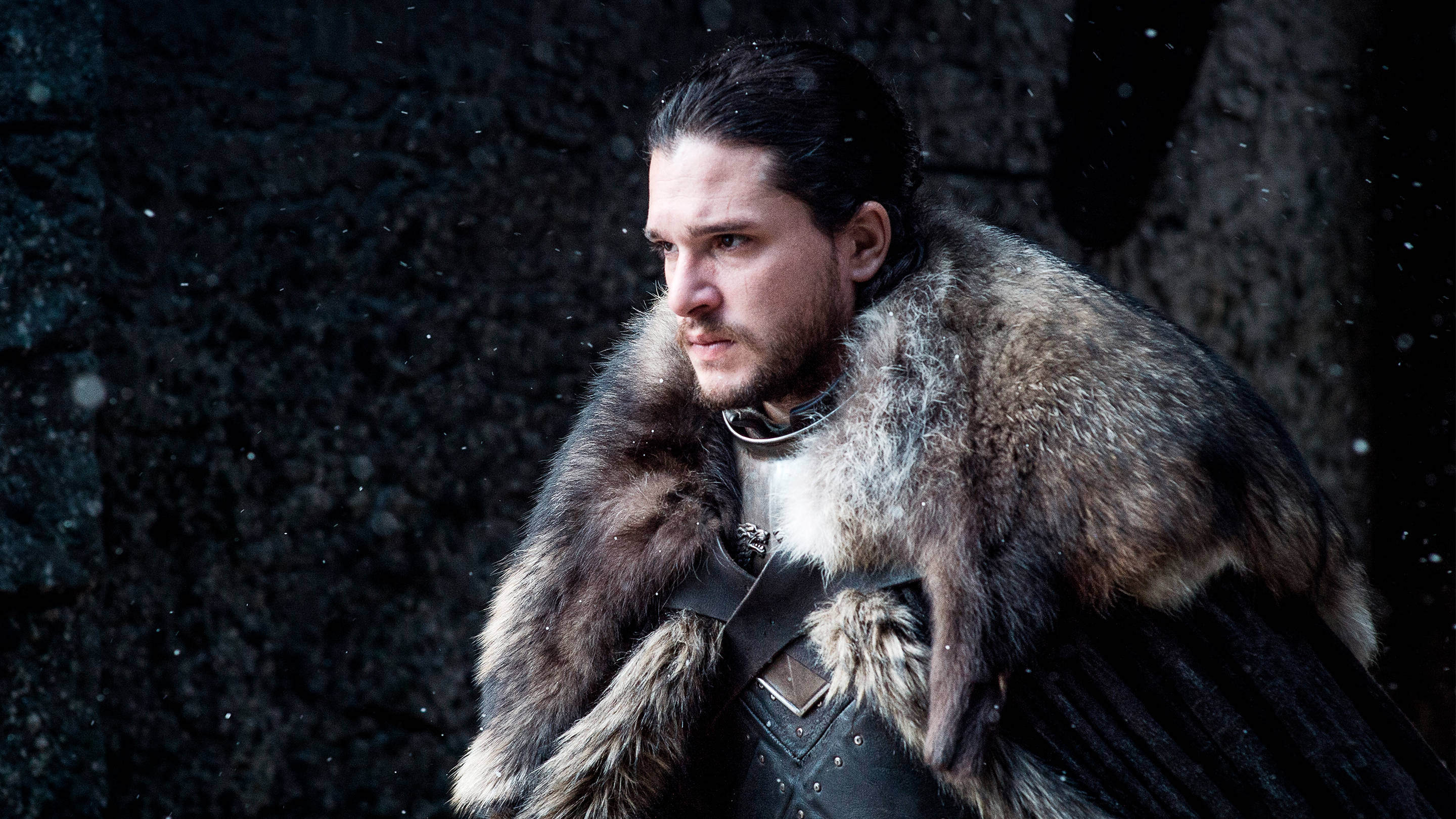 'Game of Thrones' Slays the Emmys—But Winter Is Here for HBO
Written by Daniel Barna

Published on

July 13, 2018
Of all the major award shows, the Emmy snubs tend to leave the biggest mark. The reason for that is twofold. First, television breeds rabidly devoted fan bases, as evidenced by the online riots that broke out when Brooklyn Nine-Nine was briefly canceled earlier this year. TV shows require you to invest your time and your emotions, so when someone thinks your favorite show is trash, it can feel like a personal affront. (If you look hard enough, you can probably find support groups dedicated to fans of Jane the Virgin and The Americans who are still emotionally traumatized from years of being overlooked by the Emmy's voting body.)

The second is the cumulative effect that multiple snubs can have on the psyches of both the show's creators and its fans. Over the course of its five seasons,
The Wire
—which many will argue sits atop TV's Mt. Everest—was never nominated for Best Drama. Lauren Graham, who spent seven seasons as Lorelai Gilmore on the beloved
Gilmore Girls
, also never earned so much as a nomination for her efforts. And with more TV shows to choose from than ever before, pleasing everybody is an impossible proposition.
That's why we're relieved to report that after parsing through the nominations for the 70th Emmy Awards, we've come to the conclusion that they're actually pretty good! For an Academy that's prone to favoring incumbency, there are actually quite a few newcomers this year, especially when it comes to the comedy categories. With
Veep
on hiatus and
Modern Family
fatigue finally setting in, unconventional upstarts like Amazon's
The Marvelous Mrs. Maisel
and HBO's
Barry
managed to sneak in. And while NBC's wildly ambitious
The Good Place
was left out for Best Comedy Series—though stars Ted Danson and Maya Rudolph both earned nods—the category is in good hands with both
GLOW
and
Atlanta
getting recognized for their mighty sophomore seasons. Also, shouts to Issa Rae, who—after three years of writing and starring in HBO's
Insecure—
finally got the acting nomination she deserves.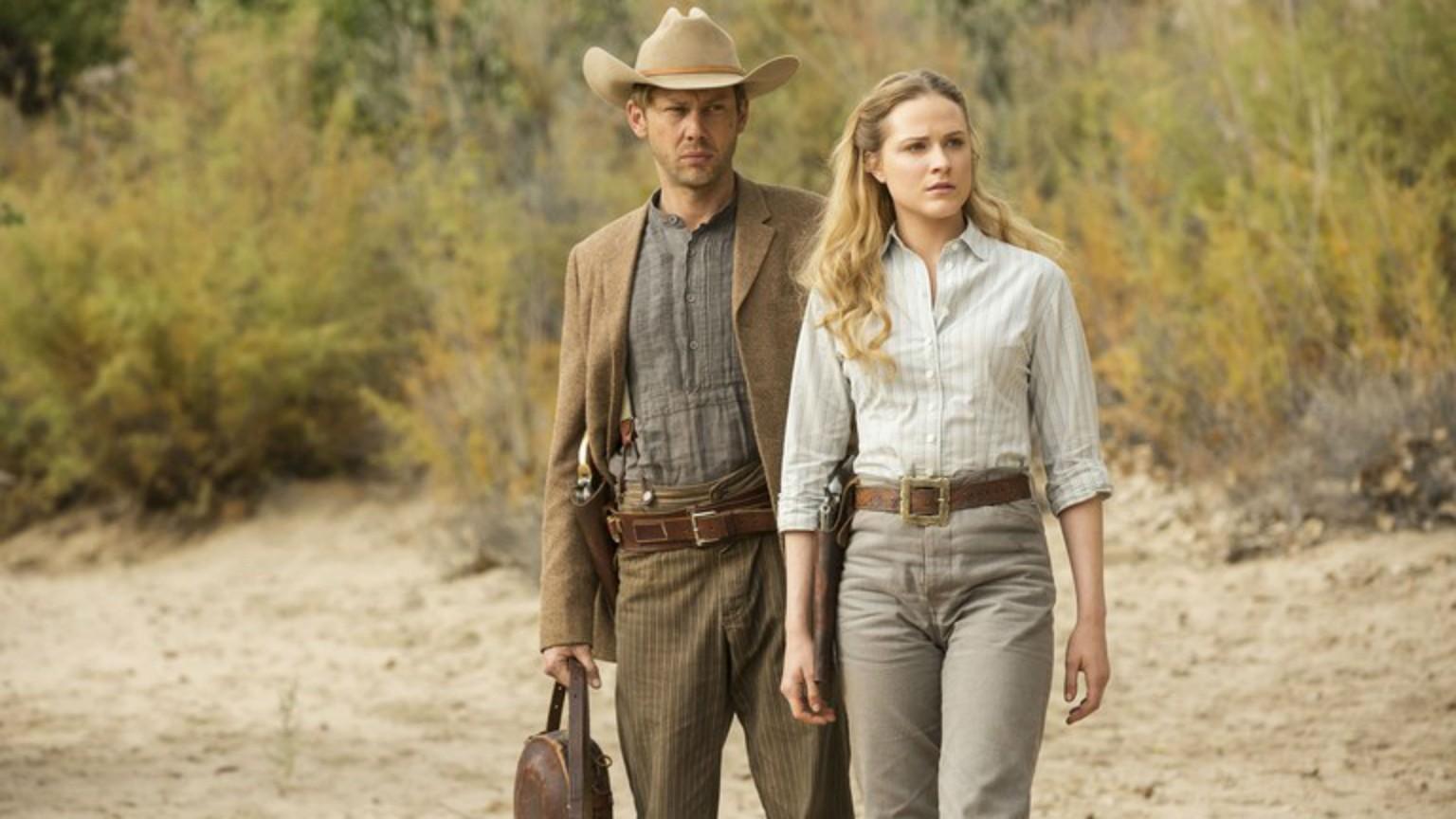 Though comedy's changing of the guard feels genuinely exciting, the same can't be said for the drama categories, where anyone with even the slightest rooting interest could have predicted the final list of nominees. Once we learned that
Game of Thrones
would be eligible this year, its pack-leading 22 nods were a foregone conclusion. This is also true for the dominance of
Westworld
and
The Handmaid's Tale
, which received 21 and 20 nominations, respectively. As we've seen in years passed, the Emmys love blockbusters, which explains why crowd pleasers like
This Is Us
,
The Crown
and
Stranger Things
were also nominated, while the inscrutable
Twin Peaks
revival was ignored. Predictability aside, kudos are deserved for the inclusion of
The Americans
, whose final season was much more deserved of a nomination than Best Drama stalwart
House of Cards
, whose nomination would have made for awkward television for
obvious reasons
.
We should also note that while many were hoping that AMC's hugely addictive, word-of-mouth hit
Killing Eve
would sneak in, its star, Sandra Oh, became the first Asian nominee for Best Actress in a Drama, while the show's creator, the indomitable Phoebe Waller-Bridge, earned a writing nod for the whip-smart premiere.
Though comedy's changing of the guard feels genuinely exciting, the same can't be said for the drama categories.

HBO will likely take comfort in the fact that its two marquee shows once again dominated the drama categories, helping stake its claim as the home of prestige TV for at least one more year. But the day's big winner has to be Netflix. The streaming giant received 112 nominations overall, marking the first time in 17 years that anyone not named HBO earned that honor. Though the gap between the two heavyweights came down to just four nominations, the overall optics tell a much different story.

Netflix's coup comes on the heels of the news that AT&T, HBO's new owners, want the network to abandon its carefully curated programming strategy in favor of casting a net as wide as Netflix, whose output gets more and more prolific with each passing year. And now we know why. After just five years of playing catch-up, Netflix has finally, well, caught up and has no intention of relinquishing its crown anytime soon. The silver lining for HBO is that, despite falling short of Netflix's 112 nominations, it earned almost as many despite staggeringly less volume. And when the awards are announced in September, Game of Thrones and Westworld have a much better shot at taking home some hardware than any of Netflix's current offerings. But with Game of Thrones coming to an end without a clear successor in sight, and Netflix set to spend over $20 billion on content by 2022, this week's shift in power is just the beginning.

'Handmaid's Tale' actress Madeline Brewer on playing Janine, her own anxiety and daily baths