The first big sale at Sundance happened over the weekend, as Mindy Kaling's film Late Night sold to Amazon for $13 million. Directed by Nisha Ganatra, it's an intriguing premise about a boy's-club writer's room forced to diversify their staff by hiring Kaling's character. The sale comes on the heels of last week's Academy Awards nominations announcement that declared five men in the running for Best Director, as has been the case for 85 of the Academy's 90-year history. Imagine two women directors competing against each other in this category, let alone five. Kathryn Bigelow is the only woman director to have ever won, for The Hurt Locker, a film about what the ravages of war do to men.

At last year's Golden Globes,
Natalie Portman stood at the podium
, in her black Time's Up dress, and announced, "And here are the all-male nominees at the Golden Globes." A few months later, at the Academy Awards, the must-have accessory was a toss-up between the Time's Up bracelet or pin. Host Jimmy Kimmel called the Academy statuette the perfect man because he had no penis. "We can't let this slide anymore," said Kimmel, referring to Hollywood's treatment of women up until then. "Things are changing for the better." Frances McDormand gave a speech about inclusion riders and had all the women nominees of the night stand up. The women stood there in their gowns, staring at the large swathes of empty space between them—like being told to smile more, only to reveal a mouthful of missing teeth.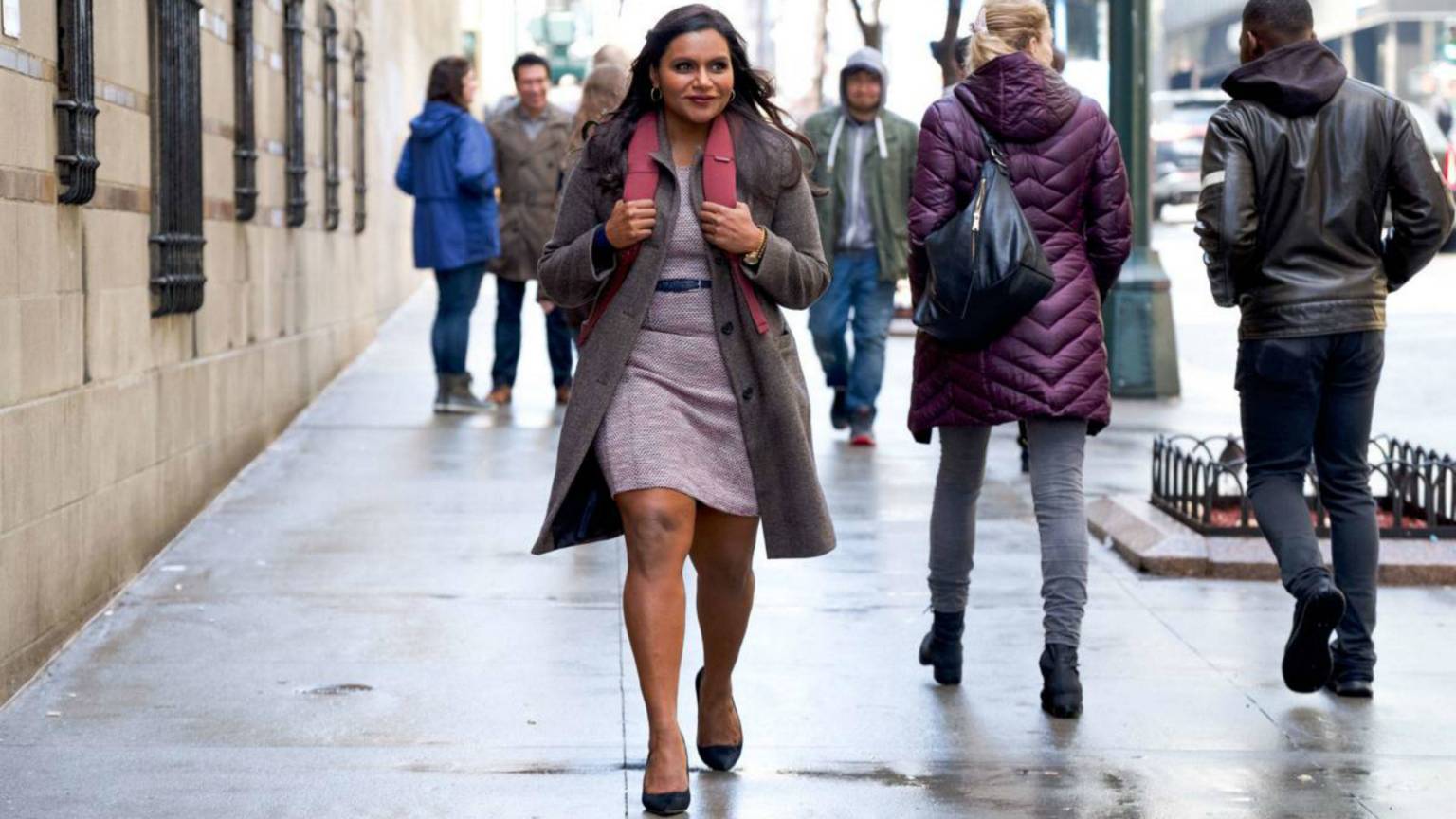 I turned to my friend who I was watching with. "Now she has to win," I said. She being Greta Gerwig, the only female director nominated. She was also the only woman nominated for Best Screenplay in either the Original or Adapted category who didn't share the nomination with a man, as well as the only woman who had directed a Best Picture-nominated film. By making the theme of the night "women," it felt like the Academy trying to make up for its shameful history in regards to gender. And while Time's Up was launched as a response to sexual harassment, it is also about the imbalance of power. It's about feeling powerless and the lack opportunity for advancement based on actual talent.

Greta Gerwig didn't win. When Guillermo del Toro's name was announced, I gasped—and then felt mad at myself for doing so. I'd been so on guard the whole night, but still her loss shocked me. It was so blatant, so punishing. The Shape of Water winning in this category felt both random and calculated. It felt like the Academy had been humoring us. The message seemed clear enough: You can have your fun with your ribbons, but know your lane.

Lynne Ramsay discusses directing Joaquin Phoenix in her new movie, 'You Were Never Really Here'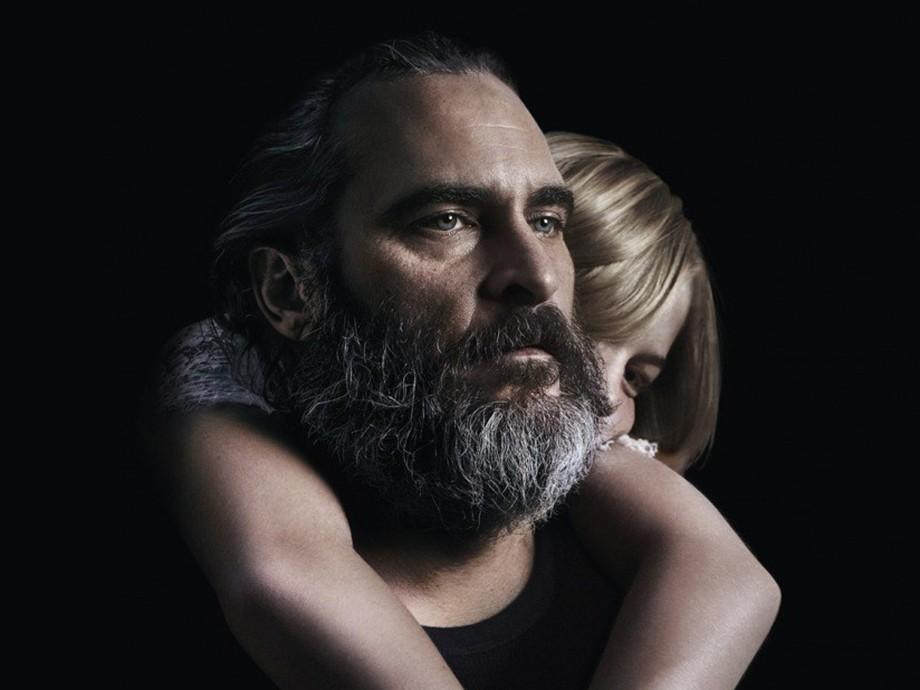 And then came this year, where the Academy didn't even pretend to include us. Not only are we continuing to let this slide, Jimmy, the slide is now tilted in the opposite direction. And that's the notable part. It's not that they don't realize we're feeling undervalued. It's that they don't care.
In 2018, there were, as always, many worthy movies directed by women—
Leave No Trace
,
The Rider
,
Destroyer
,
Private Life
,
Madeline's Madeline
, to name a few. But in terms of the generally agreed-upon rules that Oscar movies seem to follow,
Can You Ever Forgive Me?
hit all the marks. It's based on a true story that takes place in 1980s New York during the height of the AIDS epidemic. It centers around the friendship between two lonely eccentrics, played by Richard E. Grant and Melissa McCarthy. It's full of Oscar-clip moments, but they're as a pleasant side effect instead of the entire cynical impetus for its existence. It's also just a really good movie. I saw it in the theater, and it reminded me of seeing movies as a kid. You walk out feeling like you've just had a full meal. Afterward, I said, "There's no way Marielle Heller won't get nominated for best director."
She didn't. Which teaches us two valuable lessons. One, I need to stop making pronouncements to friends. Two, the Academy allocates its awards carefully. For it did, indeed, deem
Can You Ever Forgive Me?
award-worthy, to a point. McCarthy and Grant both received acting nominations, as did Nicole Holofcener and Jeff Whitty for Best Adapted Screenplay. It's Heller who received nothing, and the film itself wasn't nominated for Best Picture, despite there being two slots to spare (eight films were nominated this year out of a maximum of 10.) The Academy had a chance to move the needle by adding another woman's name to its flimsy lifetime list and opted against it. It's a classic Academy move. Nominate a woman-directed film for a bunch of other awards to hide the fact that you're not nominating the director herself, which also serves the convenient dual purpose of reminding the director of her place.
My pick for Oscars host is Frances McDormand doing her exact same speech, same dress, same everything, just so there's a visual of how the gaps between women nominees grew wider, not narrower, this year.

And thus, a vicious circle continues. Films directed by women aren't invested in … and so they don't win the big awards. Because they don't win the big awards … future films by women directors aren't invested in. Movies directed by women about women are called small. Movies directed by men about women are called masterpieces.

It would be nice if I could end on a hopeful note. Perhaps I could mention more women finally getting offered big Hollywood directing jobs, like Hannah Marks directing John Green's Turtles All the Way Down, or Chloe Zhao directing the Marvel movie, The Eternals? I'm happy to hear about those jobs, for sure. Give us all the jobs. But it's annoying that this is history-making news, that there's still a feeling of women being done favors, or that we've proved ourselves at last. If anything, it's the system that has something to prove to us. It's rude and weird that we have to sit through another ceremony where the only ones to cheer on are men. I've lost track of whether there's going to be an actual host, but my nominee is Frances McDormand doing her exact same speech, same dress, same hair, same everything, just so there's a visual of how the gaps between women nominees grew wider, not narrower, this year.

I grew up loving movies and wanting to make them. I still do. One of the most challenging parts of being an adult is realizing that the majority of influences that shaped me, that made me who I am, were conceived by men. It's time to build a new system. One that doesn't revolve around the attainment of a tiny man covered in gold leaf, to conceal his actual worth.

Is that hopeful enough?

---
Starlee Kine is a writer and radio producer. Her writing has appeared in the New York Times Magazine and California Sunday, and she has been featured on This American Life and was an editorial advisor for the S-Town podcast.
With 'Star Wars: The Last Jedi,' Playboy looks at why the franchise hasn't hired a woman to direct