One of the happier surprises in moviegoing is the flick that not only turns out to be unexpectedly irresistible, entertaining and touching, but also all-around good. This includes Fighting With My Family, the new cinematic valentine to the fakery of pro wrestling.

Don't let the dreaded WWE Studios logo put you off. Produced by
Dwayne Johnson
(who does a cameo) and dreamed up by Stephen Merchant (co-creator of
The Office
), the movie—which plays like a combination of
Billy Elliot
meets
Rocky
meets
Flashdance
—is a fact-based coming-of-age tale wrapped around a determined young woman from tiny Norwich, England, named Saraya-Jade Bevis (played by the apparently boundlessly talented and versatile Florence Pugh, who starred in
Lady Macbeth
).
Saraya is a lovably scrappy, irrepressible underdog and outcast hailing from a blue-collar family of wrestling fanatics who operate the amateur World Association of Wrestling out of their backwater community. The family's major ambition, and hopes for a financial windfall—who wants to run their small-town gym forever?—are pinned on wrestling careers for short, scrappy Saraya and her volatile brother. Saraya's wrestling name is Paige (she likes
Charmed
—a lot), and her life is upended when she and her charismatic brother "Zodiac Zak" (a terrific Jack Lowden) get a long dreamed-about call for the WWE London tryouts.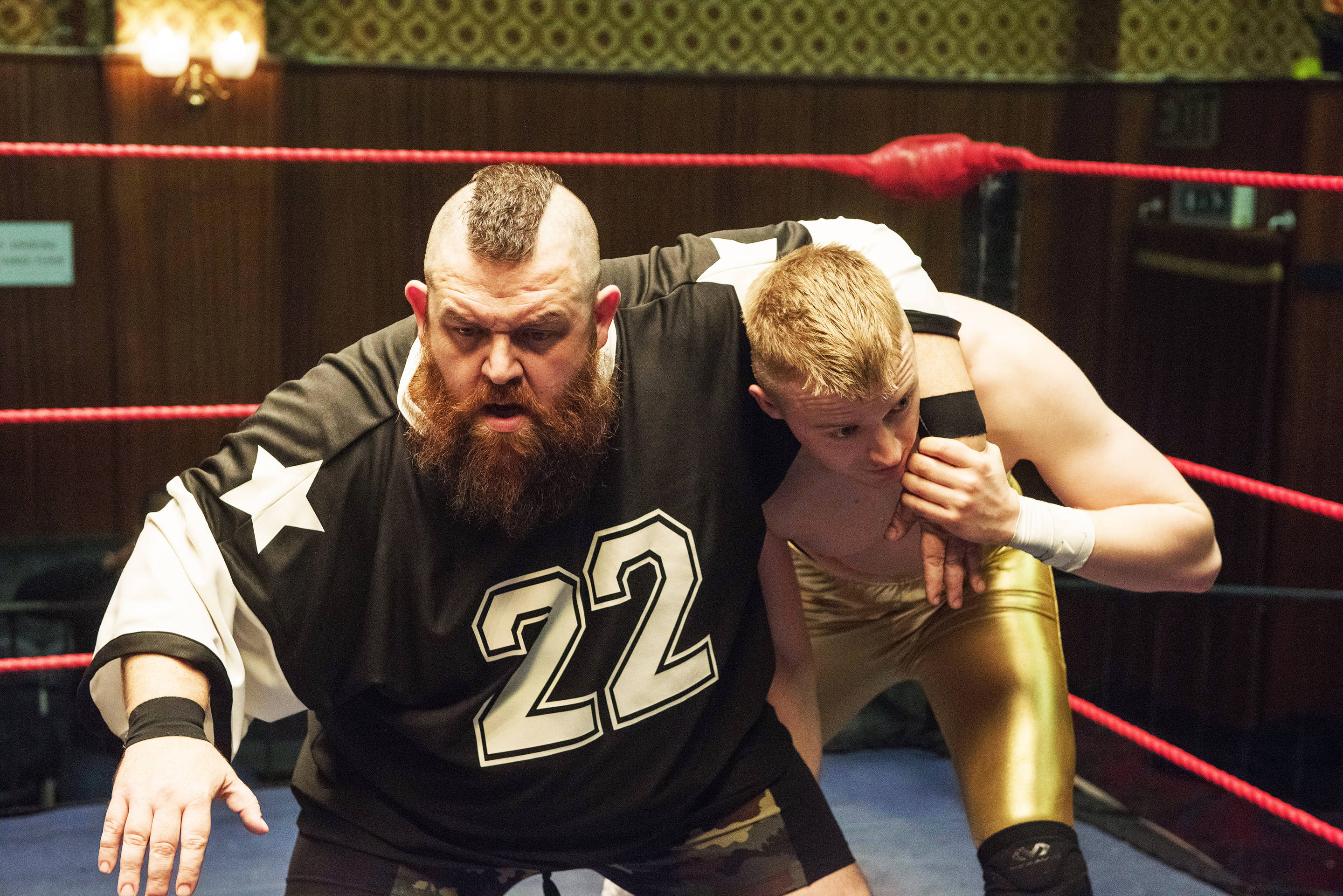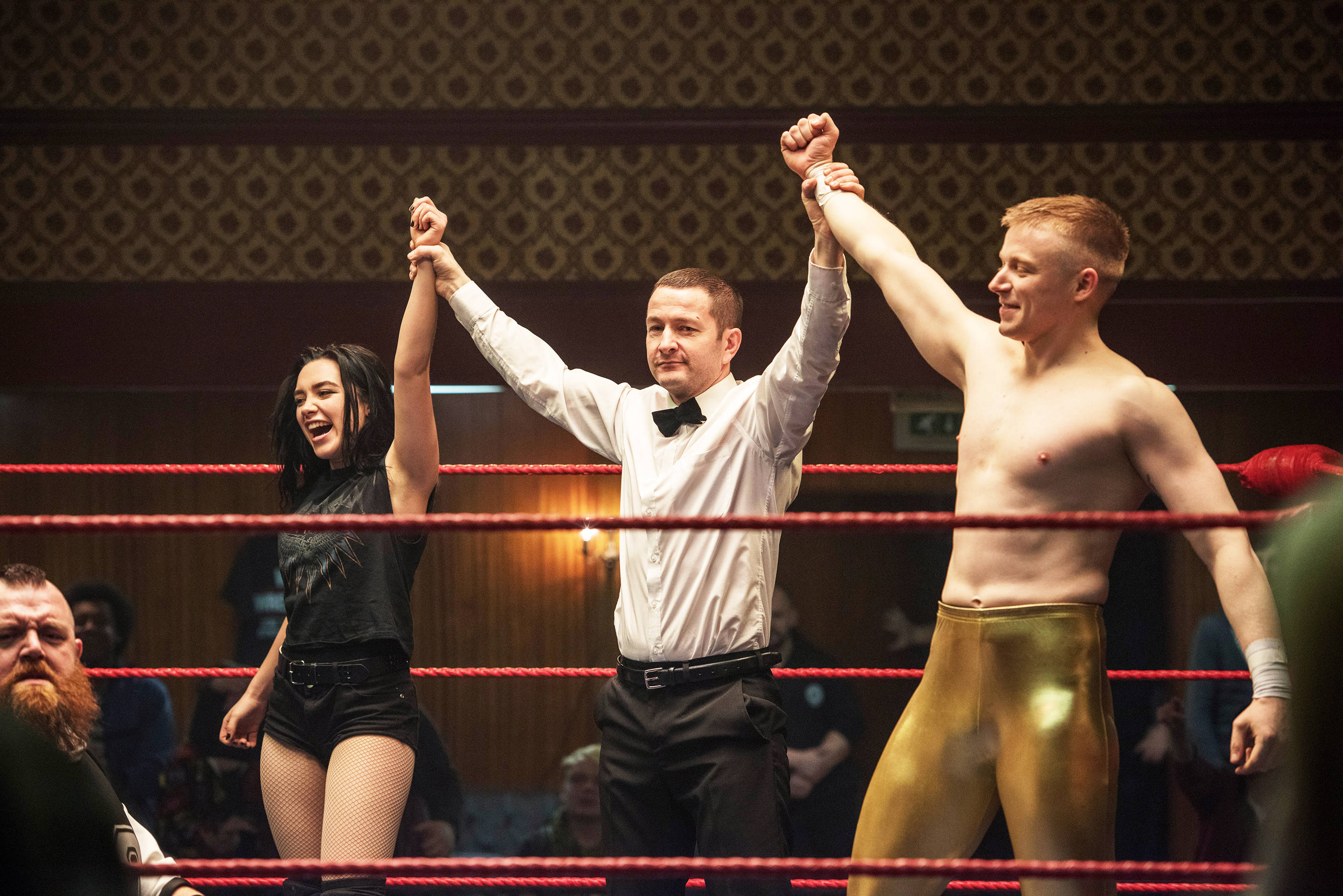 The siblings have loving, hardscrabble parents who themselves are former wrestlers (Lena Headey and Nick Frost), but it's the skill, scrappiness and grandly gonzo theatricality of wrestling—where, we're told (falsely), the action may be fake but the outcome not fixed—that gives them joy. "The world just disappears, and I feel like I belong somewhere," Saraya says.

But in London, snarky wrestling scout Hutch Morgan (Vince Vaughn scoring big in the right role at the right time) gives Saraya the thumbs-up and Zak the boot. Off starry-eyed Paige goes to Hutch's Fla. wrestling camp, where she, sad and missing her family and friends, submits to surprisingly rigorous, punishing training to master the intricate choreography involved in the truly weird sport—a sport that features wrestlers assuming preordained "characters" and playing out preordained scenarios.

Fighting With My Family is satisfying and full of heart, without a trace of smug condescension and mockery about it.

Anyway, yes—like all sports movies, this one offers many, many wrestling montages throughout, but Merchant at least serves them up with style, wit and punch. With a script and direction this smart and touching, with performances this committed and nonjudgmental, it is as pointless to resist feeling sorry for Zak's crushing career disappointments and his downbound trajectory as it is to resist cheering as Paige ascends to the top of the WWE heap.
Sure, there are missteps along the way, especially in the movie's last third, which shakily and hammily recreates the heroine's life-changing 2014 match; the movie calls in Zelina Vega, who looks almost nothing like Paige's actual opponent, the retired AJ Lee. And the film skips over a lot of less-manageable details—the real-life Paige's 2017 sex-tape kerfuffle, let alone her forced 2018 retirement after a nasty injury. But, never mind.
Fighting With My Family
is an anxious-to-please movie that is satisfying and full of heart, and—
unlike
I, Tonya
—there isn't a trace of smug condescension and mockery about it. That's refreshing—as is nearly everything else about the movie as well.
Fighting With My Family
Pros

Thanks to a smart script, charming performances and captivating story, the film is a delight

Cons

It loses a bit of authenticity toward the end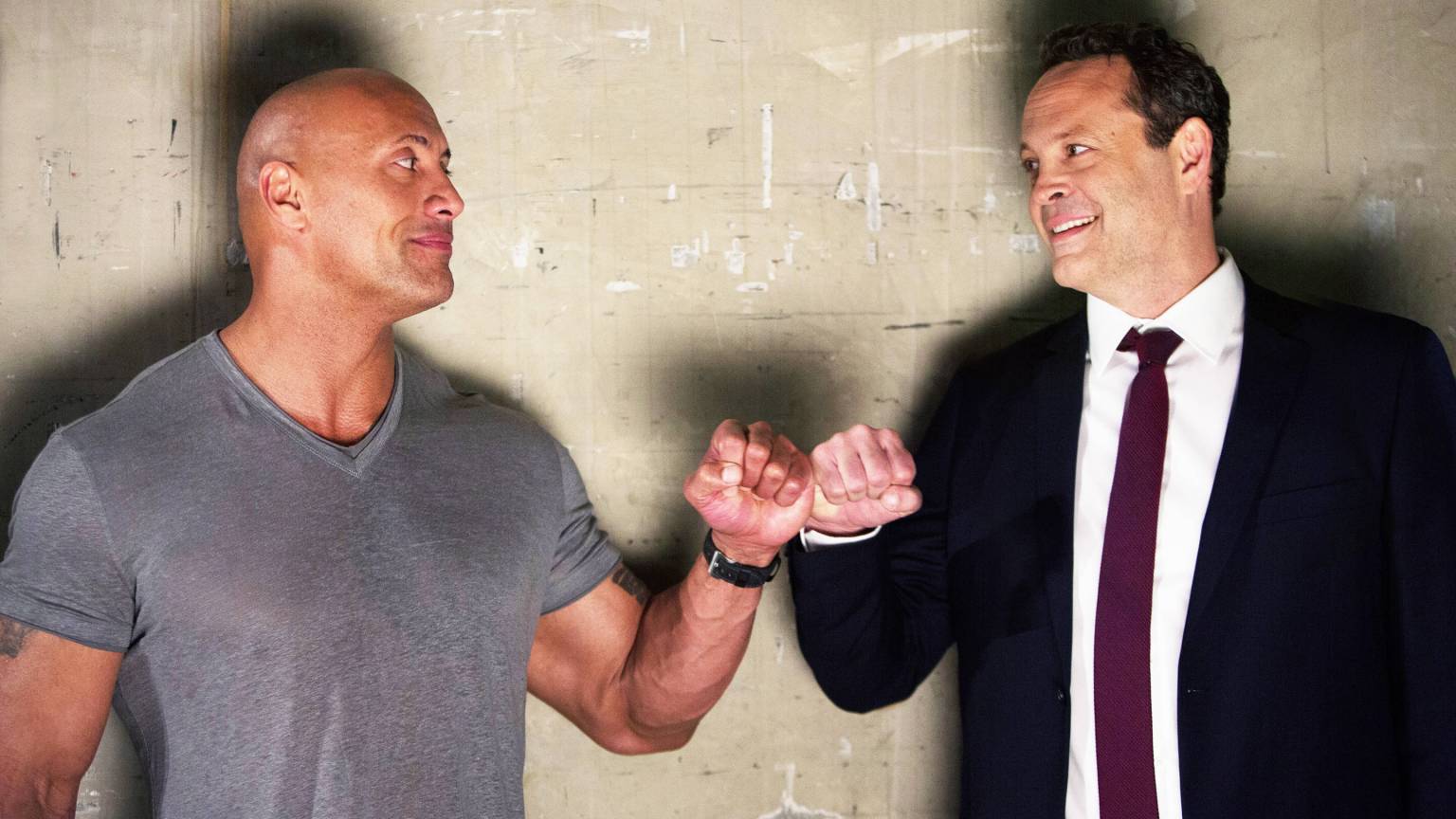 With the launch of Netflix's 'GLOW,' Alison Brie dished to Playboy on what gets her adrenaline going