The life-transforming, "based on a true story" relationship between renowned black classical pianist Dr. Don Shirley and his more than slightly racist driver-bodyguard Tony Vallelonga during a 1960s concert tour of the Deep South powers the funny, touching, warmhearted audience-pleaser Green Book. But it is the chemistry between Mahershala Ali as the imperious, sad Shirley and Viggo Mortensen as loudmouthed, volatile Vallelonga—let alone the Oscar-baiting artistry on display by both actors—that's going to send out audiences on a happy, feel-good high.

The movie is pleasingly conventional, formulaic and proudly old-fashioned in a way that suggests it could easily have been made decades ago starring, oh, say, Sidney Poitier and Tony Curtis.
Green Book
is a big and promising departure for Peter Farrelly, co-writer and co-director (with brother Bobby) of raunch-fests including
Dumb and Dumber
,
Me, Myself & Irene
and
There's Something About Mary
.
The Cameron Diaz comedy classic hooks you, 20 years later—thanks to guffaws and inclusivity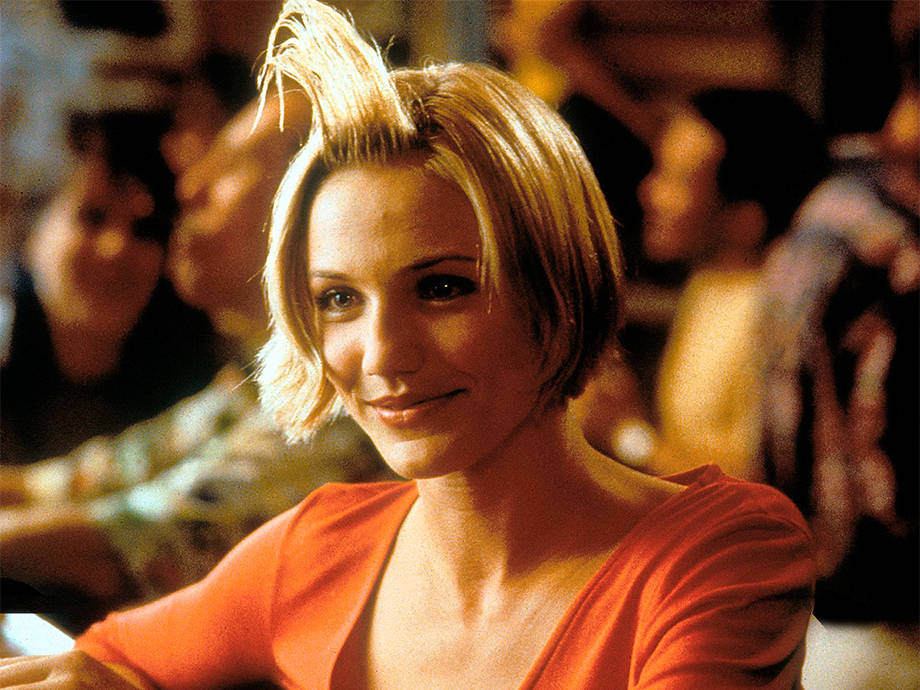 Working from a screenplay he co-wrote with Brian Hayes Currie and Nick Vallelonga (son of Tony), Farrelly plays the thing as a buddy road trip/love story—equal parts
Driving Miss Daisy
,
Pygmalion
and
The Odd Couple—
in which the sophisticated, erudite Shirley puts up with Tony "Lip," a crass, two-fisted galoot who can barely string together a sentence but rarely needs to as a former bouncer at New York's legendary Copacabana nightclub. Badly strapped for cash, the married dad Vallelonga reluctantly accepts Shirley's offer, even though it means he'll be apart from his family at Christmas.
They begin the trip as sparring partners and, as they navigate the South in a flashy Coupe de Ville, they become closer as they confront segregation and discrimination from Jim Crow-loving white people nearly everywhere they go. Even when using the
The Negro Motorist Green Book
to find hotels and restaurants that will actually allow Shirley to be a customer, trouble follows.
The movie tackles prejudice with a light but poignant touch. Bigotry comes at Shirley from both the white and black communities, let alone from the hetero world (the elegant, princely, hard-drinking Shirley was married but was also attracted to men). Slowly and inevitably, they teach each other things. The bodyguard introduces Shirley to the world of Kentucky Fried Chicken,
Aretha Franklin
, Chubby Checker and Little Richard. Says Tony, inducing grimaces, "Doc, these are your people."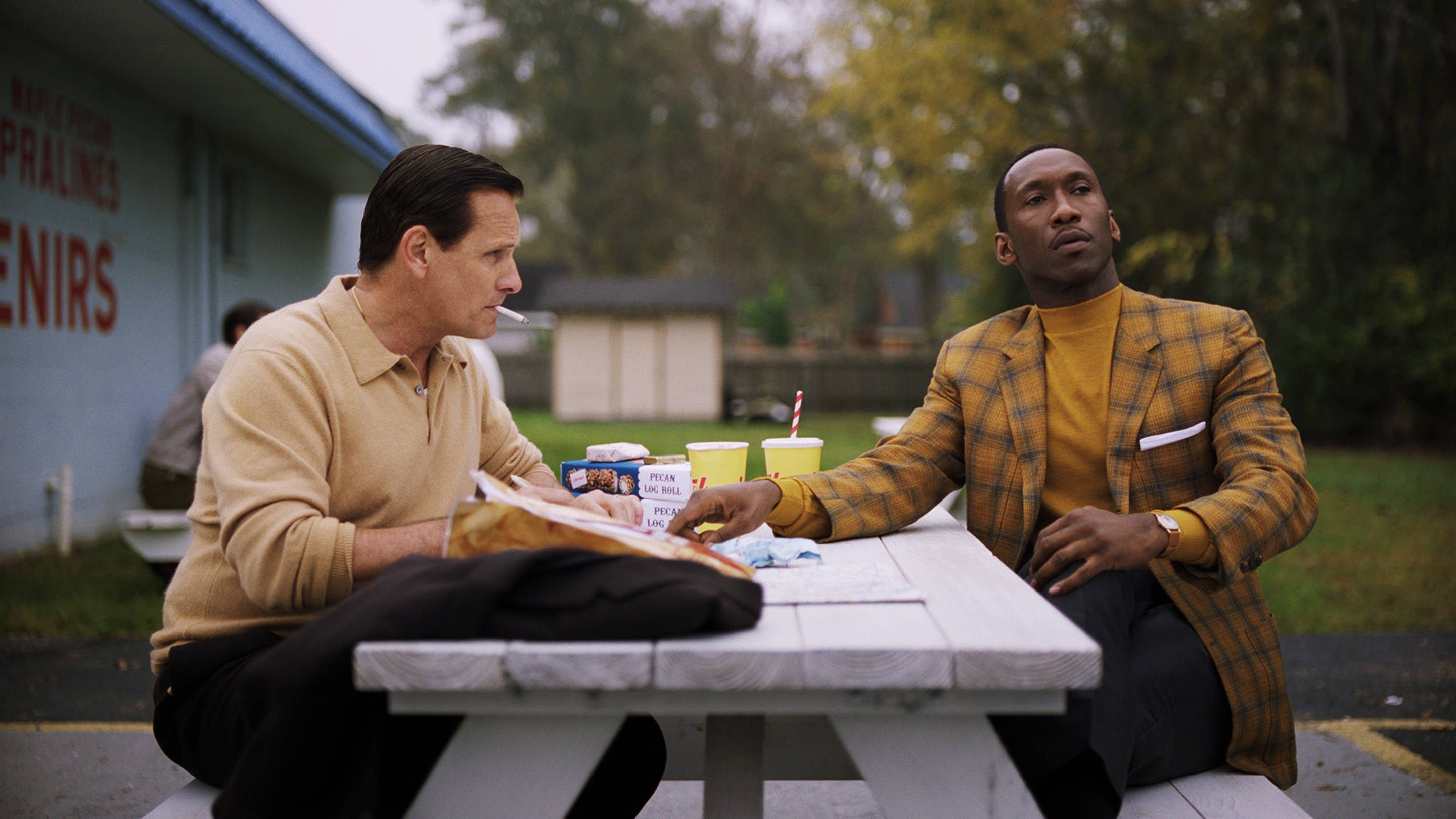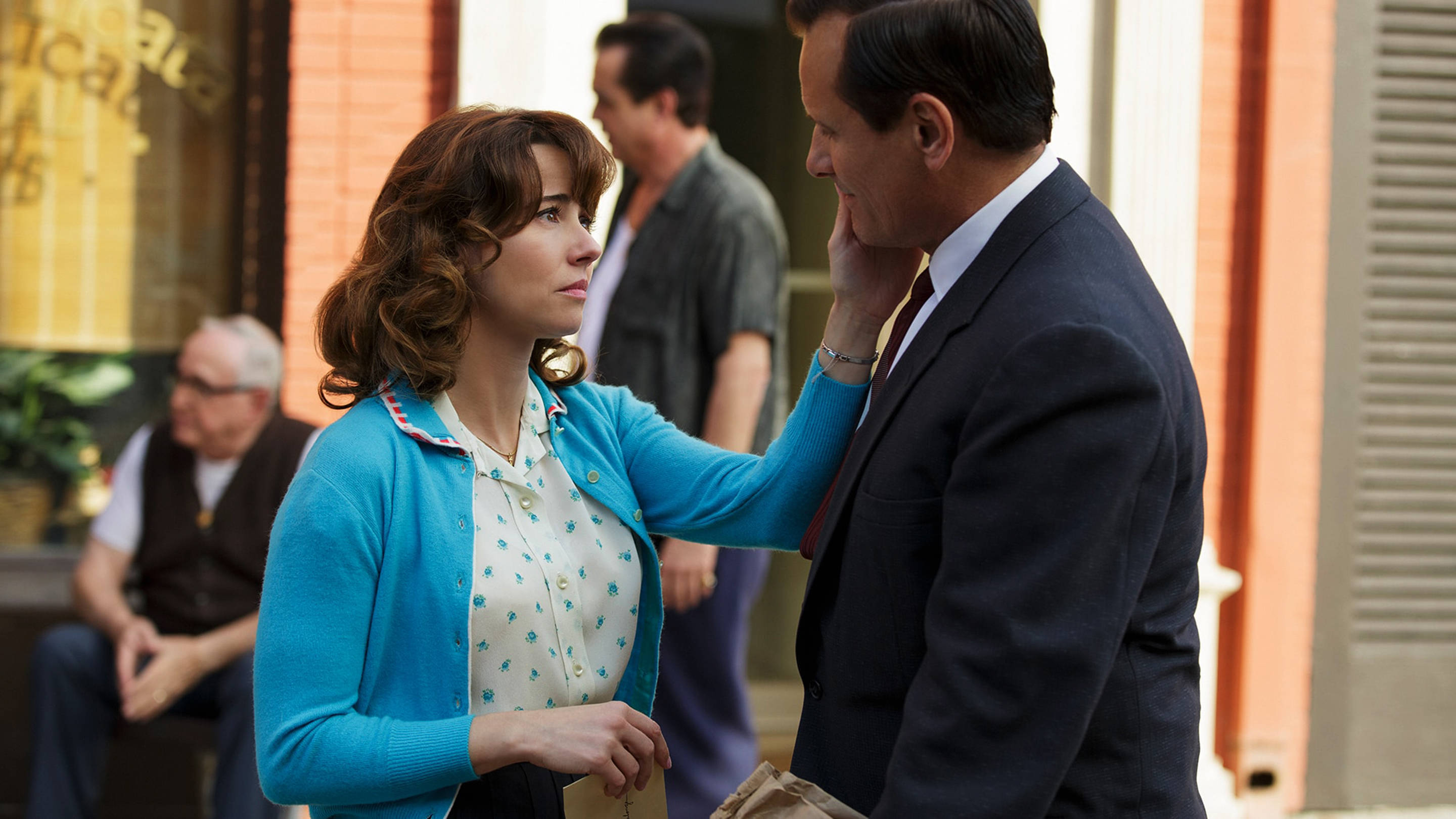 Like Cyrano, the pianist ghostwrites passionate, sweet love letters to Tony's warm wife (nicely played by Linda Cardellini) who patiently awaits him back home back in the Bronx. Their on-the-road adventures prove to be eye-openers for the hotheaded Tony, especially when Doc, because of his race, gets patronized, shunted into broom closets instead of adequate dressing rooms or ordered to use an outhouse instead of the restroom of a classy country club during a concert engagement.

Despite their shortcomings and vast differences, the two men come to not only tolerate each other but also to respect each other. Mortensen takes what might have been a clichéd goombah role and creates a funny, charismatic, brash and lovable character. He's a joy in every scene, and despite the odds, he makes so convincing an Italian that he wouldn't seem out of place in something by Scorsese.

Green Book won't pass the sniff test for those demanding period realism or a hard-hitting, nuanced take on racism.

Ali matches him note for note. He's as uptight, condescending and painfully isolated as Mortensen is bighearted, vulgar and outgoing. Ali even looks pretty convincing working the keyboard during the movie's many concert sequences. Catch the strained, practiced smile he flashes his wealthy white audiences at the end of each performance. You're watching a master actor at work, and what he does with a speech set during a sequence in the rain has "Oscar nomination" written all over it.

Green Book won't pass the sniff test for those demanding period realism or a hard-hitting, nuanced take on racism. It's earnest and uplifting, and it's racial commentary isn't subtle. Still, especially coming in an era marked by race-baiting and incivility, damned if it doesn't move, entertain and push you to try to be a bigger person.

Green Book
Pros

The two leads shine in this uplifting charmer

Cons

Probably best to not expect too much nuance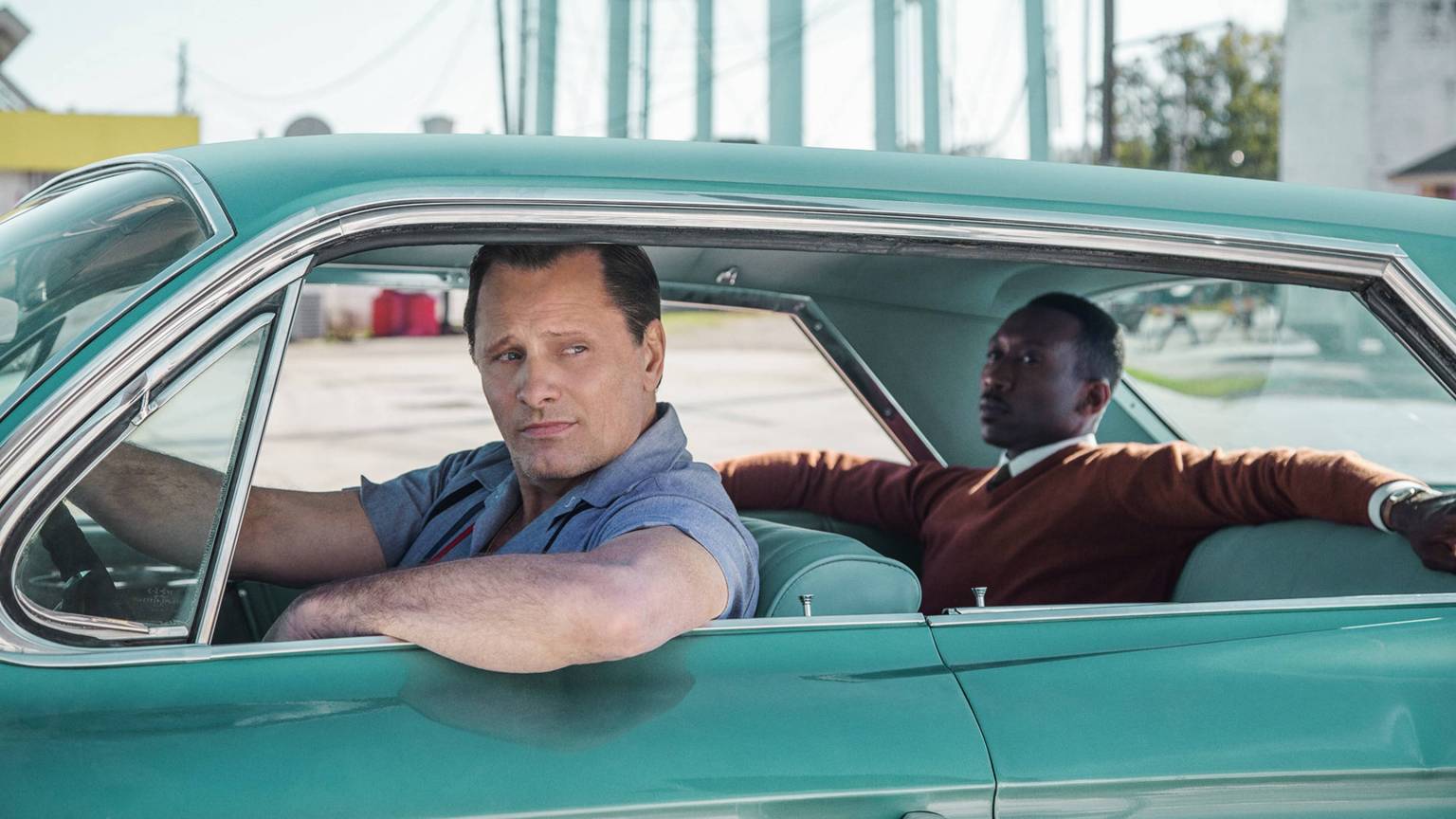 Playboy critic Stephen Rebello reviews the high-minded barn burner from Steve McQueen