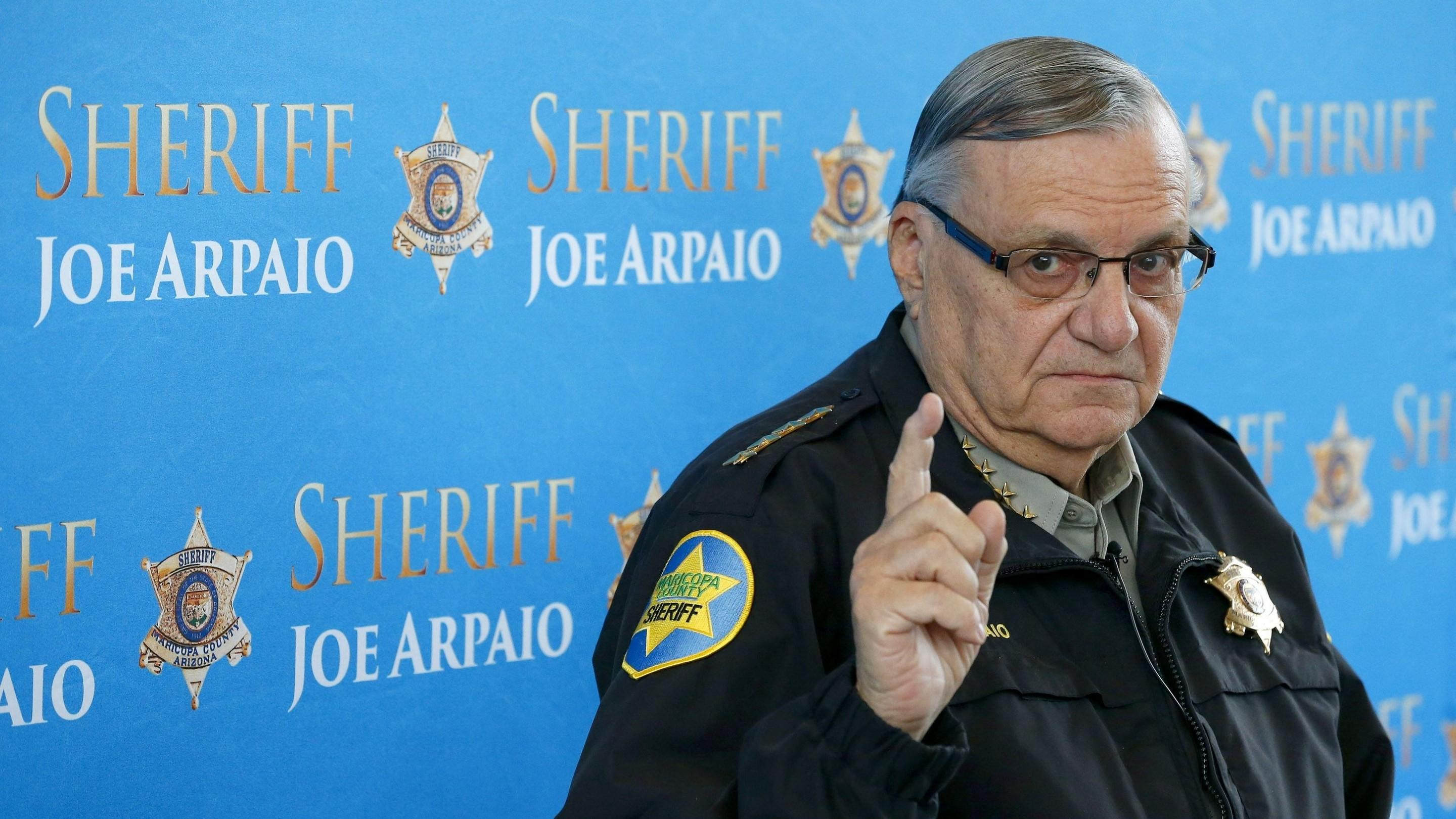 Joe Arpaio is Running for Senate. He Won't Win.
Written by J.W. Holland

Published on

January 11, 2018
Just when Republicans thought their 2018 midterm cycle couldn't possibly get any worse, enter Sheriff Joe. With his latest announcement, Joe Arpaio threw his hat into the Arizona Senate ring, a Republican field that already includes Kelli Ward, a former state senator who some are calling Roy Moore 2.0. Right now, there's only one question: What the hell can the GOP do to salvage Jeff Flake's seat?