Being a black gay man in America means having to watch my back, even when I'm told "it gets better." To hear that Empire star Jussie Smollett was hospitalized Tuesday after two people brutally attacked him in Chicago with a noose while hurling racist and homophobic slurs, my heart broke.

Smollett is a black gay man who is an advocate for
Black Lives Matter
and LGBTQ rights. I couldn't even imagine why anyone in their right mind would choose to target him, as he has always set a positive example to those around him.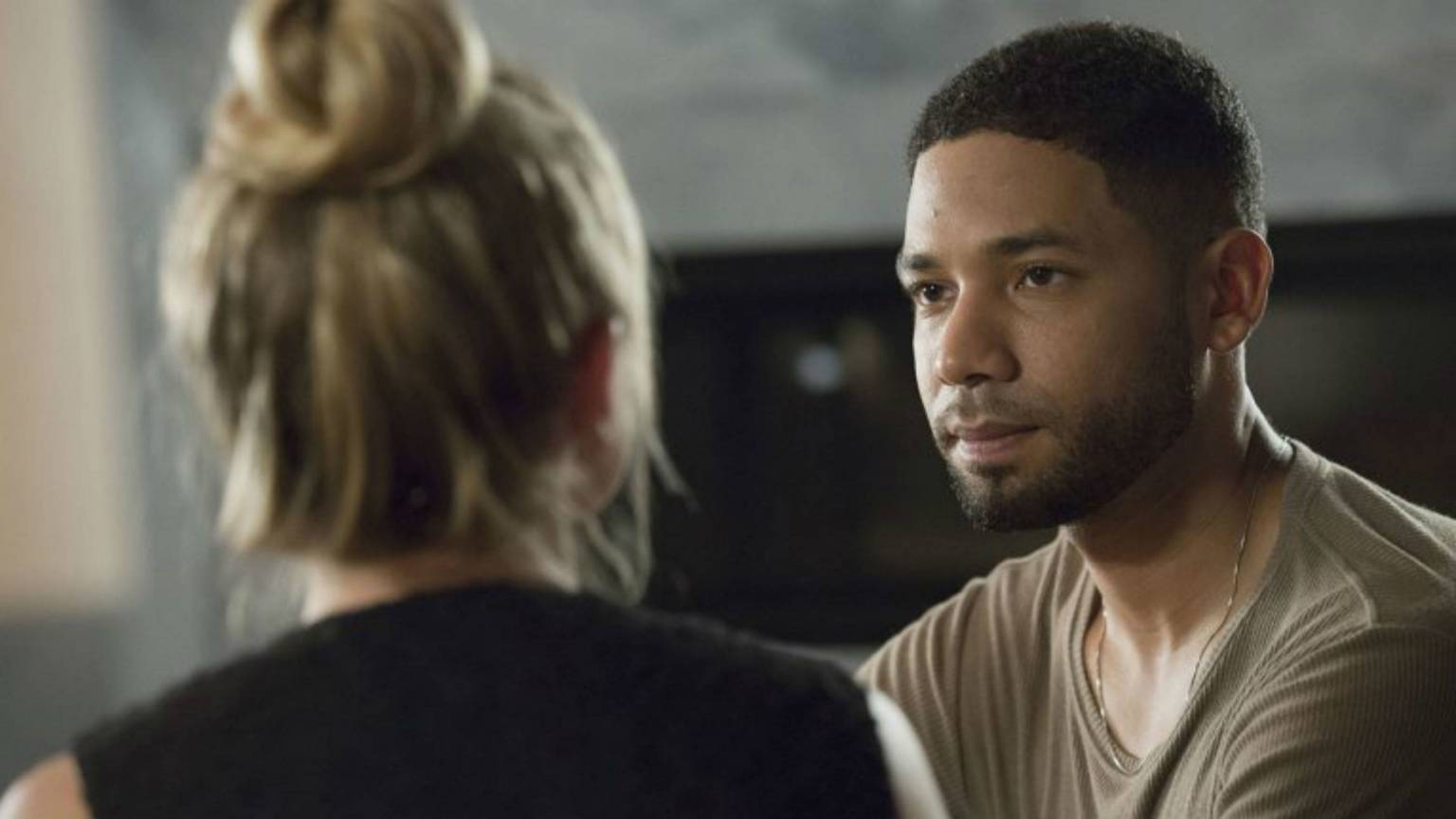 But hatred doesn't care who it targets. And as I see the instant reactions on social media, I can't help but feel a sense of anger. While many are surprised that this has happened to the popular actor, we shouldn't be stunned that such an incident took place at all. America has tolerated racially targeted homophobia for far too long, and it's time that we address it, once and for all.
Daytime star Ellen DeGeneres made it a point that the Academy reinstate comedian Kevin Hart as host of the Oscars after his tweets resurfaced that featured homophobic jokes, one of which suggested that the comic would knock his son in the head with a dollhouse if he found out he was gay. DeGeneres, who wasn't the center of his jokes, had more privilege in this regard when she implored fans to give a second chance to Hart, who
initially resisted apologizing
for the tweets. Black gay men such as myself, who tried to call him out, felt silenced as a result.
The powerhouse actress is a walking master class on surviving and thriving no matter what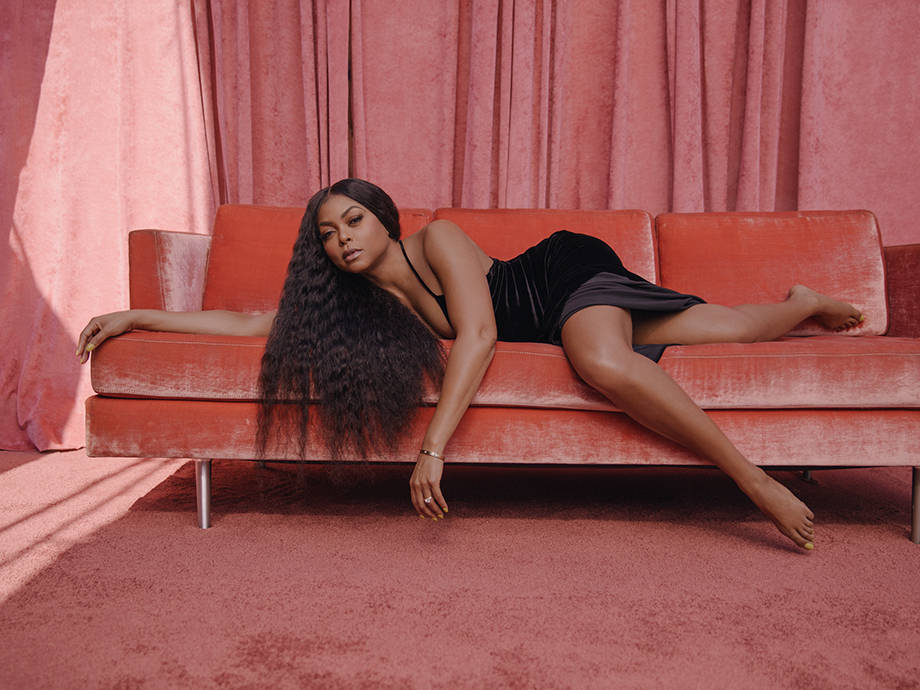 The same appears to be happening today, as some members of both the black community and the LGBTQ circles are making this either a race or homophobia issue. News flash: It's both. And what's even more important, neither a straight black person nor a white LGBTQ individual should be talking over black LGBTQ people on how to address this matter. I have personally been silenced too many times on both sides as a double minority, and it's high time that black queer voices take the lead.

What that looks like is acknowledging the racial disparities within the LGBTQ community, along with the reverse within the black community. It's about calling out the homophobia and racism that routinely impacts black LGBTQ individuals on a daily basis. As a Philadelphian, I've extensively covered the role in which racism in our local LGBTQ community has led to protests and institutional change. Now is the time to hold society in general accountable as well.

I wish a speedy recovery and justice for Smollett, but also the same for the countless black LGBTQ individuals who aren't trending worldwide.

It's simple: If you're homophobic toward LGBTQ people within the black community, you're anti-black. If you are racist toward black people in the LGBTQ community, you're a bigot. It's the responsibility of those who witness these acts of hate to speak up and start confronting it before it makes headlines and involves famous faces.

Together, we need to be more empathic of the nuances and ways that identity impacts all of us differently. I wish a speedy recovery and justice for Smollett, but also the same for the countless black LGBTQ individuals who aren't trending worldwide.

"No one with a skin complexion as dark as mine had the right to claim anything but black."