It has been four years since George Miller's triumphant return to the post-apocalyptic world of Mad Max, and the question on the chrome-sprayed lips of movie fans everywhere is still "When are we getting another one?"
While we don't have a definitive answer to that question just yet, we're starting to see some hints that the engines of that franchise are beginning to rev up once more.

The speculation began when Fandango's Erik Davis was
tweeting
about Warner Bros. shelving David Fincher and
Brad Pitt
's ambitious
World War Z
sequel, which had just entered pre-production before the studio pulled the plug. Davis mentioned he had heard from his sources that while the huge-budgeted zombie movie was going away, Warner Bros. is shifting its focus to their
Fury Road
sequel.
Keep in mind this isn't an official report. Consider it more Hollywood scuttlebutt, but in this case, from a well-known and connected entertainment reporter. Davis made sure to remind people that anything can happen, and it's still early days, but stands by what he's been hearing.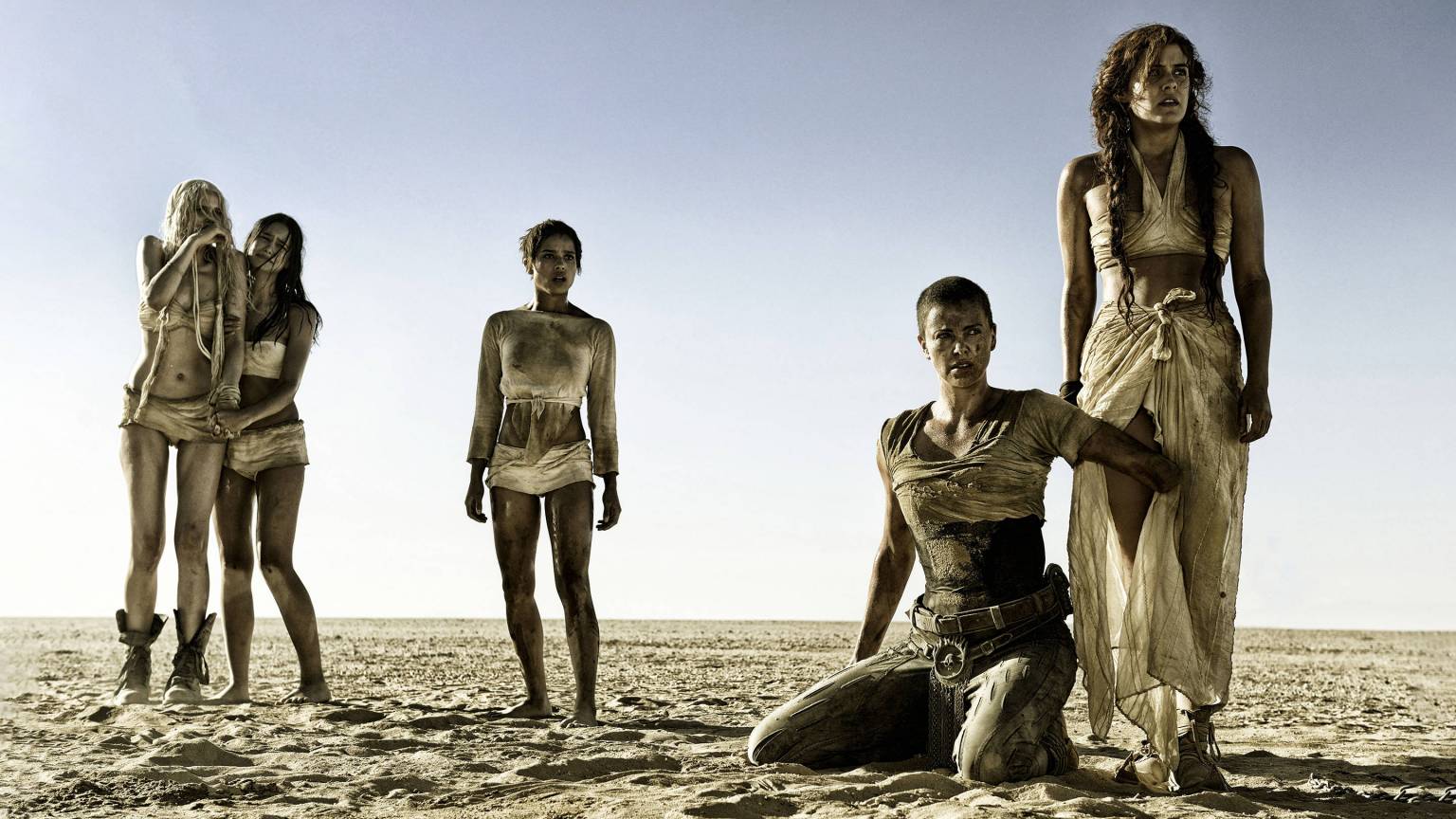 We know that writer/director George Miller has said that he had two follow-up ideas while he was making
Fury Road
, one a direct sequel focusing on
Charlize Theron
's Furiosa, and the other a new Max Rockatansky tale called
Mad Max: The Wasteland
. Not just ideas—he said drafts have been written.
However, in the years since
Fury Road
, nothing has moved forward, despite the film taking in over $378 million in world-wide box office and earning 10 Academy Award nominations, including one for Best Picture. A significant reason for this is a feud between Miller and Warner Bros., a contract argument that escalated into multiple lawsuits between the director and the studio in 2018.
Miller thinks the studio owes him and his production company millions in contractually guaranteed bonuses, and the studio thinks he broke his contract and shouldn't be asking for anything anyway. The countersuit filed by Warner Bros. alleges Miller agreed to turn in a 100-minute PG-13 movie, and what they got was a two-hour R-rated movie that contained scenes the director was expressly told not to film.
Matt Reeves and James Gunn are the newest pieces of what could be a championship film universe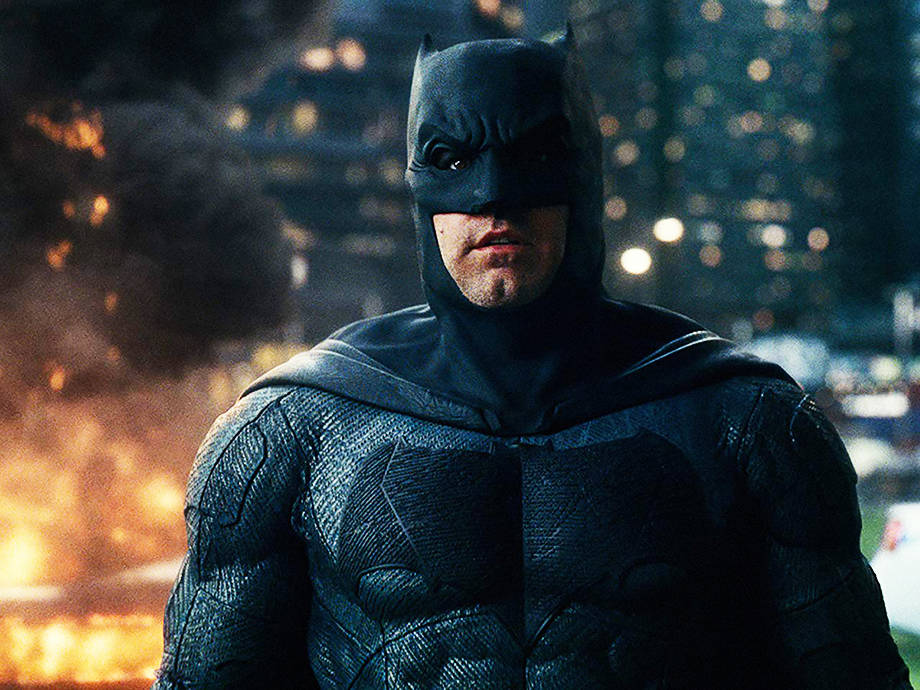 We also know that the production of Fury Road wasn't an easy one. There were extensive reshoots and rumored personality conflicts between Theron and Tom Hardy, but the proof is in the pudding, as they say. The movie turned out great, is almost universally acclaimed and, more importantly for the studio, a financial success that proves there's still some juice in this long-running franchise.

At the end of the day, that's what Warner Bros is going to care about, despite whatever bad blood exists between them and Miller. Lawsuits are serious business, but they are fairly commonplace in the industry. In fact, prior to Warner Bros. investing over half a billion dollars into Peter Jackson's Hobbit films, the director had a long legal battle with WB subsidiary New Line over their sneaky accounting on his Lord of the Rings films, and that didn't stop them reteaming for his next run of Tolkien films.

So the big questions are, whether or not Warner Bros. is pursuing further Mad Max movies, and if they are, then what will those films look like? They'd be crazy to try to make them without George Miller (and it's quite possible they can't without him signing off on the idea), and I don't think people want to see a Mad Max movie without Miller's trademark gonzo, balls-to-the-wall energetic style. Plus, it seems that Miller is passionate about making at least one more entry into his Mad Max franchise before he's willing to call it quits.

So much of what people like about Fury Road has more to do with Theron's character than Max himself, who spends most of the story either running away or held captive.

Given the studio's history with Peter Jackson, there's little doubt they can put aside their legal disputes, but if they do, which version of the follow-up would be the higher priority? The one that follows Furiosa, or the one that follows Max?

Charlize Theron has gone on record saying she's more than down to play that character again, and honestly, she was unquestionably the main character, even if the movie was called Mad Max: Fury Road. So much of what people like about that movie has more to do with her character than Max himself, who spends most of the story either running away or held captive.

However, the Mad Max series is fairly unique in that each new film isn't so much a direct sequel to the one before it as it is another tale in this universe that just so happens to feature the same mythical-wasteland survivor at the center of everything. In that regard, it seems the most likely follow-up for Miller would be taking Hardy's Max and putting him in a new story, which is what The Wasteland sounds like.

If history is any indicator on where the series will go from here, then the smart money is on The Wasteland being the next up. But if there's one thing you can always depend on with George Miller, it's that he never gives you what you expect.

The 'Black Monday' star tells Playboy about her hotter-than-ever career—and her Playmate goals