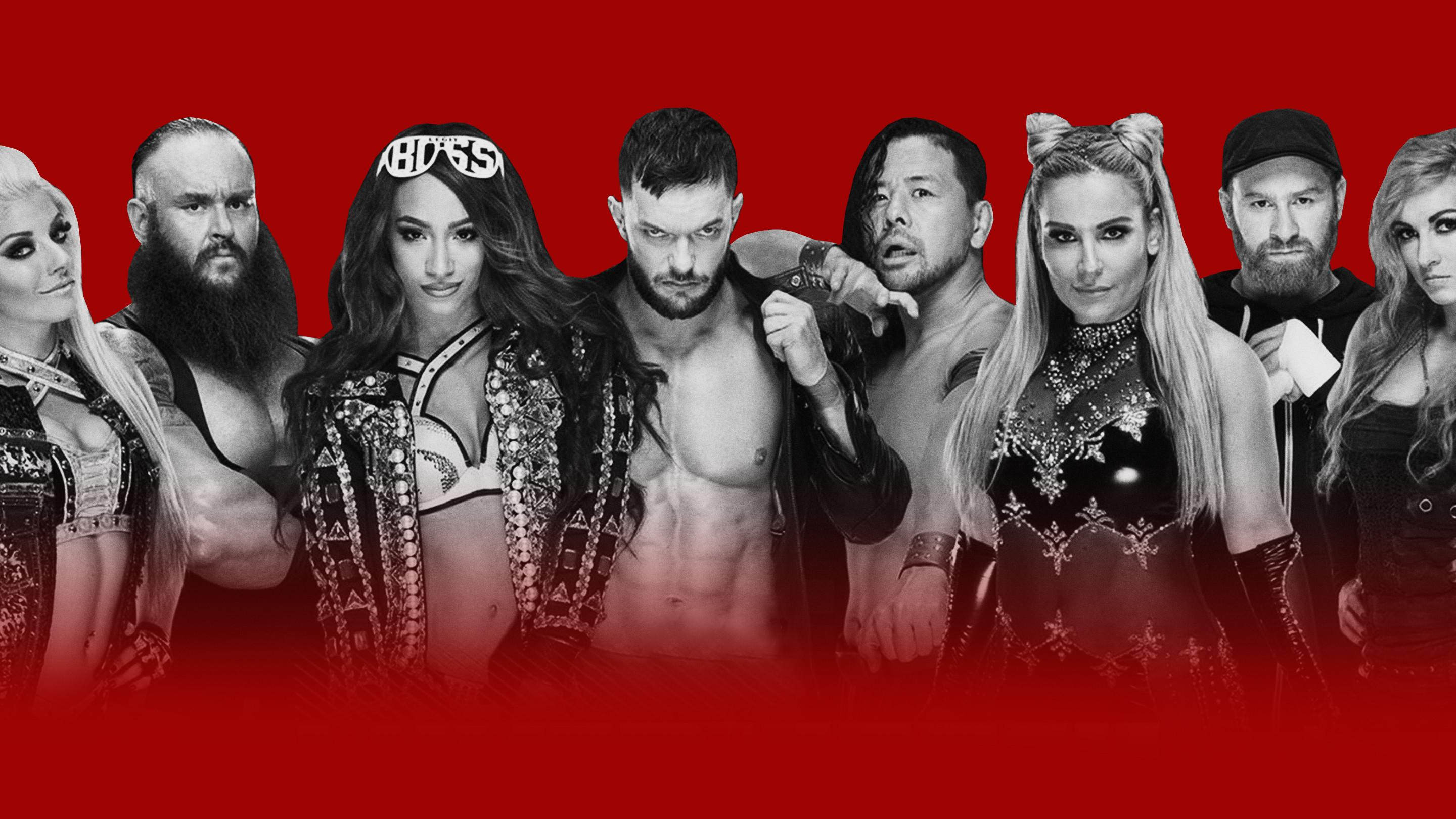 A Literal Battle of the Sexes: Is Mixed-Gender Wrestling Due for a Comeback?
Written by Scarlett Harris

Published on

January 16, 2018
Would people watch women brawl with men? Looks like World Wrestling Entertainment's Mixed Match Challenge, a mixed-gender tag team tournament that premieres on Facebook Live tonight, might be answering that question for us. The weekly competition will pit 12 male-and-female partnerships against each other in what could mark WWE's latest foray into testing the waters for a full-blown intergender wrestling renaissance.