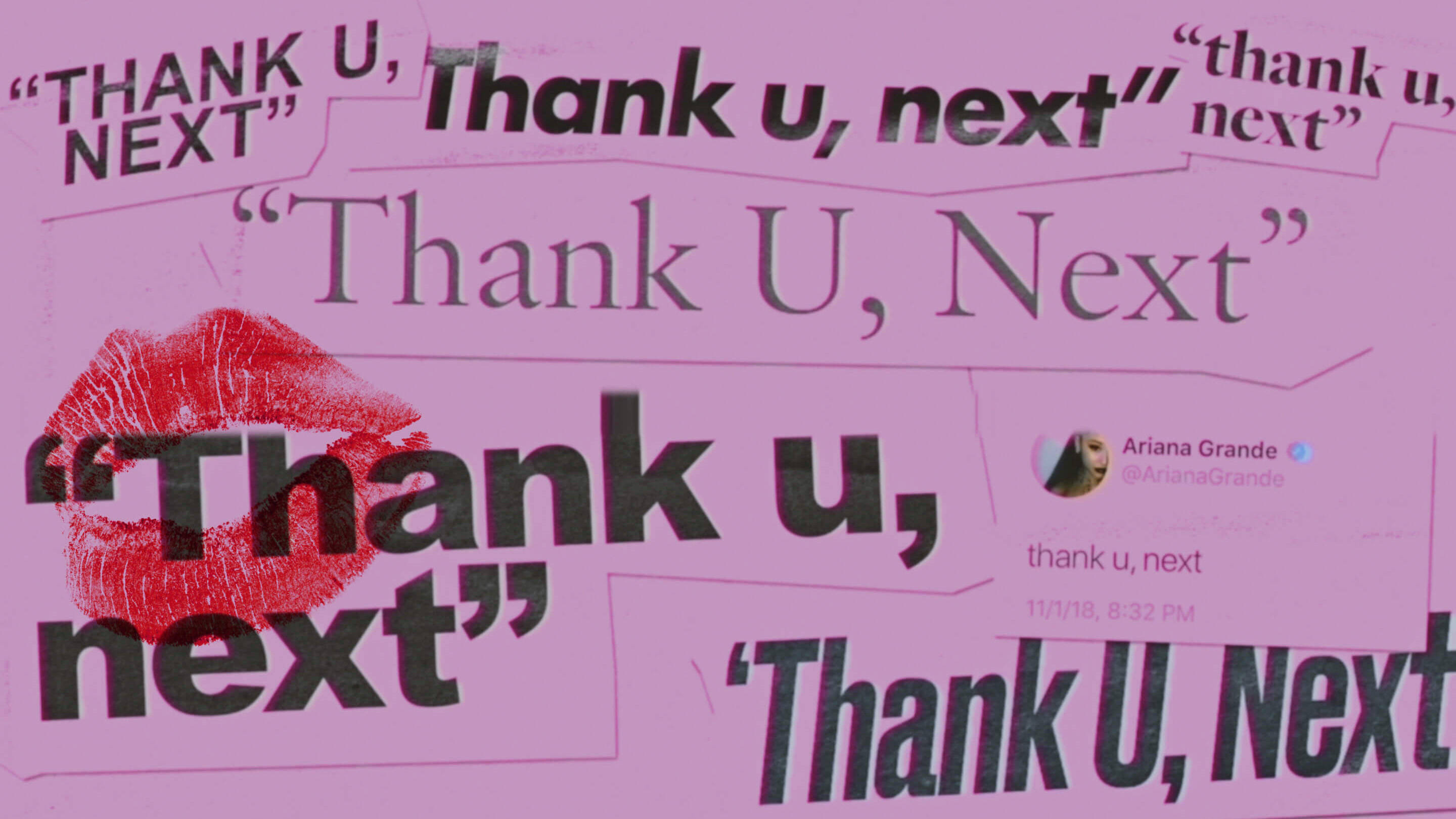 Never Having to Say You're Sorry: Ariana Grande's Introspective New Wave
Written by Bruna

Published on

November 14, 2018
The term "self-love" has been used ad nauseam in recent years to the point of becoming a millennial trope. And it's almost always paired with Instagram-ready luxurious pampering—bubble baths, manicures and pedicures, splurging on a spa day...you name it.

And while these practices are definitely encouraged as part of your self-care routine, they barely scratch the surface of what it means to really do a deep dive into the ever-so-necessary journey of loving yourself.
Ariana Grande reminded us of this with her latest single "thank u, next," which finally topped the charts this week, becoming the pop star's first Billboard "Hot 100" number one hit. Initially, it sparked conversation due to calling out her exes by name: "Thought I'd end up with Sean/ But he wasn't a match/ Wrote some songs about Ricky/ Now I listen and laugh/ Even almost got married/ And for Pete, I'm so thankful/ Wish I could say, 'Thank you' to Malcolm/ 'Cause he was an angel."
Sure, the
tea is tasty
, but the driving ethos behind her track provided a refreshing and forward-looking new way to look at failed relationships. Instead of pointing the finger and spewing bitter resentment at acrimonious breakups and old flames, which most of us are used to witnessing, Grande flips the script to highlight the undeniable lessons that occurred, and the growth that may not have been possible otherwise.
"One taught me love/ One taught me patience/ And one taught me pain/ Now, I'm so amazing/ I've loved and I've lost/ But that's not what I see/ So, look what I got/ Look what you taught me," Grande sings.
The chorus may have already become an overused Twitter meme and a new favorite caption on your newsfeed (natch), but the root of its message should not be swept away as another catchy line to throw under a selfie.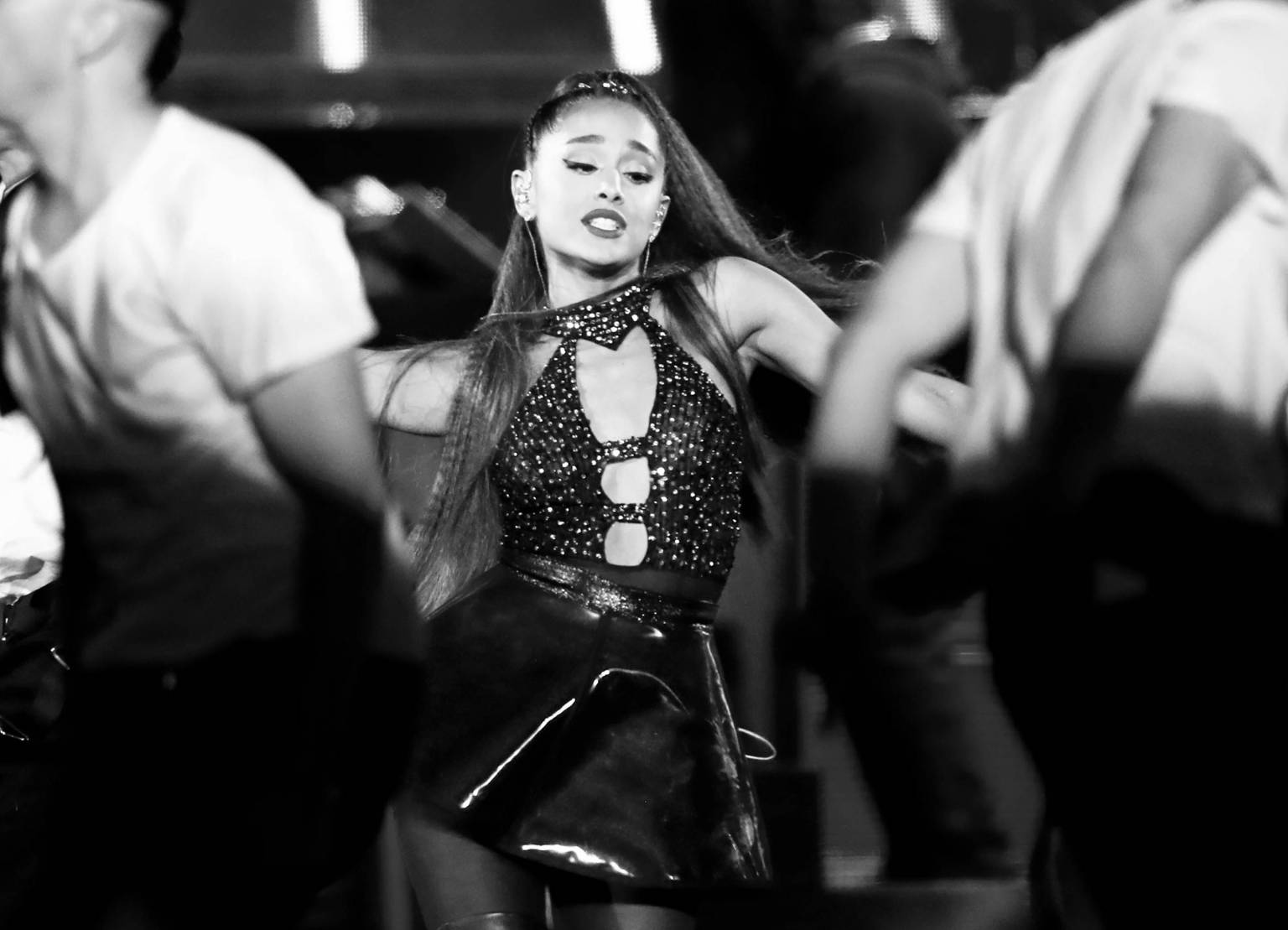 Instead of pointing the finger and spewing bitter resentment at acrimonious breakups and old flames, Grande flips the script to highlight the undeniable lessons that occurred.

Everyone we meet is a reflection of ourselves, and they serve as teachers. Some teach us what we want, some what we don't want, and some teach us about ourselves. Unfortunately, when pain is inflicted, it becomes much harder to gain clarity on the circumstance, and much easier to let anger take the wheel. And so the blame game begins, and we relinquish our role in the matter, therefore fleeing any sort of accountability or introspection.

What if we approached every situation, desirable or not, with curiosity? What if we challenged ourselves to find the purpose in even the most painful experiences? What did we learn? What did this teach me?

What if instead of searching for homes in others, we found the home within ourselves? What if instead of expecting someone else to come in and love us the way we dreamed of being loved, we learned how to love ourselves that way?

When I entertained questions like that in the past, it would piss me off. I wasn't ready to take accountability. I wasn't done being mad. I wasn't okay with letting horrible people from my past "get away with it." But over time, I realized that the anger I was harboring was poisonous, and the only person who was affected by it was me.

My self-love journey started with the harsh realization that self-love was a stranger to me. I would disguise its absence in my life with excuses about how selfish and egocentric it was, but even I knew that wasn't true. And the lack of love for myself was ever so clear in the relationships that I chose to keep in my life.

Once I began to reframe my mentality around it, I realized that there was no way I could practice healthy love without learning how to practice it on myself first. How do you exercise something that you don't even know?

A huge part of getting to know myself was through experiencing myself outside of myself, and that's where my exes helped me. They reflected various parts of me back to me, whether it was my insecurities or my strengths that I admired so dearly yet rarely acknowledged, and over time, it became impossible to ignore the continuous lessons that were trying to be learned. For that, I'm grateful, because those from my past were an integral piece in helping me get to where I'm at today.

And for that, I say—thank you, next.

RELATED: Ariana Grande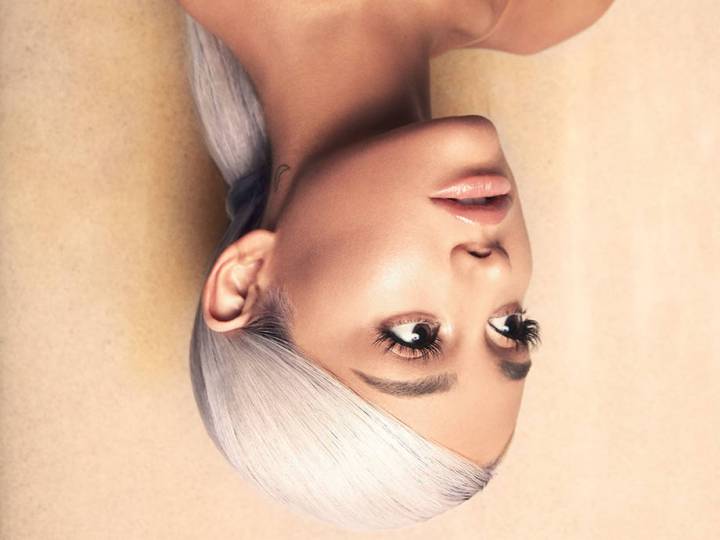 'Sweetener' is the album we've all been waiting for from the multi-talented superstar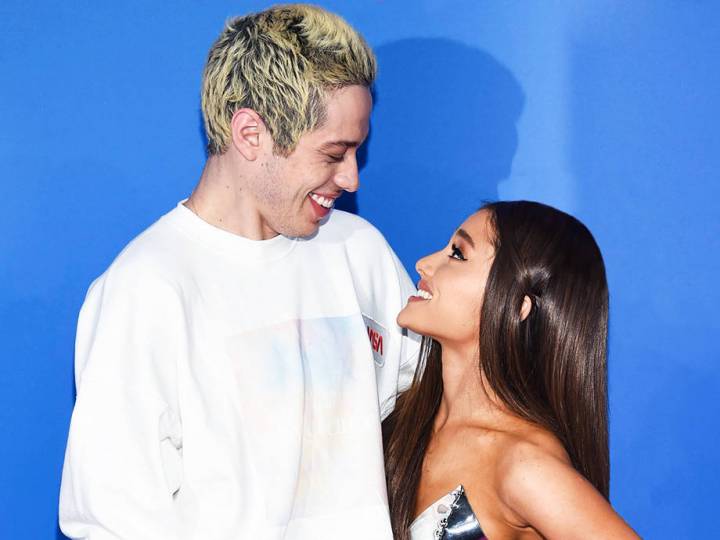 Playboy examines the four-month engagement that launched four billion opinions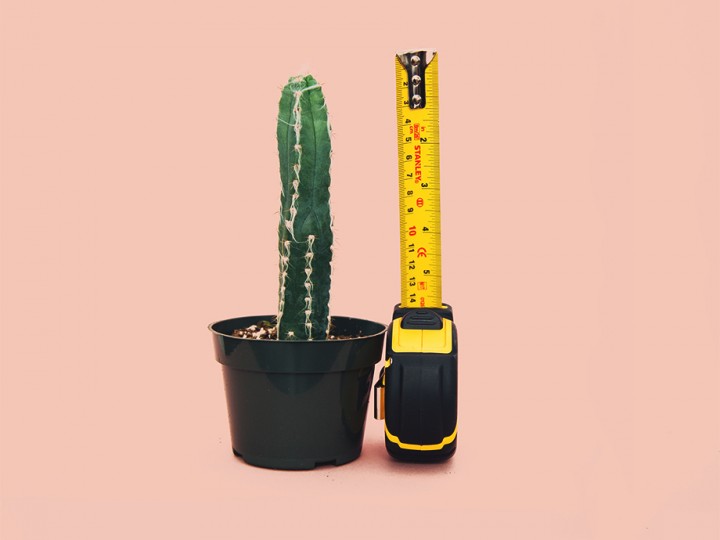 Playboy gets frank about why the trending topic, starring Pete Davidson, is misleading