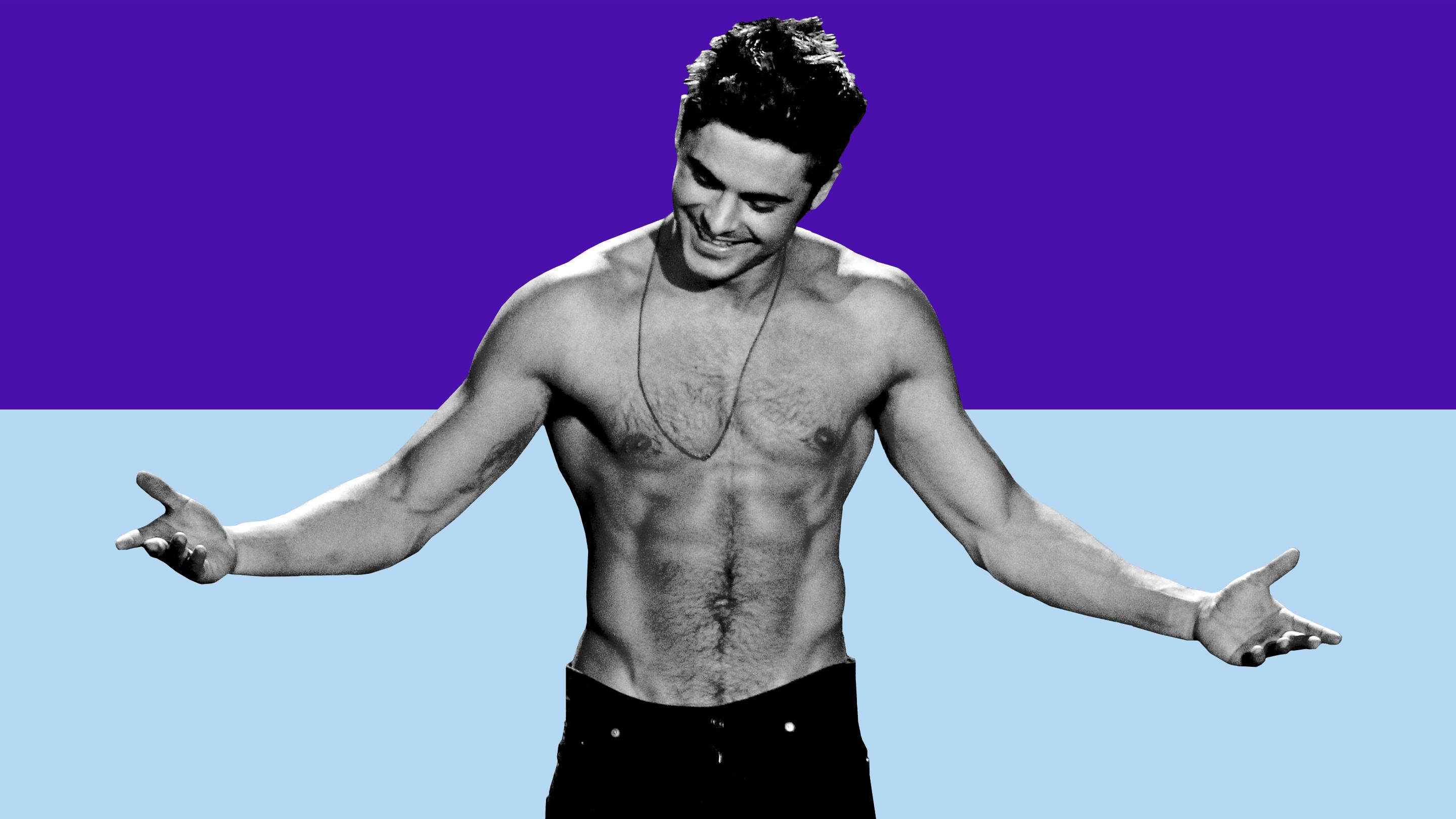 When Will Hollywood End Its Objectification of the Six-Pack?
Written by Neyat Yohannes

Published on

January 04, 2018
Terry Crews is a swan. His preternaturally humble, good-natured personality never gives way to the reality that he's forever working double-time to remain accessible. He knows his brawn is an asset to his vocation, but he has the brains to recognize that his strength must be presented carefully. Because despite the fact that Crews' infectious alacrity has graced film and television screens since the early aughts, he knows that one public misstep could lead to a career-ending headline. One that goes a little something like: "240 lbs. Black Man stomps out Hollywood Honcho." The latter is a headline Crews came up with on his own in the form of a tweet. This tweet is just one of 16 in a thread where, amid the maelstrom of predatory Hollywood men being outed, he chimes in with his own experience.