The modern-day college campus, once a haven for higher learning and intellectual thought, has more recently morphed into a breeding ground for radical new beliefs about sex and race, including those that are, by definition, prejudiced. To understand the current sex drought affecting millennials, widely reported just about everywhere, we should take a closer look at the spread of discriminatory ideas like 'white privilege,' 'white tears' and the notion that our society more broadly is a 'white supremacy' and a 'patriarchy' run by so-called 'cishet white men.'"


The Atlantic
's
December cover story
aptly asks, "Why Are Young People Having So Little Sex?" Indeed, Millennials and iGen (those born in the 1990s) are having fewer sexual partners compared with cohorts of previous generations.
One study that helped kick off
our understanding of this phenomenon found that 15 percent of 20- to 24-year-olds born in the 1990s had zero sexual partners since turning 18, compared with only six percent of those who were born in the 1960s.
The Atlantic
piece runs through a comprehensive list of potential culprits, ranging from the rise of antidepressants and dating apps to the proliferation of pornography and body dissatisfaction. The aforementioned study's authors suggested their findings could be related to millennials' tendency to get married and move out at a later age, since living at home can be a strain on one's sex life, and compared with single people,
married people tend to have more sex.
Of those who do participate in hookup culture, sexual activity is likely to involve non-penetrative sex acts, which may also lead to delaying an individual's first time having intercourse.
Although most women would not lie about sexual assault, we can't neglect that some do.

But another reason for millennials' decline in sexual activity likely stems from exposure to the current environment on campuses. Mainstream feminism's hallmark theory of intersectionality has gained ubiquity by virtue of being embedded in many university curricula.
Intersectionality puts forth that women and minorities experience systemic oppression
that multiplies based on the extent of their minority statuses; those who aren't minorities are considered to have privilege. (Of course, there's a
popular test
that determines exactly how "privileged" you are.) Based on this logic, white men are viewed as the most privileged and therefore most immune to discrimination.
As a result, racism and sexism
against
white men have been institutionalized as acceptable, with such discrimination being rebranded as wokeness. The intolerance that was once faced by women and racial minorities is now being targeted toward white men. Terms of abuse like "mansplaining," "white male privilege" and
"toxic masculinity"
circulate freely in public discourse, rising from the idea that a person can't be racist or sexist toward white men because white men, by and large, are the "oppressors."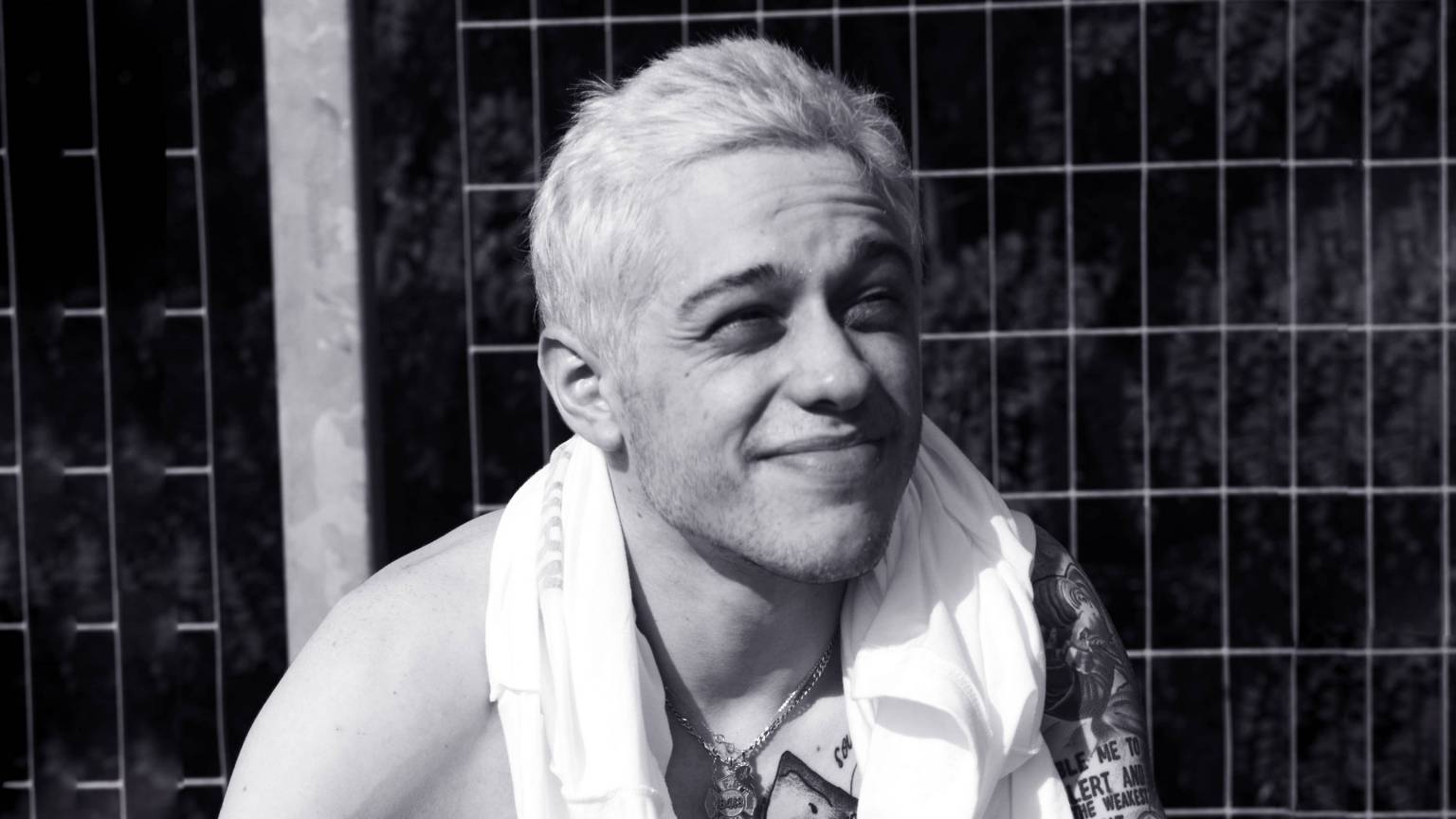 It's not difficult to find examples of this way of thinking pervading campus life. Since 2011, California State University San Marcos has held a Whiteness Forum to display students' final class projects on systemic racism in America. At Columbia University, a recent lecture by a professor of sociomedical sciences entitled, "The Toxic Campus Brew: Whiteness, Masculinity, Drinking Laws, Stress and Shame," discussed "toxic power structures" and the "pervasiveness of whiteness and toxic masculinity" in university drinking culture.

Additionally, seemingly ever other week, there is yet another story in the news of men being pilloried for allegations of sexual harassment or assault—men who are indicted publicly without due process. In the cases of Brett Kavanaugh, whose Supreme Court confirmation turned into an international spectacle after multiple women came forward with accusations despite no corroborating evidence, and Aziz Ansari, whose bad date turned him into a pariah over night, it's not difficult to see why young men would be terrified to pursue sexual or romantic contact with women these days. Mind you, we must also reckon with Title IX's overreach that led to a rash of campus sexual assault complaints and subsequent hearings that threw due process out the window.

When hostility and disdain for men is normalized, how could this not have harmful implications for dating and sex?

And yet, a man's reputation can be tarnished by much less than allegations of sexual assault these days. Earlier this year, Richard Ned Lebow, a professor of international political theory at King's College London,
was professionally reprimanded
after making a joke, while in an elevator at a conference, about wanting to be let off at the ladies' lingerie department. The unfortunate and perhaps predictable side effect is that
men now avoid women
in business settings. Women are seen as a potential liability; out of fear of having a #MeToo moment, men on Wall Street have taken up strategies enforcing gender segregation—like banning dinners with female colleagues and not meeting in rooms without windows—as a way of safeguarding themselves from future accusations of sexual harassment. What could we expect young men to be thinking about sex and the dating world based on those examples alone?
This is a sentiment echoed by my colleagues who see patients in clinical practice. Sex and relationships are difficult enough to navigate without having to worry about a current or former partner coming out of the woodwork in a few months or years to say that the consensual sex you had was actually non-consensual. Taken to an extreme, some have begun asking their female sexual partners
to record "consent videos"
or
sign contracts
prior to having sex. Although most women would not lie about sexual assault, we can't
neglect that some do
.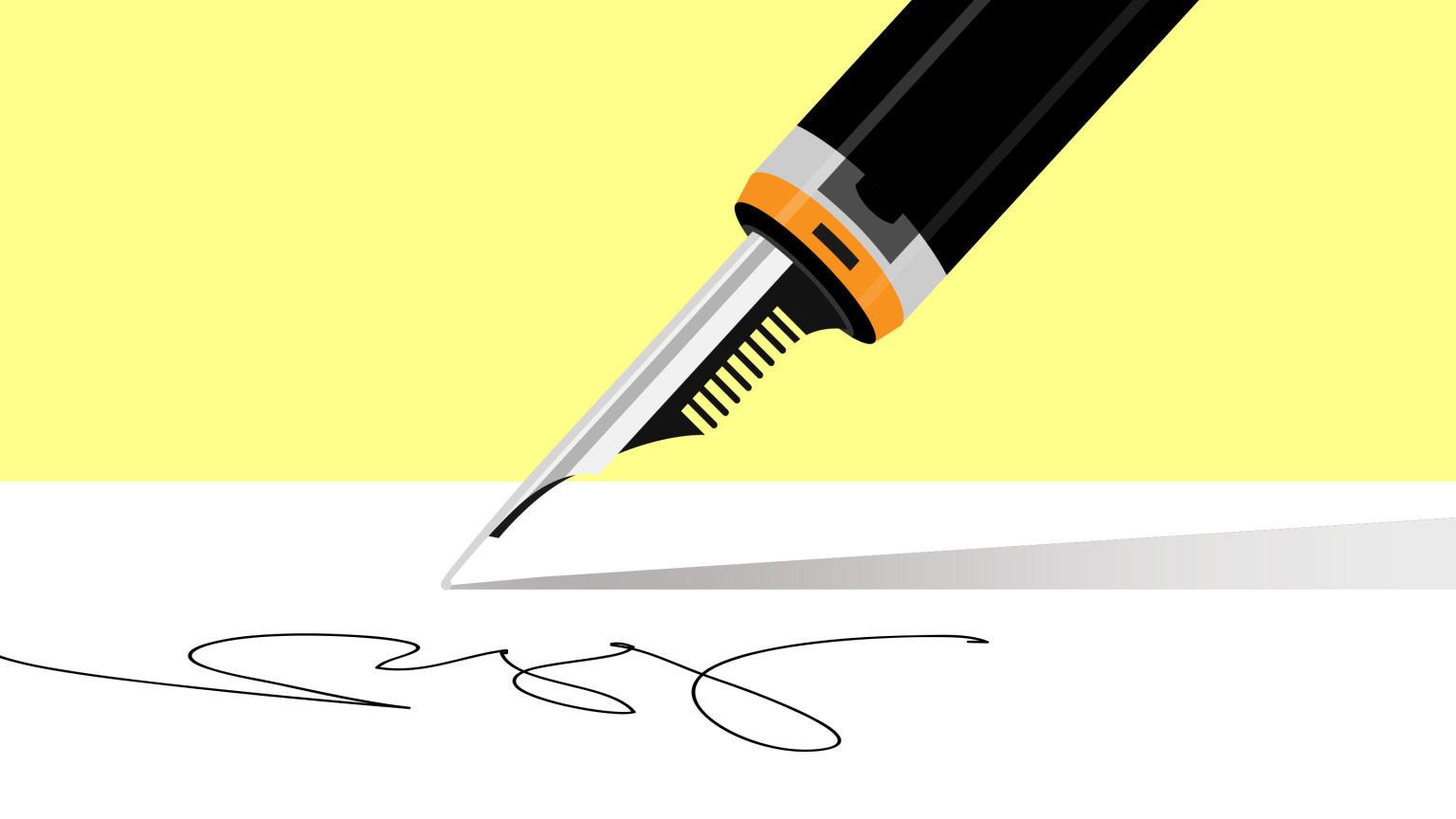 For female students who are constantly being fed messages from their professors that society is an oppressive patriarchal rape culture filled with men seeking to harass,
objectify and hold them back
at every opportunity, no wonder they graduate from a three- or four-year program hating men. This brainwashing then follows them into the outside world, as these ideas are no doubt exported upon graduation.
When hostility and disdain for men is normalized, how could this
not
have harmful implications for dating and sex? Social justice may have once had value in advocating for the rights of the vulnerable and disadvantaged, but it has metastasized into a creature that serves no purpose other than to confuse young minds, threaten our maturity in sexual relationships and diminish the ability for men and women to relate to one another.
---
Debra W. Soh holds a PhD in sexual neuroscience research from York University and writes about the science and politics of sex. Her writing has appeared in Harper's, the Wall Street Journal, the Los Angeles Times, the Globe and Mail and many others. Follow her and her writing: @DrDebraSoh.