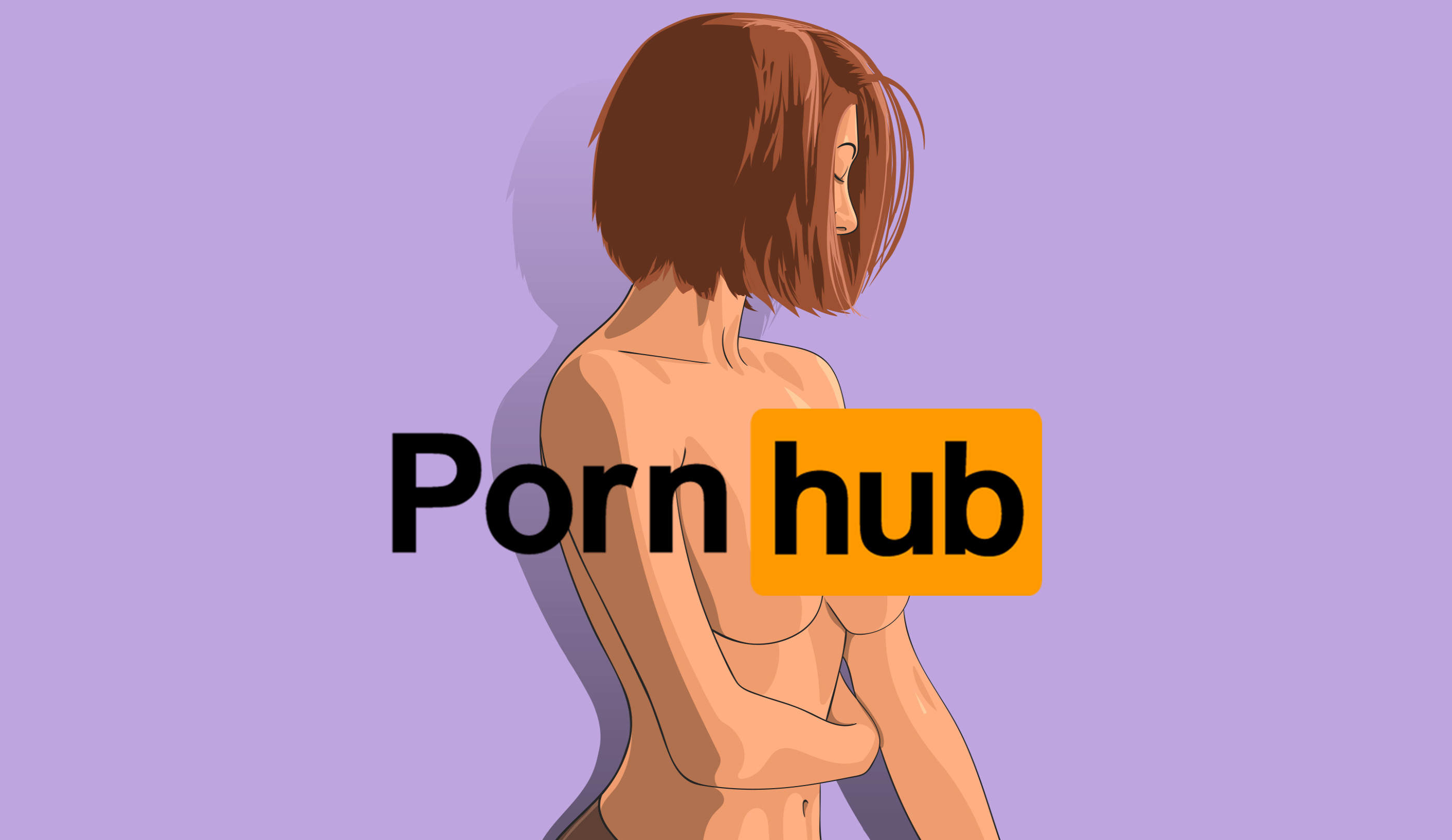 Pornhub is Going Safe for Work
Written by Bobby Box

Published on

October 13, 2017
Pornhub celebrated its first decade earlier this year, and to commemorate the occasion, the streaming adult site published startling information that confirmed Pornhub is not just a porn site, but a vast library of anthropological data on the human race. The website hosts 173 years' worth of content, which makes it impossible for any one person to view all of the site's clips in his or her lifetime. Users uploaded nearly 500,000 hours of video content last year alone, which is available to 22 million registered users. That means that 22 million people—about the entire population of Texas—trust Pornhub's security protocol with logs of their deepest sex fantasies. That's impressive.

Now, Pornhub is attempting to evolve itself into a broaded entertainment brand by expanding to the world's biggest streaming site: YouTube. "I wouldn't say we're going SFW," Corey Price, Pornhub's vice president, tells Playboy. "We are still very much NSFW." However, having seen the first episode of The News @ Sex, the company's new YouTube series, we can say the show is entirely safe for work—as long as you watch it while wearing your headphones.
The first episode features Lisa Ann, the site's most popular porn star, driving around Carpool Karaoke style with the show's host, Scott Potasnik, en route to a skydiving session. For those unfamiliar with Ann's work, she attributes much of her success to Alaska's former governor Sarah Palin, whom she parodied in 2008's satirical adult film Who's Nailin' Paylin. In the car, they discuss Ann's career and life on and off-screen.
With annual views north of 20 billion, Pornhub is the most popular adult entertainment site today and the 50th most trafficked site worldwide. In 2015, the company launched its $9.99 subscription service, Pornhub Premium, challenging the notion that nobody would pay to get off in the age of free porn. Since then, Pornhub has leveraged its premium service as an advertising tool, marketing it on Valentine's Day and more recently, offering free service to anyone who predicted the correct outcome of the Money Fight between Floyd Mayweather and Conor McGregor. In 2016, Pornhub launched its virtual reality channel; in January of this year, the company reported that he site received 38 million searches for "VR porn."
Upon the launch of Pornhub Premium, media described the paid subscription service as "Netflix for porn"—and they weren't wrong. While internet users continue to navigate an increasingly saturated market of free online content—whether it be news, entertainment, music or porn—they're becoming more willing to pay up for quality. Subscriptions have increased at The New York Times, The Washington Post, Hulu and HBO Go as consumers demand more curated, safer and ad-free content experiences.