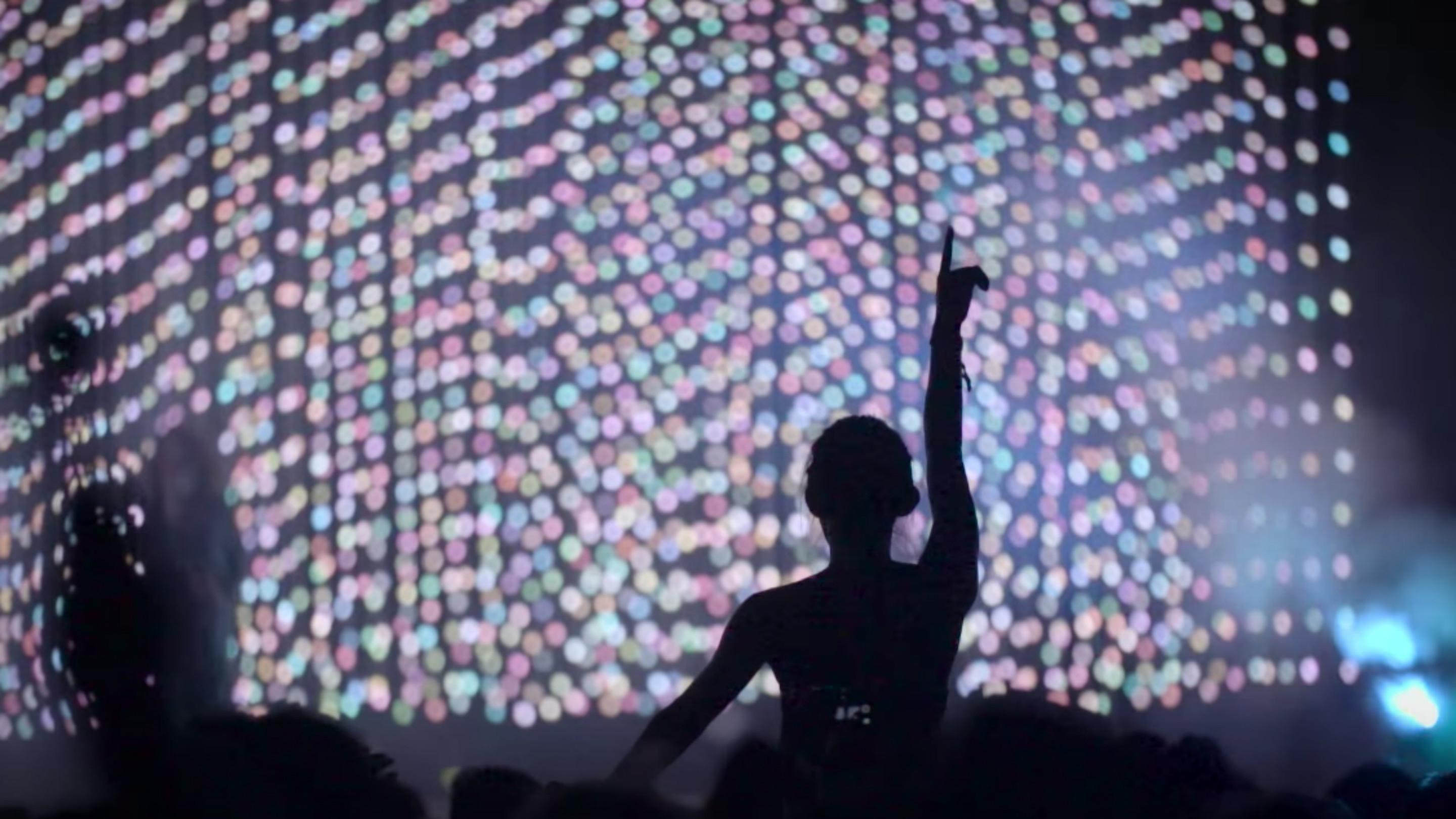 Why Major DJs Are Missing From This Year's Festivals
Written by Katherine Barner

Published on

January 11, 2018
The beginning of a new year comes hand in hand with festival-lineup announcements, bringing excitement to countless music fans across the country. It is a glimpse of hope for warm weather, a steady stream of live music, anticipation for discovery, and the scent of fresh air kissed with a hint of fruity alcohol and glitter. It means getting that much closer to finding a new great artist, or bonding with festival pals met in the mile-long line for stackable glasses of wine.
The excitement for festival season kicked off with the recent announcement of
Coachella performers
, who will be welcomed to the mecca of U.S. festivals in April; this year's headliners include The Weeknd, Beyoncé and Eminem. Over the following few days, headliners for New York's
Governors Ball
in June were revealed as Eminem, Jack White, Travis Scott and Yeah Yeah Yeahs, while news came that Boston Calling
will be led
this May by Eminem, The Killers and Jack White.
Fans reacted with a mix of disdain and celebration for the lineups, as tends to happen every year. But such mixed feelings this week largely revolved around a staple that the major music festivals seem to be missing: the superstar DJ. With the announcements of these three key 2018 concerts, the headliners are all hip-hip and guitars (albeit sans major bands, besides The Killers in Boston and Yeah Yeah Yeahs at GovBall). Odesza and Kygo will be performing at Coachella, the only DJs to make it to the top-two lines of the lineup posters this year thus far. It should be noted that Coachella does have some DJs and electronica acts, including Alison Wonderland, Black Coffee and up-and-comers Petit Biscuit and Louis the Child, to name a few. Meanwhile, Boston Calling is completely void of major-name EDM artists, and Governors Ball's main EDM-esque attraction is Silk City, the Mark Ronson/Diplo duo making its debut at the event.
Could the absence of big-name EDM artists, typically a big draw for Coachella goers who were able to see Dillon Francis, Martin Garrix, Marshmello and DJ Snake last year—and Calvin Harris, The Chainsmokers and Major Lazer in 2016—be a sign that the longtime club staple is a dying genre? It certainly appears be one of a few indicators for change to emerge in the past couple years. Last year, Deadmau5 more or less
declared to Rolling Stone
that EDM died in 2015, and certainly the Coachella
lineup in 2017
showed signs that the genre's wave was slowing down.
Forbes reported
an uncertain future for that style of music in 2015, as EDM market growth steadily declined compared to years prior, a story that has
been told
time and again. Celebrity DJs
became passé in Vegas
around 2016. Coachella's lack of major EDM acts in 2018 just may be the nail in the coffin. There are a few things that have suggested that the death, or at least the downfall, of EDM was inevitable. At raves organized by L.A. companies alone, there were 29 confirmed instances of drug-related deaths nationwide since 2006, as reported by the
Los Angeles Times
in July 2017. Annual festival Camp Bisco temporarily lost permits in upstate New York after a lawsuit over medical response to a woman suffering a seizure in 2012. Sexual assault occurs far too often at festivals, with
steps being taken at Coachella
to address this.
As we watch big-name EDM artists gradually phase out of festivals, there is one trend that will finally take its place: Attendees want more hip-hop artists, and hip-hop artists they will get. This year, Coachella, Governor's Ball and Boston Calling delivered, with Eminem as a headliner for all three, along with appearances by 2 Chainz and Travis Scott (Governors Ball); Cardi B, Vince Staples and Migos (Coachella); and Taylor Bennett (kid brother of Chance the Rapper) and Bryson Tiller (Boston Calling); plus many more. There is a hefty number of artists coming from the R&B realm as well.
With 2017 music trending toward pop, a lineup of radio-endorsed rappers was a smart choice. The number of hip-hop/R&B artists at these three festivals provides a healthy musical balance of otherwise (mostly) rock-dominated lineups, a step toward greater diversity in festivals (although equal gender representation is still very poor). Then again, even the rock quotient might be lacking, as pointed out by such an unlikely advocate for shredding as One Direction's Louis Tomlinson.
So has EDM officially flatlined? Not quite—after all, two Chainsmokers songs were among 2017's 10 biggest hits—but it is ready for the next stage of genre evolution, a change that has been bubbling for a few years. In the Rolling Stone interview, Deadmau5 explained, "Disco evolved into Chicago warehouse, then there was techno; eventually, it evolved into EDM." If this pattern continues, the style is about due for the next phase. What exactly is that stage? Maybe we will know by Coachella 2019.