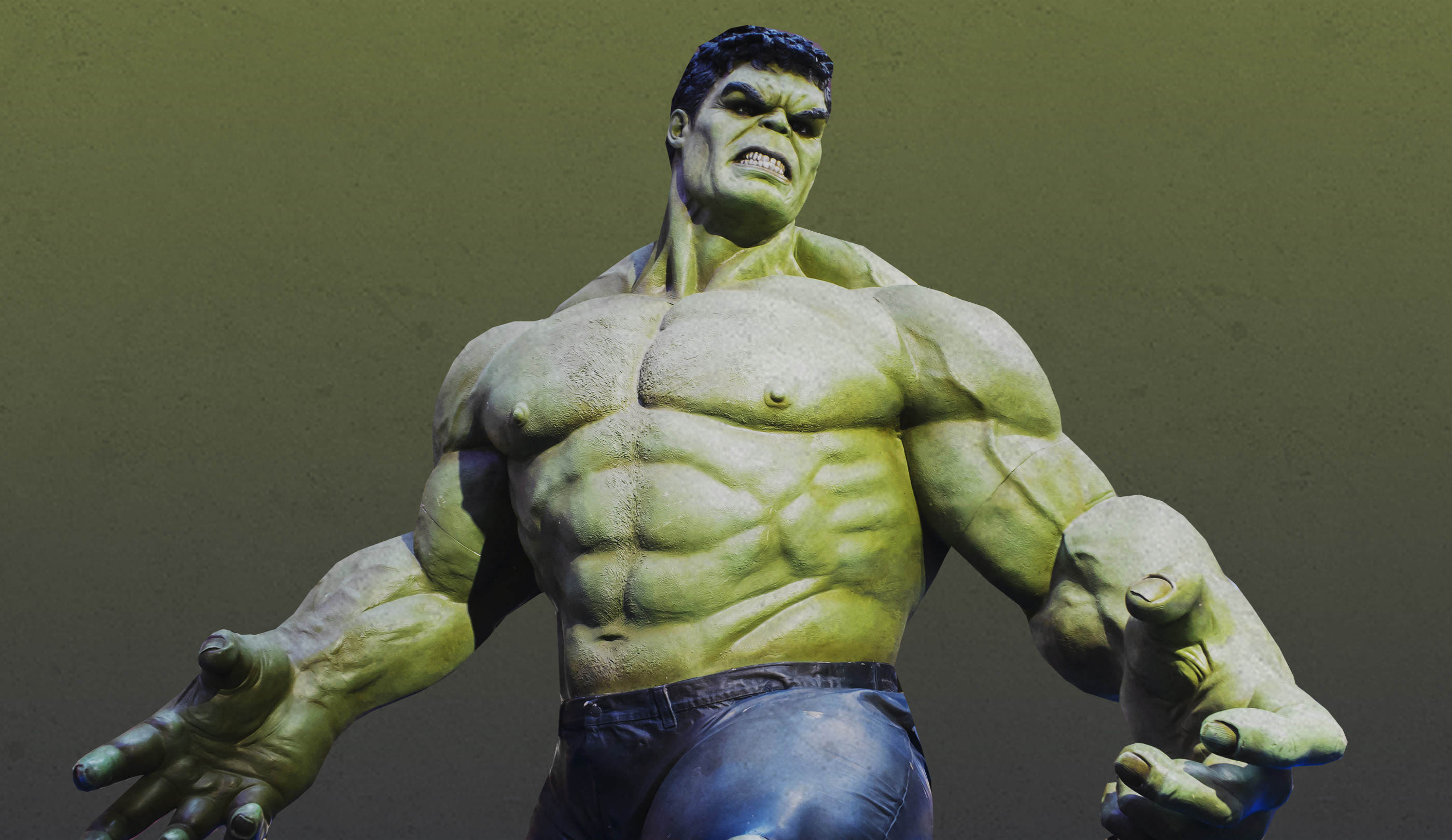 Shopping Big and Tall Doesn't Have to Be a Nightmare Thanks to Kyle Andrew
Written by Claire Francis

Published on

December 19, 2017
Kyle Andrew is a Renaissance man. In the fall of 2016, he made his television debut as a suitor on The Bachelorette Canada. Since then, he transitioned into the world of modelling and acting, portraying vikings and supernatural characters. Seeing his powerful presence on the screen, you'd never guess he'd have a rough time with something as simple as shopping for jeans.
At 6'8", Andrews belongs to a segment of the population that has trouble finding just about anything that fits in your average clothing store. While he seems to barely break a sweat slaying dragons in Playstation's latest commercial for Skyrim VR, Andrews must admit, "It's been exhausting having my fashion choices made for me--limited to what a store decides to keep in stock, or what a manufacturer makes in my size." Most of us take the fact that our clothes fit for granted, unaware that are other men are so used to struggling to dress themselves that they are just "so grateful to just have a sleeve that's long enough." The war with the clothing racks can be so frustrating, that Andrew has witnessed many in the big and tall category simply abandon any attempt to actually feel fashionable. Andrew says, "They don't consider the rest of their outfit. They never think about its fit and finish because they don't know that options exist." His own frustrations—and hearing from other similarly exasperated XXL men--led to innovation by way of his new website,
48 Long
. 48 Long is a place where men can find tested fashion advice, for every occasion and with multiple brands in mind, specifically for those with larger statures. A quick scroll includes mentions of brands like American Tall and Coppley, Ralph Lauren, Eddie Bauer, J. Crew and The Gap. Obviously, gift guides, seasonal fashion features, travel stories, video interview and accessories are nothing new, but they're new with this particular market in mind. "There is so much to learn," Andrew insists.
Andrew is also working to spotlight the challenges of addressing a niche market via online advertising. In their quest for customers, Kyle feels it's important that marketers not lose sight of the bigger picture. "What these companies need to realize is that yes,you might be competing against each other, but you're competing for people that don't know they need your product because that don't know it exists." When considering big and tall customers, it's a good idea for retailers to remember that, "You're not trying to pull a customer necessarily from another brand, you're trying to pull them into fashion, period."
Regarding tips for the larger than life, Kyle encourages consumers to remain vigilant in their search for the perfect shirt or shoes. It's not cost-effective for retailers to keep large amounts of inventory for big and tall men in stores, but they're often available to order. "Online shopping is crucial in addition to in-store shopping for big and tall men. We don't get to do one or the other we need to do both."
All business aside, Andrew aims for big and tall to not be a category of frustration, but of community: "All I want is to open up someone of my ilk who might be interested in dressing better to the fact that options exist. And if that community grows large enough, then the possibilities are endless."