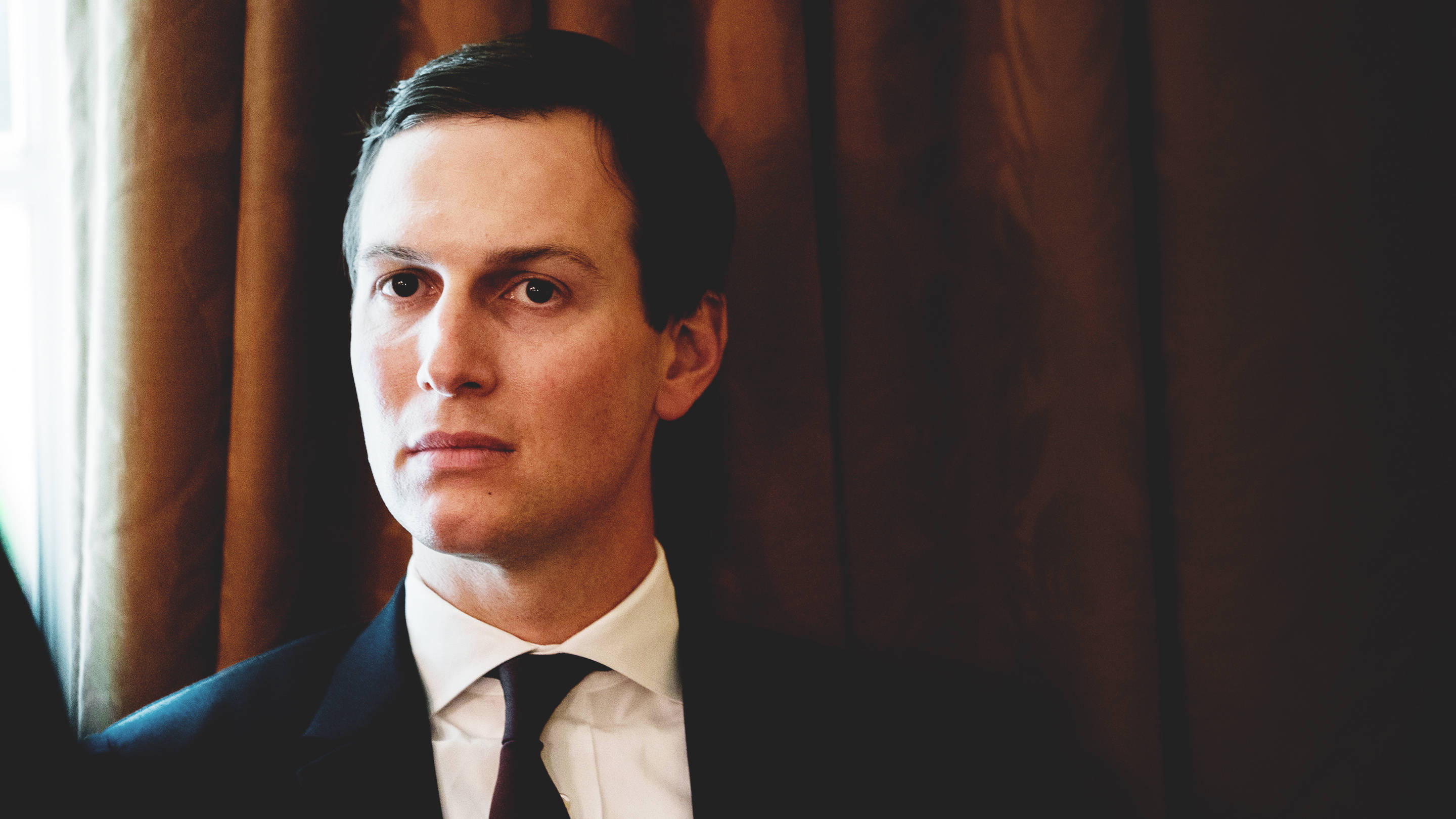 It's hard to look at Jared Kushner and think this guy should be running the show. But the theme of Kushner behind-the-curtain is somehow becoming more certain with every story that slithers through the gates of 1600 Pennsylvania Avenue.

At 38 years old, Jared Kushner looks too young to be boozing at the bars beside the White House but somehow, he's playing international politics and doing so with less experience than the bartenders who inevitably ask for his ID. When Timeswoman Maggie Haberman wrote this week that "Kushner is the de facto chief of staff," it was met with brow-furrowing—but to those paying attention, it was hardly a revelation. You didn't even need Haberman's anonymous rolodex of senior administration officials to tell you as much.

It's been chronicled for years that Kushner played point-man for the White House on Saudi Arabia, but it's still bewildering to remember that this sentient bowling pin effectively changed our relationship with the most important leadership in the Middle East. Kushner represented Crown Prince Mohammed bin Salman so thoroughly that the administration looked the other way when the Saudis murdered a Washington Post journalist.

Haberman didn't even have a byline on the December New York Times story revealing that Kushner and bin Salman are first-name-basis texting pals. That piece, which detailed the Saudis' moves to lease Kushner's access to Trump, began with the line senior American officials were worried.

If even a third of Christie's charges are true, Kushner has been playing chief of staff since the transition.

When Chris Christie's publishers sent out advance copies of the former New Jersey governor's new book, every reporter bit on the same storyline: Christie dragging Kushner through the mud. Christie accuses Kushner of throwing him out of Trump's orbit during the transition. He also accuses Kushner of whispering to Trump that firing James Comey—the pink slip that began the Mueller investigation—wouldn't cause too many problems. And he puts Kushner behind the firing of Michael Flynn.

If even a third of Christie's charges are true, Kushner has been playing chief of staff since the transition. Most of the gamblers in Washington will put down money that Jared Kushner is going to get snagged in the Mueller investigation. We don't know exactly what that will look like, but we figure it's coming down the line. In the D.C. bars where the drinking conversation centers around the Mueller probe, you're starting to catch Kushner's name more frequently. And the substance of those mentions is growing more substantial.

Mueller's recommendation that the judge take it easy on Michael Flynn was the result of Flynn's cooperation with the special counsel, what Mueller called "substantial assistance." Flynn barely had a desk in the White House—he served as National Security Adviser for only 24 days. But he was a key figure during the transition period, so whatever "substantial" dirt he dished to Robert Mueller probably dates to his time during the days before Trump actually moved into the Oval Office, when Kushner was a key figure.

In July of 2017, only a few months into Trump's presidency, the Times broke the story on the Trump Tower meeting in which Kushner, Paul Manafort and Donald Trump Jr. met with a Kremlin-linked lawyer. Trump Jr. was behind the meeting, and said that he "asked Jared and Paul to stop by" but boy-wonder Jared Kushner was still in the room and privy to the conversation. Since then, Manafort has been convicted of a string of white collar crimes and was cooperating with Mueller's team—making him another figure who could have had the goods on Kushner and an ideal turncoat for the feds hoping to learn what information was shared during the Trump Tower meeting.

The headlines are starting to trip over themselves. It seems that every Trump associate Mueller charges is being offered a plea deal, an exit if they squeal.

The headlines are starting to trip over themselves. It seems that every Trump associate Mueller charges is being offered a plea deal, an exit if they squeal. But, at some point, the special counsel is going to get what he's after and the plea deals will lead to a bigger prize—some crime more substantial or some figure closer to the president. Maybe that prize isn't Jared Kushner. But maybe it is.

The steady stream of reporting on Kushner's business history also has the gamblers saying he's into some really shady deals. He went a stretch of seven years without paying federal income taxes by claiming that he was losing money on his properties. Mueller's team is also reportedly looking into whether Kushner tried to offload his family's skyscraper (that was dragging them toward bankruptcy) to the Qataris. When Qatar's decision-makers declined to invest in the ugly deal, they say that Kushner used his White House access to levy a blockade on Qatar.

Trump's son-in-law is staring down a room full of mouse traps, and he stinks like a wheel of rotten cheese. In December, John Dean—the Nixon aide who helped sink Tricky Dick—said on CNN that Kushner "has probably been told by the prosecutors that he's a target ... I will be surprised if he's not indicted."

Last week, I haunted Capitol Hill and asked a handful of lawmakers if they've thought about Robert Mueller's eventual report, and all of them gave me some variation of yes and most of them admitted that they've talked about it with each other. However, when I asked what names they might expect to see, the answers got slimmer. I didn't even have the chance to ask if they want to go in on a bet.

RELATED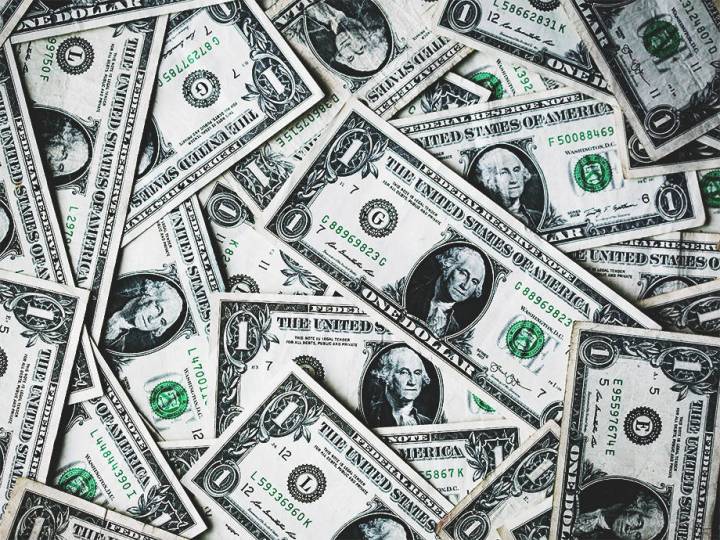 It's a story of billionaire versus billionaire—and the future of the Republican Party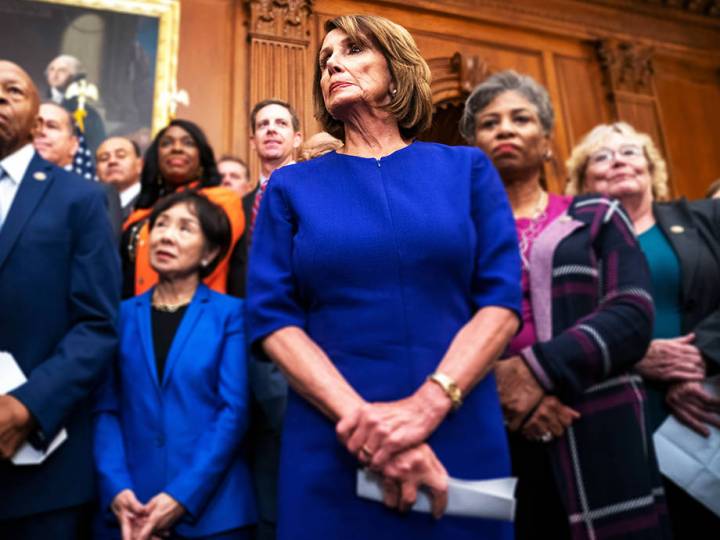 The speaker's level-headed politicking will wear the president thin and keep her party popular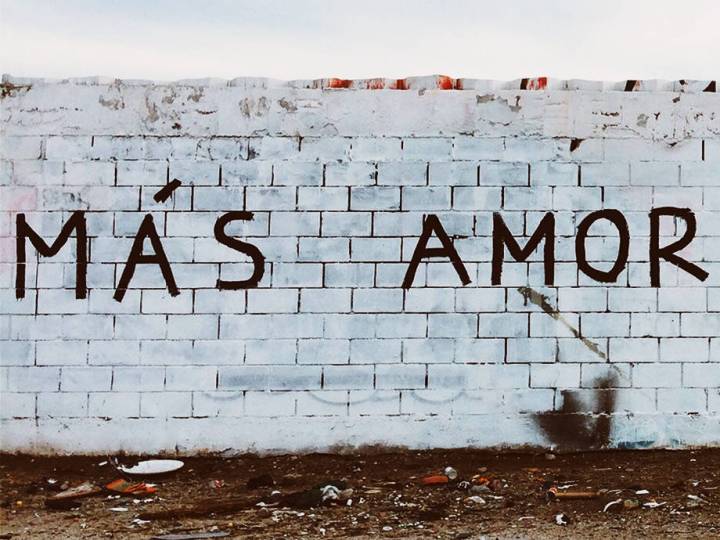 The president's visit to the Texas-Mexico border has done little to advance resolve