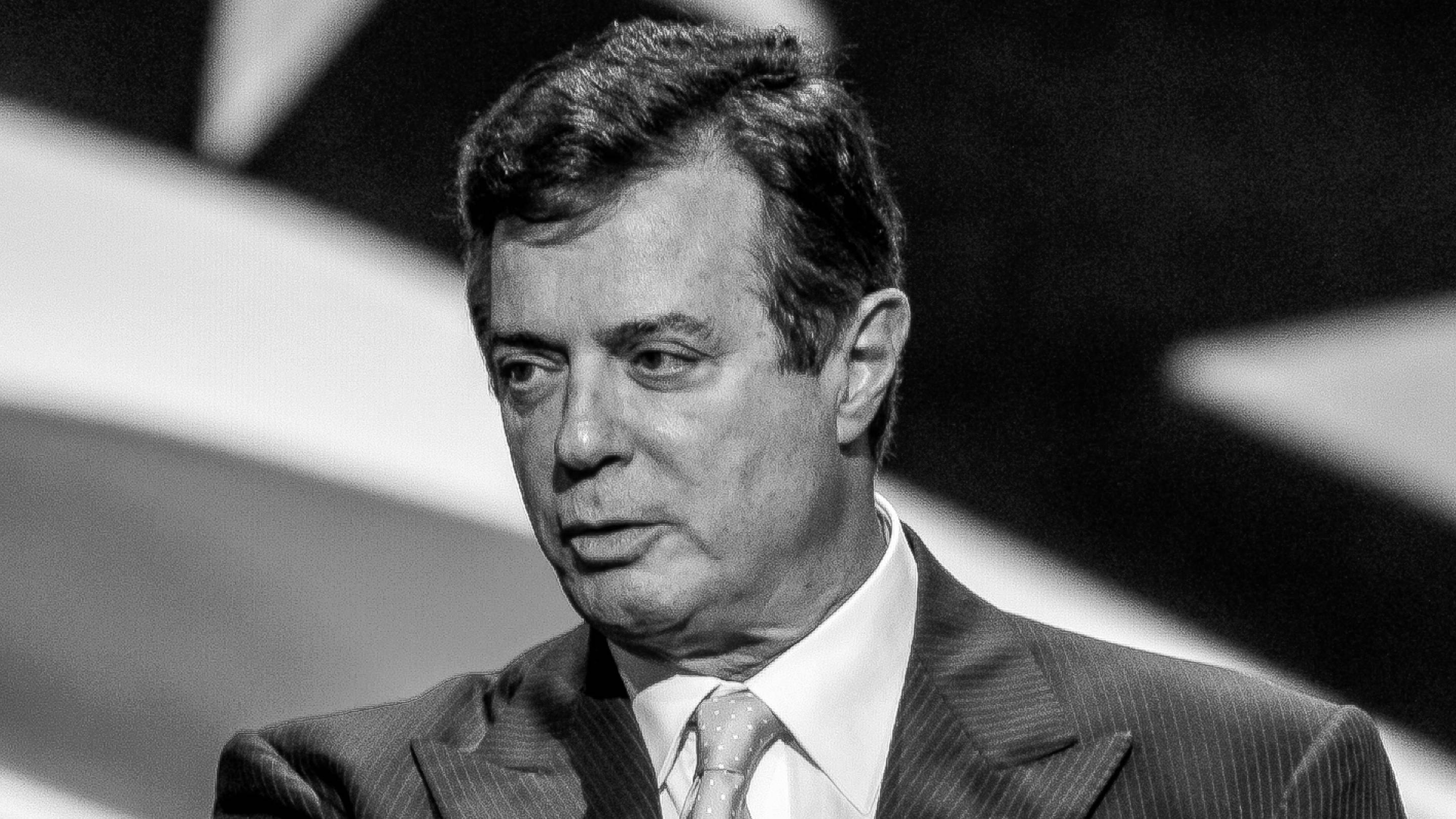 In the Unraveling of Paul Manafort, A Lesson on Surviving Swamps
On the ninth floor of a federal courthouse in Alexandria, Virginia, former Trump aide and long-time Washington operative Paul Manafort finally cashed in his chips—convicted on charges of tax and bank fraud by a jury of his peers. Manafort's was the first trial brought on by Special Counsel Robert Mueller in relation to his investigation into possible collusion between Donald Trump's 2016 campaign and Russia.

If this was a drama, it was one of characters—those figures and household names who were in the courtroom and those who were not.

Manafort himself was more careworn than he looks in the photos you see on television and in the newspapers. He sat at the defense table projecting the aura of a man beaten, but not yet defeated. Here was a man who came to Washington to drain the swamp for himself and largely succeeded. In the Reagan years, he made a fortune doing public relations work for foreign dictators, leveraging his ties in the city. But he spent millions on a cartoonish lifestyle that included a $15,000 ostrich jacket, million-dollar condos and high-priced rugs. Even in Washington, it was a spending habit that astounded us—The Weekly Standard asked bluntly, "Paul Manafort Spent $1 Million on Rugs. Why?"

When you examine the trial of Paul Manafort from a distance it is difficult to see beyond the headlines—the exoticism of his wardrobe, the pacing shadows of Donald Trump and Robert Mueller, and the salacious testimony Manafort's former aide, Rick Gates. At the heart of it was Manafort, a man who played this town as well as it can be played until he stumbled into the orbit of the man currently pushing his heels into the carpet of the Oval Office.

The other actors in the drama that stretched through three-and-a-half weeks—from late July into mid-August—include an eccentric southern judge, two teams of lawyers and a string of witnesses who spoke of bank accounts in Cyprus and loans never repaid.

Here was a man who came to Washington to drain the swamp for himself and largely succeeded.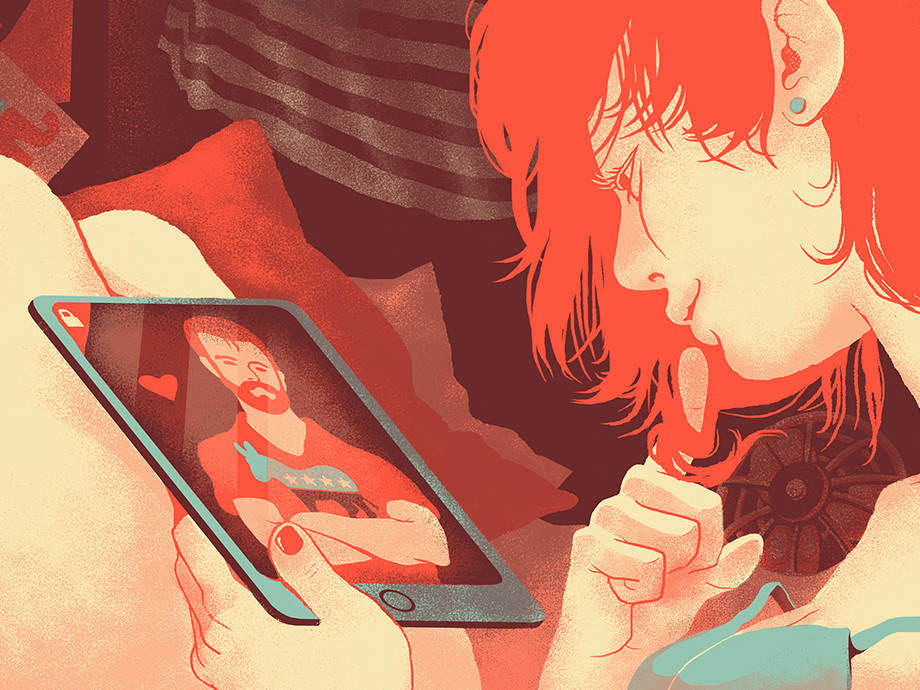 Political feuds have become lovers' quarrels
Judge T.S. Ellis III, the 78-year-old federal jurist who oversaw the proceedings commuted each week from Charlottesville and acted as the comic relief of the dense proceedings. During the first week of the trial, he apologized to the jurors for yelling at the prosecuting attorneys. On another occasion, he forgot that the jury wasn't in the room when he directed the attorneys to proceed, causing the courtroom to descend into laughter.

Mueller's lawyers looked and acted like federal attorneys—a crew of hungry, mid-career white hats still clinging to outdated notions like the immovable line dividing right and wrong. On the other side of the aisle, Manafort's lawyers were no less intimidating—the dominating presence among the lot was Kevin Downing, a six-foot-something attack dog with a passion for scaring confessions out of the unfortunate souls on the witness stand. The prosecution's star witness in this trial was Manafort's former protégé, Rick Gates. However, in his cross-examination, Downing forced Gates to admit to an extramarital affair and other unnamed "mistakes." Though it captured headlines, the fall of Rick Gates was unsurprising. He never could play the cards like his mentor.

Over the weeks, the prosecutors introduced hundreds of exhibits, a paper trail showing Manafort dodging millions in taxes and laundering money. Their witnesses included bookkeepers and federal agents who explained how this long-time consultant stashed his millions, spent it and then tried to leverage his position in Washington to borrow more. In the closing statements, the Special Counsel's lawyer told the jury, "Mr. Manafort lied to keep his money when he had it and lied to get more money when he didn't."

With the characters in place, those of us on the hard, wooden benches of the courtroom and those of you reading at home were wont to tease the narrative out of this drama. This was an investigation led by Robert Mueller's team, but Donald Trump was absent. There were passing mentions of Manafort's role in leading Trump's 2016 campaign, but those served only to prove that he was falsifying loan forms as he'd convinced a banker that he could install officials in the Trump administration. There was no talk of Russian meddling and not a word about the Trump Tower meeting in which Manafort, Jared Kushner and Donald Trump Jr., met with a Russian lawyer promising dirt on Hillary Clinton.

Washington, it seems, can only be played so well. Manafort's tale immediately summons clichéd notions of Icarus, with Donald Trump playing the role of the sun.

Some political philosophers will surely tell you that the jury's verdict in this trial is a referendum on Robert Mueller's investigation, but they will be wrong. As Judge Ellis boomed during the final day of the trial, "any member of the public can have a view about what is really underway here." However, it is worth noting that for some unknown reason, the jury was not sequestered. They were able to watch as President Trump tweeted his support for the defendant.

Instead, this was a story that was solely about Manafort. About a man who came to Washington to attend Georgetown University and never left, stumbling through political campaigns and consulting jobs.

Washington, it seems, can only be played so well. If this is a swamp that the Manaforts and Trumps are draining, then they are draining it of its power. Manafort's tale immediately summons clichéd notions of Icarus, with Donald Trump playing the role of the sun. But the story is older than Paul Manafort, and it is older than Donald Trump, and it has to do with a Washington that does not necessarily include Robert Mueller. Politicians, lobbyists and those assorted operators lingering among their coattails have, on occasion, left this city in handcuffs and usually, their exit comes after they play this town too dangerously or for too long. In 2013, Congressman Rick Renzi got three years on a string of corruption charges, and in 2016, Congressman Chaka Fattah got 10 years for money laundering and fraud. On the same day Manafort was convicted, Congressman Duncan Hunter was indicted on violation of campaign finance laws. These names are not unique in the past, and they will not be unique in the future.

As long as this town exists, there will be those here hoping to beat the house. The trial of Paul Manafort offered only this lesson: Washington is a dangerous table to play if you intend to stay until the morning.