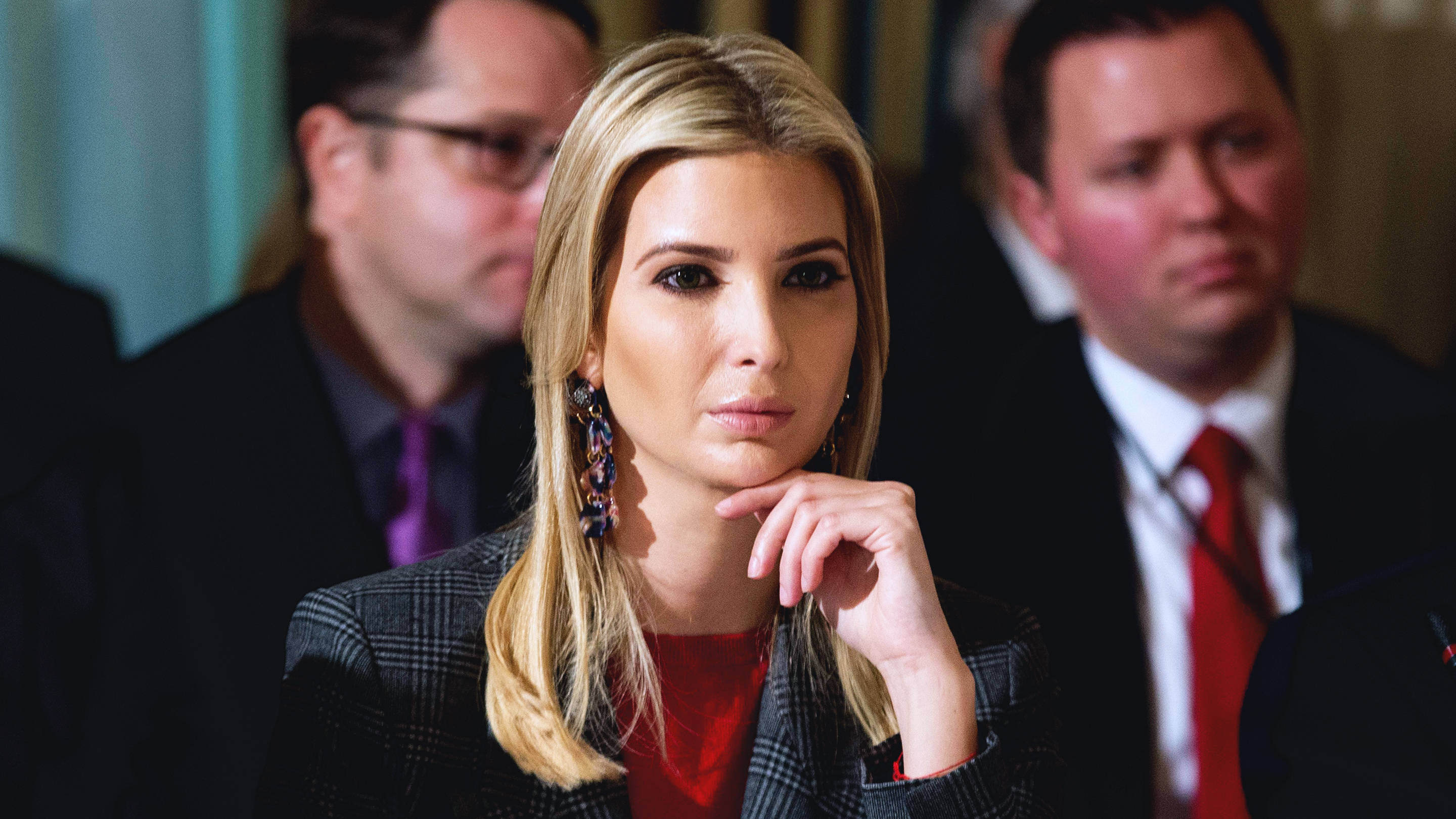 This Isn't Even Ivanka's Final Form
Written by Kenya Foy

Published on

July 27, 2018
She officially distanced herself from her clothing brand last year, and now Ivanka Trump has shuttered IT Collection. The 36-year-old confirmed the decision to abandon her beleaguered fashion endeavor in a recent statement in which she announced plans to expand her role in theTrump administration beyond her current post as a White House advisor.

"After 17 months in Washington, I do not know when or if I will ever return to the business, but I do know that my focus for the foreseeable future will be the work I am doing here in Washington," Ivanka said. "So making this decision now is the only fair outcome for my team and partners."

The downfall of her brand has been brewing for quite some time, but it ultimately boiled down to poor sales, stemming in large part from the #GrabYourWallet social media campaign that encouraged consumers to boycott her products. On the demise of IT Collection clothing brand, The Atlantic writes: "Rakuten Intelligence, a research firm that tracks online sales, estimates that sales of the Ivanka Trump brand, on the websites for Amazon, Macy's, Bloomingdale's and others, fell 27 percent in the year ending June 2017, compared with the previous year. In the year ending June 2018, they fell another 55 percent."

Adding to the damages, there was the blatant hypocrisy in Ivanka's decision to use foreign manufacturers while her father campaigned on the platform of bringing jobs back to America. Other brand-related infractions included pissing off animal rights activists with the use of rabbit fur, fighting accusations that her company flat-out copied designs, and being on the receiving end of an embarrassingly tone-deaf, unethical televised promo from Trump advisor Kellyanne Conway, which basically amounted to that annoying colleague who sends work emails pressuring everyone to donate to their children's fundraisers.

Nevertheless, she has persisted with her effort to convince us that her so-called governmental position isn't anything more than a Take Your Child to Work Day experiment gone horribly awry.

Ivanka's presence in the White House is one of multiple decisions that have prompted a collective raised brow of confusion since the inception of her father's presidency. Nevertheless, she has persisted with her effort to convince us that her so-called governmental position isn't anything more than a Take Your Child to Work Day experiment gone horribly awry—and that's also well past its expiration date. It's one thing to participate in a traditionally cute national holiday where your adorable kiddo meets your co-workers while feigning concern for your daily professional duties. However, there's absolutely nothing light-hearted or charming about Ivanka sitting in for her father during a G20 session, meeting with the South Korean president to discuss sanctions for North Korea, taking a conveniently late, contrarian stance against the president's awful decision to separate children from their families at the U.S. border or the fact that her husband Jared Kushner is senior advisor to the president.

Although Ivanka's plan to completely pivot from fashion and presumably other entrepreneurial pursuits to full-time White House employee continues the family theme of handing huge responsibilities to grossly inept candidates, she remains hard at "work" continuing the charades even while a huge swath of us simply refuse to smile and play along. For instance, The Washington Post reports that Ivanka just announced a bill that will provide for job training and last summer, she partnered with the World Bank on an initiative to provide support for women entrepreneurs in developing countries. Previously, she backed an initiative to promote STEM and computer science programs in school, and along with her husband, attempted (but failed) to find common ground during a meeting with Planned Parenthood. Despite all her efforts, Ivanka has a habit of conveniently dipping when things get murky.

In the meantime, the president continues to blur the lines between personal and professional duties—promoting Fox News host Jeannie Pirro's new book from the Oval Office is just the latest example—so, we can probably expect more of this same behavior from his daughter, even if she plans to focus solely on the political arena until further notice.

Sure, the campaign to sink her brand appears to have worked in conjunction with other factors, and the odds of us seeing a fashion show on the White House lawn featuring the IT Collection have all but diminished. Unfortunately, though, this move grants Ivanka even more time to partake in official White House affairs, whether that means engaging in causes she deems worthy or doing the president's bidding.

Judging by the numbers and eventual death of her fashion brand, consumers really didn't want to see Ivanka Trump's name in stores, but given the blatant display of nepotism and her flimsy, family-appointed role in the White House, it's safe to say that her devoting more of her time to Washington's affairs isn't something we're eager to see either.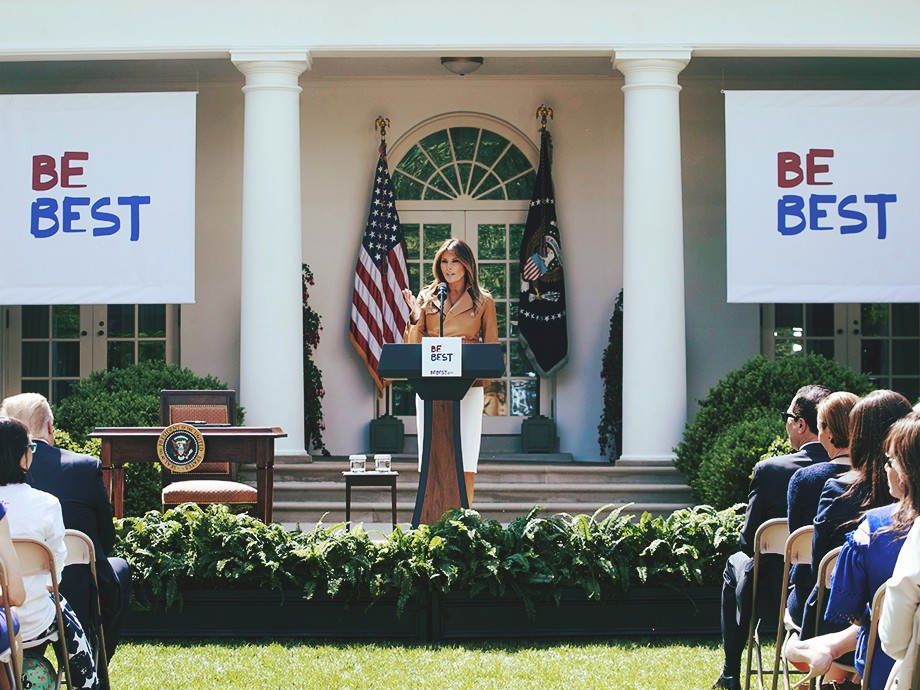 It's remarkable how this initiative ignores the president's behavior