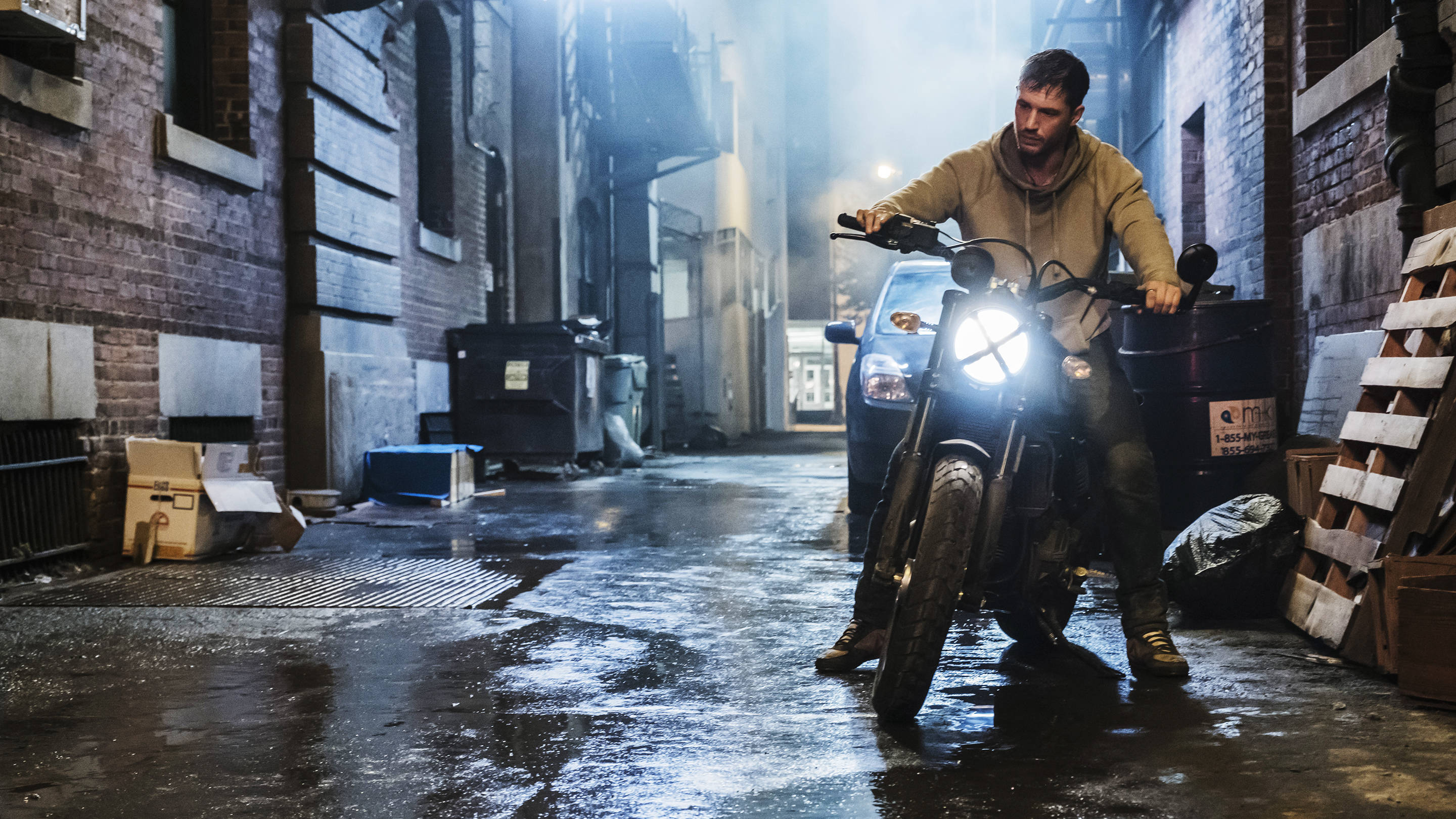 "We Had a Lot of Fun": Tom Hardy's Ducati Scrambler Icon Is so Good, It's Venomous
Written by John Scott Lewinski

Published on

October 09, 2018
It's Ducati, cappuccino and Catholicism, in that order, in Italy—except for one unique bike that remains wholly American in design and personality. Back in 1962, when the Swinging '60s were just starting to gyrate a bit, motorcycle importers Joseph and Michael Berliner went looking for a small, affordable, cafe racer-styled machine they could market to the era's growing, powerful youth culture. When they couldn't find a ride they liked already in production, they reached out to Ducati to build one.

The result was the Scrambler, an iconic design that took its place alongside The Beatles, Brigette Bardot and Playboy Bunnies as a touchstone of its era. It remains the only bike Ducati ever built especially for the American market, and it proved a hit. Small, simple and colorful, the Scrambler was styled differently than a Harley-Davidson and was easier to ride than other European-built rides. It could roll from Haight-Ashbury to the commune, Woodstock to Venice Beach. Choose your own iconic 60s reference or pop culture rock music imagery. You get the idea.

Ducati and Berliner aimed the Scrambler at the young minds reshaping society around the world through music, art and activism. Those kids wanted to keep moving, but their often Bohemian lifestyles didn't provide ample funds to buy that freedom. You can't time travel back into the smoke-filled design studios in Bologna circa 1960, but you have to believe the Italian vocabulary equivalents of "inexpensive," "colorful," "basic," "sturdy" and "fun" buzzed around the room before the staff designers could get out their first "buongiorno."

Just as the ill-fated concert at Altamont brought the '60s to an end in 1968, the relationship between Berliner and Ducati hit the skids the following year when the former encountered financial troubles and couldn't pay to bring more of the USA-centric Scramblers across the Atlantic. So, this fun, hippie two-wheeler vanished from sea to shining sea, save the occasional collector's item.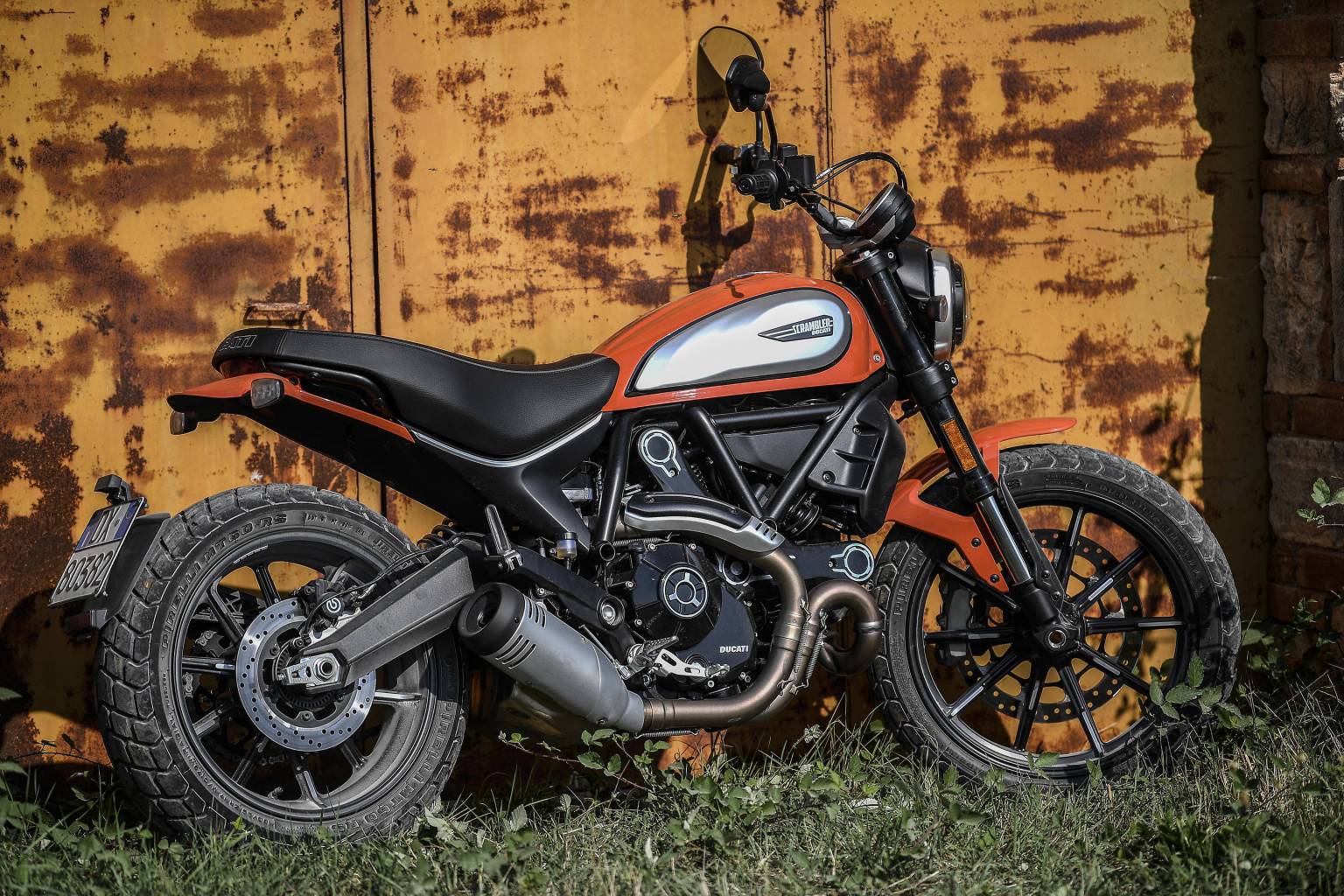 In the years since, without the likes of a Scrambler to embrace, rookie and cost-conscious riders turned to ever-improving, entry-level rides from Japanese companies such as Honda, Yamaha and Kawasaki. As part of the motorcycle industry's overall effort to attract more young drivers over to riding, Ducati brought the Scrambler back into its Italian lineup in 2015 without a tremendous amount of red, white and blue fanfare. However, with the 2019 arrival of the updated Scrambler Icon, its builders want America's fresh-faced enthusiasts to reacquaint themselves with a motorcycle more associated with their grandparents' generation.

There are fewer young riders today than there were in the early '60s, so Ducati had to be en pointe with their latest Italian export. From its aggressive colors and basic controls to its manageable price and square-chinned functionality, the bike proved itself on all fronts during a recent ride through the rolling, vineyard-wound hills of Tuscany. The sun-drenched vineyards and fields of Northern Italy provide some of the most striking roads in the world, and it's common to see both European and American automakers and bike boulders shooting the beauty spots for their international commercials along the Tuscan byways.

Unassuming in its design and humble in its power, the Scrambler is all about affordable amusement. With curbside weight of only about 380 lbs, the 803 cc and 73 horsepower engine is more than enough to keep you buzzing along. Well-balanced and nimble, the Scrambler is a good bike for urban use as the driver dips on and out of traffic or around busy corners. While the Scrambler Icon is obviously larger than its original ancestor, Ducati kept their 2019 offering on the compact side in height and length.

The cycle's straight up, knees-before-pegs ergonomics have the youthful owner in mind as older bikers might not be eager to put their joints and backsides through a ride atop a Scrambler for long. But, that's not what the cycle is for and never was, whether in its 1960s or 21st century forms. This is not a touring bike for retirees to guide cross-country. This is supposed to be shorter distance, flippant and affordable transportation—with a little Italian style and attitude.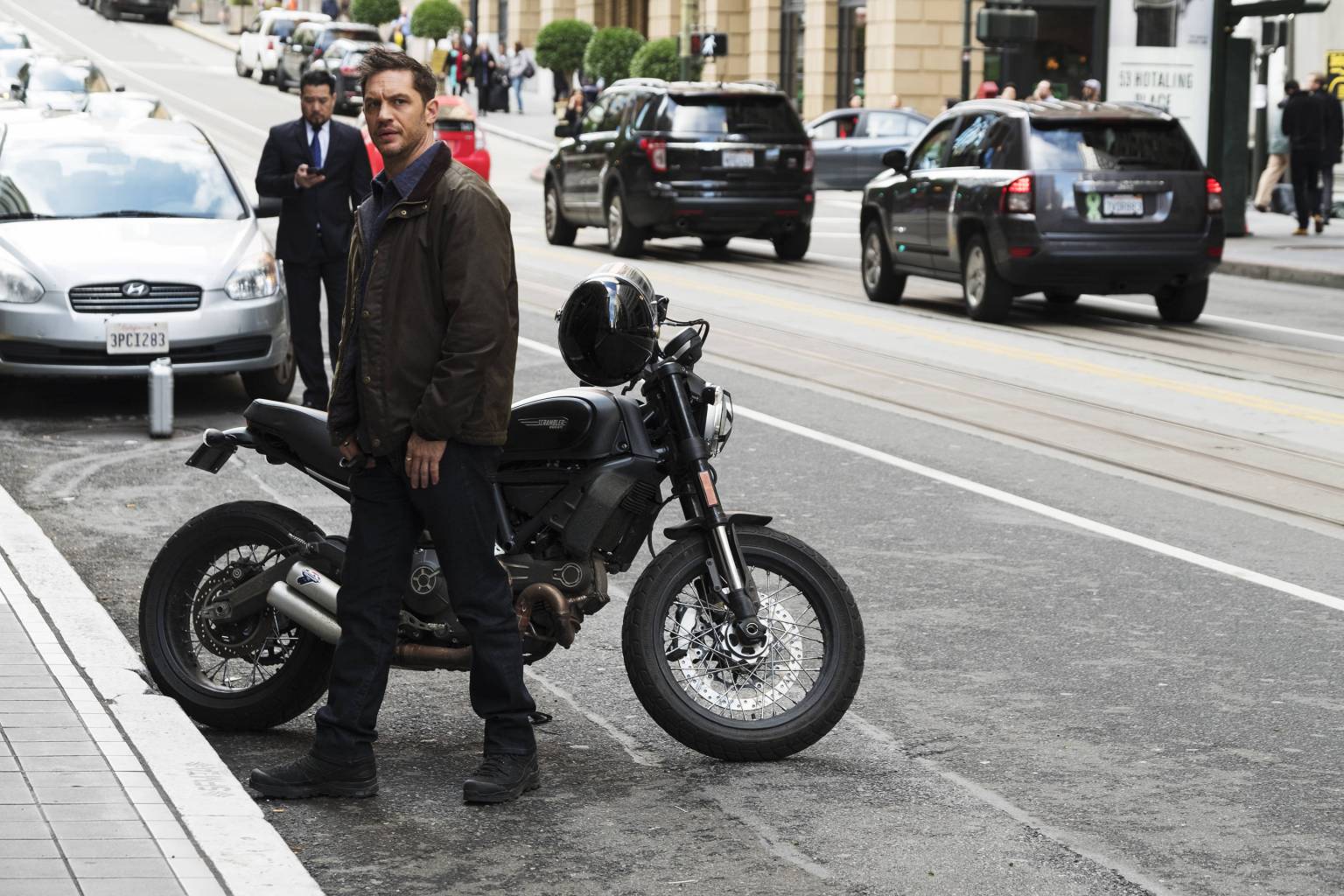 The sensory experience is modest. It doesn't aspire to offer the blazing speed of Ducati's more expensive builds. It doesn't make a lot of noise like the brutish blubbering of a Harley-Davidson. To make up for the Scrambler's lack of muscle and ego, Ducati slaps on a healthy lick of bright, lemon yellow paint to catch the eye. It's a deliberate departure from the traditional red of Ducati, Ferrari and Italian speed machines everywhere.

The build quality is superior to most modestly priced motorcycles, but a capped price means some elements are not as sturdy as a $20,000 bike. The foot pedals and handle controls feel a little flimsy at times, but the Scrambler's traditional hand assembly means someone in the Bologna factory cared enough to get everything moving in the right direction.

The '60s Scrambler didn't have LED lighting and turn indicators. It never offered an adjustable hydraulic clutch control. And, it certainly couldn't provide dual-channel Bosch cornering ABS (because that wasn't invented yet). The 2019 Scrambler Icon has all of that ready to go. The motorcycle's cinematic ambitions didn't end with the recent in-house documentary,The Land of Joy,examining its past and future. Tom Hardy puts one of these new Ducatis to use in the latest Marvel superhero blockbuster, Venom. The movie's parasite-infected anti-hero, Eddie Brock, gets around town on a properly yellow-hued Scrambler before he becomes a full-on, superhuman revenge machine.

The Italians bike builder hyped their Hollywood introduction as hard as they could—prompting Hardy to step up and speak fondly of his new movie's two-wheeled co-star. "The Scrambler is a really good bike," Hardy told Playboy during the movie's recent, pre-release press conference. "It's lovely. Ducati laid out all of the smorgasbord of options available, and the Scrambler came up trumps. We had a lot of fun on that."

Hardy didn't say if he got to keep his specially issued Venom cycle, but (with a price tag starting around $8,000), he can afford one (or probably 10, considering leading actor salaries). In fact, most buyers in the market can likely afford one, and that's the point of the venture. Whether the young rider wants to buy into his or her first shiny, new bike—or if the better funded shopper wants a cute Italian toy to whip around in town or on a track come the weekend, the Scrambler fits the order.

Declining sales and an aging market means the American motorcycle is downshifting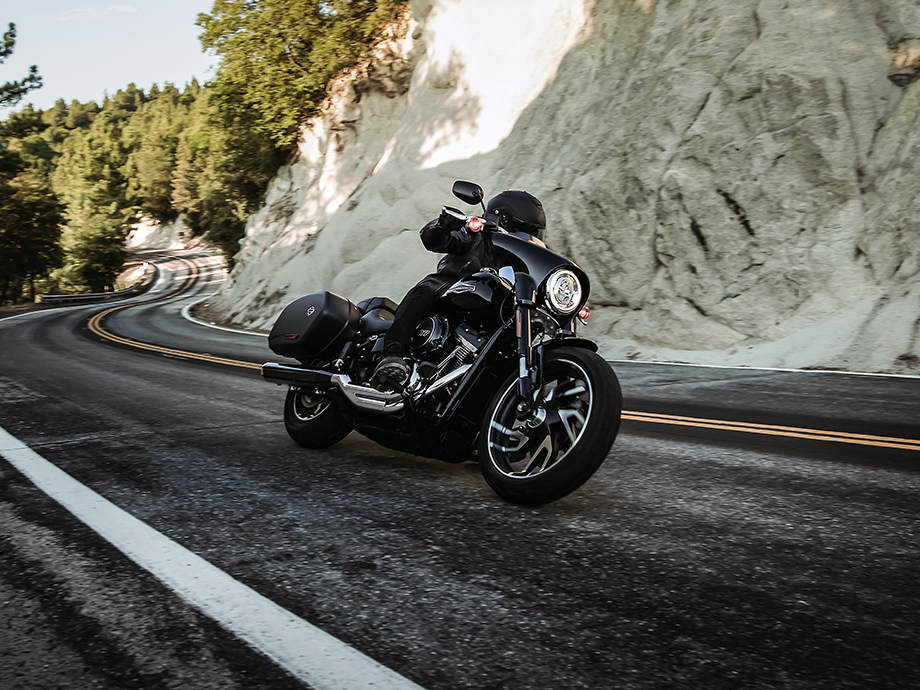 Even in its more technologically advanced 2019 form, the Scrambler Icon is a proud refugee of the era that gave birth to it. The Beatles broke up forever.
Woodstock
is a t-shirt hawking tourist attraction in upstate New York. Marijuana is no longer contraband. Still, there are some symbols of the '60s hanging on to this day. The design echoes of the 1962 Scrambler ping around the modern lines of the new Icon, making it a worthy survivor of past decades.
If you park one of these new Ducatis outside the new Playboy Club in New York, you might think you stumbled back to a bygone, happier and hipper age. When you hop astride the Scrambler's seat, you might want to bring along your Deep Purple, paisley and patchouli oil.
Peace.