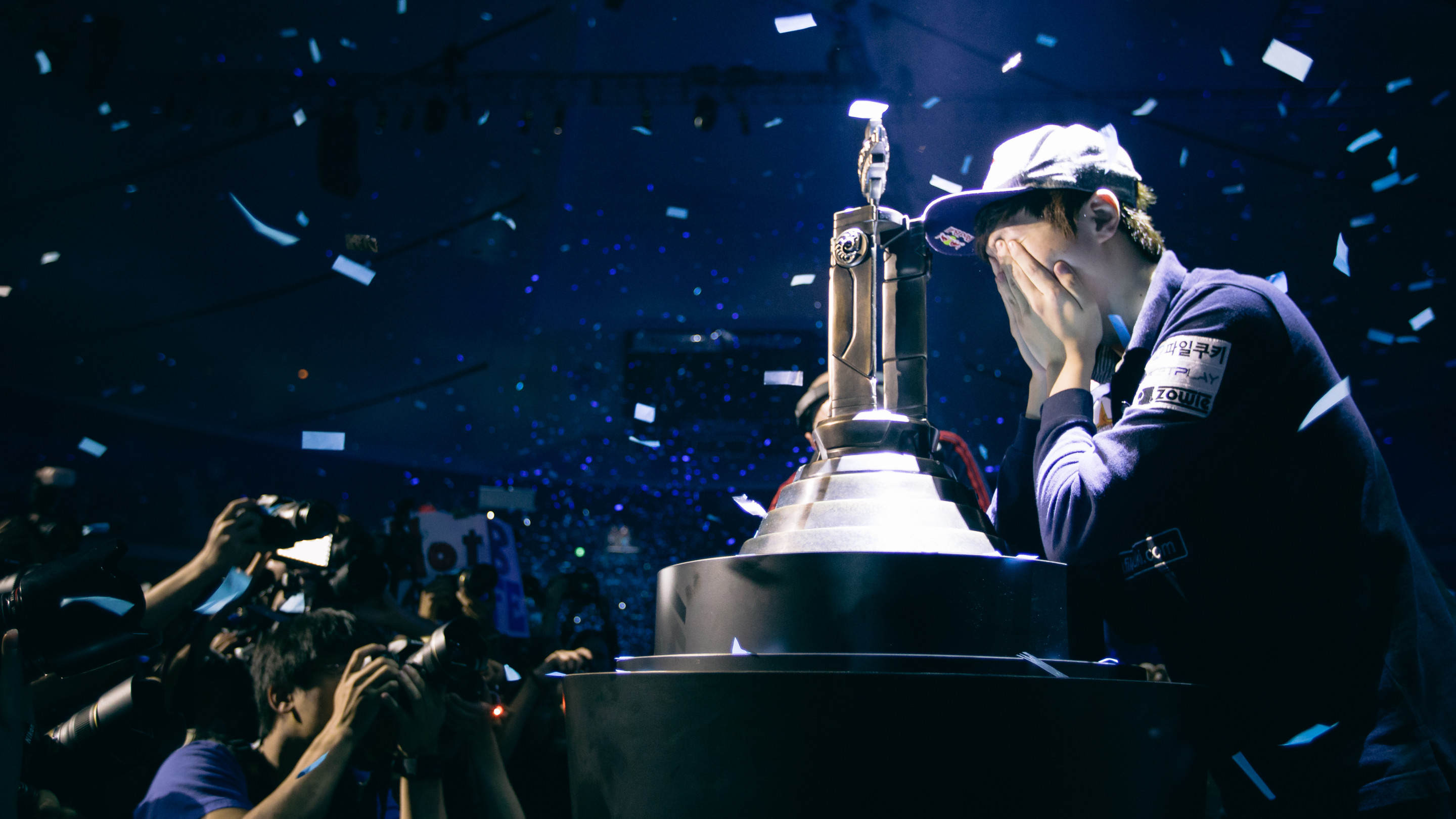 What It Means to Be a Professional eSports Photographer
Written by Rollin Bishop
Photography by Robert Paul

Published on

January 22, 2016
For most of the year, Robert Paul works in IT. He's the guy that every office seems to have, who regularly tells his coworkers to turn their routers off and on. But Paul spends a small amount of his time—usually however much paid vacation he's managed to accrue—as a freelance eSports photographer. As in, he captures folks playing video games competitively on the regular.
He didn't set out to photograph players or events professionally. The way he describes it, the only reason he ended up on this path back in 2011 was because he wasn't very good at the games themselves. After a few local tournaments, he offered to snap photos once he'd been eliminated, and that just kind of became a thing that he did. "I'd go, I'd play a few matches, and then take some photos," Paul told me. "And that turned into taking photos for other events there."

Ultimately, the photography just felt like a better contribution to the scene to Paul. Rather than try to get better at games and actually compete, he could capture the important moments. "I had looked at the photos that were coming out of stuff out on the West Coast," he says, "and I was like, 'I want to do that out here.' I didn't have my sights set on doing major events."

Things sort of spiraled out from there, and he found himself covering Apex 2012 in New Jersey, a decent-sized fighting game tournament at the time with a focus on Nintendo's Super Smash Bros. According to Paul, Apex at the time was a "massive Smash tournament that basically anyone in the world who was someone in Smash came out to." These days, he points to the 2012 event as the one that changed his life—partly thanks to a single photo.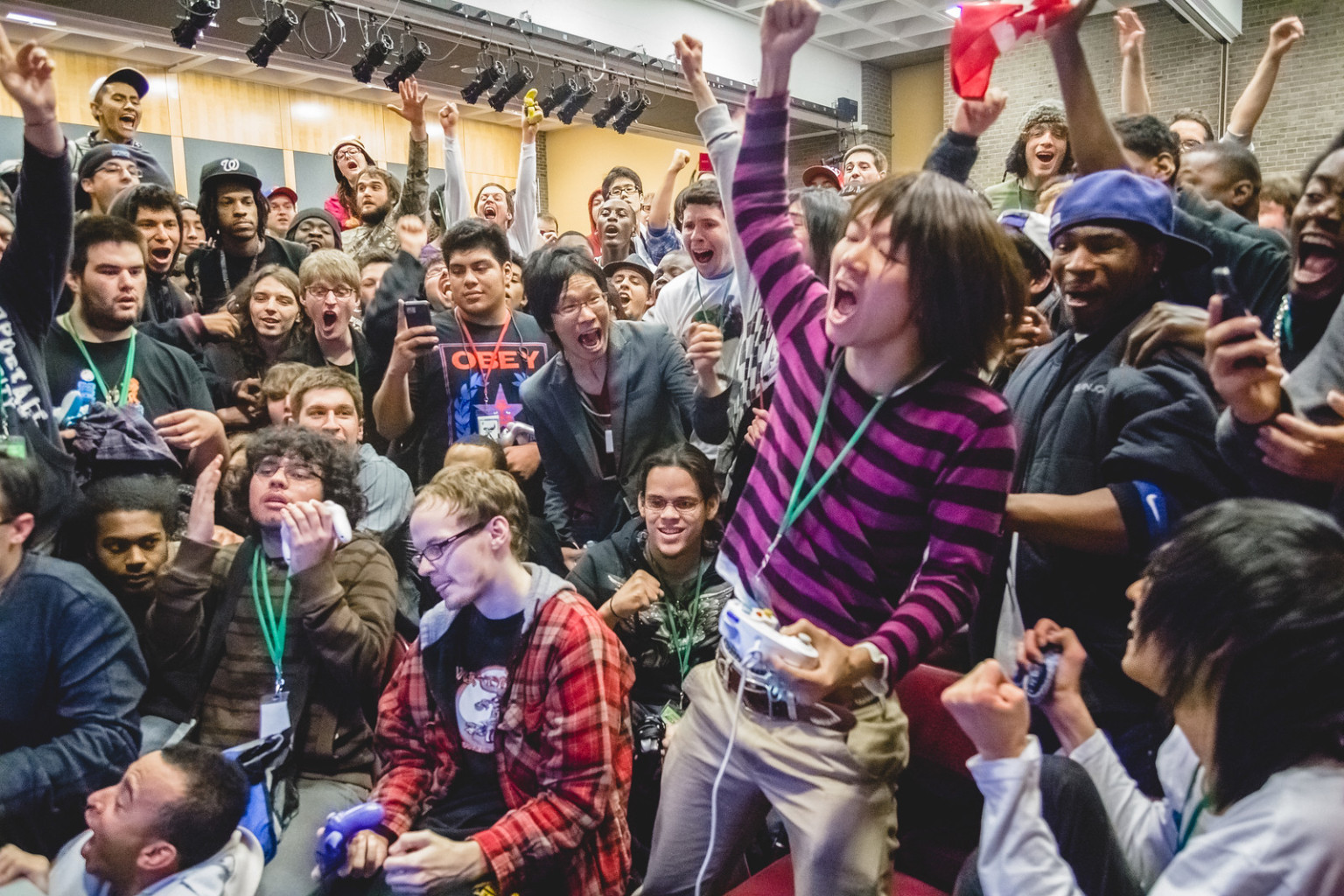 "There was a player there called OCEAN, and he was there from Japan," recalls Paul. "He was one of the lower-ranked, lower-seeded Japanese players. And he beat Mew2King, who, at the time, was more or less unstoppable. There were just stacks and stacks of people around this match—it wasn't even [being broadcast live] on stream, it was off on the side. It was just sort of a foregone conclusion that Mew2King would win it."

Jason "Mew2King" Zimmerman remains a controversial figure in the competitive Smash scene to this day thanks to both personal and professional incidents, but his skill can't be denied. He's won dozens of tournaments, mostly in Super Smash Bros. Brawl, and placed top 10 in many more.

In the matchup with OCEAN, Zimmerman was even using a character he'd later become known for owning with. Anyone would have guessed there'd be no contest.

"But as it looked more and more like OCEAN would win it, people just swarmed," says Paul. "OCEAN blew up, and the crowd blew up, and it was just this sea of faces around this pool setup. That was the point where I was like, 'Okay, this is real.'" That's when he snapped the photo that'd go on to define his career so far, when OCEAN "blew up" and jumped out of his chair after his surprise victory.

"That was the shot that really got a lot of attention and got me thinking there's really something to this that's really meaningful to people, and to myself," he says. OCEAN would go on to place 9th at Apex 2012 and become mostly a footnote in competitive Smash history outside of Japan, but people still regularly ask Paul about that photo.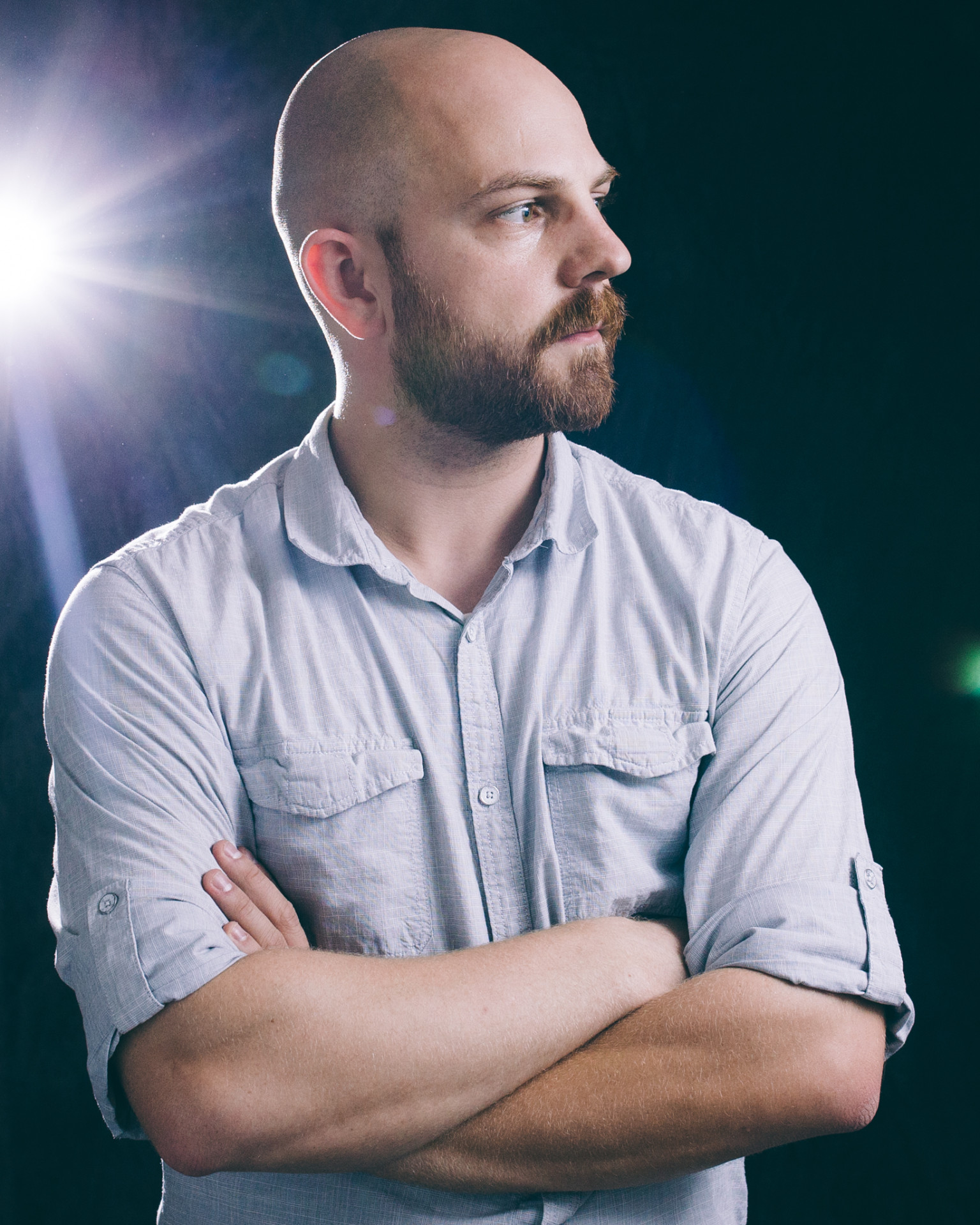 Almost four years later, Paul's expanded quite a bit. "Some of it's me just showing up and going to events," he says. "But a lot of it's also the events themselves bringing me in to shoot." He was the official staff photographer for the Evolution Championship Series—EVO for short, arguably the most popular fighting game tournament in the world—for 2014 and '15, and Blizzcon 2015 saw him officially covering the StarCraft II World Championship Series for Blizzard's social team.

But he's also hit something of a roadblock. "At this point it's how to make this a career and not just a thing that I'm doing on the side," says Paul. There's a middle ground out there between freelance and staff, he says, but the trick is finding it. In the small world that is professional eSports, almost nobody's hiring full time photographers.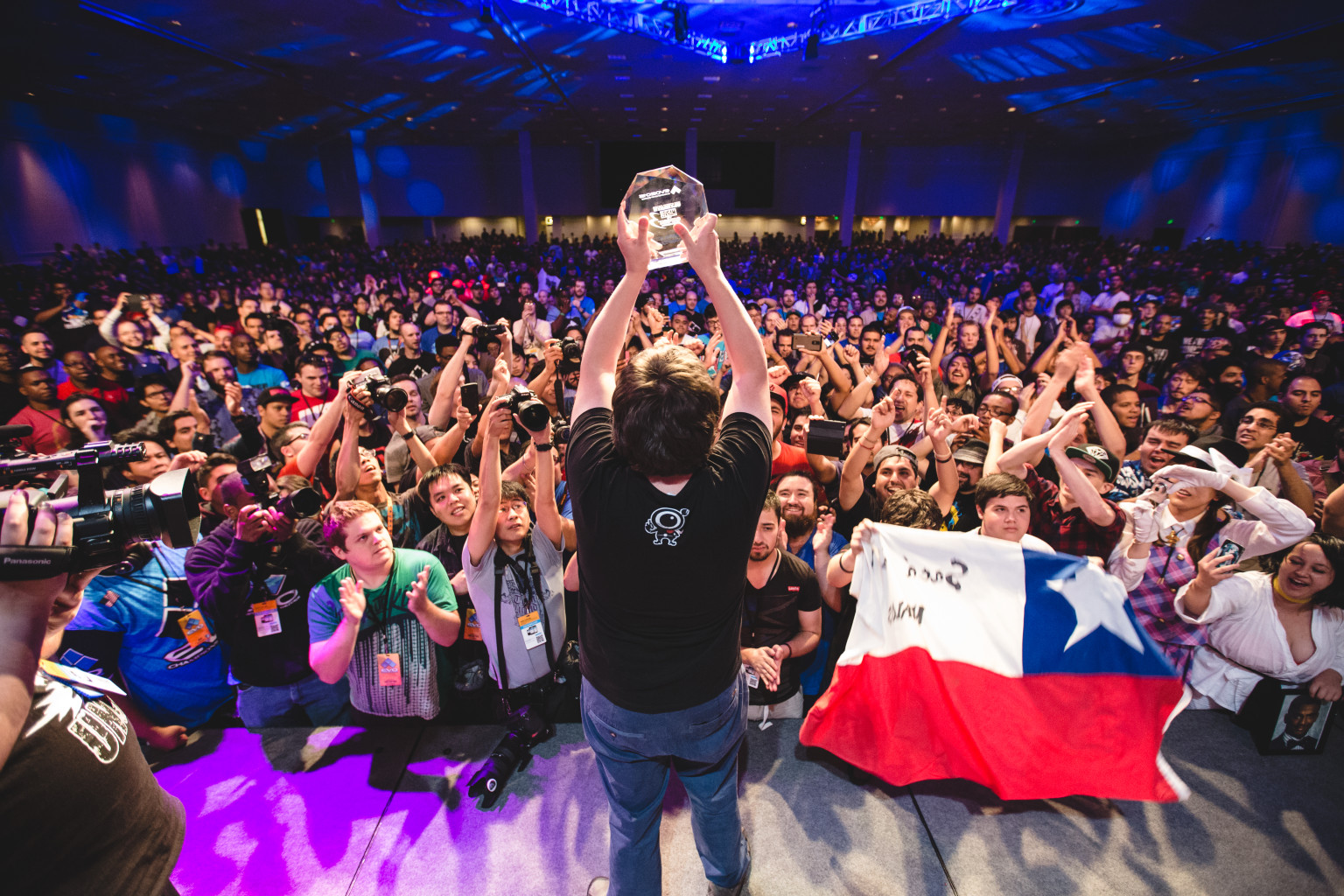 On the other hand, eSports loves video. There's a strong emphasis on streaming live events over the Internet, but Paul argues that streams are only part of the greater whole despite the fact that they're getting better. "For the most part, you're really only seeing gameplay on streams," he says. "The crowd and the energy and the people and the emotions—there's so much that doesn't necessarily come across on a stream."

Things aren't likely to change at any point soon, however. According to Paul, the benefits associated with photography just aren't as tangible as a lot of other things in eSports. "When you have a stream with a million viewers, you can run an ad and make money," he says. "When you have a photograph that's really powerful—it's harder to put a value on something like that."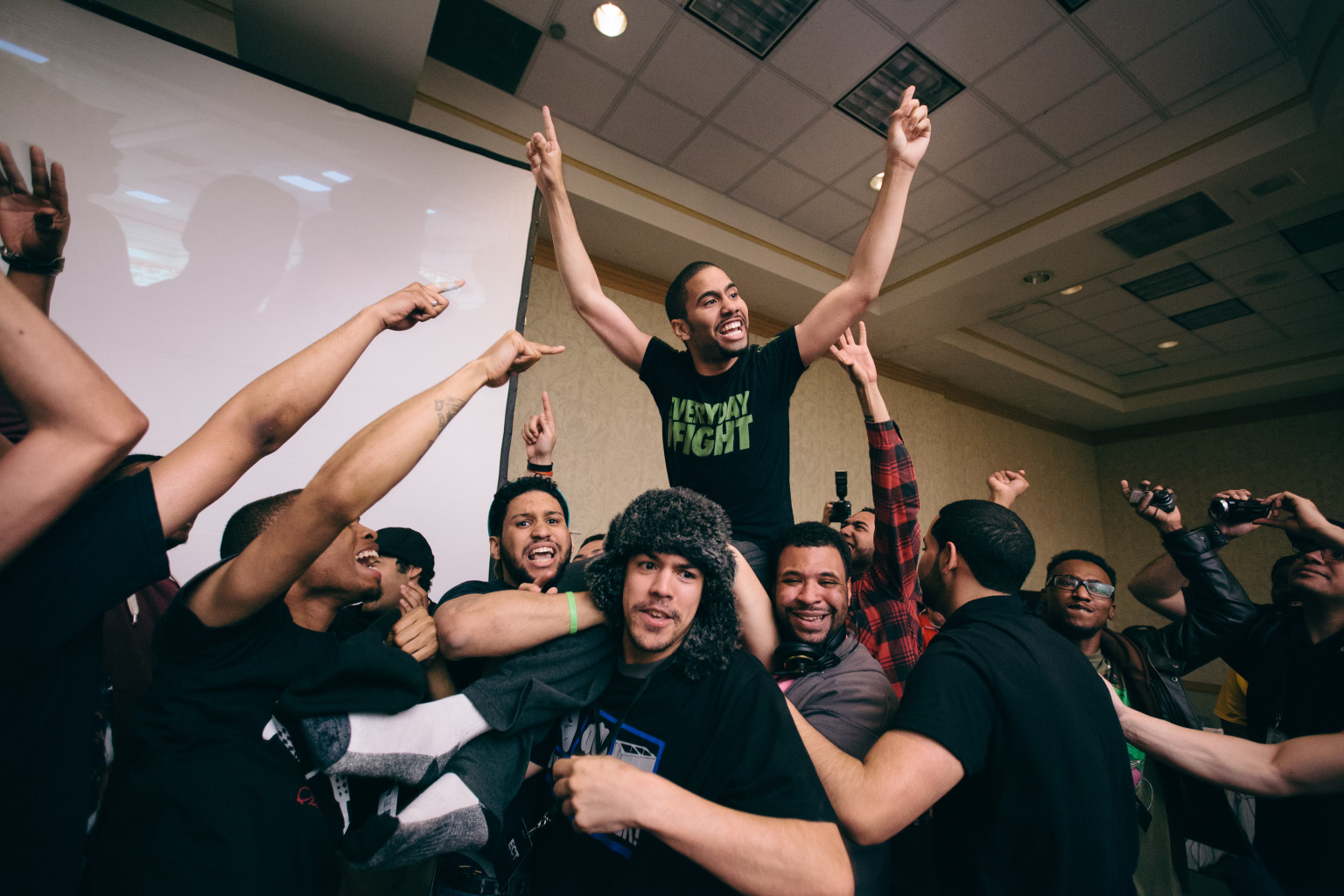 But show people unfamiliar with eSports some photos, and they immediately recognize the magnitude of it. There's something universal there in the struggle, the heartbreak of defeat, and the joy of winning. That's what really draws Paul in, and why he continues his own struggle: "To be up there on the stages, being right there when these guys win, when they lose, and to really be able to capture that—it's meaningful."
---
Rollin Bishop covers video games, technology, pop culture, and the ways the three intersect. He is bad at briefly describing himself. Should you wish to hear his rambling about Disney Channel Original Movies and more, he can be found at @rollinbishop on Twitter.