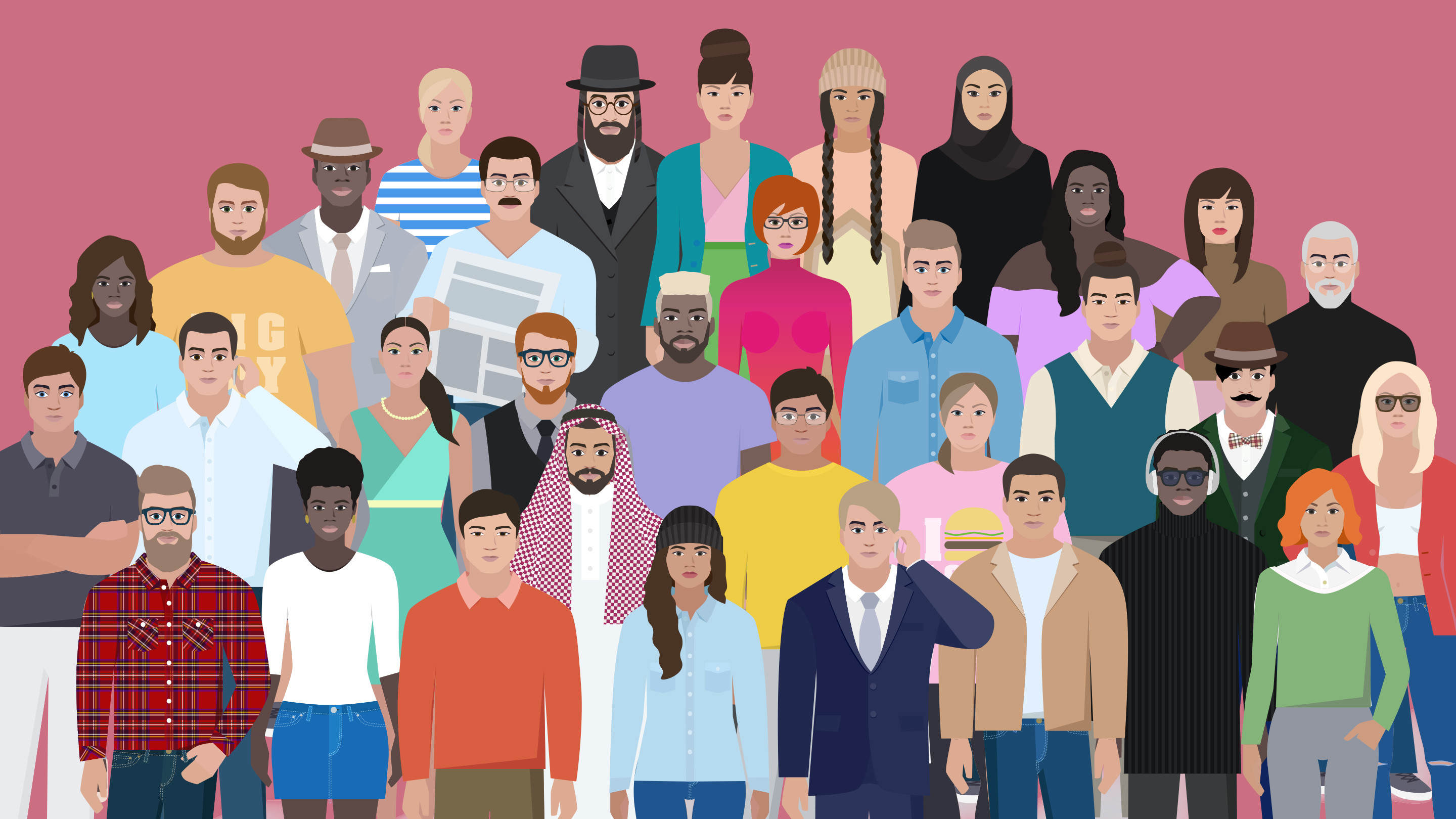 When Do Our Dating "Preferences" Become Racist?
Written by Kat Antonopoulos

Published on

January 23, 2018
Dating has become a bit of a minefield these days. Between Bumble, Tinder and random hookups, it's as if finding the right person is next to impossible, which is why many people turn to experts to help them find the love of their lives.