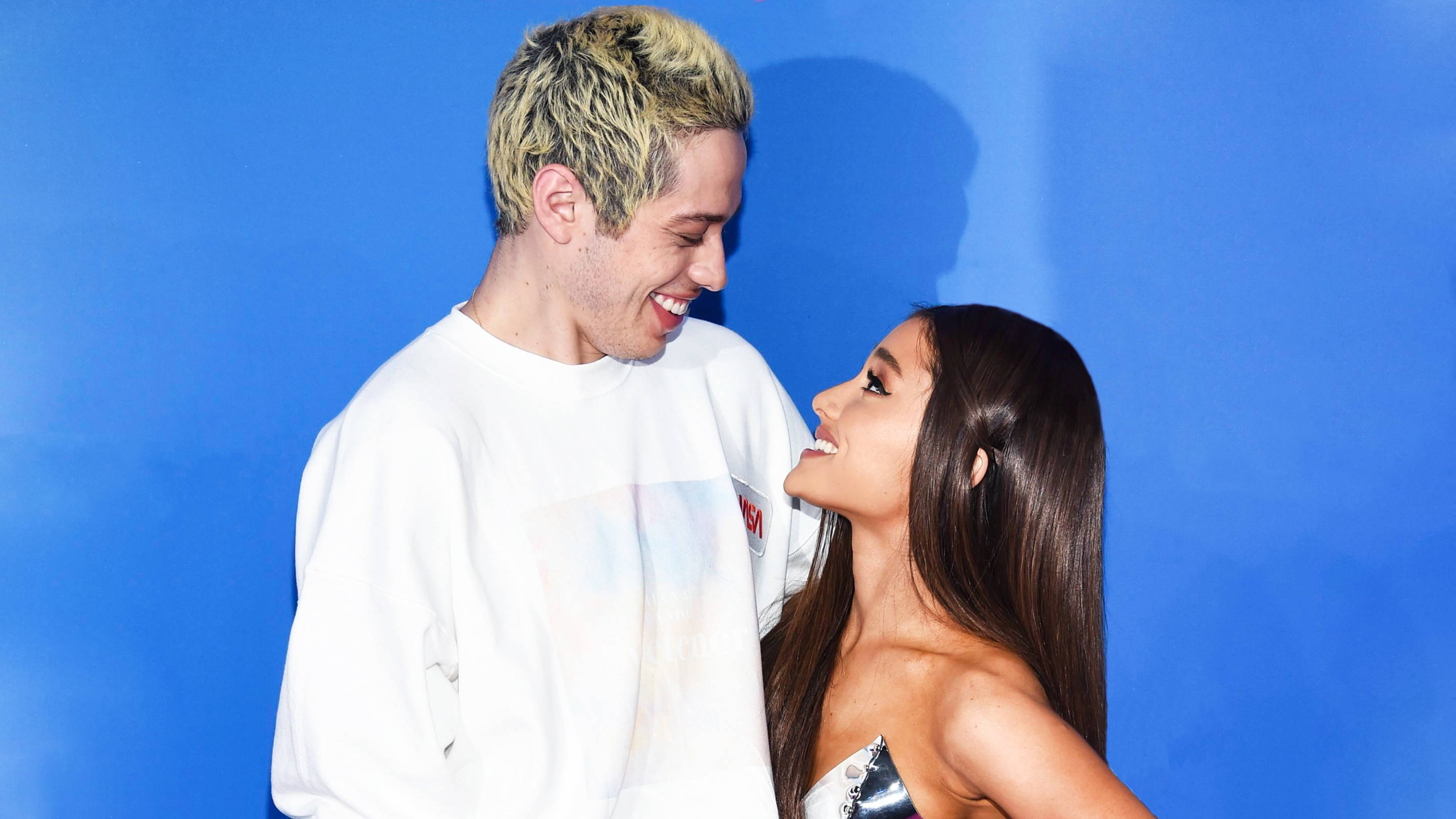 Ariana Grande, Pete Davidson and the Ups and Downs of Public Romance
Written by Brandon Calvillo

Published on

October 15, 2018
Pete Davidson and Ariana Grande broke up, and judging by the internet's reaction, this news is about as shocking as rubbing your socks on the carpet and touching a wet sponge. The reason for said anti-shock, one could argue, is based on the couple's brief but fiery history. They started dating in May, got engaged in June and have been extremely public about their relationship and affection for each other on social media.

If love can be metaphorically compared to a flame slowly burning away over time, then theirs was more like a short fuse to a stick of dynamite that exploded, causing a forest fire that was quickly extinguished by firefighters. And to extend this bad metaphor even further, I'd argue that the firefighters were symbolic of two things: tragedy and the public.
Let's start with tragedy, which has unfairly followed
Ariana Grande over the past year
. After the suicide bombing that left over 22 people dead at one of her concerts in Manchester, Grande suffered from PTSD and depression. This horrific event and its psychological aftermath was followed a year later by her breakup with rapper and then-boyfriend of two years Mac Miller.
Playboy examines the nude beach romp that spurred criticism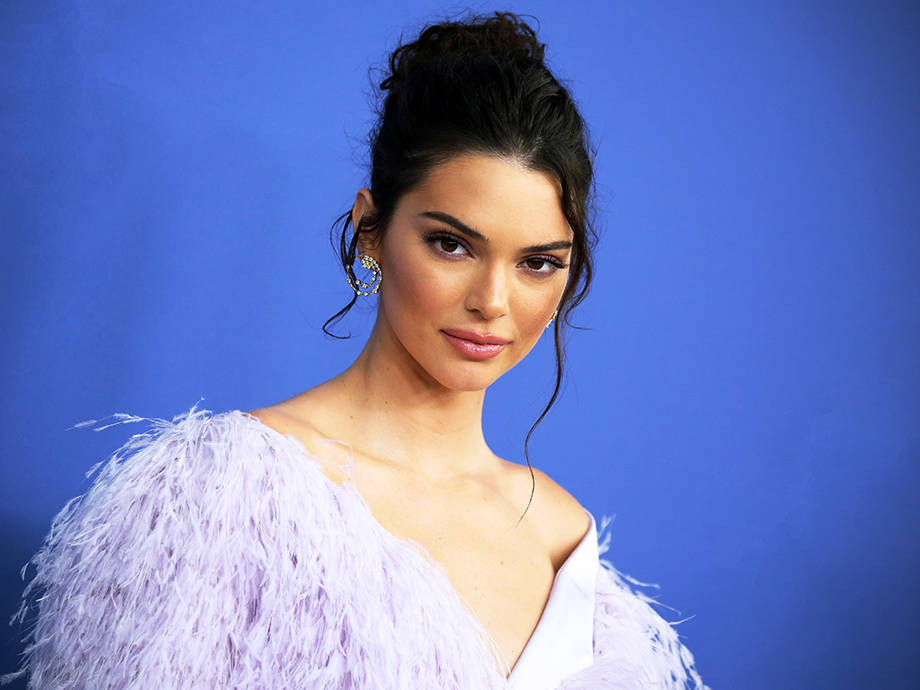 In walks Pete Davidson, a goofy, 24-year-old comedian who rose to prominence off his pitch-black comedy that landed him a spot on SNL's lineup. Davidson's "anything goes" comedic style, combined with his "aw shucks" boyish looks, appears to have created a mysterious juxtaposition that intrigued Grande, who had a pattern of dating mainly rappers. The two started dating and very quickly became one of the most divisive celebrity couples in recent history.

Fans of Ariana Grande, whose appeal stretches far into the mainstream, made it clear they were offended by Davidson's macabre sense of humor, the majority of them not knowing who he even was before he started dating their favorite musician. The shadow of Grande's past relationship with Mac Miller also baffled fans. How could the "Side to Side" star go from dating one of the biggest rap stars in the world to—and we're quoting one of the less-vitriolic tweets about Davidson—a "C-list, offensive comedian"? It was celebrity classism, with the public appalled that the princess was engaged to the town jester.

The two could have split because they couldn't agree on whether Venom was a good movie or not. And honestly, it'd make me feel better knowing that was the reason.

Both of them received frequent backlash on social media, with Davidson even admitting to getting a death threat that demanded he break up with her. The two ended up taking a pause from social media because of the backlash, and justifiably so. It's like when your parents tell you the person you're dating is no good and that you should date that nice boy across the street instead. OK, now imagine you have 30 million parents all screaming that at you every time you even mention your partner's name. It'd probably make you a little stressed, and possibly even make you reconsider the relationship.
I'm not saying there weren't some in support of the relationship, but a large majority had reached a consensus, or rather, a
demand
: End it. Then, not more than a few months after Davidson and Grande announced their engagement, Mac Miller dies at the age of 26. It was a tragic end for a young talent whose demons got the best of him, causing a massive shock to the entertainment industry and the public, with Grande opening up about her grief as well. Having so much tragedy suffocate you in such a short amount of time would likely put a strain on even the strongest relationship, but add on being
constantly
and unjustifiably harassed on social media for actually
being the
cause
of your ex's death
, and you get the first sentence of this article.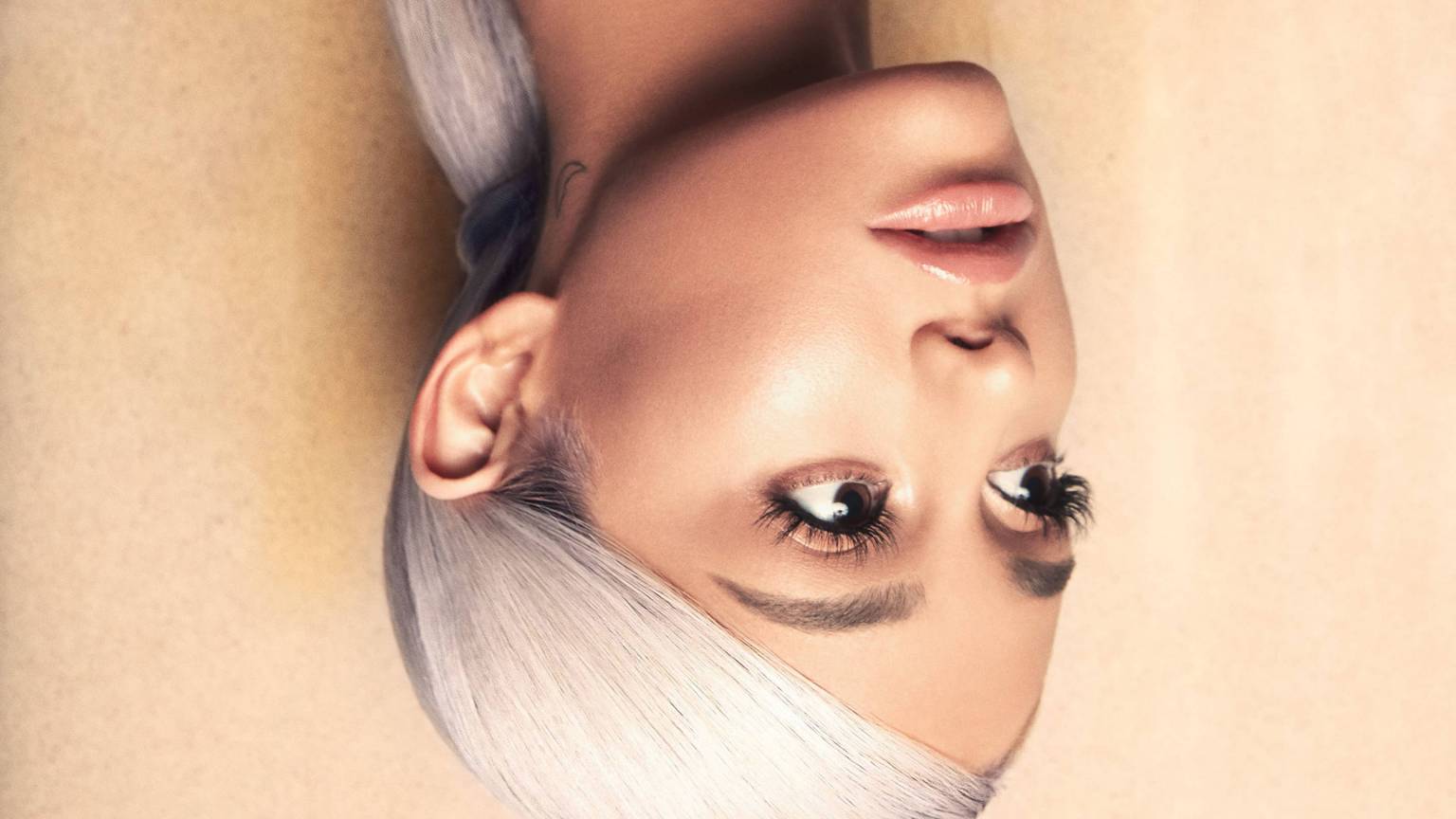 Celebrity relationships usually don't last very long and
typically never end well
, but this one in particular seemed doomed from the get-go. The public couldn't fathom these two people from two different levels of celebrity being together, and their cynicism escalated to the point of accusing Davidson of using the
Sweetener
singer for her fame to propel his own. These people fail to take into consideration that Ariana is a human being with her own thoughts and free will, and that maybe, just
maybe
, she loved Pete for Pete, and he loved Ariana for Ariana. That these two quickly found fervorous young love that they were eager to share not out of self-interest, but out of "
holy fuck look how amazing this person is, and holy fuck they're in love with me, and I'm in love with them holy fuck
."
It's a shame that tragedy and public disapproval quickly extinguished this swelling fire, but then again, this is all conjecture, and the two could have split because they couldn't agree on whether
Venom
was a good movie or not
. And honestly, it'd make me feel better knowing that was the reason, and that they weren't affected by a timeless, deeply rooted flaw in our society in regards to celebrity. One can only hope.
The womanizer extraordinaire is walking away from the game, and Playboy is here to make sense of it