The Sexual Liberation of Ariana Grande
Written by David Dennis Jr.

Published on

August 20, 2018
I almost played Ariana Grande's latest album, Sweetener, for my kids. After all, Grande is a former Nickelodeon star whose lead single, "No Tears Left to Cry," has been on heavy rotation on Radio Disney during our morning commutes to school.

On the other hand, there's a more mature side to Grande's success. Indeed, it was a joke about the size of
new fiancé Pete Davidson's penis
that caused a viral social-media debate over a phrase
known as "Big Dick Energy
." So which Ariana would we get on
Sweetener
: the happy-go-lucky pop star, or the soulful songstress who's unafraid to tap into her sensual side? We actually get a bit of both, and the result is a sexy R&B album that mixes ballads, swagger and enough pop hits to carry the 25-year-old into her next project.
Playboy gets frank about why the trending topic, starring Pete Davidson, is misleading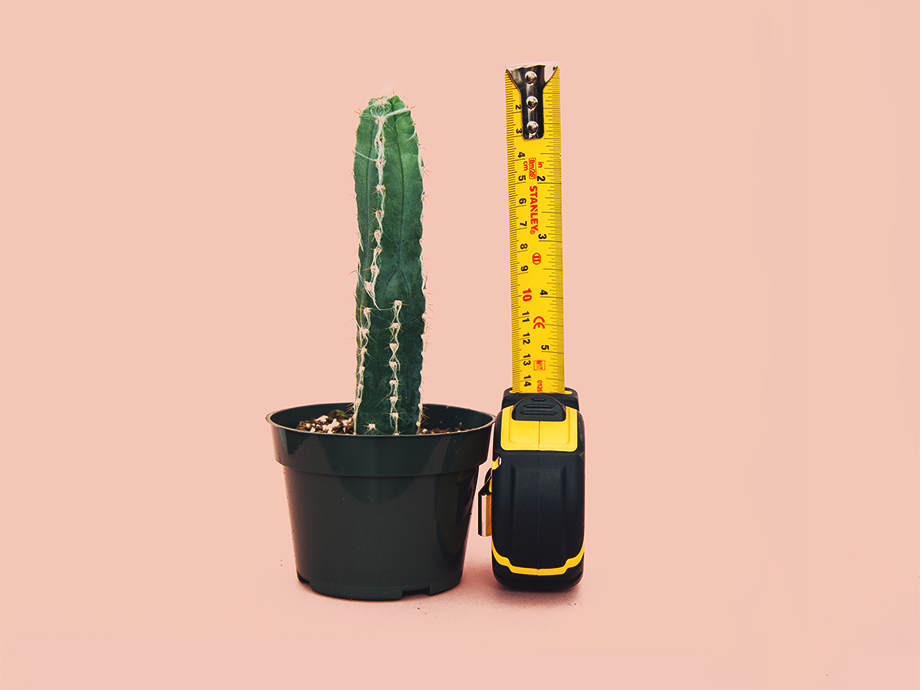 We can't go forward discussing
Sweetener
without talking about the copilot on the rocket, mega-producer Pharrell Williams, who helmed half of the album's songs. His penchant for tunes that inject themselves into your bloodstream and never leave is well-documented and on full display. Williams remarkably makes the album feel like throwback R&B, with enough modern synths and snappy progressions to make everything feel new. This equilibrium reaches its apex on "Borderline," featuring the visionary Missy Elliott. I don't know if this is the next monster single in an album full of them, but at the very least, it should ring off in clubs across the country.
Williams and Grande's chemistry is impeccable, as a song like "Blazed"—the only full vocal collaboration between the two—sounds like it's going to be playing on the background of a trailer for a rom-com sometime in the next six months. "The Light Is Coming,"
featuring Nicki Minaj
, is another upbeat offering to help maintain the momentum early in the album.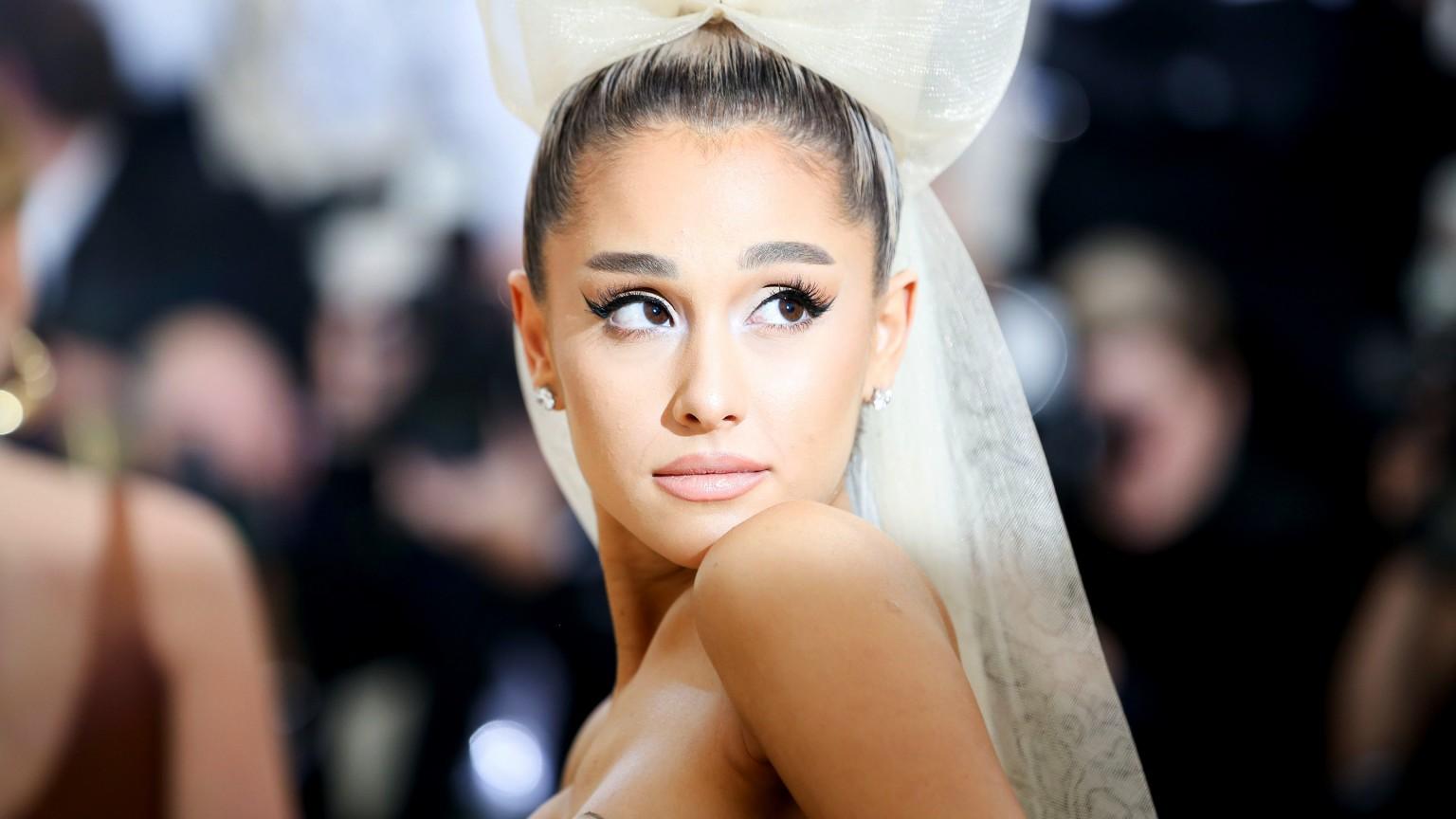 Maybe it's a testament to my washed-up inclinations, but Ariana Grande truly shines when she slows things down and gets her grown-woman on. One obstacle for childhood stars is that it's hard for the general public to accept when they get older, carrying expectations that they
will stay kids forever
. Grande uses
Sweetener
as the coming-out party for a brand-new grown and sexy version of herself, and that's when she really finds her groove. The second single, "God Is a Woman," is a declaration that Grande possesses the female equivalent to Big Dick Energy, affirming that sex with her is so good that her man will see God in her. No lack of confidence there.
Songs like "God Is a Woman," the super sexy "Sweetener"—which sounds a lot like
it's about oral sex
—and "Get Well Soon" offer minimalist production, allowing Grande's transcendent voice to take over. Don't be surprised if a couple of those songs end up on your "grown-up time" playlists.
Don't be surprised if a couple of those songs end up on your "grown-up time" playlists.

The emotional crux of the album, however, comes with the trilogy of songs that seem to be the most autobiographical. "Better Off" is a not-so-subtle breakup song for her ex, rapper Mac Miller, over a subdued bass line; "Goodnight N Go" and "Pete Davidson" are odes to her lover of the same name. The songs are at the same time romantic and seductive. Oh, to be a fly on the wall.

Sweetener is Ariana Grande's coming-of-age album. She's sexually liberated, allowing her music to follow suit. Most importantly, she's musically liberated, drifting between genres and letting her truly miraculous voice do the heavy lifting. Grande isn't just a hitmaker—she's a full-on musician, and it's fantastic to watch. Parents, you might want to take a few listens before you assume your kids are enjoying some wholesome music from a former Nickelodeon kid, and who knows, you may end up with a few songs to play after those same kids go to bed for the night.