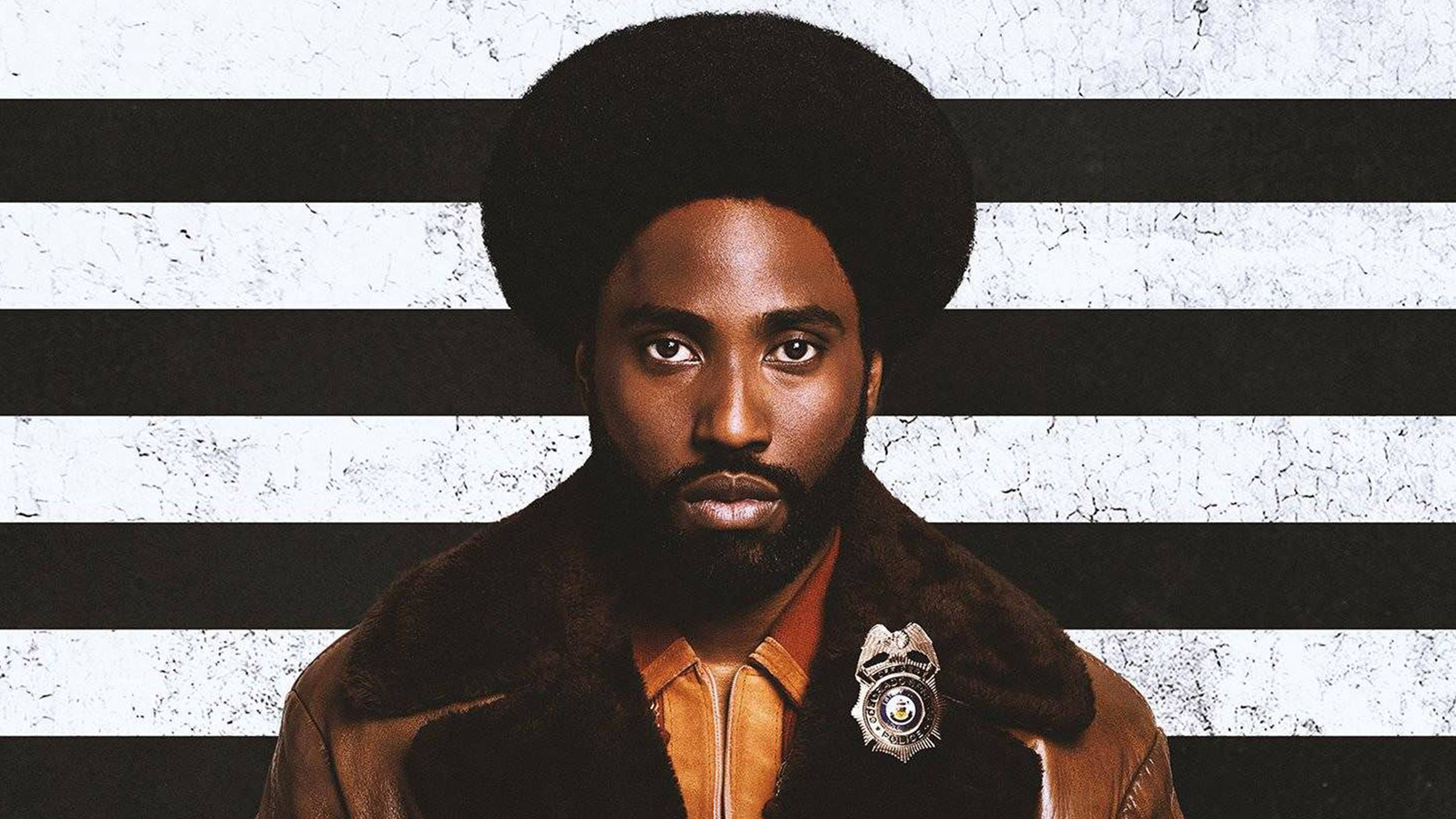 Spike Lee's 'BlacKkKlansman' Isn't Afraid to Go There
Written by Stephen Rebello
Always one to come out swinging with a red-hot ham fist when an icy, velvet touch might serve him better, director Spike Lee slams out his angriest, most in-your-face, powerful, ambitious, frustrating and funniest movie in years with BlacKkKlansman. Based on the 2014 book by Ron Stallworth, Colorado Springs' first African-American police officer and detective, Lee's screen version is part deadpan comedic police procedural, part seething polemic, part satire of white privilege and complacency.

Like the book, the film details what went down when, in the 1970s, Stallworth (coolly played by a low-key John David Washington) went undercover for the Colorado police force and infiltrated the Ku Klux Klan, mostly via the telephone. The parallels between
then and now
couldn't be more blatant.
Lee's sad, furious conclusion is that the racial divide of that earlier era has, four decades later, resurfaced right
under our noses
, particularly with the rise of American hate groups, nationalism and
white supremacists
. To underscore that reality, Lee includes a harrowing sequence of news footage from the Charlottesville, Va., white-nationalist march, with Trump infamously blaming "both sides" for the domestic terrorist attack that ended the life of counter-demonstrator Heather Heyer.
The award-winning actor about racism in Hollywood and the problem with overpaid stars.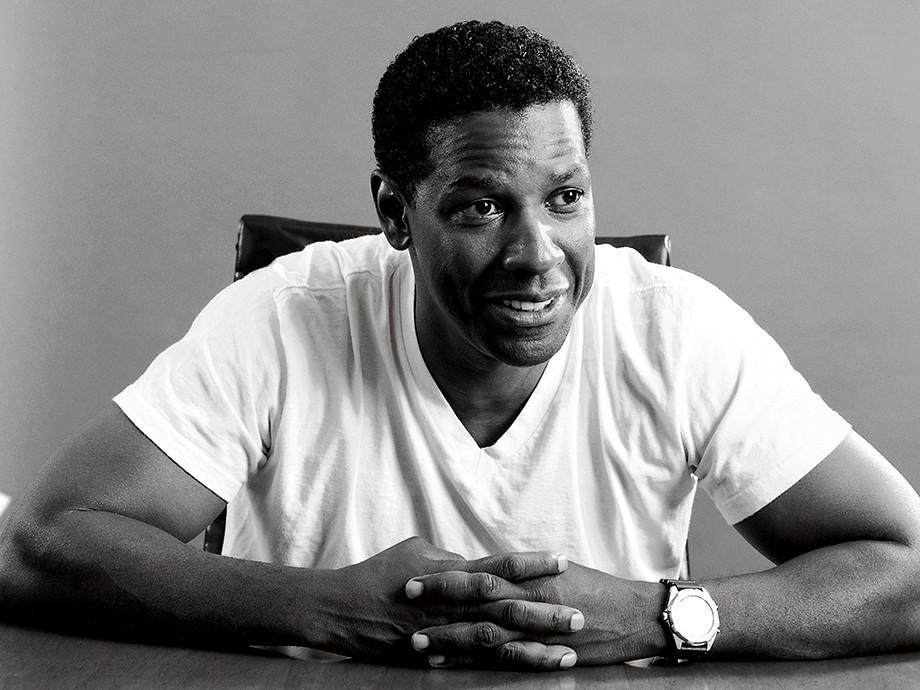 Lee co-scripted with Charlie Wachtel, David Rabinowitz and Kevin Willmott, and the writers make sure to lace in a couple of Trump-era slogans to hammer home the similarities. Lee appears to believe that we're way past the point of subtlety, let alone civility. He's probably right.
BlacKkKlansman
kicks off with a 1960s-era prologue featuring
Alec Baldwin
as a shamelessly bigoted spokesperson recording a PSA excoriating America's "spread of integration and miscegenation" that is aided and abetted by the "Jewish puppets on the Supreme Court."
From there, the movie—rich with jaunty, knowing visual allusions and salutes to blaxploitation cinema, and graced with a killer, retro-ish Terence Blanchard score—follows Stallworth, wearing a wire to a meeting of the Colorado College Black Student Union. He's hoping to sniff out whether charismatic leader Stokely Carmichael (Corey Hawkins) is ramping up his followers toward violence. His fellow cops warn him, "They say he's a damn good speaker, so we don't want this Carmichael getting into the minds of the good Negroes of Colorado Springs."
Like it or not, BlacKkKlansman is urgent moviemaking, impossible to ignore.

In a series of twists that few would buy if the script weren't based on actual events, Stallworth falls for the union's righteous, Angela Davis-esque activist president Patrice (nice work by Laura Harrier), even as her suspicions grow that he is working her as an information source. To dig deeper, he later gets fellow cop Flip Zimmerman (Adam Driver)—passing for years as a non-Jew—to stand in for him in face-to-face meetings with proudly monstrous local KKK members and their leader, Walter Breachway (Ryan Eggold, utterly convincing).
It turns out the local KKK members, yokels steeped in slurs, ignorance and self-congratulation, are actively plotting against the BSU. Oddest of all, Stallworth actually gets pals-y in an ongoing telephone relationship with smug, oily white supremacist and KKK Grand Wizard David Duke (Topher Grace), almost buffoonish in his racism. He says, "It's time for America to show its … greatness—again." It may be heavy-handed, but it works. Much like Stallworth himself, who struggles with his own shifting identity—how can he reconcile being a good cop with his evolution as a politically aware black man?—the movie shifts tonally almost from moment to moment. It's a disorienting trick, but often, it pays off.
Lee presents Stallworth as a Shaft-like figure, meting out racial vengeance that's bound to stir big, complex emotions. And when Lee's punches land, they land hard. In one sequence, Harry Belafonte graces the screen as an activist, telling young guns about the 1916 lynching in
Waco, Texas
, of Jessie Washington, a horror he personally witnessed. It's a devastating moment in a messy, impassioned movie filled with audacious moments. Like it or not,
BlacKkKlansman
is urgent moviemaking, impossible to ignore.
BlacKkKlansman
Pros

Timely and fiery, this is Spike Lee's most important and memorable film in years

Cons

Subtlety? Who needs subtlety?