Holy smokes. With Bumblebee, they've actually gone and made a decent Transformers flick. Granted, that's a pretty low bar, so Bumblebee may sound like an achievement on par with, oh, say, someone's having concocted an edible fruitcake, or someone's rerecording and making something listenable out of Paul McCartney's "Wonderful Christmastime."

OK, so full confession. I've memory-wiped almost everything about director Michael Bay's earlier Transformer flicks (there have been five), except that they're ADHD-addled, comically cartoonish, badly acted, droolingly sexist toward Megan Fox, deafening and mostly about giant, personality-free 'bots going boom and clanging into each other for two hours or more.

John Cena tells Playboy about WrestleMania, Hollywood rejection and butt-chugging in 'Blockers'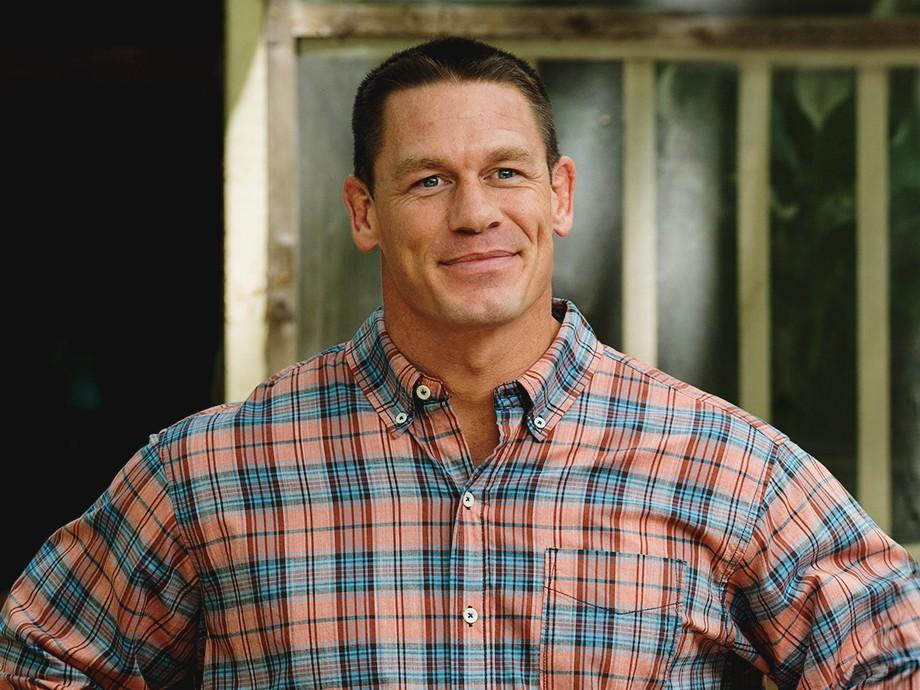 This time, Bay retreats to the shadows as a producer, and into the spotlight emerges Kubo and the Two Strings director Travis Knight. Instead of a gajillion credited screenwriters, there is one, Christina Hodson (currently writing the Batgirl movie), and she's created something warm, witty and hip. It's made a world of difference.

In fact, this nostalgia-saturated prequel, set in 1987 and clearly in love with all things Transformers, is centered around a grief-stricken young mechanic and misfit Charlie (the excellent, entirely believable Hailee Steinfeld) and her need for a friend, in the "person" of the naive, childlike, genuinely touching Bee, whom she trains and with whom she deeply bonds. Think E.T. or Iron Giant. And that means the director, writer and cast inject a ton of heart and emotion into the big showpiece sequences involving giant robots and mass mayhem.

Virtually everything works in Bumblebee, which exposes the previous Transformer movies for the empty, disposable trash they were.

The movie kicks off in the midst of all-out war on Cybertron, sending the rebels, including Bumblebee (Dylan O'Brien voices him), on the run throughout the galaxy. Our Autobot hero gets sent to Earth as a protector of human life, only to be hunted and stripped of his voice and memory by a Decepticon; he disguises himself as a VW Beetle, and that's where Charlie discovers and takes him home.
Virtually everything works in
Bumblebee
, including some smashing action sequences that have characters and relationships at their core, something that only exposes the previous
Transformer
movies for the empty, disposable trash they were. The Decepticon villains Shatter (Angela Bassett) and Dropkick (Justin Theroux) are diabolically, enjoyably nasty, but even they are overshadowed by the comedic chops of
the scene-stealing John Cena
, who is as transcendently '80s a macho, dim-witted, alien-hating soldier-hero as they come. If
Bumblebee
is the new direction in which future
Transformer
films are headed, then count me among the converts.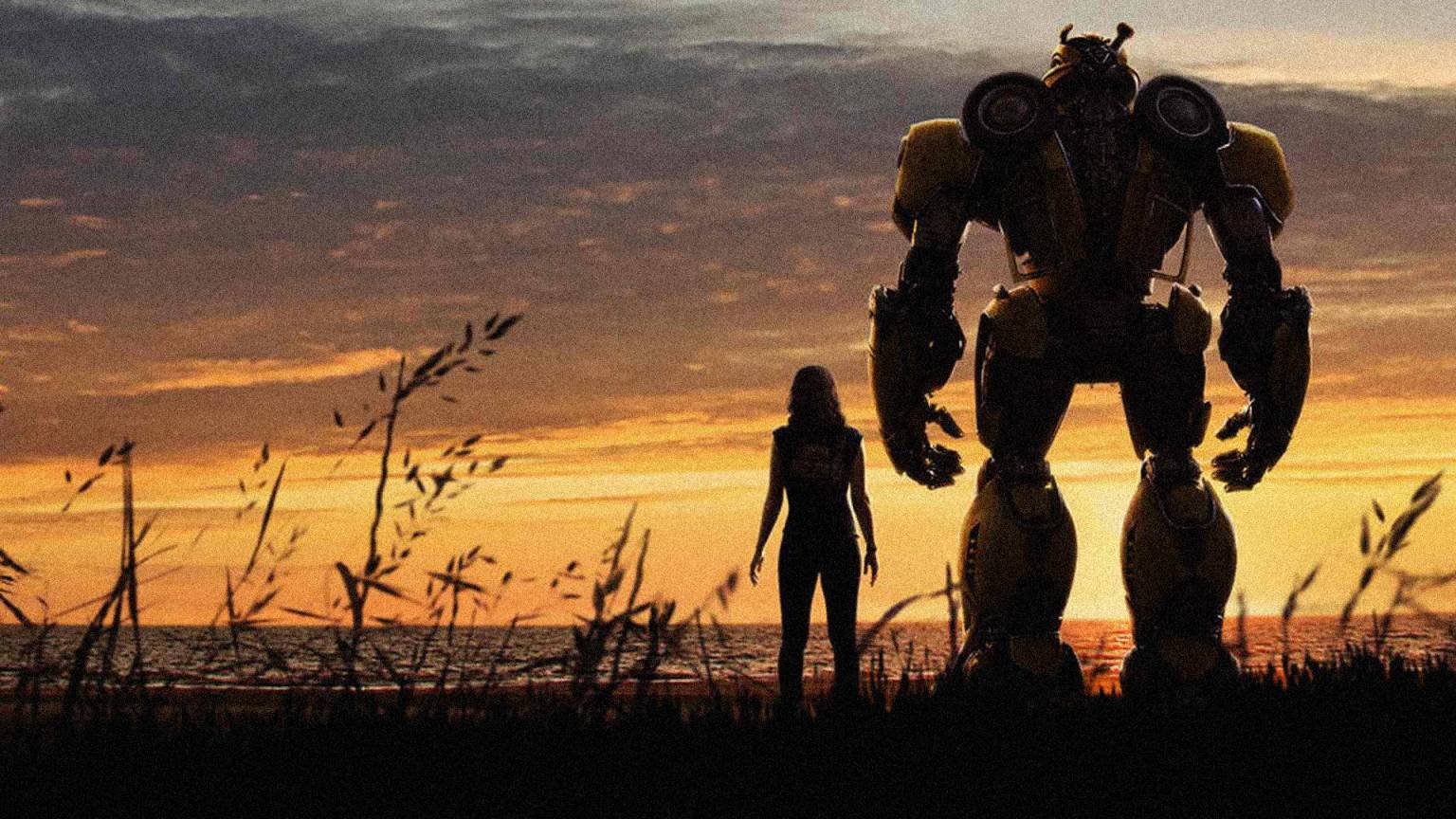 Bumblebee
Pros

We're abuzz about the franchise having transformed into a leaner, character-driven and altogether delightful one

Cons

Either you're in the mood for a movie about robots causing chaos, or you're not
Emma Stone! Melissa McCarthy! Cardigan fever! Playboy's Stephen Rebello picks his favorites