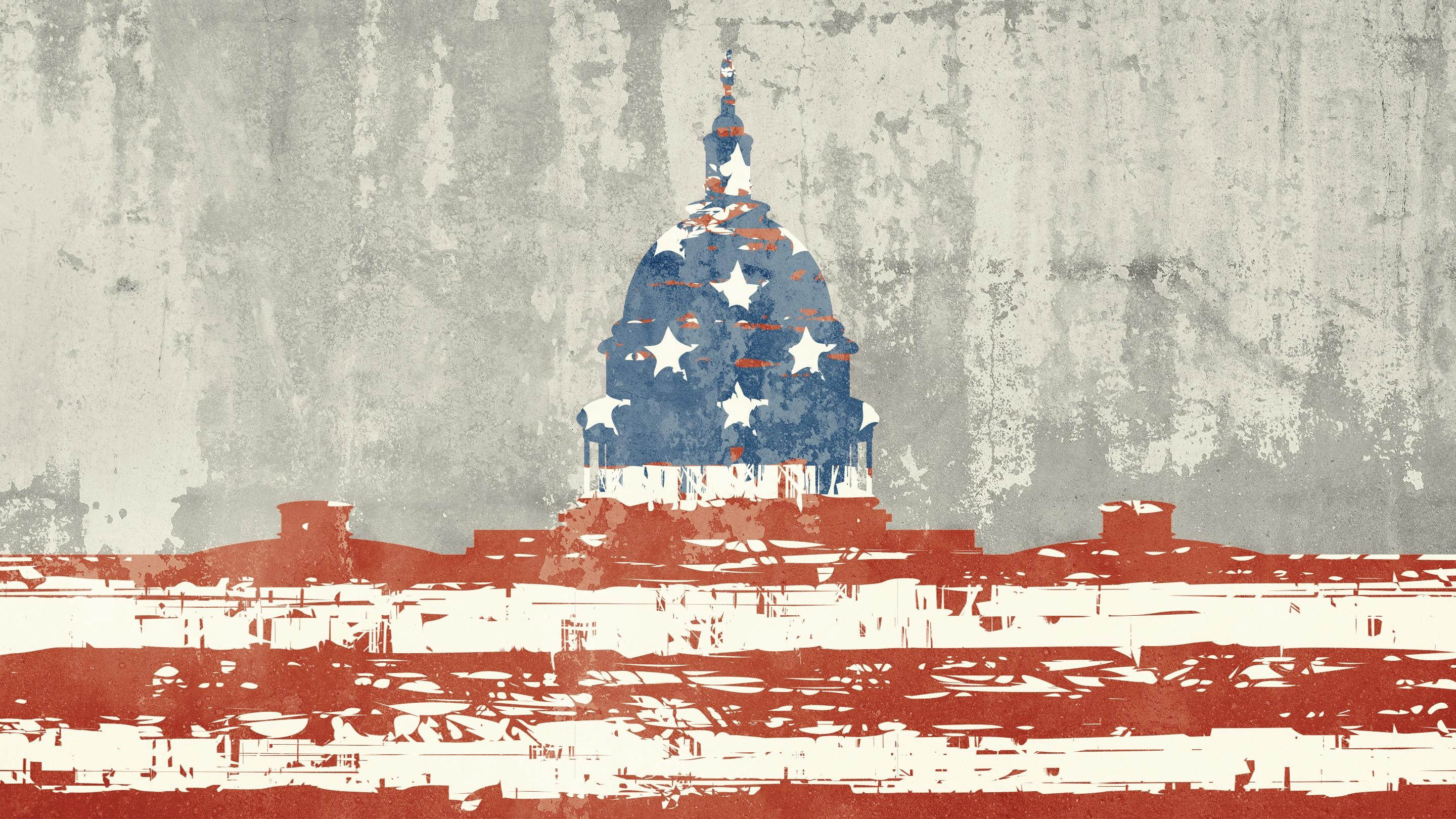 Congress's Latest Attempt to End Sex Trafficking Is Misguided
Written by Debra W. Soh

Published on

April 05, 2018
Late last month, the U.S. Senate passed the Stop Enabling Sex Traffickers Act, an anti-sex trafficking bill that will hold websites liable for hosting sex trafficking content. The decision follows another similarly made by the House of Representatives last month, when it passed the Allow States and Victims to Fight Online Sex Trafficking Act.

FOSTA-SESTA first came into existence after Backpage.com, a classifieds website, was found to have knowingly facilitated child sex trafficking by way of the website's "adult" section. In 2016, executives of the site were arrested and charged with pimping, pimping a minor and conspiracy to commit pimping; however, the court dismissed the case, citing Section 230 of the Communications Decency Act, which allows companies to avoid legal liability for third-party content. In response, SESTA has received widespread support due to the belief it will help to prevent child sexual abuse and sexual exploitation. A PSA featuring Seth Meyers and Amy Schumer helped to propel further momentum for the cause.
The bill's passing has since spawned what seemed to be instantaneous changes online, with a host of tech companies purging their platforms of potentially inappropriate content. Craigslist has shut down its famous personals section, Reddit has banned a number of its subreddits (including r/Escorts and r/SugarDaddy and Google Drive has allegedly clamped down on users' sexually explicit content. Microsoft also announced that as of May 1, it will be implementing changes to its Terms of Services, which includes banning "inappropriate content" and "offensive language" from Xbox, Skype and many of its other services.

Barring online resources that allow sex workers to vet potential clients only makes working conditions more dangerous for them.

If President Donald Trump signs SESTA into law, victims of human trafficking will be able to sue websites that were used by their traffickers to facilitate their abuse, including if the abuse occurred prior to SESTA being passed. Although the bill may be well intentioned, it isn't likely to bring about the effects it's hoping to achieve, because it incorrectly conflates sex trafficking with consensual sex work.
Sex trafficking exploits an individual through the use of coercion, force or fraud. Adults who choose to engage in sex work, however, do so at their own volition. The two are not always mutually exclusive; some individuals enter sex work consensually, but find themselves being trafficked. But in the case of both child and adult victims, banning online discussions of these activities will only further drive them underground, making it more difficult for law enforcement to catch perpetrators.

As well, barring online resources that allow sex workers to find work, vet potential clients and share safety advice with one another only makes working conditions more dangerous for them. Working indoors and remaining self-sufficient offer sex workers a greater margin of safety.
Indeed, the sex trade industry is booming. A recent study co-authored by the Department of Justice and The Urban Institute interviewed sex workers, traffickers, prosecutors and law enforcement in eight American cities and found that sex work can be lucrative. Although the study didn't include large cities like Los Angeles or New York City, it did find that pimps in metropoles like Atlanta and Denver made as much as $33,000 and $31,000 a week, respectively.
Studies have also shown that between 10 and 20 percent of American men report purchasing sex at some point in their lives, which suggests the demand for sex work is substantial and not about to go away anytime soon.
The commercialization of sex makes us understandably uncomfortable. Because sex remains stigmatized in our society, and sex completely void of intimacy is still somewhat taboo, the selling of sex is a topic many people can't—and don't want to—have pragmatic conversations about.
What is worrisome is that the argument in favor of SESTA (and against any kind of sex work, more broadly) is veiled in a concern for women's well-being, when other factors are likely at play, beneath the surface. From an evolutionary perspective, sex is a valuable commodity. Because sex invokes a greater investment from women than men (in the form of potential pregnancy and raising offspring), women have evolved to be the choosier sex. As much as we'd like to think of ourselves as autonomous beings, it isn't realistic to believe we've advanced beyond millions of years of evolutionary influence, even today.
Increasing the availability of sex to men, as sex work does, decreases its value. This explains why even the most progressive women will be anti-sex work—these concerns aren't driven so much by the desire to protect women, but because the commercialization of sex impairs one's ability to use sex as a negotiation tactic.
Enthusiasm for SESTA also represents a puritanical overreach that tends to rear its meddling head in creative and unexpected ways. Case in point: Walmart recently decided it will pull Cosmopolitan magazine from its checkout lines at 5,000 stores nationwide, moving them "in isolation" to the magazine racks.
A spokesperson from the National Center on Sexual Exploitation, Haley Halverson, said the organization helped to bring about the change. Citing the #MeToo movement and the goal of curbing "hyper-sexualized media," Halverson described the removal as supporting "a culture that will respect women and ensure their dignity is understood." It was as though the promotion of female sexuality is somehow harmful to our society or encouraging sexual assault.
Those who would normally be champions of free speech have been strangely quiet about these changes when they are nothing more than a form of censorship, with the government deeming what is appropriate for consumption and limiting speech under the guise of protecting us. We are already seeing some of the consequences of SESTA's impositions, and in the event that it is written into law, it will be in online platforms' best interests to err on the side of caution and censor its users. Judging from Microsoft's aforementioned decision, even discussions about sex that are completely benign could be justified as punishable.
The silence that has facilitated the passing of SESTA should be a wake-up call. If we are indeed interested in restoring justice and empowering victims, effective policy should be concerned with improving safety in measurable ways, instead of feel-good changes that have the opposite result.