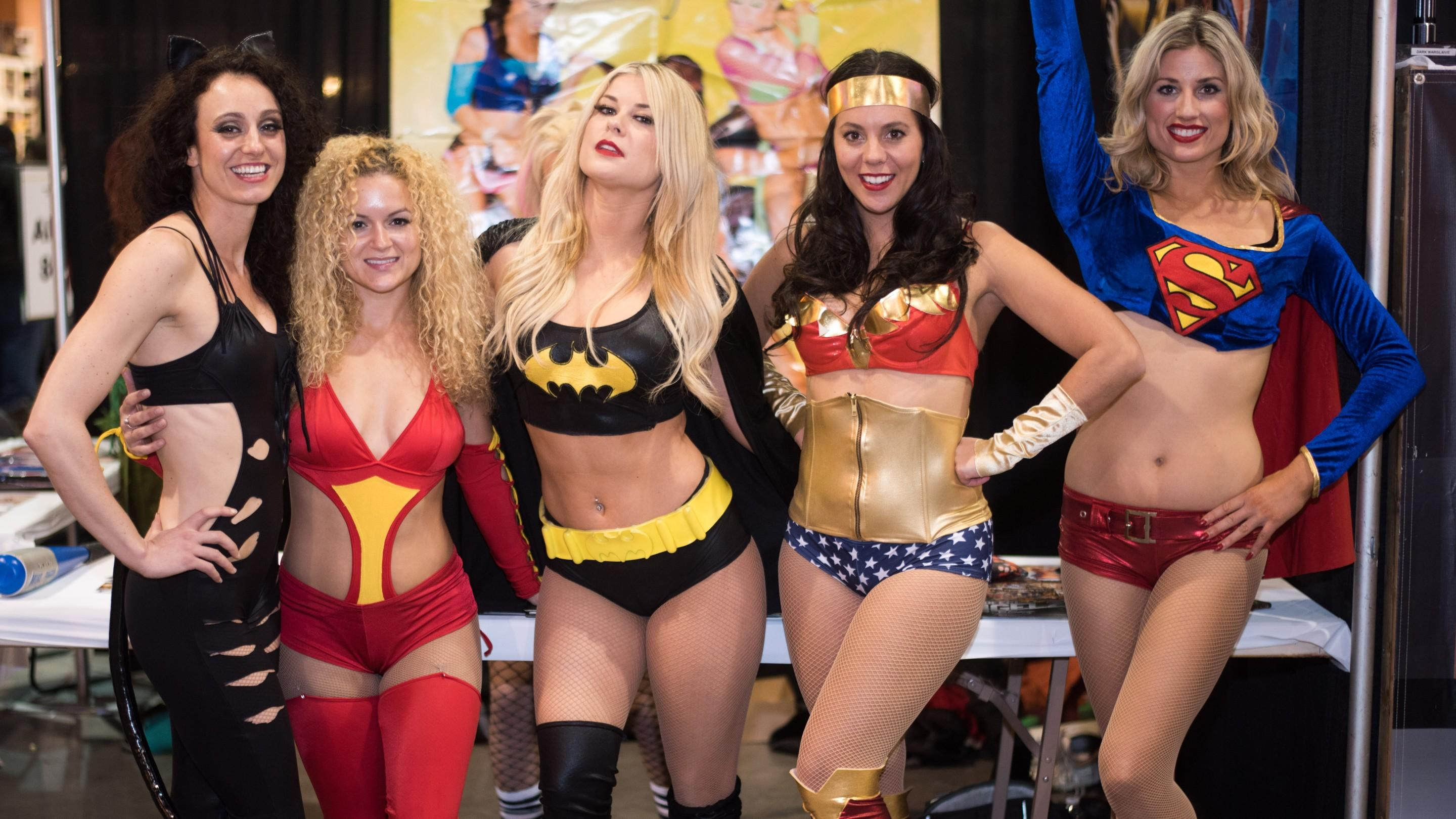 Cosplay and Consent: Are Comic Cons Getting Better for Women?
Written by Madeleine Deliee

Published on

January 26, 2018
On a brisk January evening in New Orleans, a crowd gathers. They point, take photos, plan for the spectacle they've anticipated for weeks or even months. It's Wizard Con—for local geeks, it's the Big Dance. Fans plan their photo ops and cosplays strategically, making the most of this one weekend when they know they're surrounded by people like them.