Welcome to the World of Playboy
FEATURED ARTICLES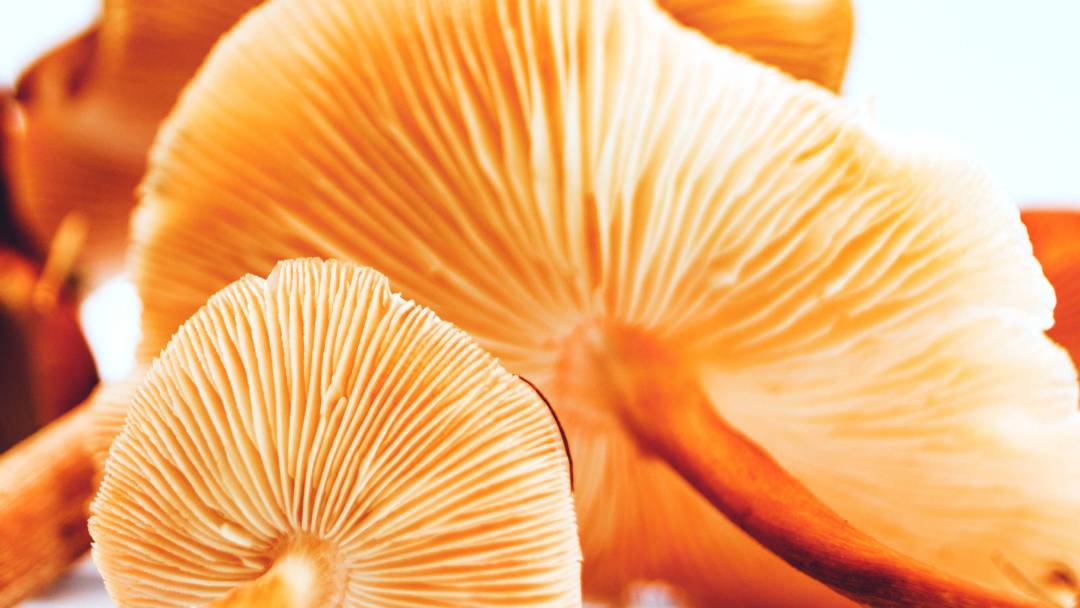 The most expensive mushroom in the world promises a lot, but does it deliver?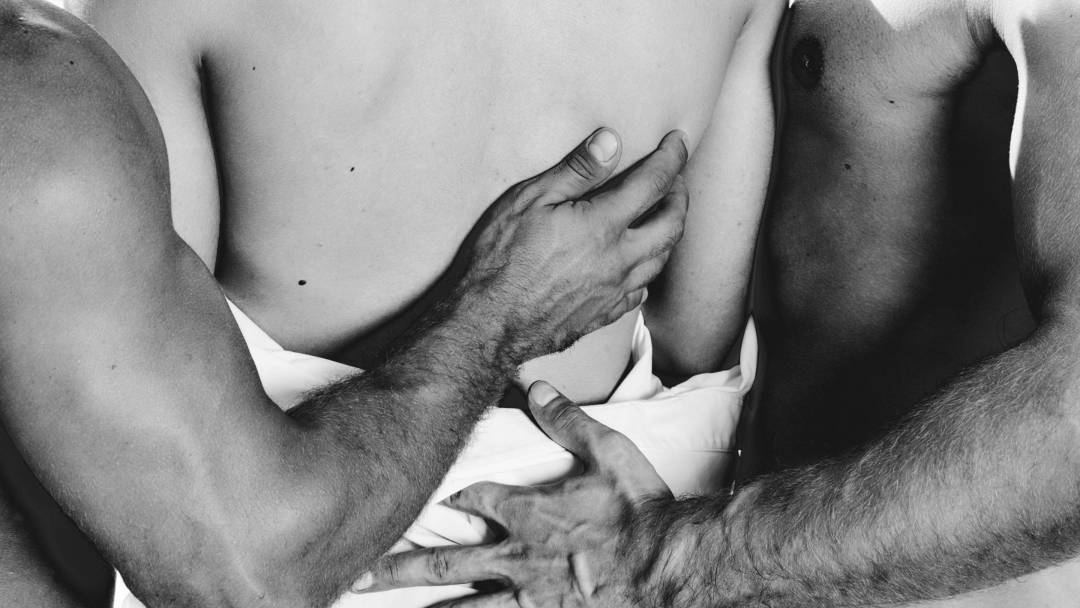 We play devil's advocate for the most taboo type of threesome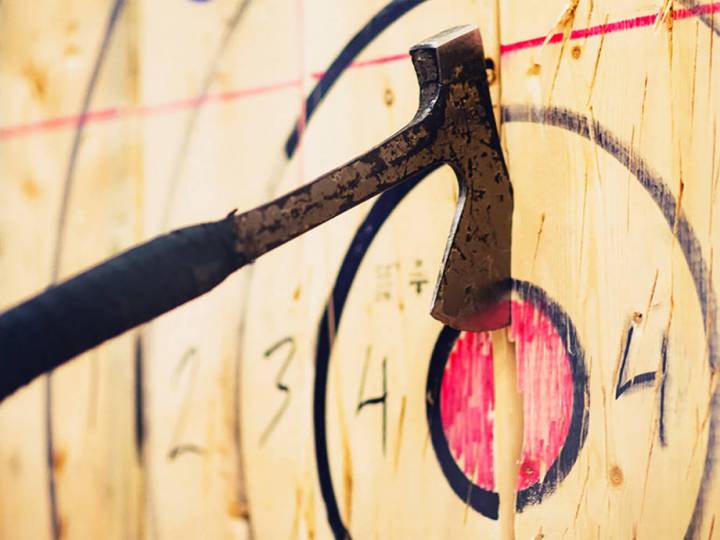 The tool traditionally used for chopping wood is now a hipster hobby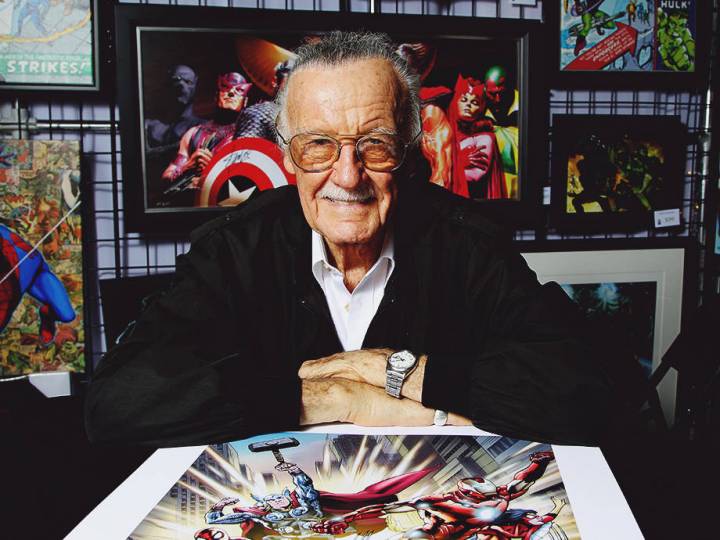 A former DC Comics fanatic explains why the late icon eventually led him to switch allegiances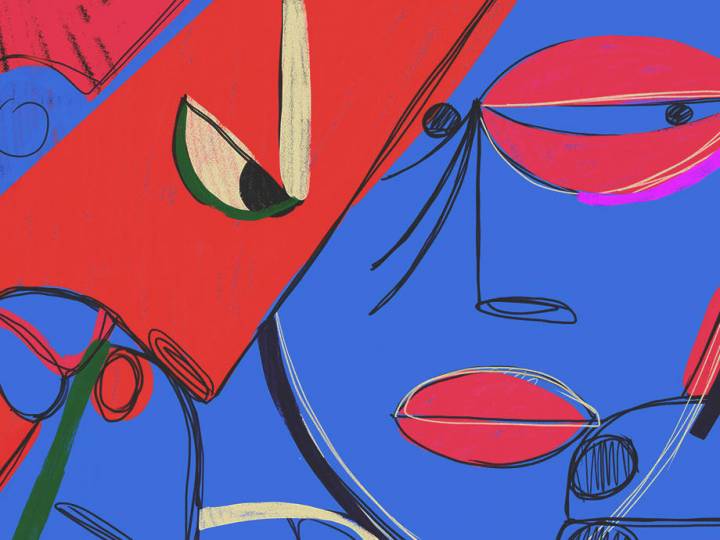 How you view sexual assault cases may be based on how you vote. Surprised?
PLAYMATE OF THE MONTH: SHELBY ROSE
PLAYMATES, CELEBRITIES, BUNNIES AND MORE NSFW
MORE ON MARVEL & STAN LEE'S LEGACY
PLAYBOY X TAO NIGHTCLUB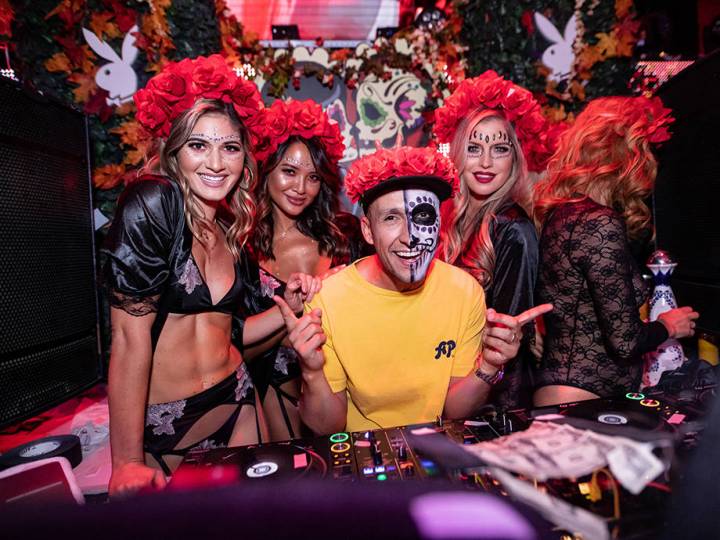 NOW OPEN: PLAYBOY CLUB NEW YORK