Welcome to the World of Playboy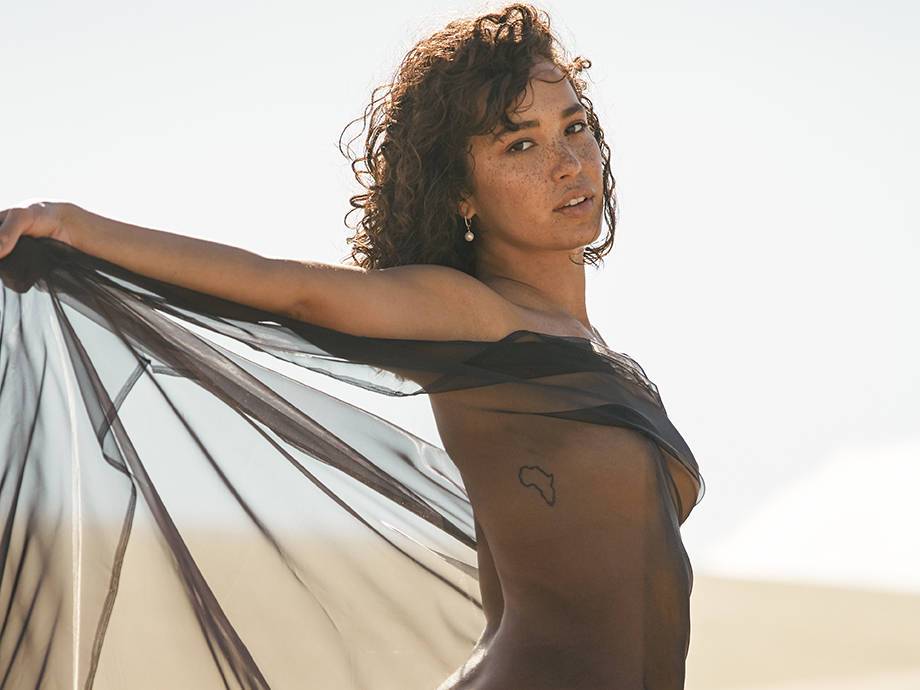 Natural beauty and a wild spirit? Fo Porter is a force to be reckoned with.
THE FIGHT FOR REPRODUCTIVE FREEDOM
MAY 2019 PLAYMATE: ABIGAIL O'NEILL
THE PLAYBOY PROFILE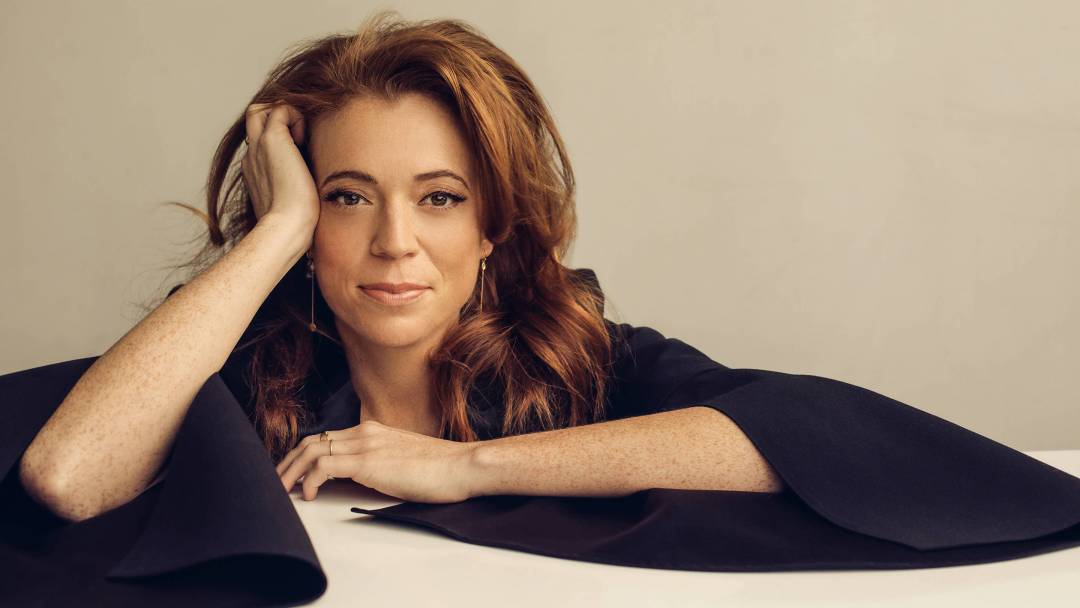 A year after her infamous White House Correspondents dinner, Michelle Wolf is ready to do it again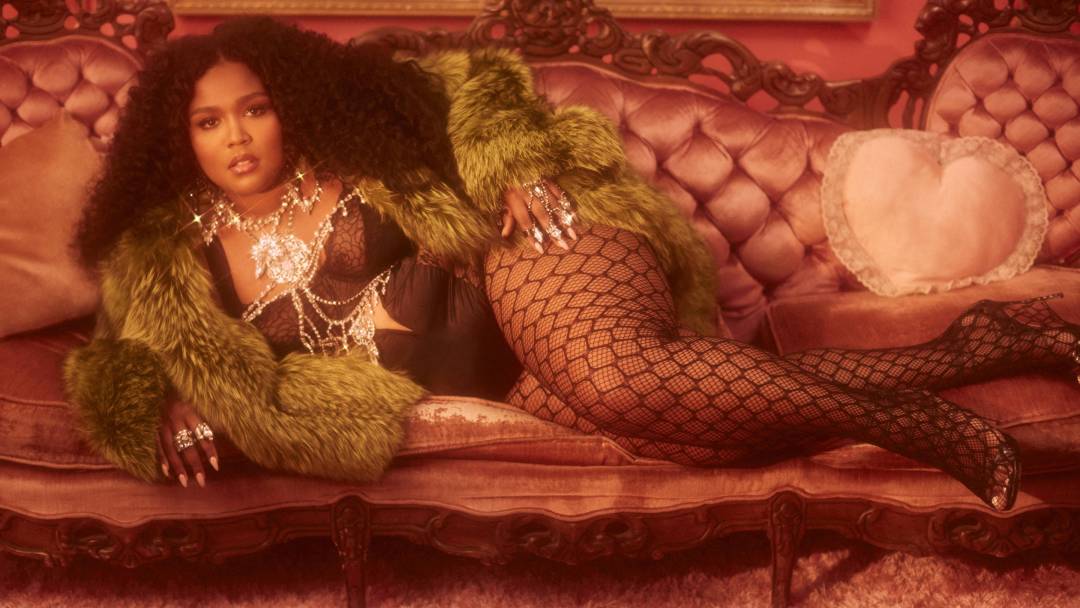 Her new album is upon us, but can the music industry's most fearless artist finally break through?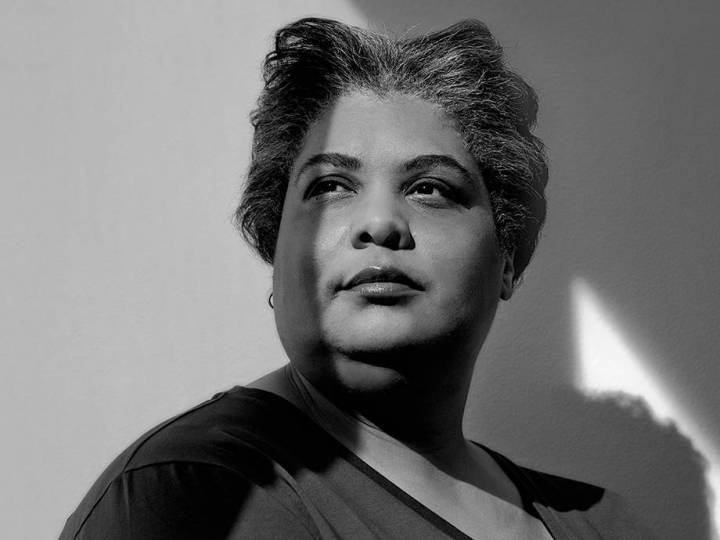 Playboy profiles one of the most important and accessible cultural commentators of our time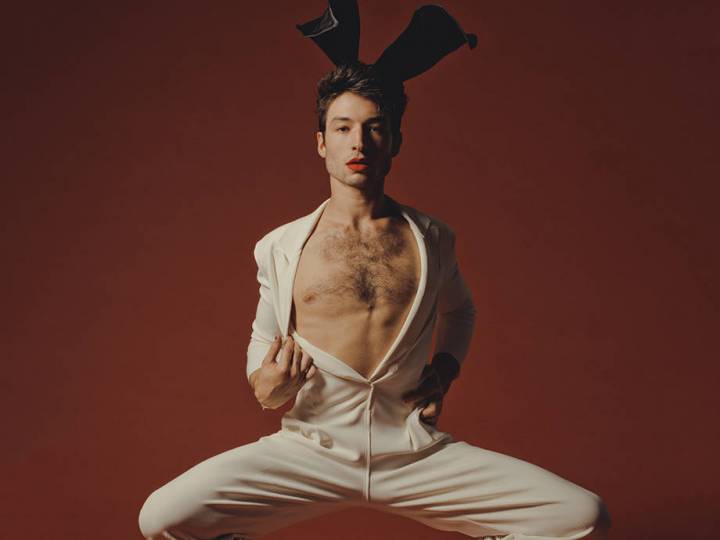 Poly, pain, pleasure & the Potter universe: The 'Fantastic Beasts' star dons Bunny ears & goes deep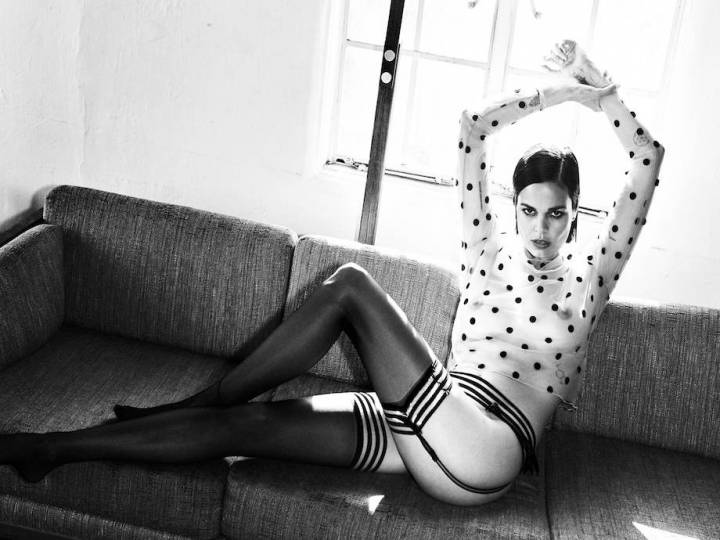 Free the Nipple creator Lina Esco sets her sights on the Equal Rights Amendment
PLAYMATE OF THE YEAR