Welcome to the World of Playboy
TODAY'S FEATURED READS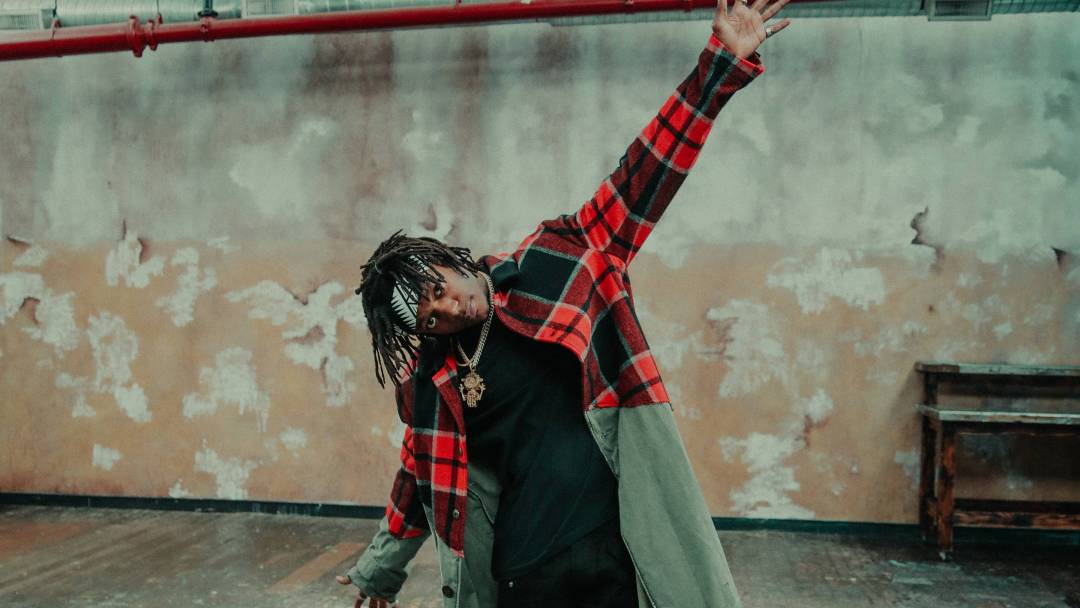 The rapper tells Playboy about adjusting his path, mourning Mac Miller and eyeing the next level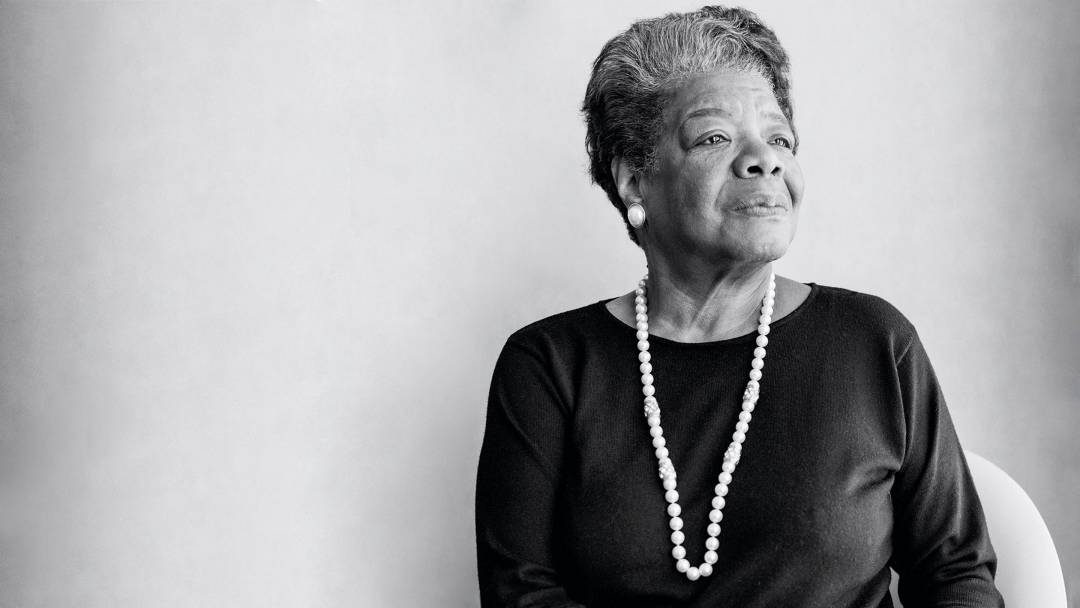 Playboy's Archive unearthed a priceless treasure: an unpublished Playboy Interview with Maya Angelou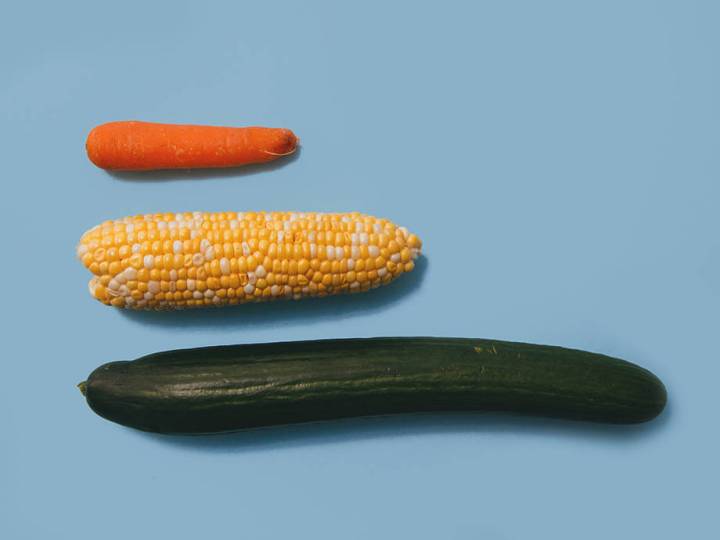 Women are twice more likely than men to be vegan or vegetarian in Western societies, but why?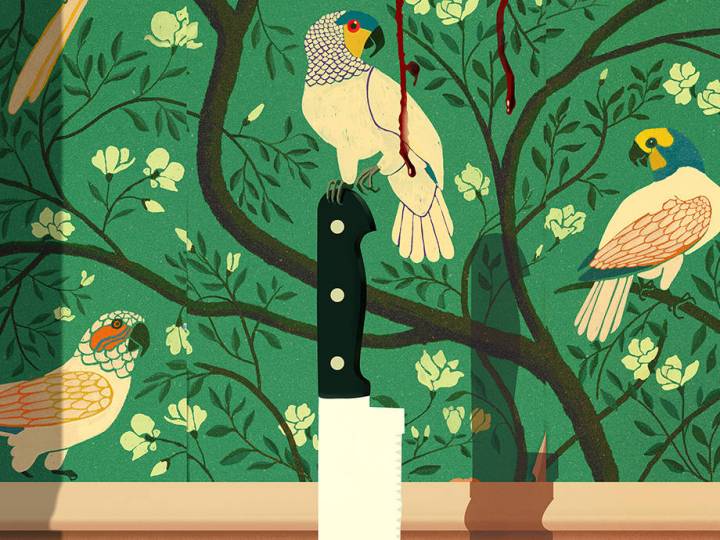 Mindy fakes everything except her climax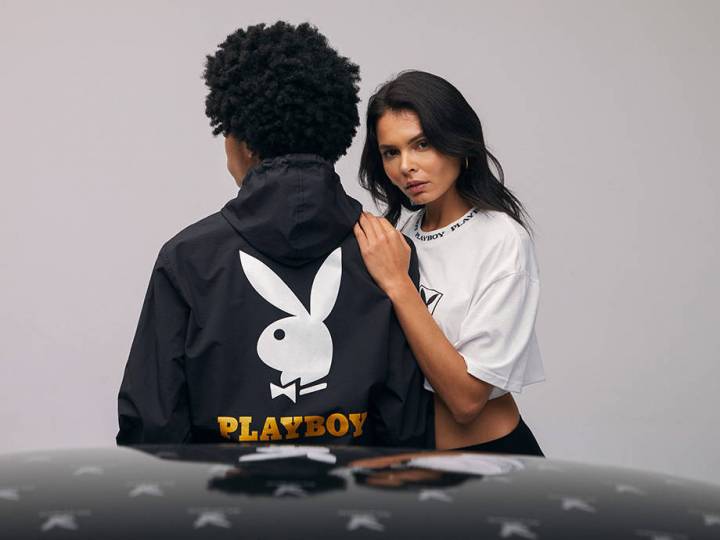 The new line gives a lux nod the Rabbit Head in sportswear
PLAYMATE OF THE MONTH
PLAYMATES, CELEBRITIES, BUNNIES AND MORE NSFW
THE PLAYBOY PROFILE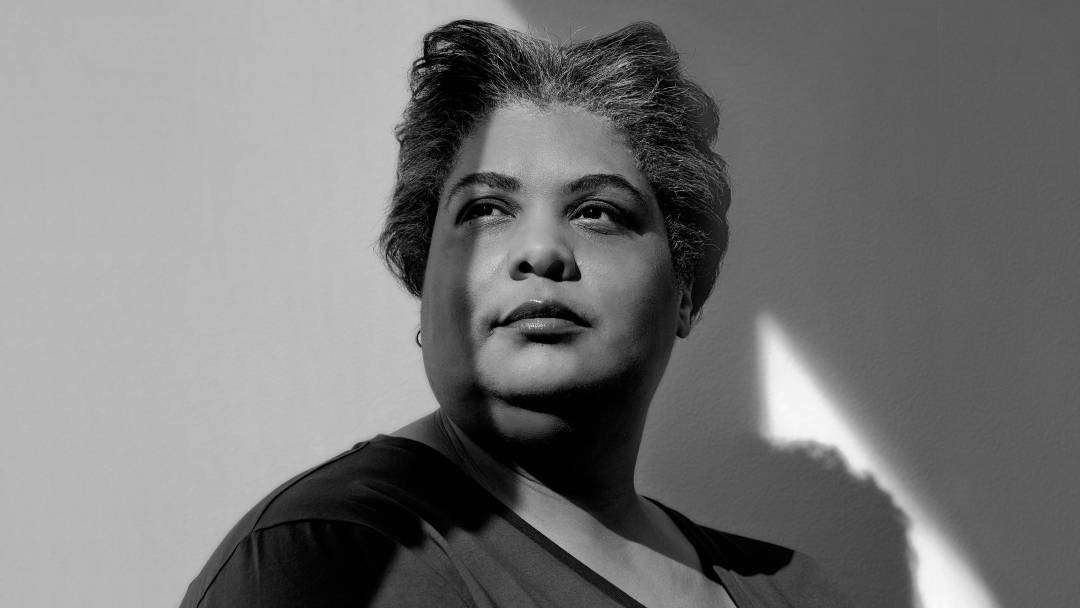 Playboy profiles one of the most important and accessible cultural commentators of our time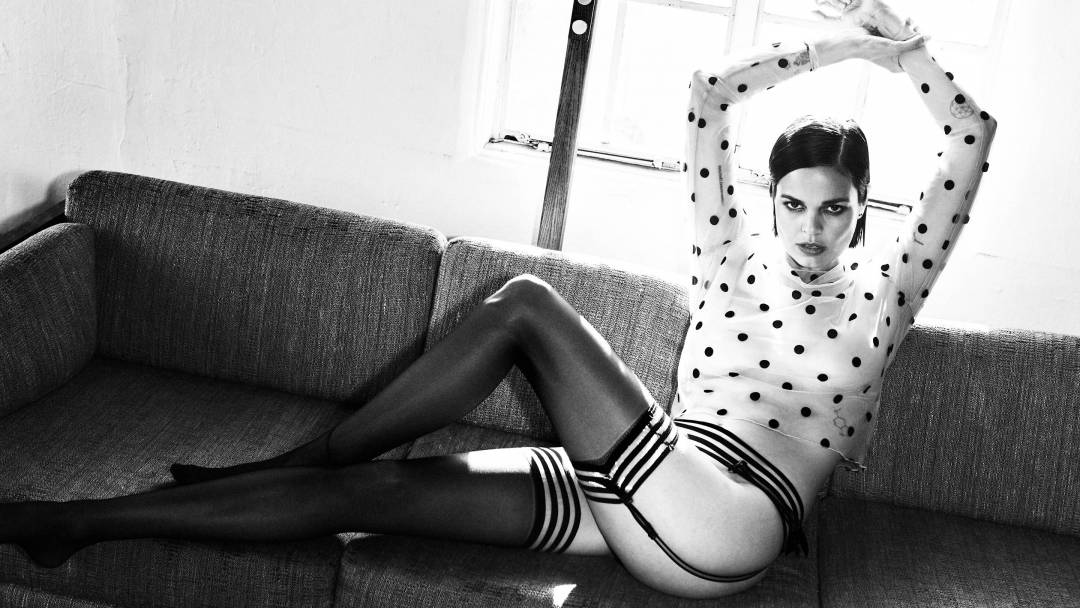 Free the Nipple creator Lina Esco sets her sights on the Equal Rights Amendment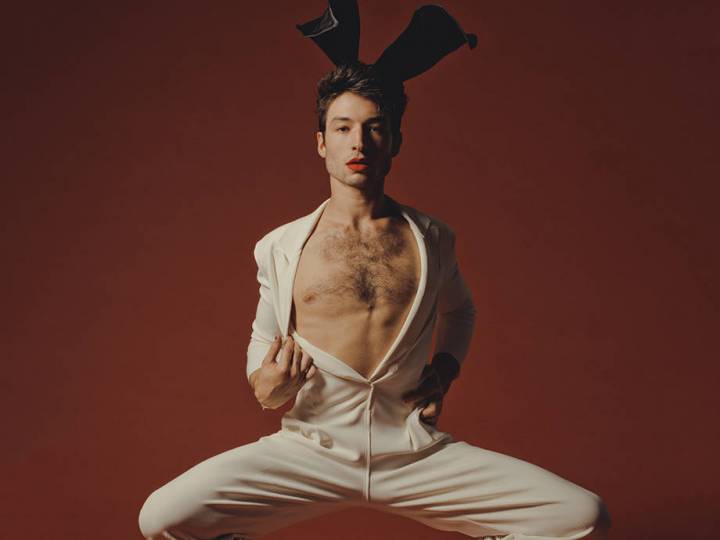 Poly, pain, pleasure & the Potter universe: The 'Fantastic Beasts' star dons Bunny ears & goes deep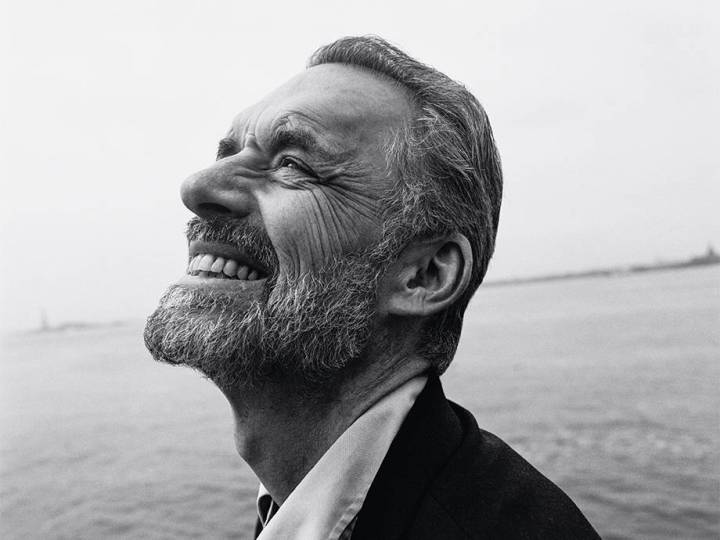 Since when do Canadian professors incite protests?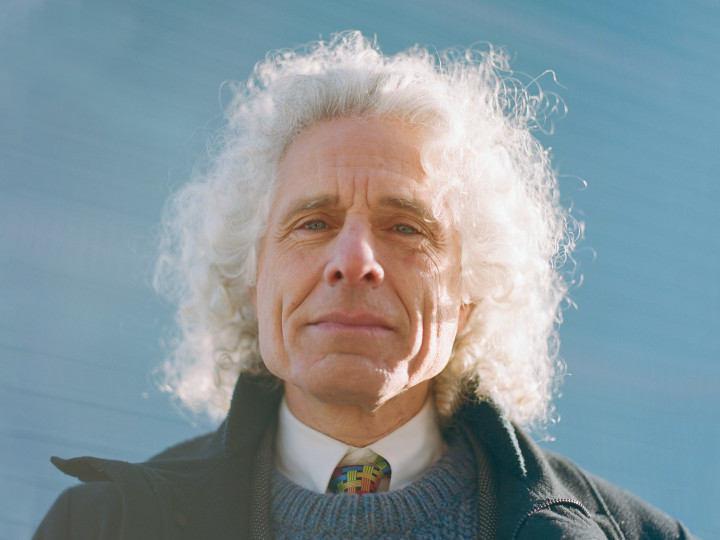 In 'Enlightenment Now,' Steven Pinker is on a mission to convince you that civilization is working.
SHOP NOW
---
ON NEWSSTANDS NOW