Welcome to the World of Playboy
TODAY'S FEATURED READS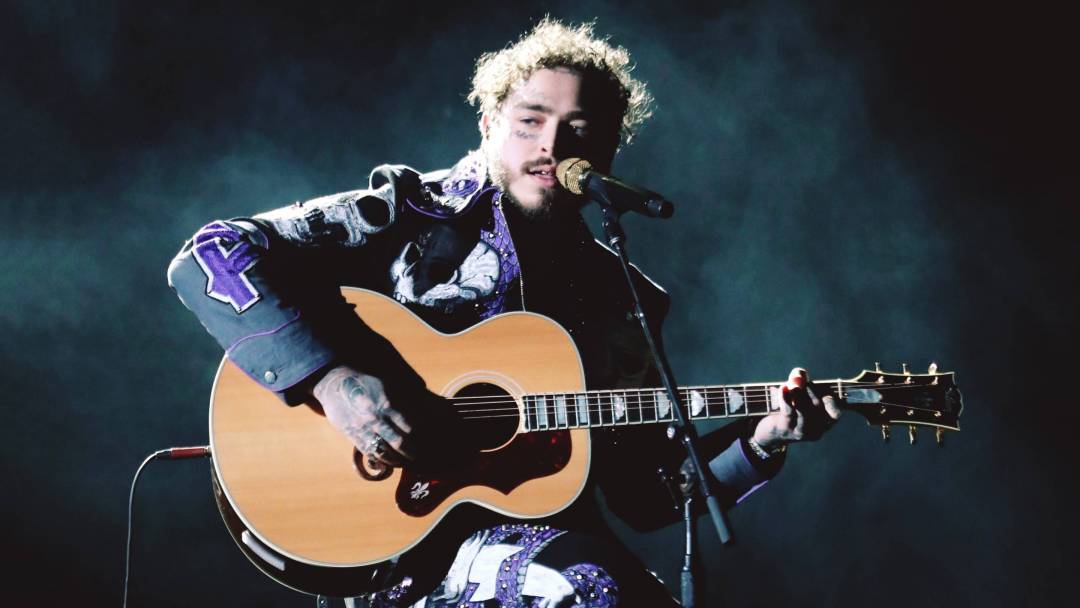 Why do Post Malone and Ariana Grande get classified differently than their black contemporaries?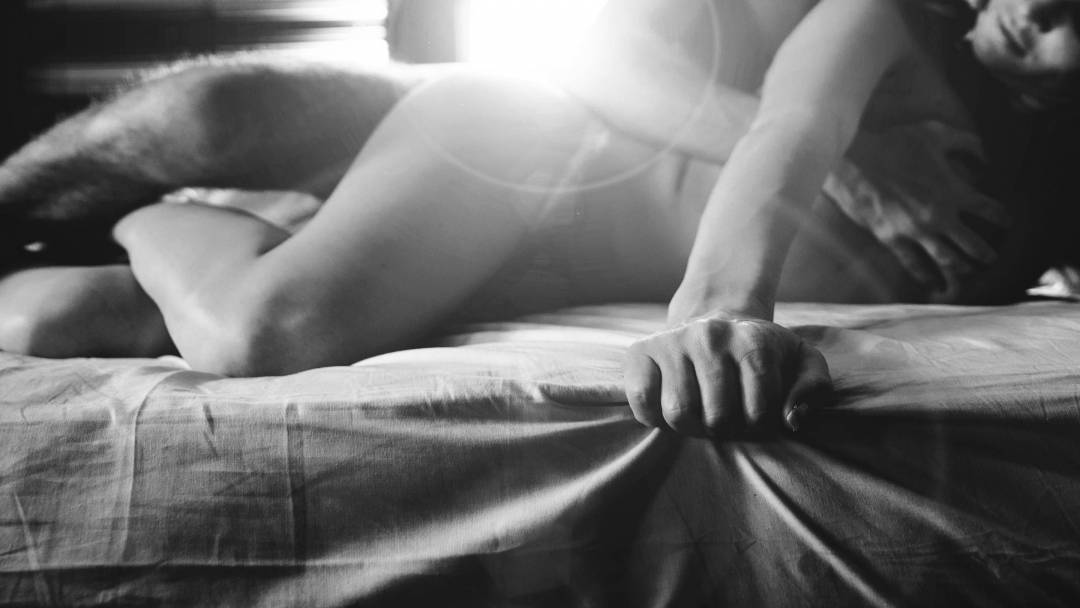 One cannot just pick up any ol' strap-on and go to town, so Playboy goes to the pros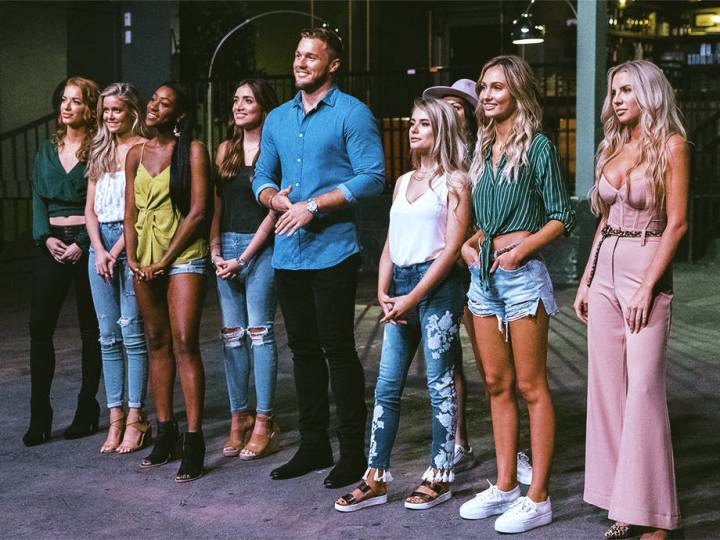 Bachelor Nation's Astrid Loch shares her thoughts on realizing things with Colton aren't working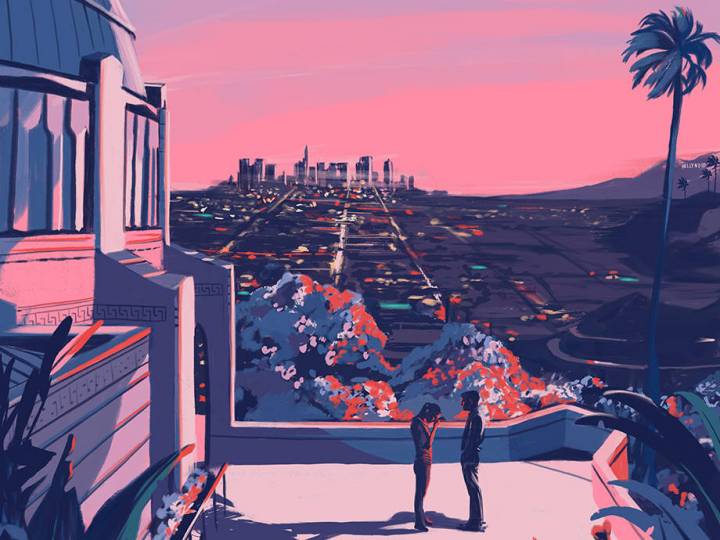 A would-be writer has trouble plotting the outline of his own ­romance; it's fear and loving in LA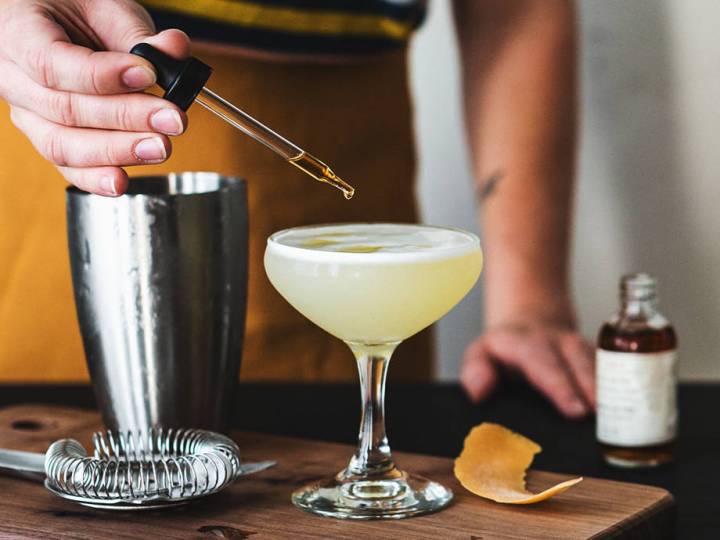 These cocktails are bound to make for a romantic Valentine's Day
PLAYMATE OF THE MONTH
PLAYMATES, CELEBRITIES, BUNNIES AND MORE NSFW
THE PLAYBOY PROFILE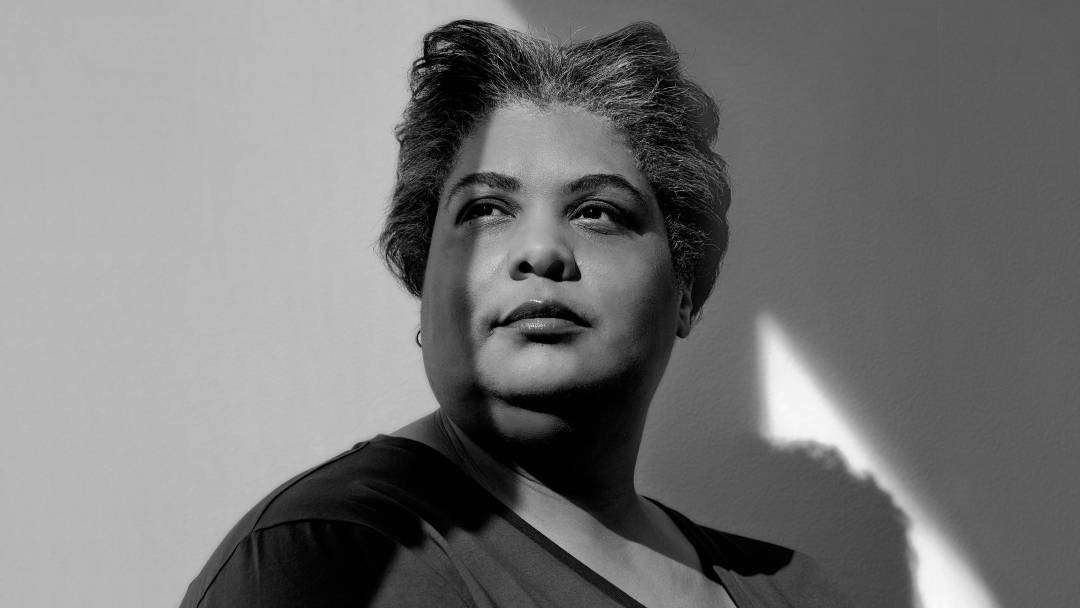 Playboy profiles one of the most important and accessible cultural commentators of our time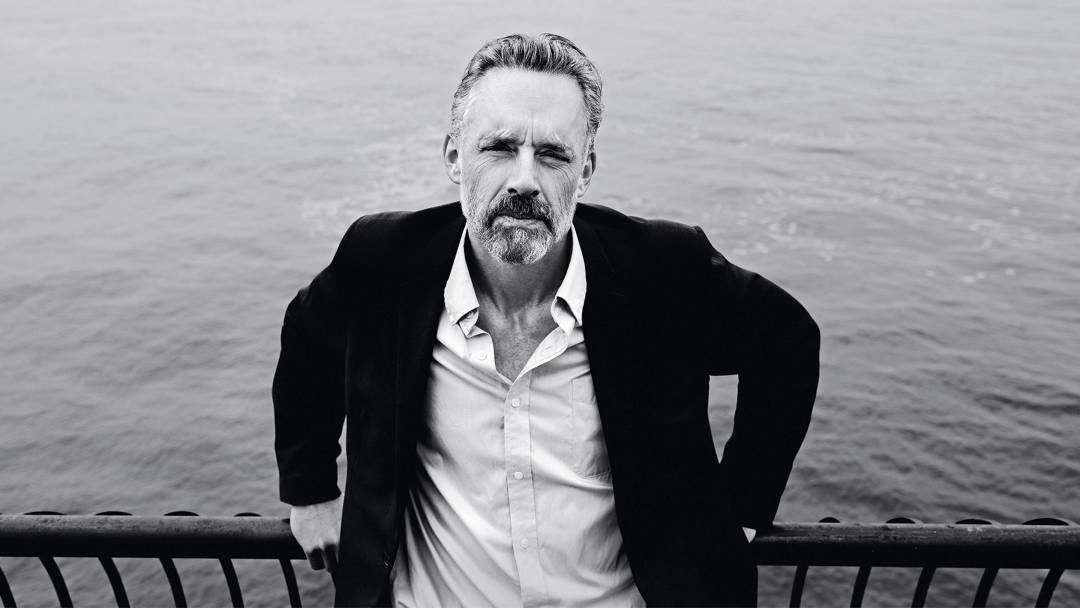 Since when do Canadian professors incite protests?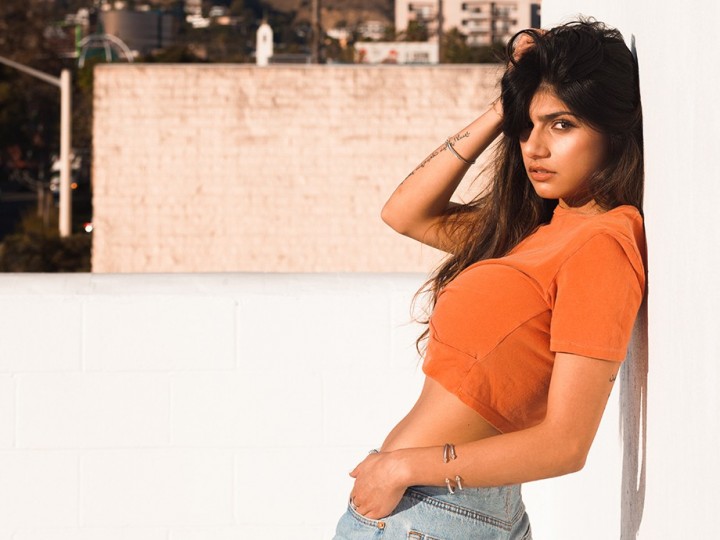 She took the world by storm after mixing religion with porn. Now she's making her big play in sports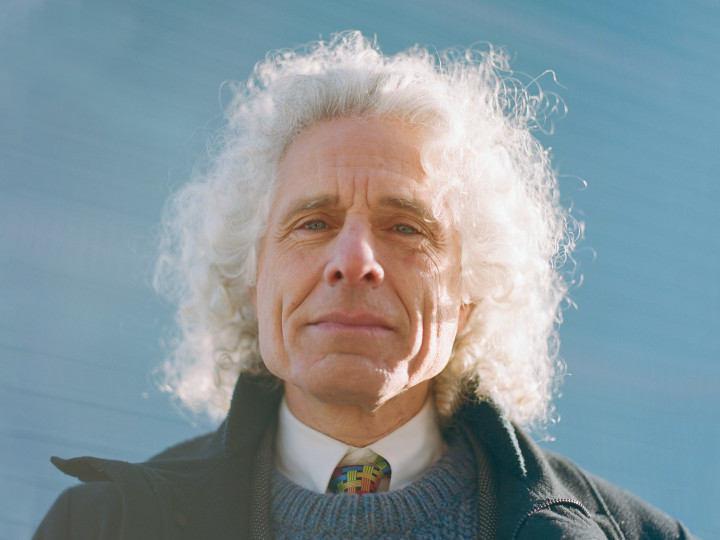 In 'Enlightenment Now,' Steven Pinker is on a mission to convince you that civilization is working.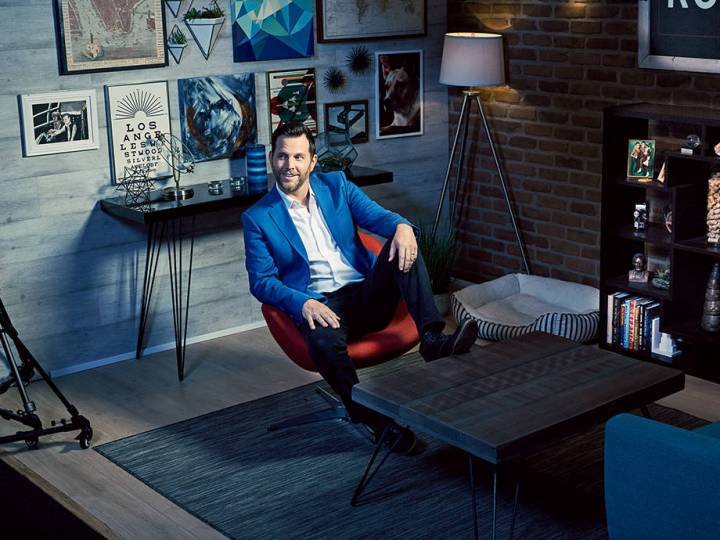 Can 'The Rubin Report' change the way we talk about politics?
SHOP NOW
---
ON NEWSSTANDS NOW