In this era where so many artists are easily accessible and we see their every move via social media, Jay-Z has managed to maintain his mastery of making his musical outings as much about newsworthiness as they are about actual song quality. Jay-Z knows when to be secretive and when to reveal himself in his music, and it's all calculated. He's not a full-on journalist per se, but he certainly has a skill for breaking news and grabbing headlines at the end of a 50-second verse.

When he wants to reveal that he finally met his father, he mentions it on The Black Album; when he wants to let the world know he and Beyonce were briefly broken up, he drops "Lost Ones" on Kingdom Come; when he tells his much-anticipated side of his marriage infidelity, he released 4:44; and when he wants to slap around the President of the United States, he hops on "What's Free" from Meek Mill's just-released Championships album to verbally assault the commander in chief.

The problem, though, is that Jay's barbs were initially widely misunderstood across the internet with headlines declaring that he'd insulted his on-again, off-again Trump-supporting bestie/enemy Kanye West:

No red hat, don't Michael and Prince me and Ye
They separate you when you got Michael and Prince's DNA, uh
I ain't one of these house n—s you bought
My house like a resort, my house bigger than yours
My spou… (C'mon, man)

Why Trump's playbook isn't working for the newly christened "Ye"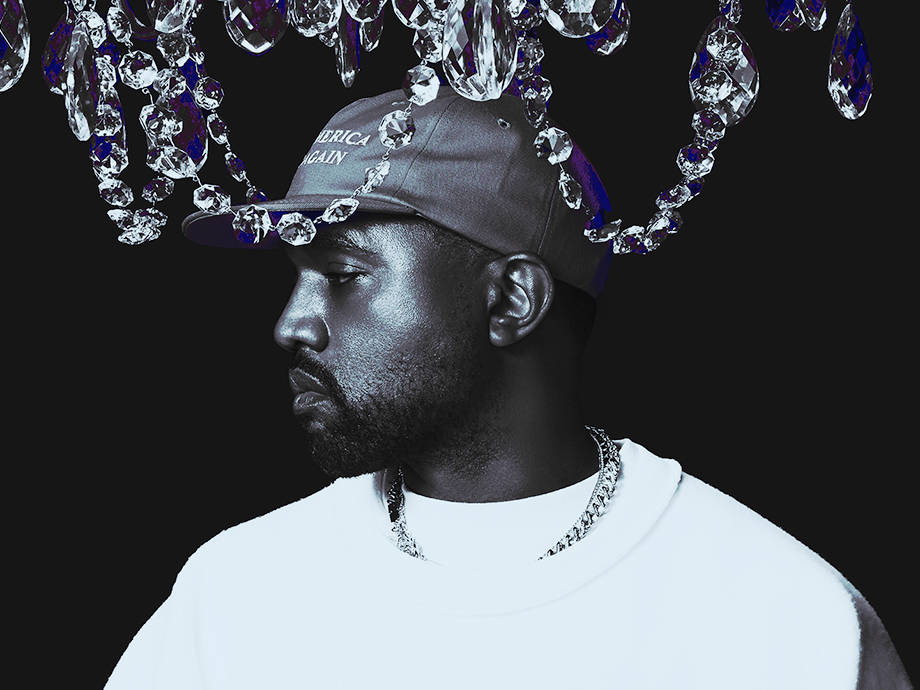 The implication is clear, as Jay himself had to hop on Twitter to reaffirm: He won't let the political differences he has with Kanye create a rivalry between two of this generation's foremost talents in the same way the 1980s featured a cold war between Prince and Michael Jackson. ("Red hat" is a reference to the infamous MAGA caps that Trump has popularized, and West endorsed in April.) It's clear that fans are clamoring for more news about the Jay and Kanye relationship, even if they have to fabricate it.

It's also only right to assume the two are at odds as, over the past couple of years, we've seen West go on rants at concerts and via Twitter about not seeing eye-to-eye with his mentor. This has led Jay to fire back on "Friends" from his duet album with Beyonce, Everything Is Love. There will be plenty of time for more Jay and Kanye news, whenever Jay deems fit or whenever Kanye logs onto Twitter, which could be any minute now. But for now, we can focus on Jay's actual target, Donald Trump.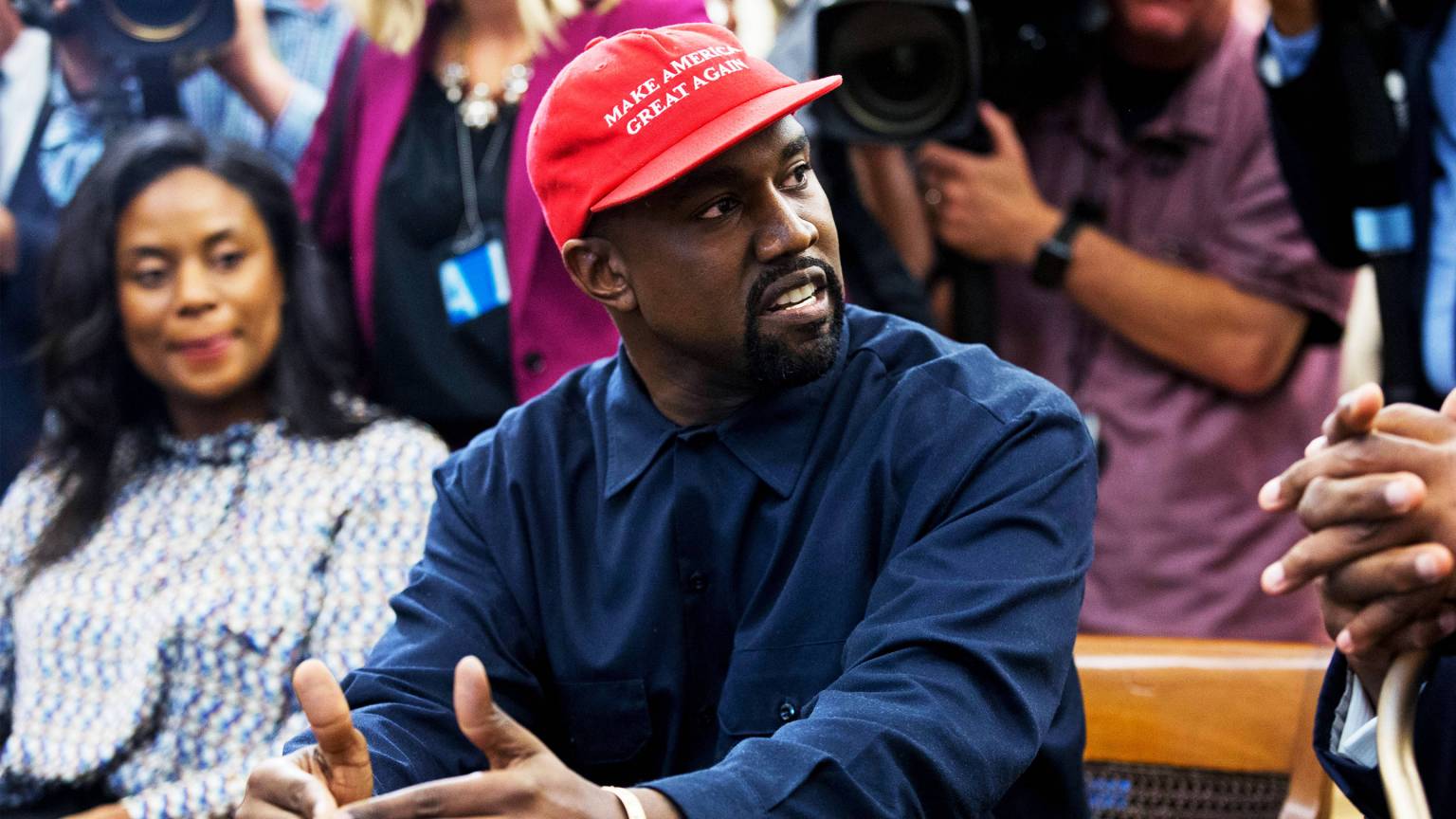 In January, Trump fired off a tweet that read, "Somebody please inform Jay-Z that because of my policies, Black Unemployment has just been reported to be at the LOWEST RATE EVER RECORDED!" This followed the rapper commenting on CNN that Trump's policies are divisive. Jay doesn't take being called out lightly, and dedicated a large chunk of his verse to Trump.

In addition to his opening boasts that his house is bigger than the White House, and his wife is superior to Melania Trump, there's this choice line: "Enjoy your chains, what's your employer name with the hairpiece? I survived the hood, can't no Shaytan rob me." If there's anything to be known about President No. 45, then you know that a hairpiece line is as direct a jab as there is.

As for the song itself, "What's Free" is a standout track on an album that is full of great songs. The combination of Meek Mill, Rick Ross and the aforementioned Jay is a dream team. But it's Jay who steals the show, not only with his Trump insults and Kanye misdirection, but with a barrage of double entendres and lyrical weightlifting that sounds like he's still in his prime, three decades into a legendary rap career.

If there's anything to be known about President No. 45, then you know that a hairpiece line is as direct a jab as there is.


Sucker free, no shuckin' me, I don't jive turkey
Say 'Happy Thanksgiving,' s— sound like murder to me

This is the Jay-Z that has deemed himself the god of rap, with a legion of fans attesting to that boast. While Meek Mill's album is 19 songs of pure high-level artistry, it's still Jay-Z stomping through and grabbing the headlines. Rap's GOAT wouldn't have it any other way.

The music icon's recent comments about her changing body are yet another reason to love her