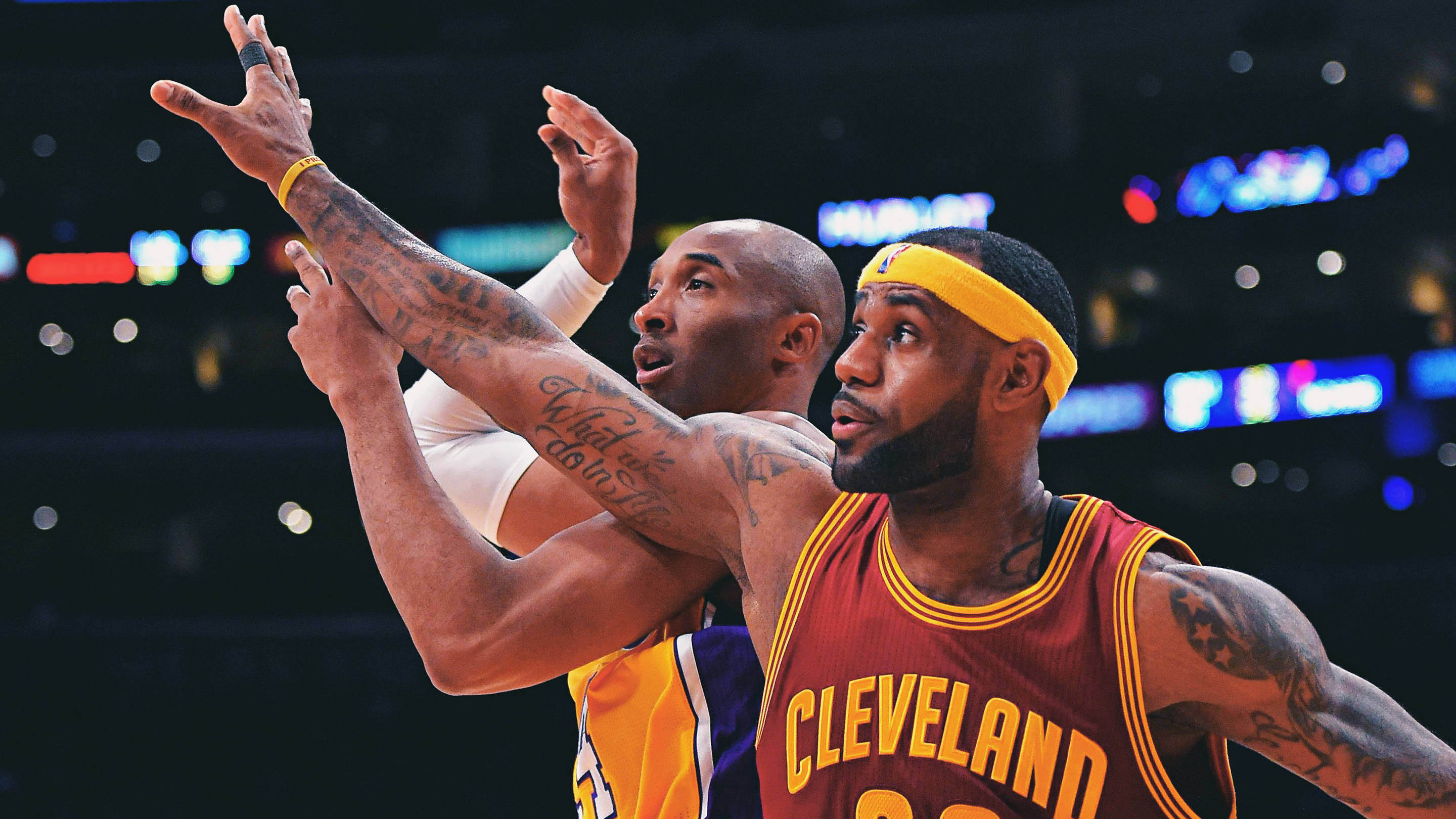 LeBron James' Final Gamble
Written by David Dennis Jr.

Published on

July 02, 2018
Everything changed in one night. In a move that has been speculated about for the past year, LeBron James officially declared that he will be signing a four-year deal with the Los Angeles Lakers, worth $154 million. The immediate ramifications for the league are widespread and massive, but for LeBron, it means that, for the first time since he dragged a ragtag group of Cleveland Cavaliers teammates to the NBA Finals in 2007, he won't be under pressure to win a championship.

There are a slew of reasons LeBron chose the Lakers, each sharing a slice in the pie that made up his ultimate decision. First, it's clear that LeBron and Cavs owner Dan Gilbert have had a strained relationship since the billionaire sent out the infamous
Comic Sans letter
berating James for leaving in 2010. The Cavs also failed to
build a true contender
around LeBron for most of his 11 years there, culminating in trading away Kyrie Irving for Isaiah Thomas' carcass and a mediocre draft pick. But the biggest reason James is going to Hollywood seems to be a desire to look past his NBA career and set up the rest of his life as a billionaire.
James has always been a player who has spoken about the desire to follow in Magic Johnson's footsteps and become an elite businessman. Landing in L.A., where his various business ventures are housed, sets him up perfectly for that goal. LeBron-the-mogul is in full effect, and it wouldn't be surprising if he's in a position to buy the same Cavs team he's loved so much by the time his career is over, sometime in the next decade.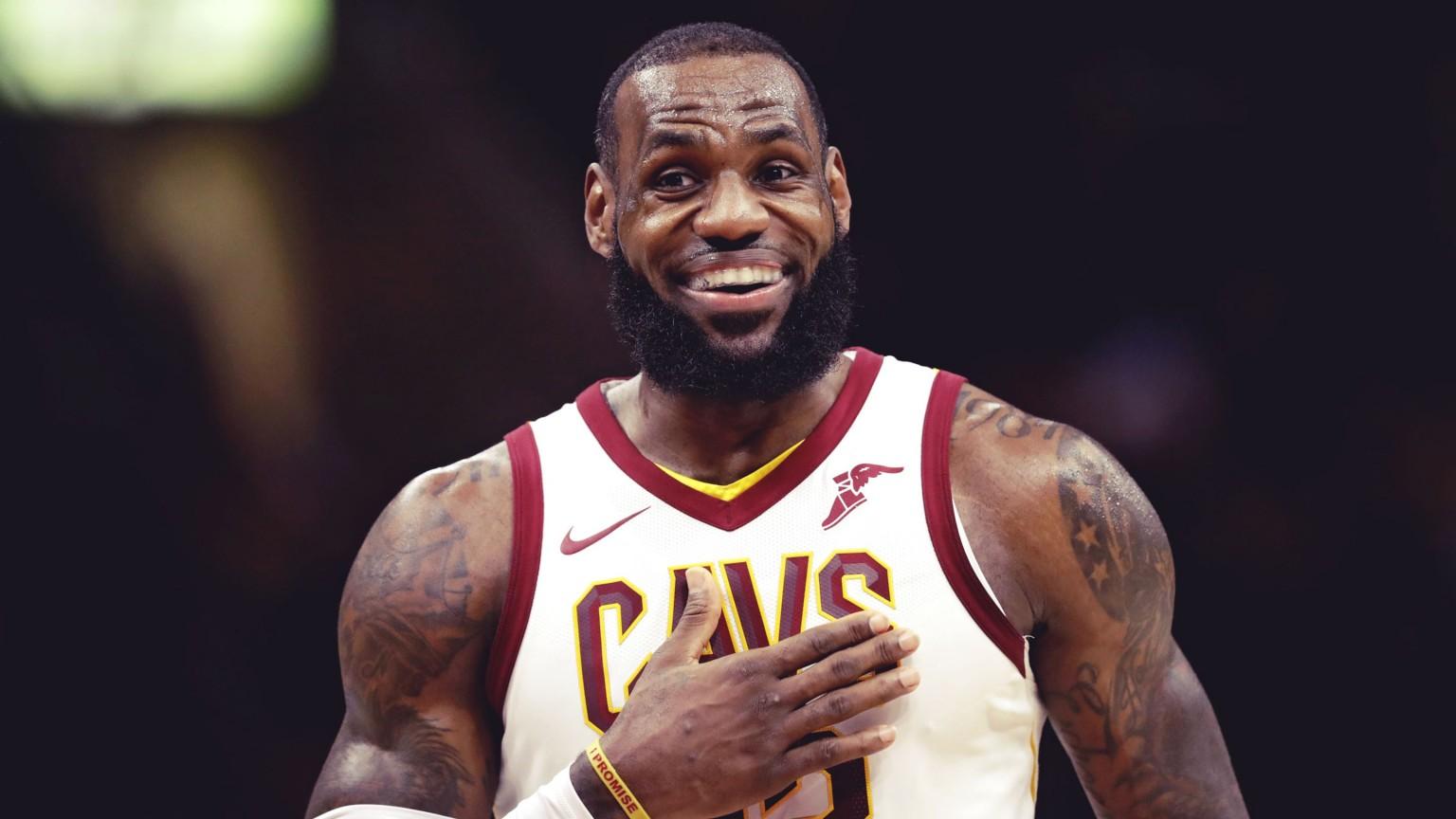 But what does this mean for LeBron-the-basketball-player? Well, it means that he is going to go from the best player in the league with the top team in the East for the past decade, to not even being on the best team in his division. That distinction goes to the Golden State Warriors, who have won three of the last four NBA titles and are poised to make it four out of five. There is suddenly no basketball pressure on LeBron, as he joins a young, rebuilding Lakers team that has players in their early 20s who need help developing.

Even if the Lakers land another coveted piece, such as the San Antonio Spurs' Kawhi Leonard, it still wouldn't be enough to make them the favorite to get to the Finals. So, no, LeBron James isn't going to win a title this season, and he may not have a legitimate shot for another two years, as he waits for the Warriors dynasty to break up. But he can still cement his argument for the GOAT without the championship aspirations.

This is about more than basketball, which is surprising for a player who has been singularly focused on the sport since he was in middle school.

If LeBron keeps on his pace, he could end up with the most points in NBA history and be an all-time top-three player in assists. Also, if he leads this same upstart Lakers team to a respectable 50 wins and a top-four seed in the West, he can end up with a fifth MVP in his trophy case. And who knows, if there's an injury or a few lucky breaks, then LeBron can end up bringing a championship to the Lakers before his four years are up, closing the gap between himself and Jordan (which currently stands at three for the King, six for His Airness).

But, ultimately, this is about more than basketball, which is surprising for a player who has been singularly focused on the sport since he was in middle school. LeBron is here to maximize his position as a capital-letter "brand." Then, there's also the possibility that he can play on the same NBA team as his stellar-athlete son, 13-year-old LeBron Jr., who is five years away from being eligible to play in the league, if it goes back to drafting players out of high school.

In 2010, LeBron was chastised for running to a loaded Miami Heat team to chase rings. Eight years later, he's doing the opposite, going to a team where championships seem far-fetched—all in order to make a wholistic life improvement. For someone who has given his everything to the sport of basketball, it seems like the much-awaited "me time" under the bright Los Angeles sun is well-deserved and much overdo.