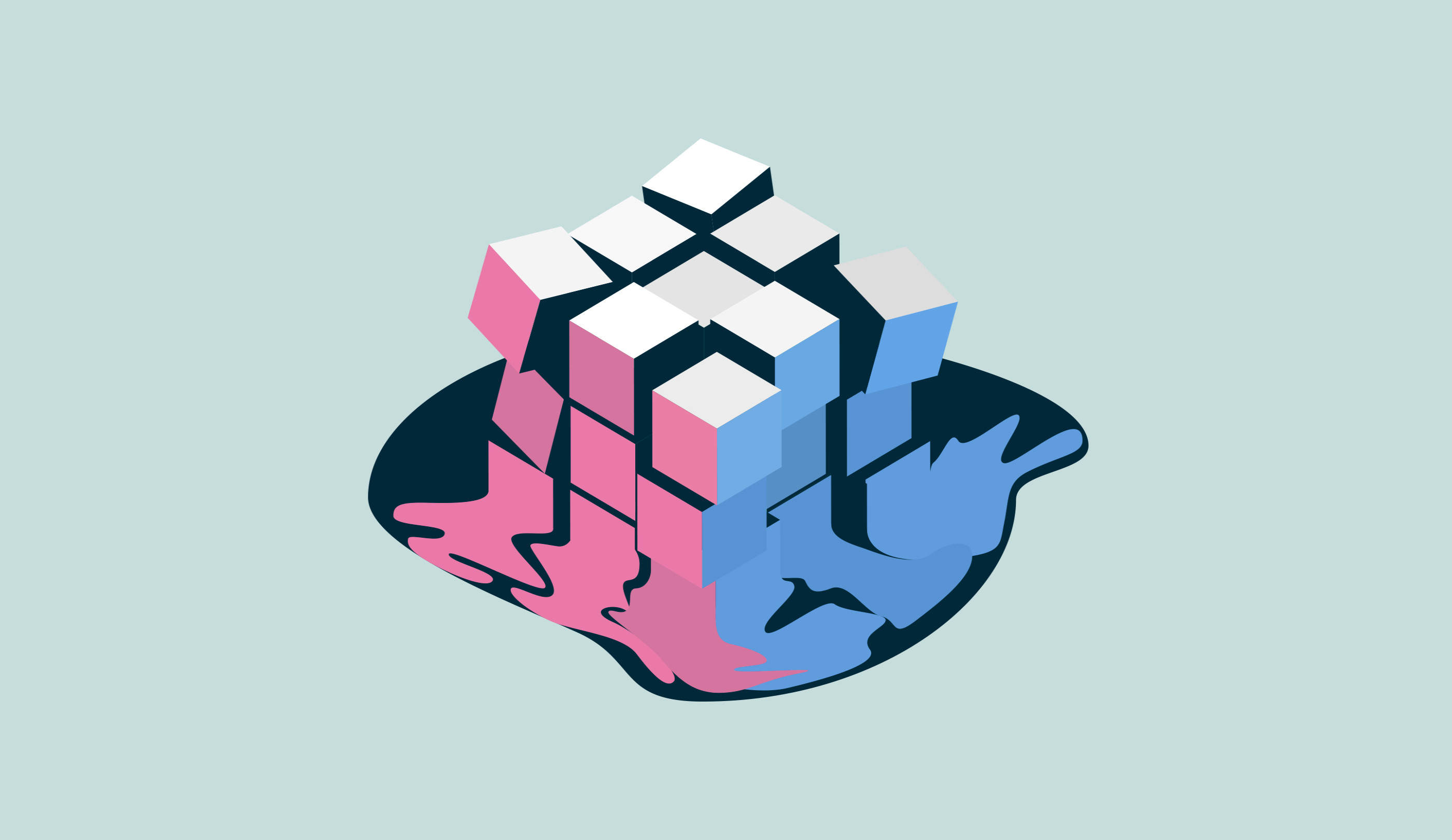 Men and Women Define Sexual Harassment Differently—But Does It Matter?
Written by Lisa Beebe

Published on

December 06, 2017
Shortly after the New York Times published the sexual harassment allegations against Harvey Weinstein, Barna Group conducted a survey of 1,019 U.S. adults to find out what behaviors they consider sexual harassment. The recently-released results inspire a series of questions about what is necessary in order to combat future misconduct.