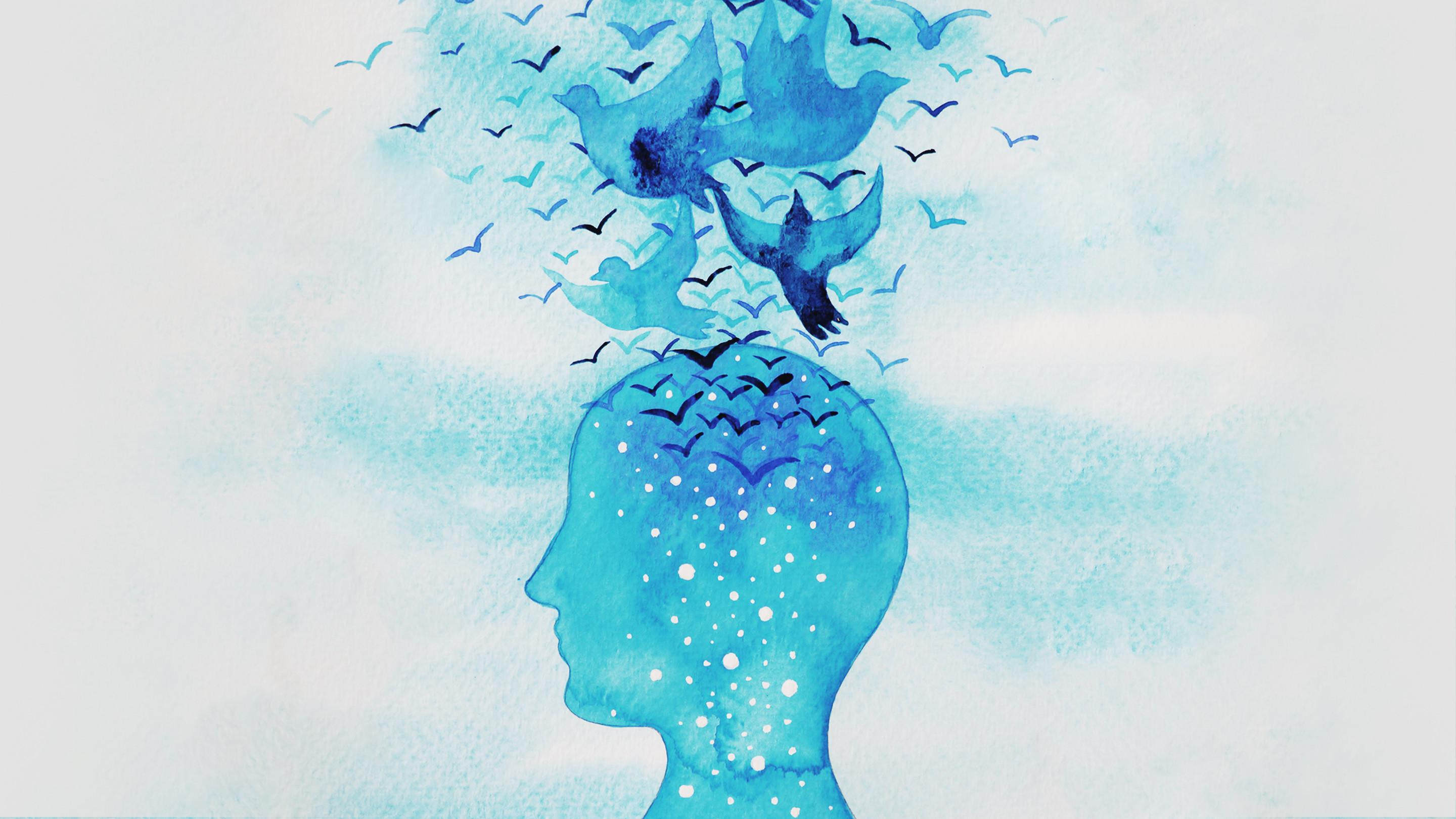 With Young People Confronting Power, is a New Day Emerging?
Written by Tom Carson

Published on

February 23, 2018
"There is nothing intelligent to say about a massacre," Kurt Vonnegut wrote in Slaughterhouse-Five half a century ago. Every time another school shooting fills America's screens, Republican (and some Democratic) legislators in the NRA's pocket have done their best to prove Vonnegut right, starting with a terminology that makes them resemble crash-test dummies temporarily granted very limited powers of speech.