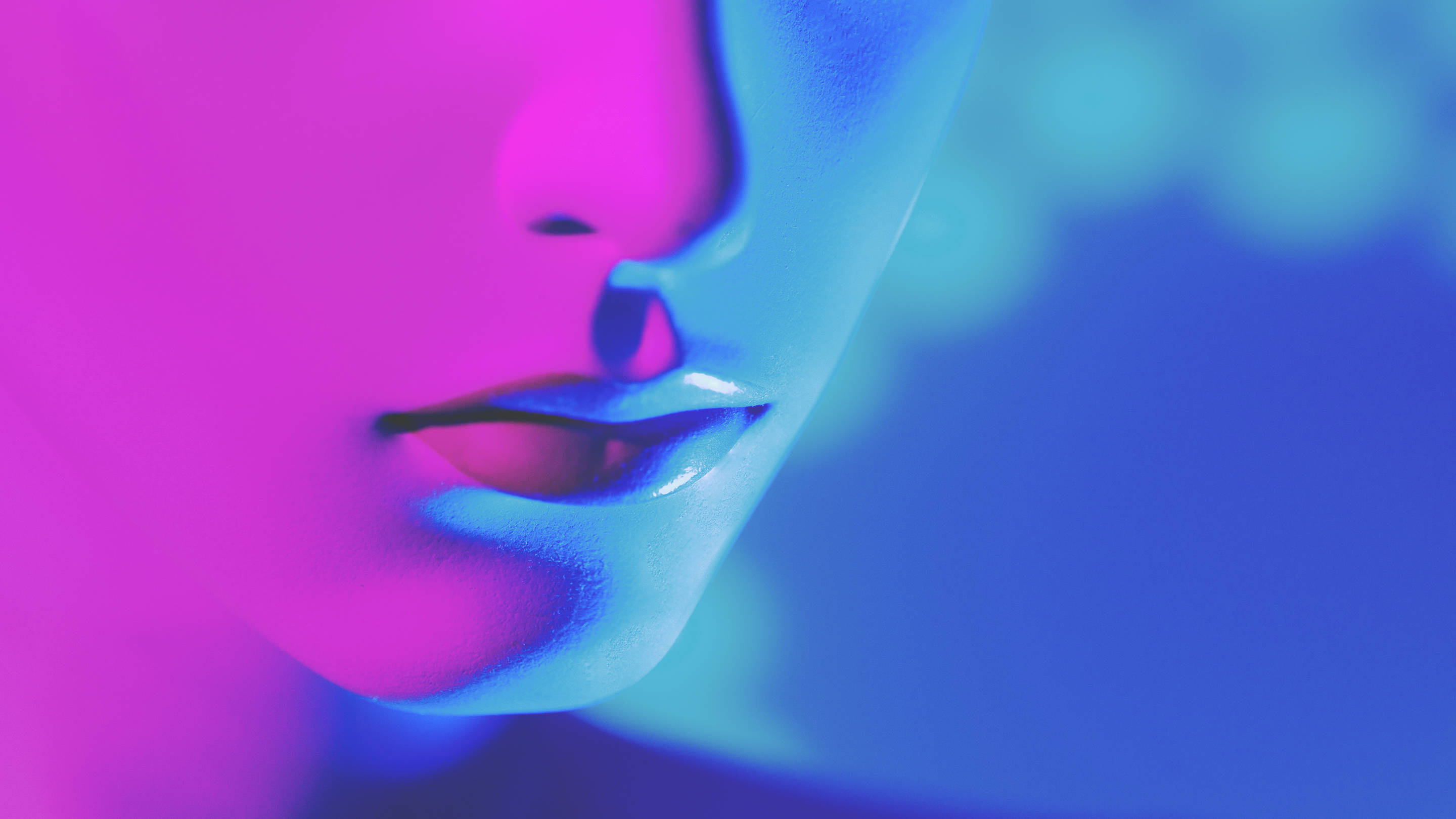 The Robotics Team Behind the Next Generation of Sex Simulators
Written by Graeme McMillan

Published on

November 19, 2018
The idea of artificial intelligence in the home is second nature to the point where it has cutesy nicknames and has become the punchline to multiple jokes. In the era of Siri, Cortana and Alexa, it shouldn't come as a surprise that someone has asked themselves the obvious question: What happens if you add artificial intelligence to sex toys?

The answer—or, at least, the start of the answer—is the Autoblow A.I., the next generation of male masturbation devices that, with the aid of robotics engineers and artificial intelligence experts, offers 10 different "real blowjob" experiences informed by analyses of more than 100 hours of blowjob videos. Yes, really.
"I read technology news daily, and after seeing how other companies were implementing A.I. in all types of products over the past few years, one day it just hit me. I was going to be first to implement A.I. in a sex toy to create a more human-like experience," Brian Sloan, inventor of the Autoblow A.I. and founder of Very Intelligent Ecommerce, Inc., the self-proclaimed "Blowjob Machine people," told
Playboy
via email. "I suddenly realized that artificial intelligence is the single pathway for devices to act like humans."
Almost six days-worth of footage—8,333 minutes—was studied at 50 percent speed, with information captured mapping the location of the head at a rate of 30 points per second. That data was then used to model 16 different motions common during blowjobs, combinations of which were then used to create nine of the ten "experiences" offered by the machine. The tenth will also use the data collected by the studies, but will essentially "improvise" using that data, giving a different combination each time. As ridiculous as it may sound, it's the result of actual science. There's even a paper to back up the research.

People will be able to try the Autoblow A.I. for themselves when it launches next year. Early adopters, however, can sign up now via an IndieGogo campaign that has already raised almost 400 percent of its original $50,000 goal. It's an impressive, if unsurprising success but nonetheless, Sloan isn't happy with the numbers.

"If anything, even as we are about to hit $200,000 and still have several weeks left, I am a bit disappointed," he admits. The problem, according to Sloan, is that IndieGogo "soft blocked" the campaign after launch: "We were only informed that our campaign would not show up to general website traffic after we launched it, due to the nature of the product," he says. "Our sales would be higher but for this surprise move by Indiegogo. It seems they now also soft blocked all adult toys."

I plan to own, in a big way, the future of A.I. sex toys. I envision a world of interconnected devices that learn from each other and learn from users' reactions to the devices.

Nevertheless, he remains a believer in crowdfunding as an essential marketing tool for
sex toys
.
"I think it's integral to its success in the marketplace, that there are thousands of men who trust us and are willing to spend money on a product that we promise to deliver six months later sends a message to others that this is a device they should take a close look at, and perhaps own," he says. "It's also a big responsibility to accept money like this while our product is still being perfected, and I take that very seriously."
Seriously enough to pay for scientific research, as it turns out. In addition to the work that went into the so-called "Blowjob Paper" that accompanies the Autoblow A.I., Sloan was also behind the
Vulvapaper
, a similar study into the perception of vulva diversity—although the origin of that set of data came from Sloan's 2015 "Vagina Contest," which invited women to submit photos of their genitalia to win the chance to become the model for the Autoblow's fake pussy.
"I felt it would have been a waste and almost irresponsible of me to collect so much data—vulva images, ratings, voter locations—without exploring it for new discoveries, so I hired a data scientist to write the Vulva Paper, telling me what features made vulvas attractive, to which people," he explains. "He actually normally studied sea life, so he treated the vulvas like sea creatures and came up with classification standards, which itself I think was worth the money I paid."
Looking to the future, Sloan's ambitions post-Autoblow A.I. are anything but lackluster. "I plan to own, in a big way, the future of A.I. sex toys," he boasted. "I envision a world of interconnected devices that learn from each other and learn from users' reactions to the devices." Although that future is entirely dependent on location, as it turns out. "I should mention my vision of the future applies to all people on earth except those who reside in the EU, where there's the [G.D.P.R.]—Europeans can enjoy their privacy while the rest of the world gets off using devices that know exactly what to do."
Any budding data scientists who want more information about what people want from the human body shouldn't worry that Sloan plans to leave them behind in the
A.I. revolution
, however. If anything, just the opposite.
"You're in luck," he says. "Now you can also check out ballspaper.com, which answers the important question: What makes a scrotum beautiful. (Spoiler: Nothing)."
RELATED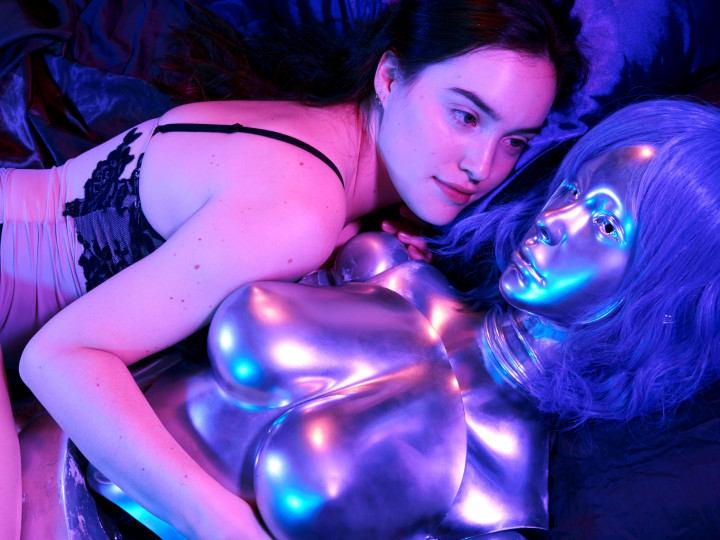 Artist Maggie West's Luci 6000 is now inhabiting the Museum of Sex in New York.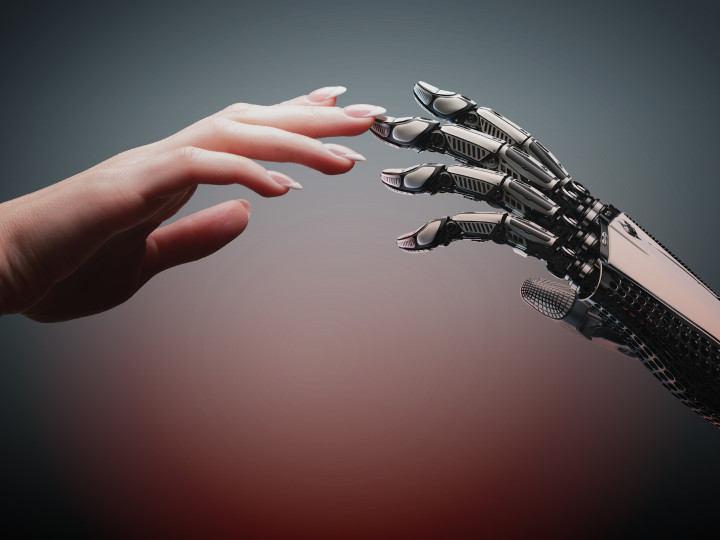 Welcome to the world of bionic penises and pole-dancing robots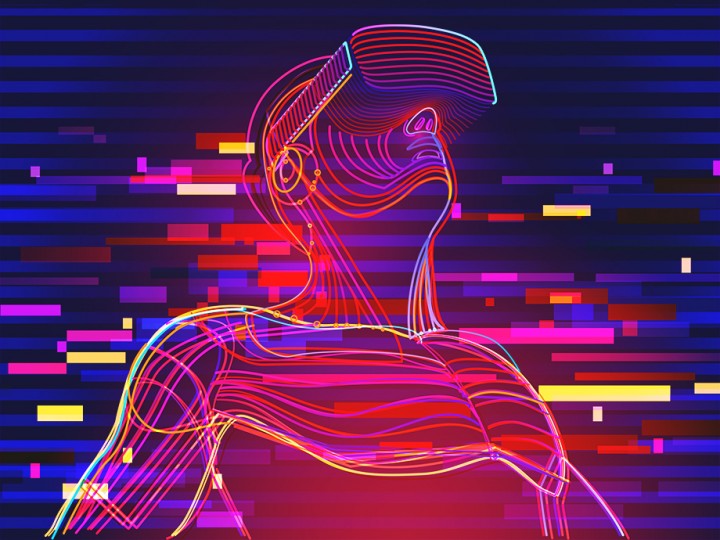 A deep dive into how technology could automate our love lives