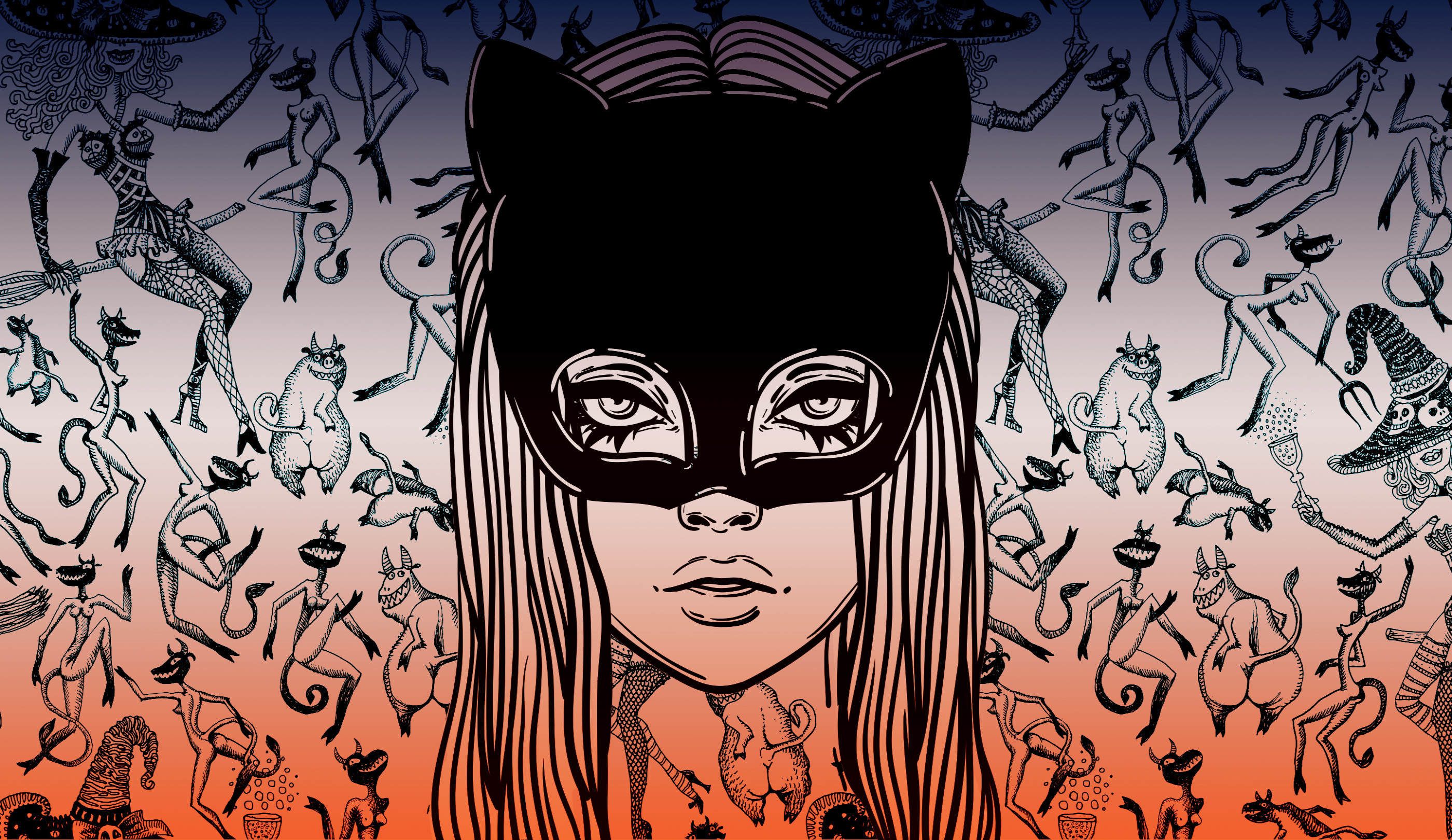 Sexy or Slutty? Why Do We Have This Conversation Every Year?
Written by Jennifer Billock

Published on

October 28, 2017
Get ready, everyone. It's Halloween time, and there's a new costume you absolutely must get for your female loved one: the Sexy Fidget Spinner. That's right! Instead of twirling your fidget spinner alone at your desk, you can reach over to your girl and flick the fidget spinners on her girls. And aside from a skimpy silver bodysuit, that's really all there is to the costume. The best part is that this interactive costume idea will bring up everyone's favorite debate come Halloween: Are such skin-tight, barely there costumes actually sexy, or just slutty?