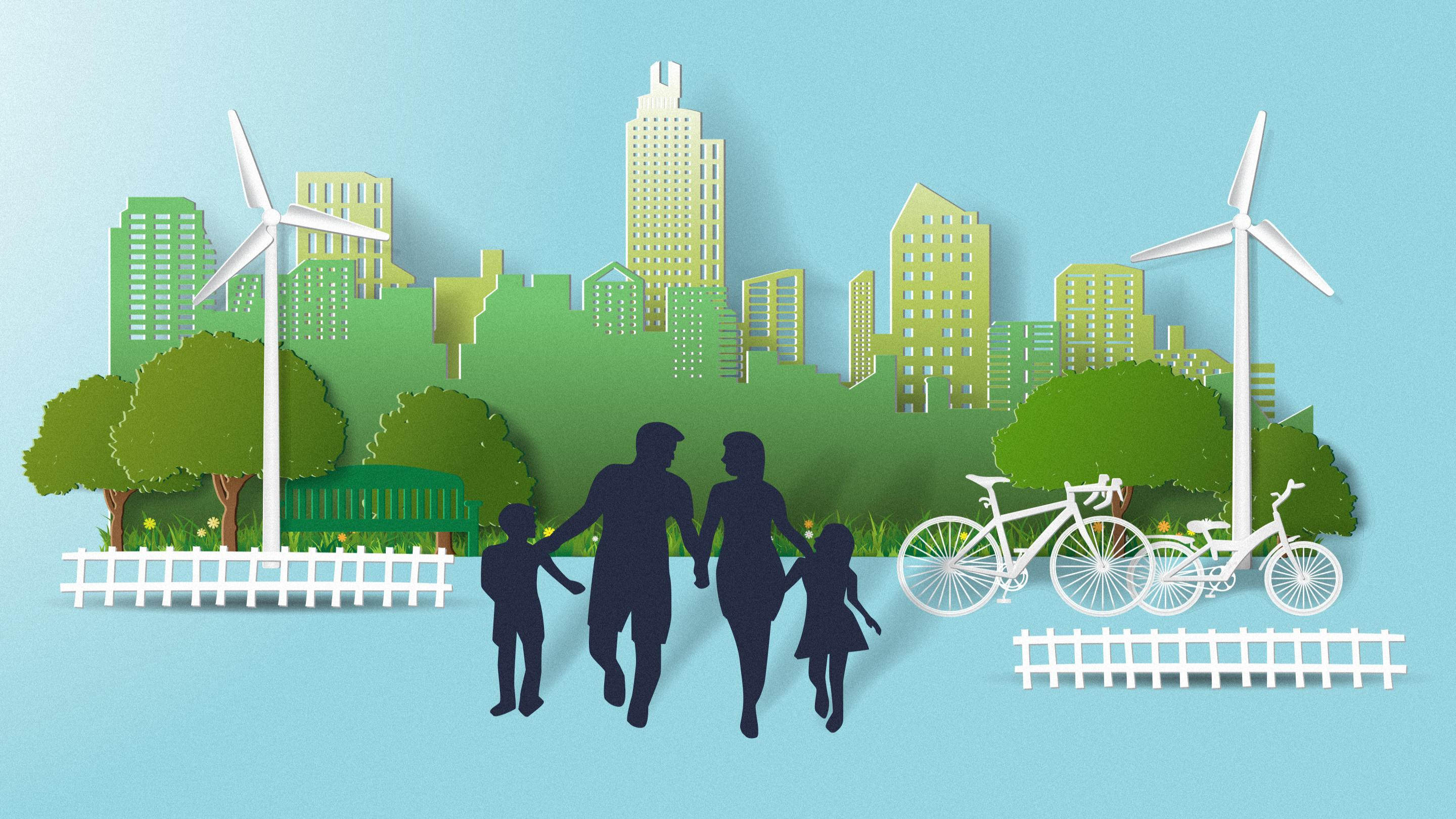 Should Clean Energy Be a Civil Right?
Written by Kenya Foy

Published on

January 30, 2018
Kicking off an agenda this month, the National Association for the Advancement of Colored People is now focusing some of its advocacy efforts on environmentalism and climate justice. It just launched the Solar Equity Initiative, a year-long venture that will deliver solar job skills training to 100 people, equip 10 community centers and 20 homes with solar panels and work to eliminate inequities in solar access policies in at least five states.