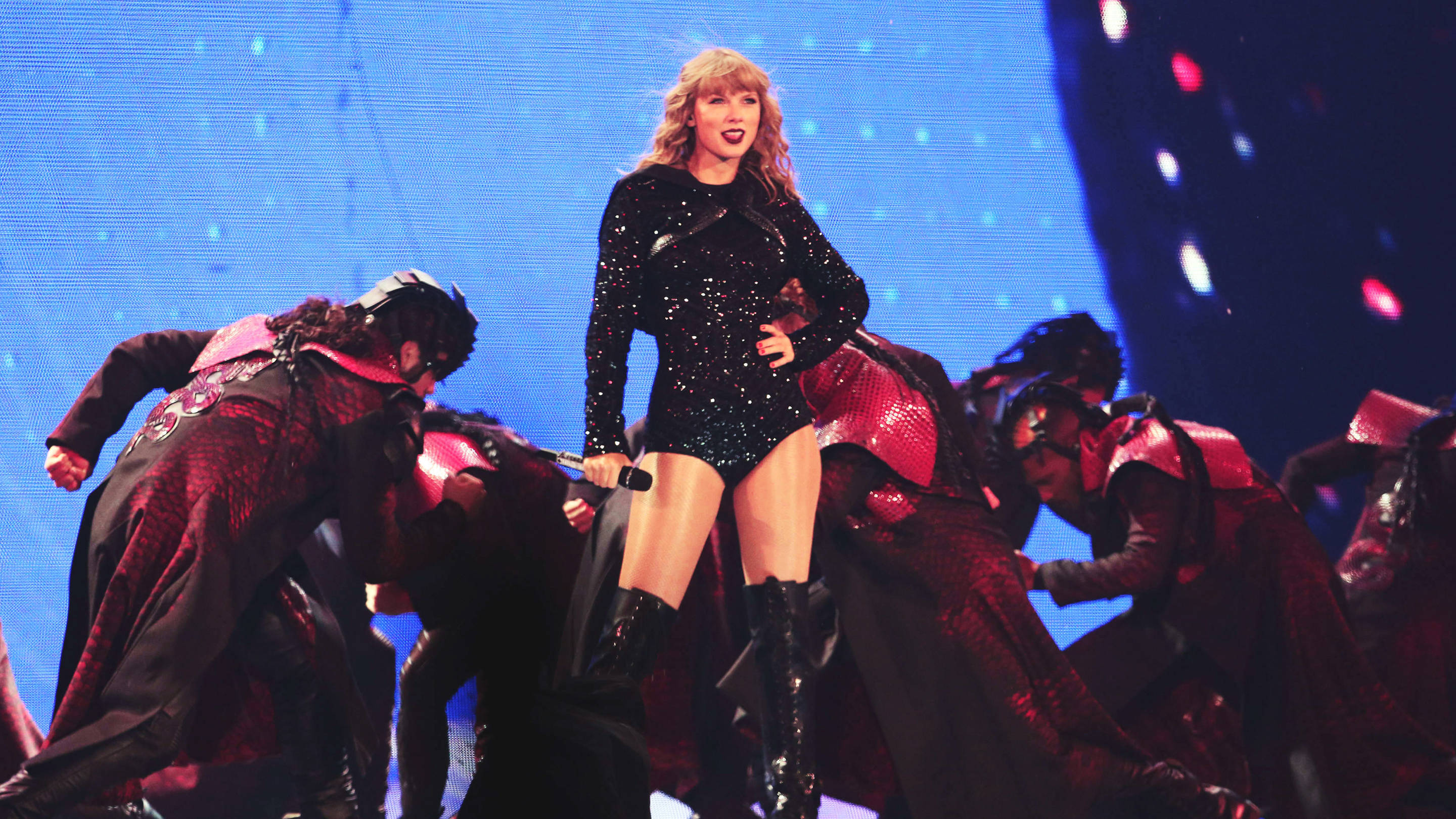 Taylor Swift Finds Her Voice
Written by Eugene Gu

Published on

October 09, 2018
In a surprise move on Saturday, Taylor Swift endorsed former Tenn. Gov. Phil Breseden for the U.S. Senate against Congresswoman Marsha Blackburn. Swift even stated in her Instagram post that Blackburn's "voting record in Congress appalls and terrifies me."

Nothing resonated with me more than those words. That's because I will never forget the day Marsha Blackburn sent two armed U.S. Marshals to my studio apartment in Nashville to stop me from doing medical research to save the lives of babies. I had spent all night in the hospital on trauma surgery—rushing patients to the operating room, carefully putting chest tubes into collapsed lungs and splinting broken limbs—when I went back to my apartment to sleep. But then I heard a loud banging on my door.

The Planned Parenthood president opens up about the enduring war on sex and the battles to come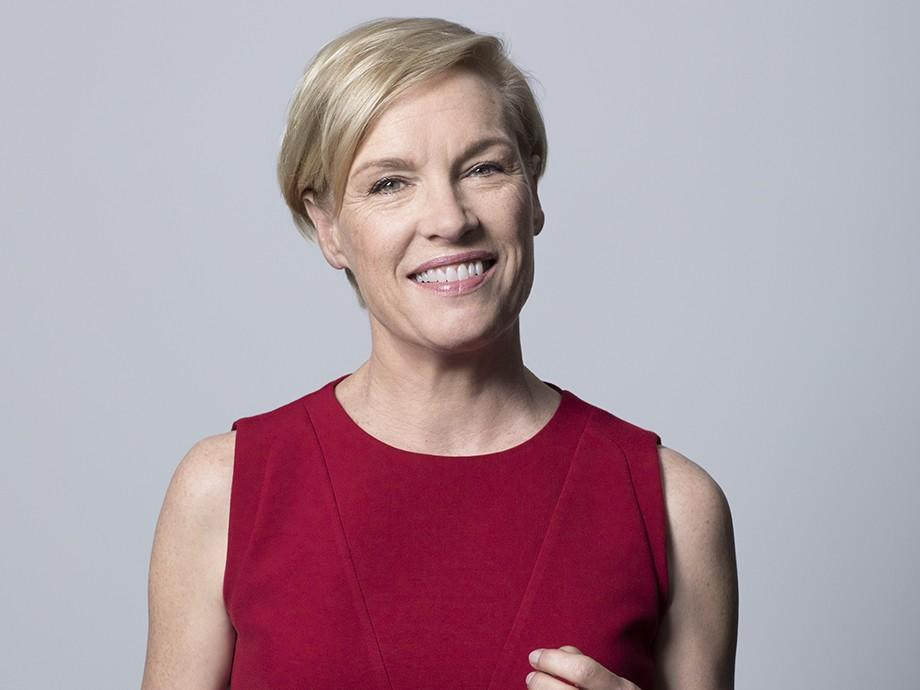 "This is the police!" a gruff voice yelled. "You have to open the door right now."

Terrified and confused, I asked if they had a warrant. "We don't need a warrant," they said. "This is a Congressional subpoena." I opened the door to two plainclothes U.S. Marshals, who handed me an official subpoena signed by Chairwoman Blackburn of the House Select Investigative Panel on Infant Lives.

During my time in medical school at Duke, I won a Howard Hughes Medical Institute fellowship to perform research at Stanford and study deadly congenital heart diseases in infants and young children. But Blackburn ideologically opposed my use of stem cells and fetal tissue to investigate ways to repair a baby's heart. And she used her position as a Congresswoman to intimidate a medical student who knew nothing about politics.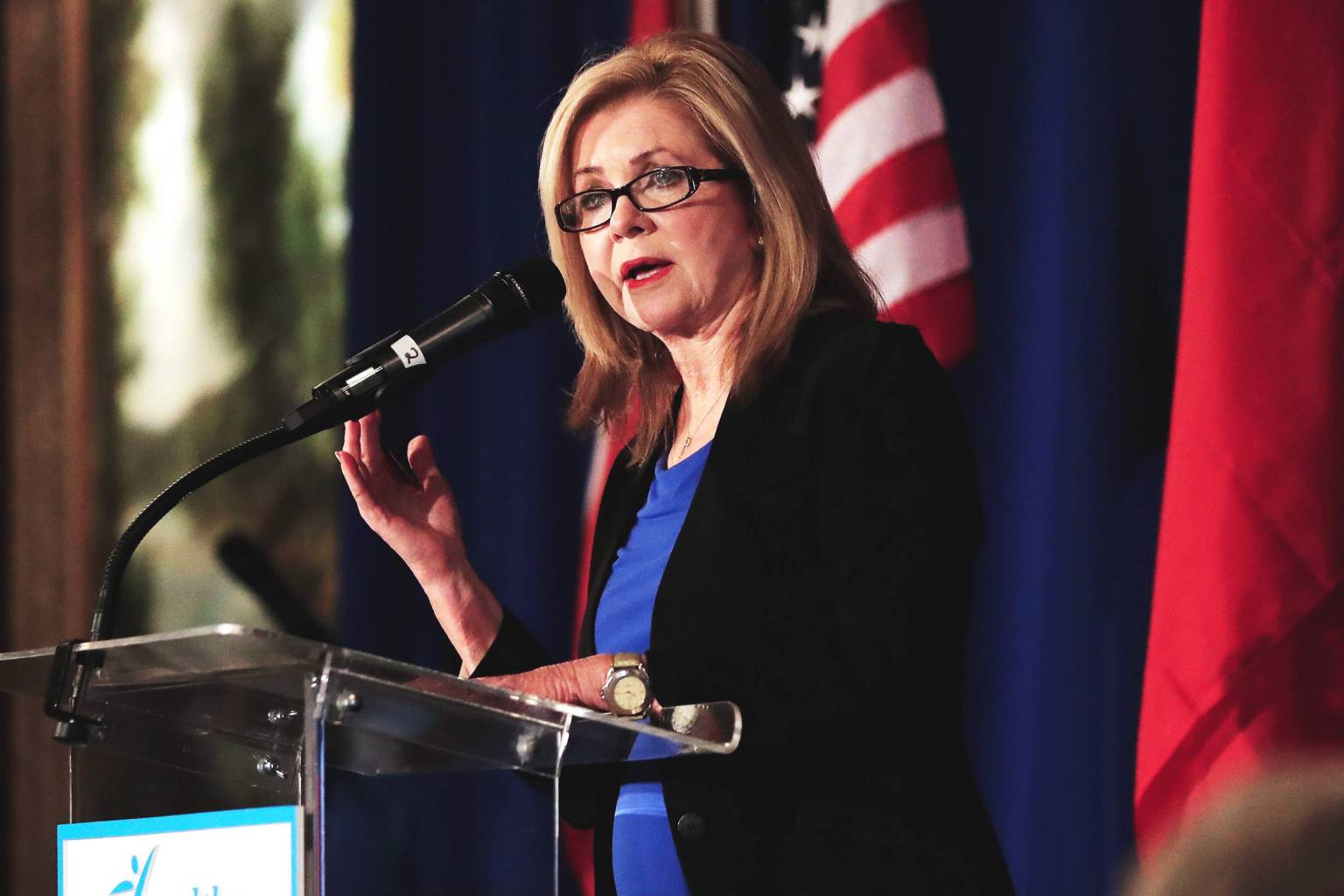 That is why it is so important and indeed gratifying for Taylor Swift to end her long political silence and come out against Blackburn. Not just because of what happened to me, but because of how Blackburn has hurt so many other vulnerable Americans as well. Her appalling record on health care, women's rights, scientific research and especially the opioid epidemic speaks for itself. In fact, it was not too long ago that she made national news, along with Congressman Tom Marino, for crippling the DEA's ability to halt large suspicious shipments of narcotics to unscrupulous clinics. Almost 2,000 Tennesseans died in the opioid epidemic last year alone.

None of us should underestimate the power of one woman's voice.

Taylor Swift has more than 83 million followers on Twitter, and 112 million on Instagram. The 28-year-old superstar has a fan base that is young and just discovering the power of their vote. In the highly
polarizing era of Donald J. Trump
, where political news now saturates our daily lives, it is not so much about convincing undecided voters whom they should support, but more about getting people to turn out
to vote on election day
. (Fittingly, Trump himself said he now likes Swift's music "25 percent less" after she spoke out.) And in a single 24-hour period since her ground-shattering Instagram post, Swift got more than
65,000 Tennesseans
to register to vote. By comparison, a grand total of 56,669 people registered to vote during the entire month of August.
It is absolutely game-changing for a celebrity of Swift's reach, especially in Tenn., to endorse local candidates like Phil Bredesen for the U.S. Senate, and Jim Cooper for the House of Representatives. None of us should underestimate the power of one woman's voice, especially in the aftermath of
Justice Brett Kavanaugh's confirmation
to the Supreme Court, and the heightened awareness all women now have about their
fundamental rights and reproductive freedoms
being placed in grave jeopardy.
Finding inspiration in Amy Schumer and Emily Ratajkowski's arrests at the Kavanaugh protests