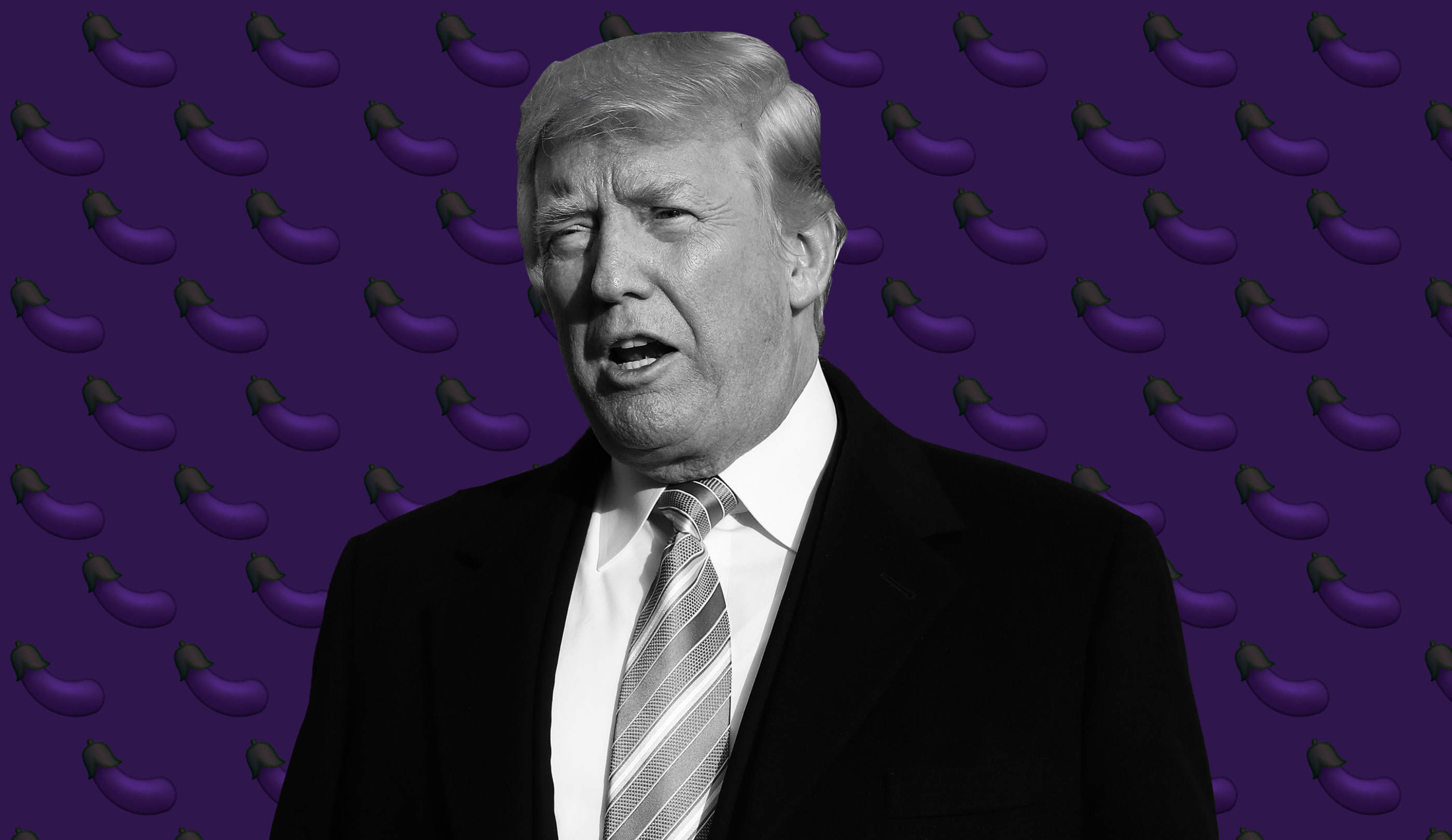 Are These Trump Dildos Feminist?
Written by Bobby Box

Published on

November 24, 2017
When the president of our country has been accused of 16 horrific cases of sexual misconduct, sexualizes France's first lady on introduction and removes birth control from healthcare plans, it's easy to understand why he doesn't poll well with the female population (or anyone for that matter). As a result, many women-led, anti-Trump efforts have been amassed, but one particular enterprise has recently become quite popular on social media. The project? A colorful assortment of glittery dildos with Trump heads on top (see them in all their phallic glory here).