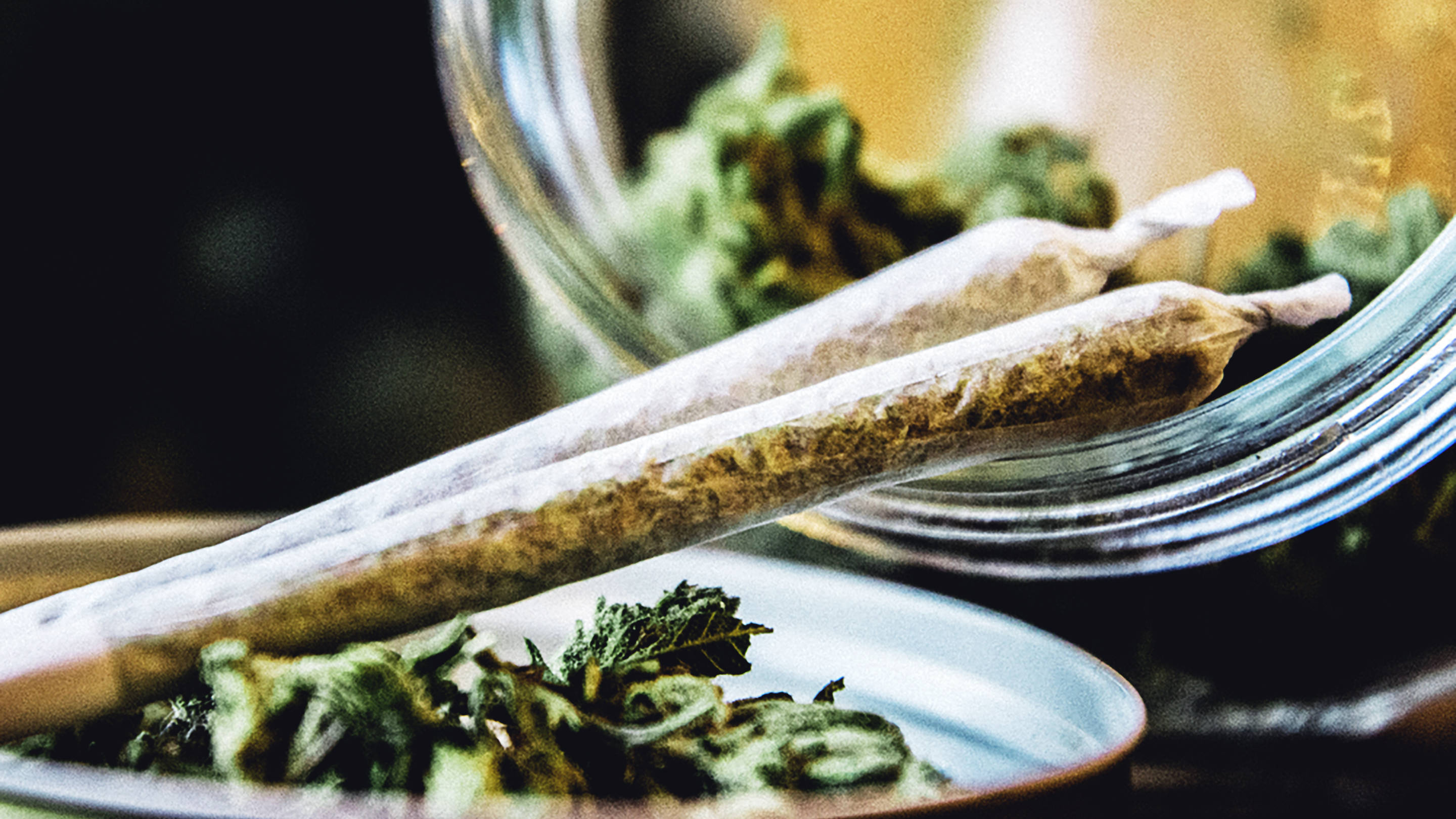 It's a crisp Saturday morning in the mountains of southern Mexico and I'm sitting among 30 locals—all professionals in button down shirts—who introduce themselves as doctors, pharmacists, shop owners and notaries. Pens and notebooks in hand, sipping steaming coffees, we're here for the next six hours to learn all about medical cannabis and how to make our own Rick Simpson oil (RSO) at home.

Mexico legalized medical cannabis in the summer of 2017 and the regulations for the medical market were due six months later, but to this day they still haven't come. In July 2018, activists met with Cofepris, Mexico's regulatory agency, to discuss a draft of regulations they had created. "It's a law that's cut short," says activist Zara Snapp who was a participant in those meetings and is a drug policy consultant, activist and the co-founder of Instituto RIA. "It doesn't address the needs of patients and it doesn't address the problems in Mexico."

In fact, Snapp tells Playboy the drafted regulations never even mentioned the word "patient," but that's not all. The medical regulations Cofepris crafted don't allow for autocultivo, Spanish for growing your plants at home. They also only permit products with less than one percent THC, which isn't sufficient for many medical cannabis patients. But most importantly, the suggested regulations don't establish the framework for creating a regulated medical cannabis market in Mexico, one that would allow Mexican companies to cultivate, process and sell medical cannabis products.
The only cultivation that would be permitted is for research purposes and all cannabis products would have to be imported—which advocates argue would make oils 6,000 pesos (more than $300). "Prices in the states are high and with wages down here, there's no way you can afford it [imported cannabis oil]," says medical cannabis patient and activist, Rosalba Gonzalez. "You make, what, between two and four dollars an hour down here… it's really expensive with the wages you get [in Mexico]. It's really, really hard."
At the moment, there are cannabis farmers all over the country under the control of cartels.

Yet at the same time as the government disappoints in terms of regulating cannabis, it seems the public acceptance of legalizing the plant is growing faster than ever. As we discuss our reasons for being interested in cannabis at the
taller
, or workshop, many of my fellow classmates echo similar reasons that you'd hear
in the U.S.
or Canada; people want to stop taking so many prescription medications for things like Parkinson's, Alzheimer's, diabetes and cancer.
Gonzalez explains that in the past year, people have been more open to talking about cannabis with her than ever, when before they may have dismissed the notion completely. She recalls seeing recent reporting on Televisa, which she describes as the "Fox News of Mexico," focused on how legalizing cannabis and poppy can help the entire country, especially farmers in Guerrero, one of the state's hit hardest by Mexico's Drug War
and cartel violence
.
Part of the increased media coverage came after California made adult use cannabis available on January 1, 2018. TV crews went to San Diego to interview Mexicans making the day trip from Tijuana to buy cannabis legally, often oils or other non-smokable products for elderly family members. And since 2015, there have been four rulings by the Mexican Supreme Court have also been shaping the future of cannabis in the Latin American nationwhich gave individuals the right to consume and cultivate their own cannabis plants. Essentially, judges ruled prohibition inhibited the individuals "freedom to develop their personalities" a right in the Mexican constitution. However, the Mexican judicial system works differently than in the U.S. where only one Supreme Court ruling is needed; in Mexico, five consecutive rulings are needed to set legal precedent.
Snapp was one of those individuals this summer, when she won the right to grow and consume cannabis and was the first to win the right to legally import cannabis seeds. However, she explains that it's not the judge's job to legislate, but Mexican legislators to step up and write the law and regulations for a cannabis market. "What it would mean [if five consecutive cases are won] is that if someone is brought before a judge, say for cultivating cannabis or cannabis related crimes that are clearly for their personal use, then they would have to resolve the case as quickly as possible and let that person go," Snapp says her lawyer, Andres Aguinaco explained. "Morena, the party of the president elect has majority in both houses and it is going to be up to them to pass a law that really does take into account what the court has said, what we as people who use cannabis are saying, what patients need, and also what communities who cultivate need."

When Snapp met with Cofepris, they made it clear to her and her fellow activists that the medical cannabis regulations were out of their hands. "But we're saying, if it's not in your hands, then in whose hands is it? Because you are the regulatory agency," says Snapp. "If they wait until December, it will then be more than a year after when they were supposed to submit it. You know, we're used to delays, but at this point it feels more like… it's political reasons not for technical reasons." Cofepris seems to waiting for the new administration to take office, which happens on December 1.

On July 1, Mexico elected a new president, Andres Manuel Lopez Obrador, or AMLO as he's known in Mexico for short, whose campaign centered around reducing crime, cartel violence and corruption in the country, as well as supporting social programs. He and his future cabinet, especially the future Interior Secretary, Olga Sanchez Cordero, have been vocal about legalizing cannabis as a strategy in their larger plans. In fact, AMLO and seven members of his cabinet flew to Canada to learn about federally regulating cannabis days after the G7 nation made weed available to anyone over 18 or 19.

While Mexicans are optimistic about their president elect, most are also skeptical. "I have a lot of hope for this new administration," says Snapp, "but I also think that we have to be careful because they might decide they don't want to use their political capital on changes." However, AMLO recently told the press that medical regulations are coming when he takes office. Whether those regulations will include autocultivo and provide guidelines for the creation of a cannabis market are still uncertain.
At the cannabis workshop I attended, our teachers break up informative PowerPoint presentations covering everything from the importance of dosing to the difference between indica and sativa by leading us back into an adjacent room to check on our RSO. As grain alcohol evaporates from the thick concentrate developing in our crock pot, our teachers pass around different types of cannabis in glass jars equipped with lights and magnifying glasses. We're to see if we can identify the trichomes and to differentiate between the bud structure of an indica, sativa, and hybrid. A mother gives the bud one last pleasurable whiff before passing it to her adult daughter to examine, who then passes it to me with a smile.

Mexicans, like the ones at the workshop with me, will benefit the most from cannabis legalization if a regulated market is created that allows for cultivation and protects Mexican owned businesses. Activists like Snapp are looking to the U.S., Canada, and Uruguay to see what's worked and what hasn't, to create a system that makes sense for Mexico. For instance, Snapp believes the regulated market should should limit large scale operations for the first few years to "really allow for small and medium sized businesses to flourish and have a bit of a head start." Plus, these smaller, Mexican-owned companies will be able to provide cannabis medicine at prices that are accessible to the average Mexican family.

Snapp along with the primary drug policy organizations in the country have joined up to form the #RegulaciónPorLaPaz, or Regulation for Peace, coalition. They believe the regulations in Mexico should allow autocultivo as well as regulated growing cooperatives, similar to what they have in Uruguay. They also want the regulations to support communities that are already growing cannabis to enter the market legally. At the moment, there are cannabis farmers all over the country under the control of cartels. "It's up to the state to create regulations that really do create a more balanced playing field so that those who have been most affected by prohibition can participate in the market," says Snapp.

If Mexico is to import all of its medical cannabis oil, then the law won't do anything to help reduce violence, crime, and corruption. Although if adult use cannabis is completely legalized and regulated, Snapp warns violence won't be reduced right away, but instead it will be a process. However, she does think legalization and regulations would have "an immediate impact on corruption of users and police officers and vice versa… and then I think it would have a huge impact on the justification of human rights violations by the state."

Explore More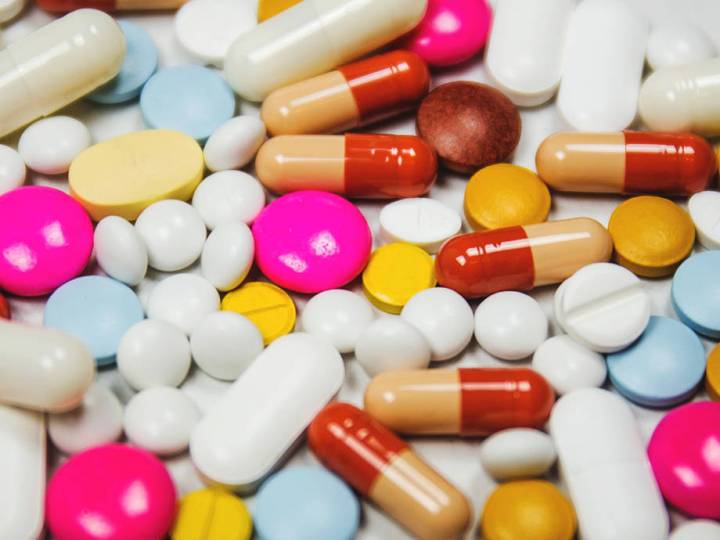 The War on Drugs leads Playboy the question it all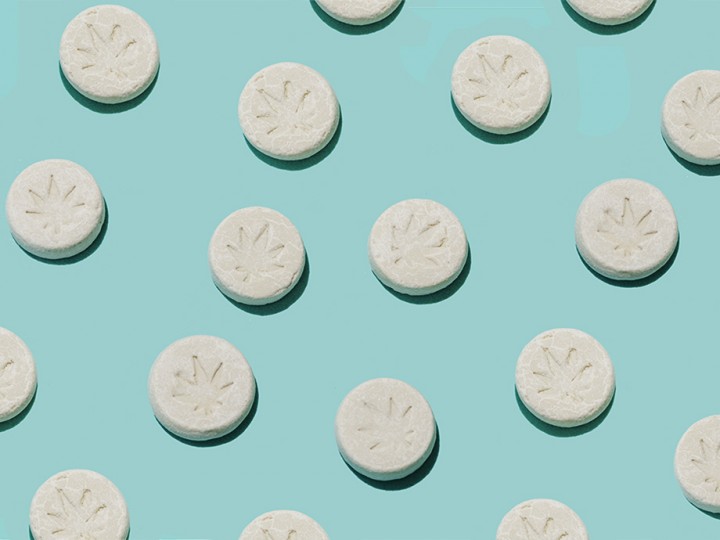 In order to benefit from the cannabis wellness industry, Playboy sorts science from myth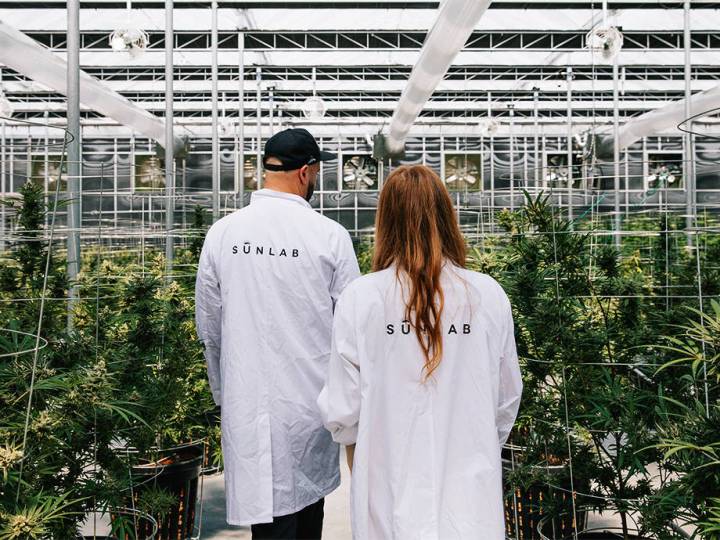 Catch a glimpse at Dan Sutton's SunLab, an hour just outside of Vancouver
Snapp explains that, at the moment, police use cannabis possession as an excuse to abuse people's human rights, especially young people. But a regulated cannabis market could help stop those abuses and "free up government resources that will allow the government to be more proactive in attacking higher impact crimes, like extortion, homicides, and disappearances," she says. With more police focused on more important crimes, Mexico can finally start dealing with its epic impunity problem, another focus of AMLO's campaign. In fact, according to the Global Impunity Index, over 90 percent of crimes go unsolved in Mexico, and because of that, people feel more empowered to commit crimes.
Lastly, tax revenue collected from a regulated cannabis market could also benefit Mexico. Snapp explains that taxes are a bit different than in the U.S., but Mexico could still ensure tax revenue from specific products goes into funds that would provide specific services. Snapp and her organization believe the focus of these services should be on cannabis and drug education in Mexico, harm reduction, and reparations.
In the U.S., the
War on Drugs
damaged communities of color the most and "equity programs" like in Oakland, California are trying to give back to those communities. In Mexico, the War on Drugs has affected communities differently. It militarized the police which led to a drastic increase in human rights violations and, most hauntingly, disappeared people. Since Felipe Calderon launched Mexico's Drug War in 2006, over 32,000 people have "officially" gone missing in Mexico according to the Human Rights Watch. Snapp and fellow activists want regulated cannabis tax revenue to give reparations to the families of disappeared people and to finally support them in their search for their loved ones. It's also been a promise AMLO has made on his campaign trail, and in fact, many of the social programs he believes can help save Mexico could, in part, be funded by legalizing, regulating, and taxing cannabis.
Judging by the scrupulous notes and long videos my classmates at the workshop are taking, it seems like many are preparing for a full adult use market in Mexico, even though the medical regulations are still nowhere to be seen.