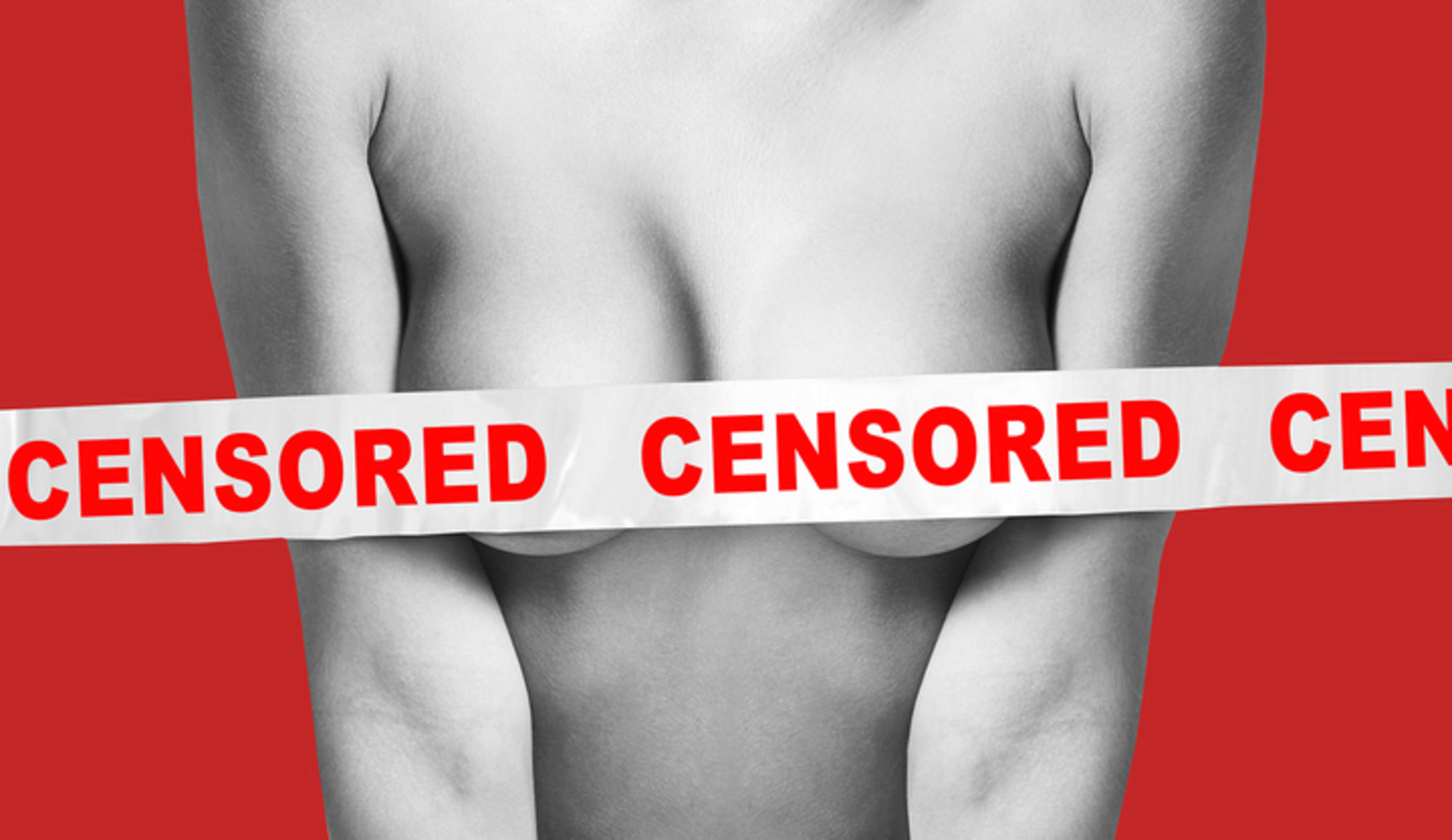 What the Net Neutrality Vote Could Mean for the Porn Industry
Written by Kenya Foy

Published on

December 11, 2017
Depending on which generation you represent, you've survived your fair share of internet iterations. For instance, the mid-2000s saw Gen X-ers gladly bid goodbye to dial-up and the memories of all those hours wasted waiting for a single image of a celebrity crush to download. To many Americans using the internet in 2017, something that elicits a more horrified collective response than any old-school web-surfing dilemma is the loss of net neutrality.

Since the Federal Communications Commission decides whether it will repeal net neutrality this week, understanding the guidelines that prevent internet service providers from slowing down or flat-out blocking access to certain websites is especially pertinent at the moment. A repeal could represent a technological tragedy for internet users who would be required by providers like Verizon and Comcast to pay more money to view certain websites or use certain apps.
Offering a brief and decidedly peppy rundown of the topic, these porn stars explained net neutrality to us shortly before the ruling implemented by then-President Obama went into effect. Presumably, members of the adult industry aren't feeling as upbeat about the potential impact net neutrality repeal will have on business. Or are they? Piracy expert and founder and CEO of
IPCybercrime
Rob Holmes tells
Playboy
the loss of net neutrality won't be entirely bad for large porn distributors in particular. Holmes works with porn distributors and doesn't believe that they will need to make too many adjustments to deal with the repeal. "As an investigator that has been fighting piracy for more than 20 years, I see the rollback as a positive step, not a negative one," Holmes explains. As he points out, some content providers may actually benefit from the repeal. "The primary way that content providers of all types stand to benefit from this repeal is that [it] makes it possible to regulate certain protocol like BitTorrent and give it a lower priority than content broadcast through overt channels such as HTTP."
Paul Moreno, cybersecurity expert and advisor at Bugcrowd, also believes that net neutrality repeal could have a positive impact on porn industry revenue.
"If you look back at earlier cable-TV pricing models, you were pushed into paying for channels for premium content like this, which was ultimately funneled through to the providers," Moreno says in an email to Playboy.
On the flip side, there are obvious reasons why purveyors of porn may not come out on top in a post-net neutrality world.
"It is foreseeable that many individuals, who currently watch porn anonymously, would not want to identify themselves as porn viewers by paying a special fee to have access," says Virginia Commonwealth University professor and constitutional scholar Matt Pinsker in an email to Playboy. "A decrease in viewership could have devastating consequences for the adult film industry, which is already suffering from the explosion of amateur content. In short, lifting net neutrality would likely be a form of de facto censorship."
And many major porn companies are, in fact, extremely concerned. Sites like xHamster, Kink and Redtube offered their support for Pornhub's decision to participate in a day of protest against net neutrality in July. The general consensus seems to be that allowing ISPs to designate more favorable internet speeds to certain sites will have a negative impact on the porn industry as a whole.
Sed Dehan and Anthony Moretti, the respective CEO and CTO of adult site ManyVids, feel that net neutrality repeal would serve to marginalize consumers with particular fetishes that may not be deemed as high priority content by ISPs.
"People who pursue strange fetishes already feel that they must hide it, and that it's out of the norm," Dehan and Moretti said in a written statement this summer. "We want to create a space that welcomes those individuals and makes them understand that they aren't alone. That there are others who celebrate that with them." They added, "The adult industry would become very vanilla and boring without net neutrality."
If the inclusion of the words porn and boring in the same sentence don't motivate consumers and content creators to try and help save net neutrality, we're not sure what will.