It was the fence jump heard around the world, and quite frankly, it left Bachelor Nation—and myself—shook. I typically try to write at least a little bit of this recap immediately following the episode, but after last night, I needed to sleep on it and think it over. … I should mention that Kevin left for work at 5:30 a.m., and I could not go back to sleep for the life of me, so here we are.

Now, before we get to what everyone is talking about, I don't want to do my girl Tayshia dirty because the woman deserves some acknowledgement (especially considering she's jumped out of a plane for this man). It takes a lot for someone to come on
this show and be vulnerable
, yet Tayshia manages to do it with such grace, class and eloquence that leaves me with a bit of a girl crush on her.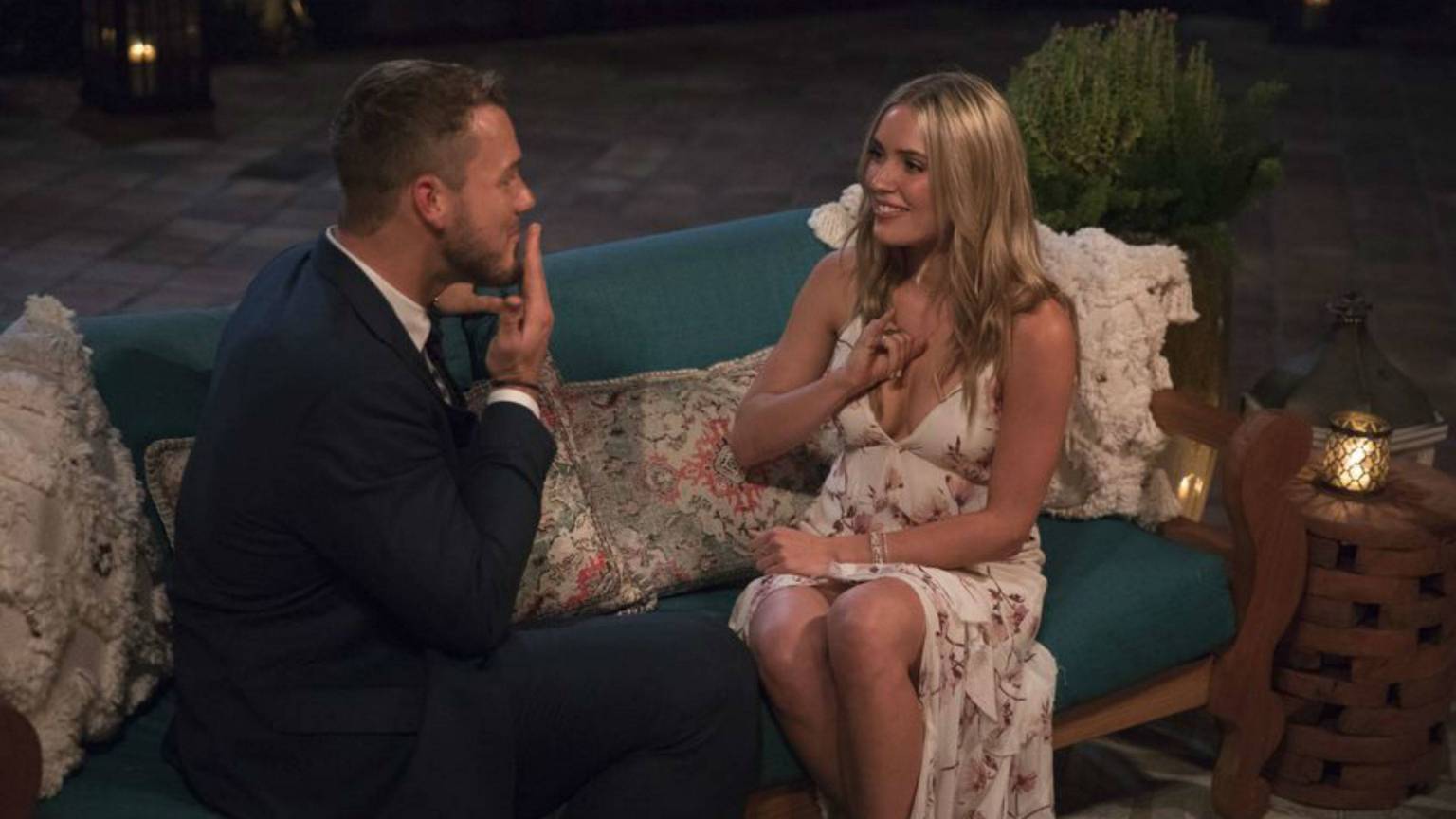 I was most impressed by her when she opened up to Colton about her ex-husband cheating on her. I've been there, and I can tell you that it's not easy to deal with, even harder to talk about and almost impossible to do so without throwing at least a little shade. However, Tayshia is able to talk about this experience in her life in such a way that truly shows how much she's grown from it, and I truly believe she's actually ready for marriage. Unfortunately, you can be the ripest, juiciest peach in the world, and some people are just going to prefer strawberries … or something like that.
Now …
let's get to the real drama of this episode!

One thing is undeniable: Colton and Cassie are into each other. Watching these two interact almost feels like watching two high school kids in love for the first time. And just like high school kids, Colton and Cassie seem to struggle with articulating their feelings for each other. Now, Colton gets an
out here because he is the lead
, and there is only so much he is allowed to say. Cassie, however, is a whole other story.
I watched last night's episode with Kevin (after much convincing), and we couldn't help but think about our breakup during Paradise.

I like Cassie. I like Cassie for Colton. And I like the person Colton is around Cassie, mostly because I get glimpses of him being himself rather than being "The Bachelor." However, I don't think Cassie is ready for marriage. Why? Because Cassie is not in a place with her life where she trusts herself, and without fully knowing and trusting yourself, it is nearly impossible to know what you want in a relationship. This became blatantly obvious when Colton divulged the fact that he did not get the blessing to propose from her dad. As soon as this was brought up, the whole mood shifted, and Cassie went from having the most amazing time to "not knowing" anything anymore.

Enter. Matt. Randolph.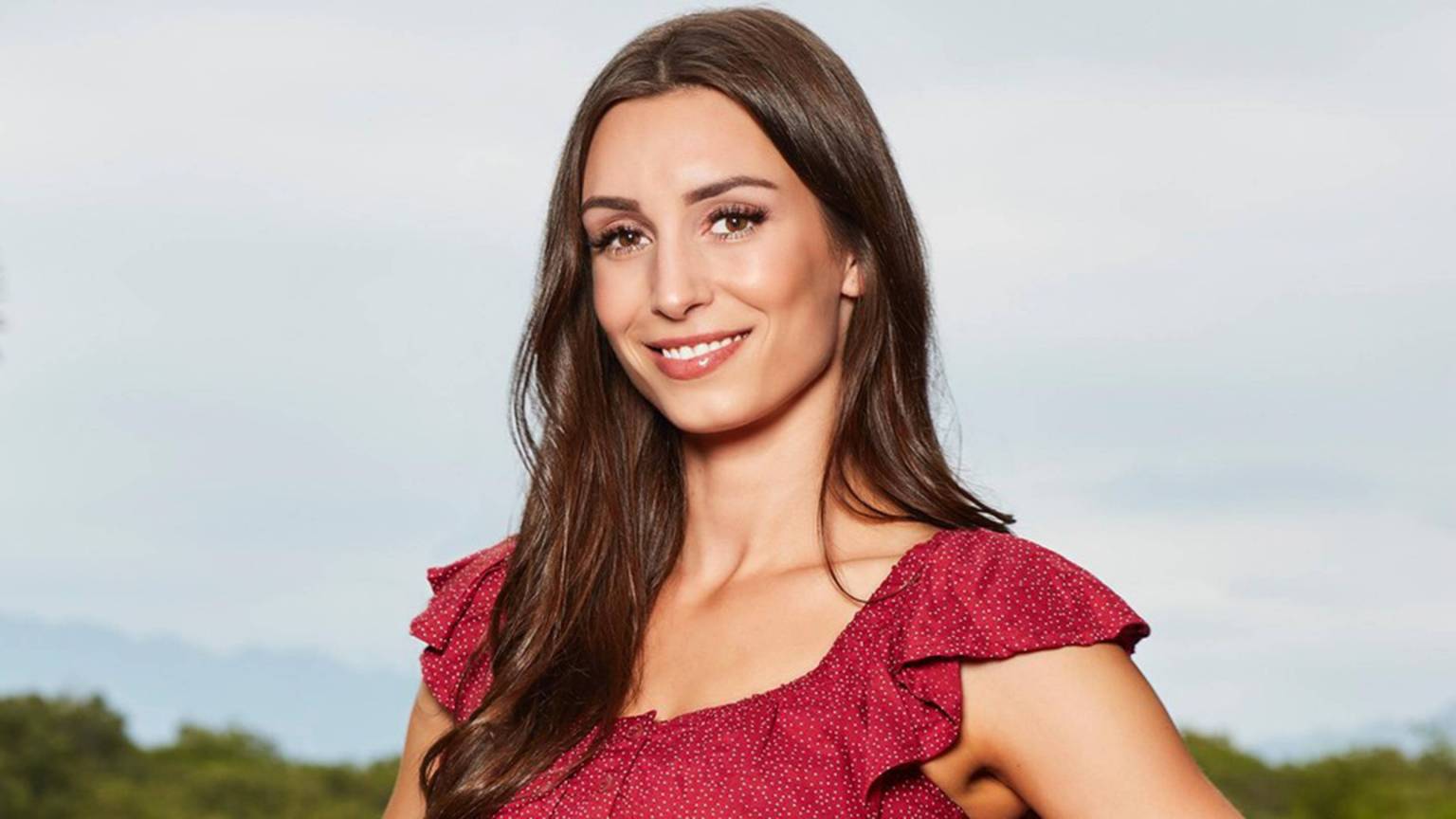 I am actually shocked that Cassie's dad is the first parent to ever show up following hometown dates. In reality, he is probably saying what so many parents before him have wanted to say but didn't, due to fear of embarrassing or disappointing their children. At the end of the day, he is her dad, he knows her best and you can't do anything but respect the man for wanting to protect his daughter.

Unfortunately for Colton, this conversation made Cassie go from being on the fence … to jumping it. It was truly heartbreaking seeing Colton try to plea with Cassie in any way he could to get her to stay. At this point, he has probably known for some time that he was going to pick Cassie in the end, and last night, he all but told her they didn't have to get engaged if it's not what she wanted. Now I have a little insight when it comes to this stuff, specifically where Cassie's head may be with all this. I watched last night's episode with Kevin (after much convincing), and we couldn't help but think about our breakup during Paradise. When you get to the end of the show, and the idea of engagement is constantly hanging over you, it is SCARY, and sometimes people just panic and need to get out, or in Colton's case, jump.

Let's hope Chris Harrison finds Colton in time for tonight's Women Tell All.

Xo,
Astrid

---
Astrid Loch competed for Nick Viall's affections on The Bachelor season 21, and has found both love and friendship from the franchise. Her relationship is stronger than ever with Kevin Wendt, whom she started dating last summer on Bachelor in Paradise season 5.
Bachelor Nation's Astrid Loch shares her thoughts on realizing things with Colton aren't working