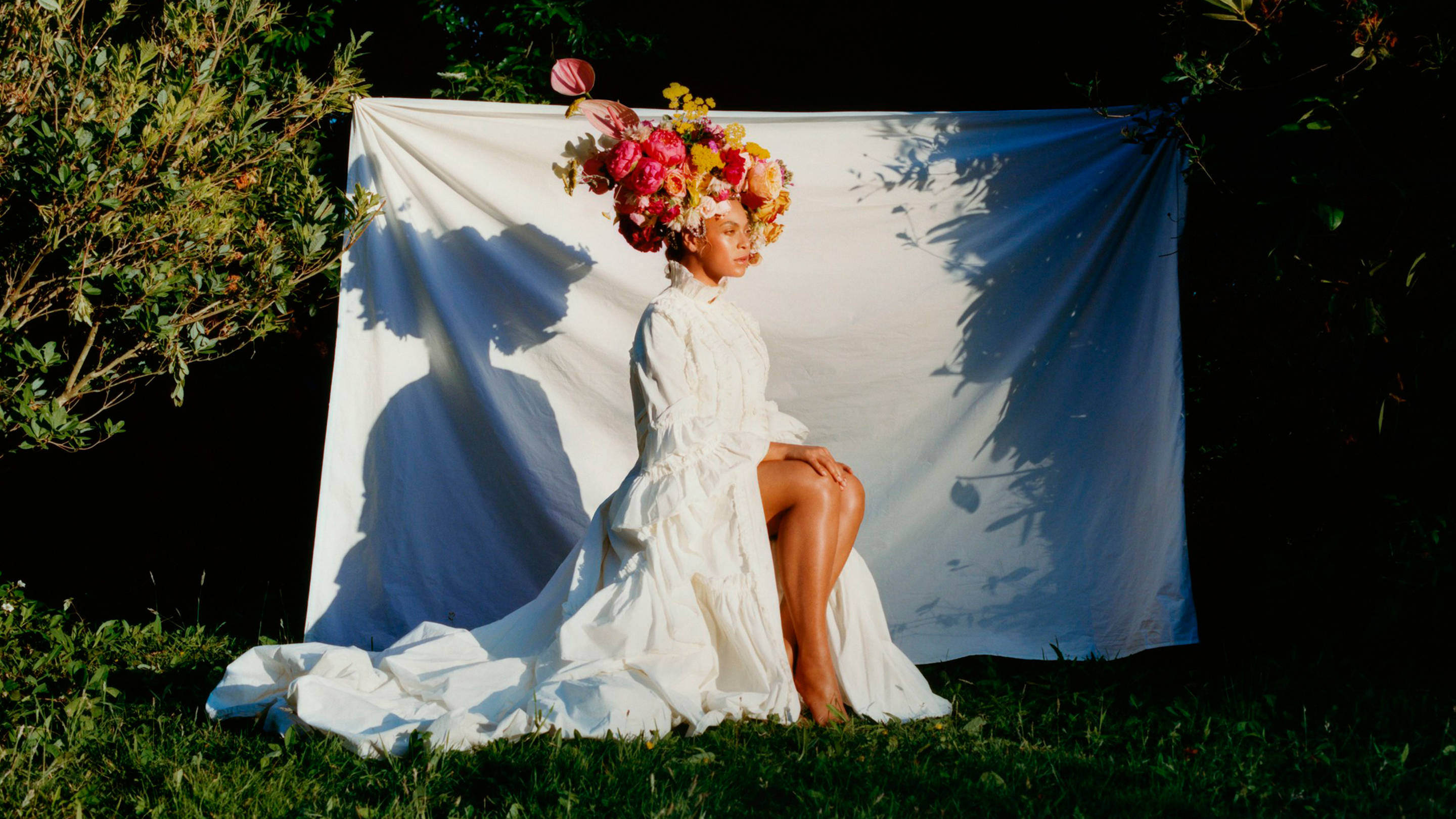 Beyoncé Is Proud of Her FUPA, and We're All for It
Written by Dara T. Mathis
Adorned in a floral Rebel Rebel headdress for the Sept. cover story of Vogue, Beyoncé Knowles-Carter uncovered some surprising parts of herself in the magazine's accompanying as-told-to. As she revealed, an emergency C-section after her last pregnancy gave her two twin babies (Rumi and Sir), a "mommy pouch" and a "little FUPA." And with that acronym (a.k.a. the so-called Fat Upper Pubic Area), the world fell a little more in love with Queen Bey. By "the world," I mean me and my own C-section FUPA, a fluffy triangle of flesh snuggled beneath the curve of my incision scar. We stood up and cheered.

Beyoncé is in no rush to "snap back" from her second pregnancy or
burn off
the extra curves. She said, "During my recovery, I gave myself self-love and self-care, and I embraced being curvier. I accepted what my body wanted to be." Bey's journey to body acceptance is reassuring for mothers to hear, because so often (and through no fault of her own) she is the "standard" that insensitive onlookers will tell moms they need to emulate.
But Beyoncé's body is not #goals or a mirror for women to hold against themselves. We forget, while pinning static images of her onto our Pinterest
fitness boards
, that she might also be comparing her former figure to her current, changing one. It was sobering to hear a
woman whose beautiful body is so highly scrutinized
point out that she herself feels the pressure of that scrutiny. Every month, it seems, someone speculates whether she is pregnant again. Sorry, folks—nothing to see here but a glorious FUPA.
Fifth Harmony has announced an indefinite hiatus and Lauren Jauregui is taking center stage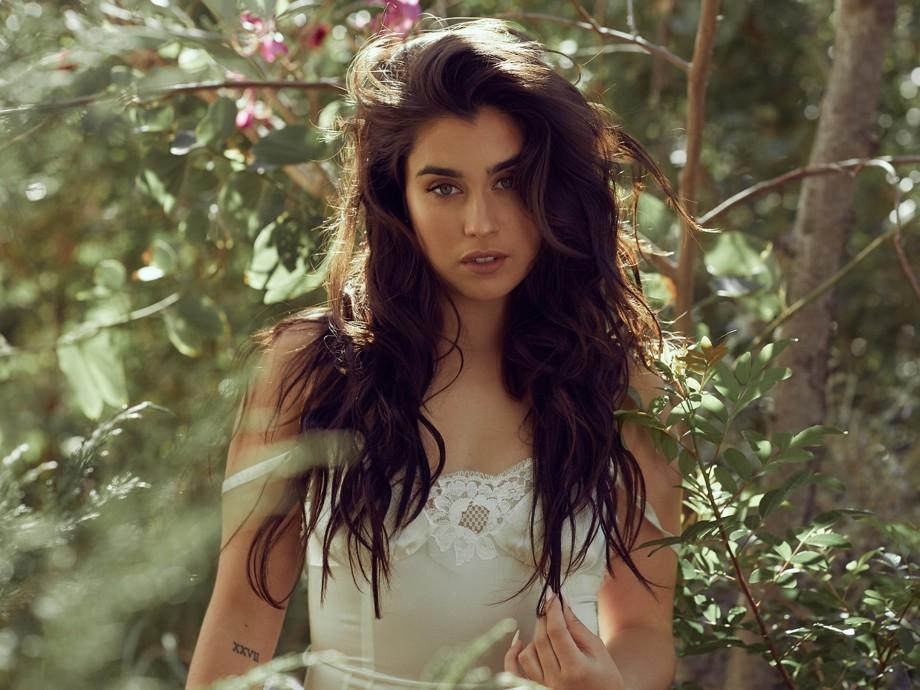 The
Vogue
profile gave us a glimpse of Beyoncé as utterly human, breakable, a mother who takes inventory of her fullness. She pinpointed exactly where bearing children added cushion to her physique: arms, shoulders, breasts and thighs. Through pregnancy, childbirth, recovery, nursing and weaning, the body is in flux, quietly demanding we shift our self-image in conjunction with the weight on our hips or bellies. This is the work mothers do in the mirror on the days we decide to stop avoiding our reflection. The
path to self-acceptance
isn't a straight shot; it crisscrosses and zigzags like stretch marks across a mommy pouch.
Beyoncé casually introduced us to her FUPA, as if it's a companion she has sat with, settled into and loved.

Beyoncé said it was "crazy" that she demanded her postpartum body conform to society's image of perfection in three short months after she gave birth to her first daughter, Blue Ivy. However, the laudatory aspect to Beyoncé's choice to enjoy her postpartum body the second time around isn't that she tacitly gives other women permission to love their own. (Although we appreciate the encouragement, for sure). Notably, she accepts her body without defining herself by what it is or isn't. She has decided to let herself be(y). When the Queen decides she wants a
six-pack
, she says she'll work her ass off for it. "But right now, my little FUPA and I feel like we are meant to be," she said.
The superstar casually introduced us to her FUPA, as if it's a companion she has sat with, settled into and loved. For countless others like her who have survived childbirth, or simply struggle with extra curves, those four letters turn foe into friend, turn a war against our own bodies into peace. But this reminder is more than just for women—she also thinks men should "appreciate the beauty in their natural bodies." Be it a FUPA or a love handle, may we all find power in this jelly.