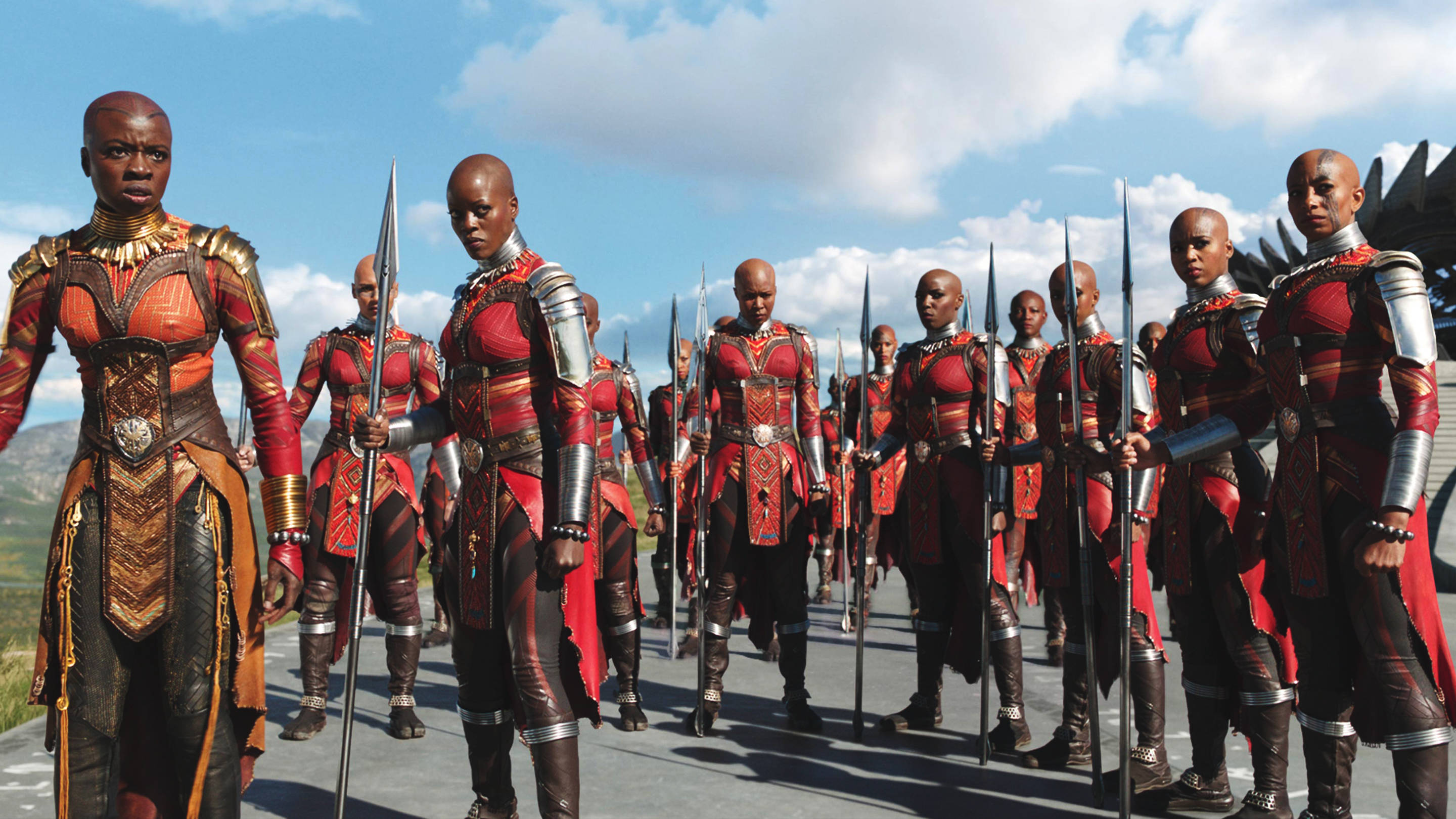 How 'Black Panther' Is Hurt by the New Oscar Rules
After last year's Oscars—which were the least watched since Nielsen started keeping track of viewership numbers—it was easy to imagine a group of panicked network executives and Academy members huddling in a war room somewhere in Hollywood, trying to figure out what went wrong. The official autopsy revealed some pretty familiar causes of death: The show was too long! The categories are too niche! And unless you were a card-carrying member of film Twitter, which the average American is not, the movies were too obscure. It also doesn't help that people just don't consume live television in the same way that they used to.

It was inevitable, then, that the powers that be would make some reactionary, shall we say, adjustments. But no one saw this coming. On Wednesday, the Academy's Board of Governors announced some pretty seismic alterations to the upcoming Oscar broadcast, and people are pissed. First, the palatable stuff: The show—which ran three hours and 53 minutes last year—will be trimmed down to a much more digestible three hours. This will be achieved by eliminating some of the less intriguing categories from the televised portion of the evening. Instead, they'll be presented during a commercial break and announced via montage afterward. (While the doomed categories have yet to be announced, we send our condolences to short-film aficionados in advance.) The airdate will also move from the beginning of March to early February, starting in 2020, which is fine.

'Atlanta,' 'Sorry to Bother You,' 'Get Out': Lakeith Stanfield tells Playboy about breaking through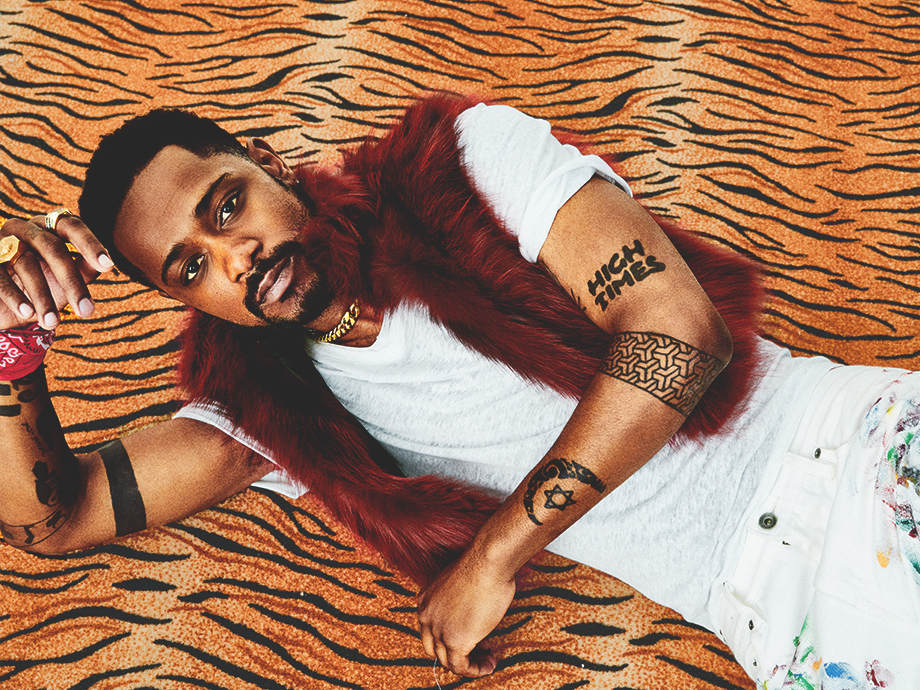 It's the third and by far most drastic change that has everyone seeing red. The Academy will create a brand new category called Outstanding Achievement in Popular Film, which is presumably designed to honor the kind of box-office juggernauts that are traditionally overlooked by the Academy's snobby voting body. At first glance, this looks like a ratings grab—a way to widen the show's mainstream appeal by attracting a younger audience. But if you take a closer look, this new category could have pretty major implications on the Oscars moving forward.
First of all, what is the criteria? What does the word "popular" even mean, when it comes to movies? Based on the vague description, it sounds like the Academy doesn't even know for sure. Will it be based on box-office receipts or Rotten Tomatoes scores? Word-of-mouth or online engagement? If its goal is to recognize beloved low-brow movies like
Deadpool 2
and
Game Night
, what does it mean for really good movies like
Get Out
and
Dunkirk
? Both were beloved by fans and critics alike, made a ton of money, and still found their ways to the Oscars. The Academy has said that if a film is eligible for one category, it won't be excluded from another. But one has to imagine that voters will naturally compartmentalize, weakening a popular film's hopes of landing a Best Picture nod, too. It happens with animated films—which also have their own category—all the time.
The irony is that if Black Panther taught us anything, it's that inclusivity and diversity in movies are good things.

It's also it's impossible to ignore the
influence that
Black Panther
had on these changes. In 2009, the Best Picture category was expanded to a possible 10 movies—a knee-jerk reaction to the outcry that ensued when
The Dark Knight
missed out on a Best Picture nod the year prior. This new category feels like a preemptive measure to the backlash that would follow if
Black Panther
was
somehow left out
of the major categories this year. The problem is that many believe that
Black Panther
was a lock for a Best Picture nomination, including Disney, which is set to launch a major Oscar campaign for its crown jewel. The fear now, at least on Twitter, is that
Black Panther
will be relegated to the popular-film category and completely ignored for Best Picture, no matter how worthy it may be. Film critic Mark Harris summed up the prevailing online sentiment in one perfect tweet. "It truly is something that in the year
Black Panther
, a movie made just about entirely by and with black people, grosses $700 million, the Academy's reaction is, 'We need to invent something separate … but equal,'" he wrote.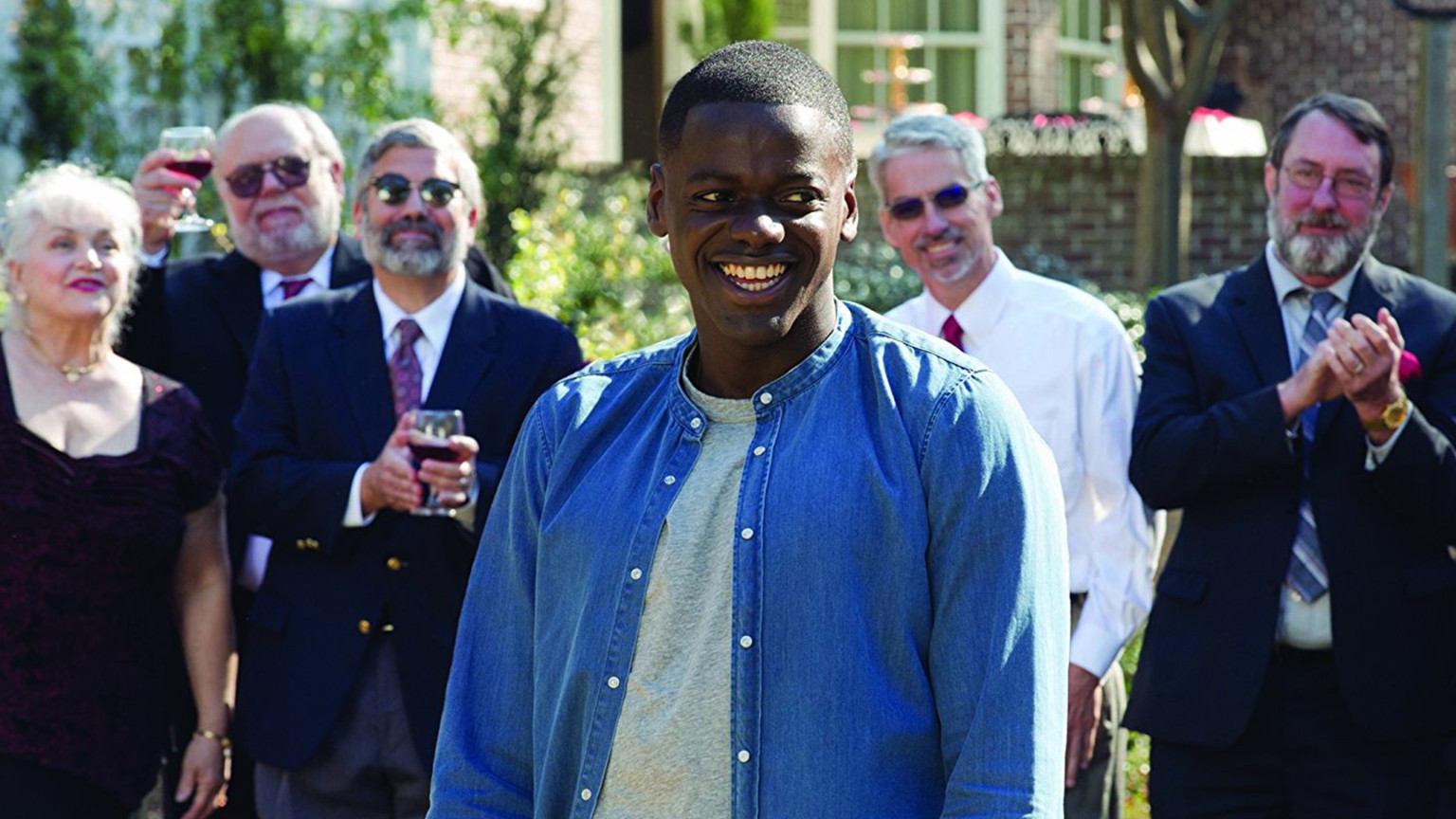 What makes the move even more perplexing are the reports that it was ABC who pushed for them. The network, which is slated to air the Oscars until 2028, clearly did so to help save its prized possession from growing irrelevance. But the network is owned by Disney, which also owns Marvel. So, reading between the lines, it's plain to see that Disney wanted a category to reward not just its Marvel movies, but its Pixar and
Star Wars
films
as well. It's almost as though the Mouse House didn't have faith in Academy voters to get it right when it comes to recognizing
Black Panther
.
This is baffling for two reasons. First, while it's true that comic book movies have traditionally been ignored by the Academy (apart from a screenwriting nod last year), blockbusters haven't been.
The Lord of the Rings: The Return of the King
,
Avatar
and
Mad Max: Fury Road
were all nominated for Best Picture, and
Titanic
won the top prize outright. Using that logic, there's no reason to think that a
Black Panther
nomination would be beyond the realm of possibility. The second reason is the recent diversification of the Academy's voting body in the wake of the #OscarsSoWhite movement. That progress was likely a key factor in getting
Get Out
nominated last year, and would have likely guaranteed that
Black Panther
was recognized this year. The irony is that if
Black Panther
taught us anything, it's that inclusivity and diversity in movies are good things. And by pitting big movies against small movies, the Academy seems to have missed the point entirely.