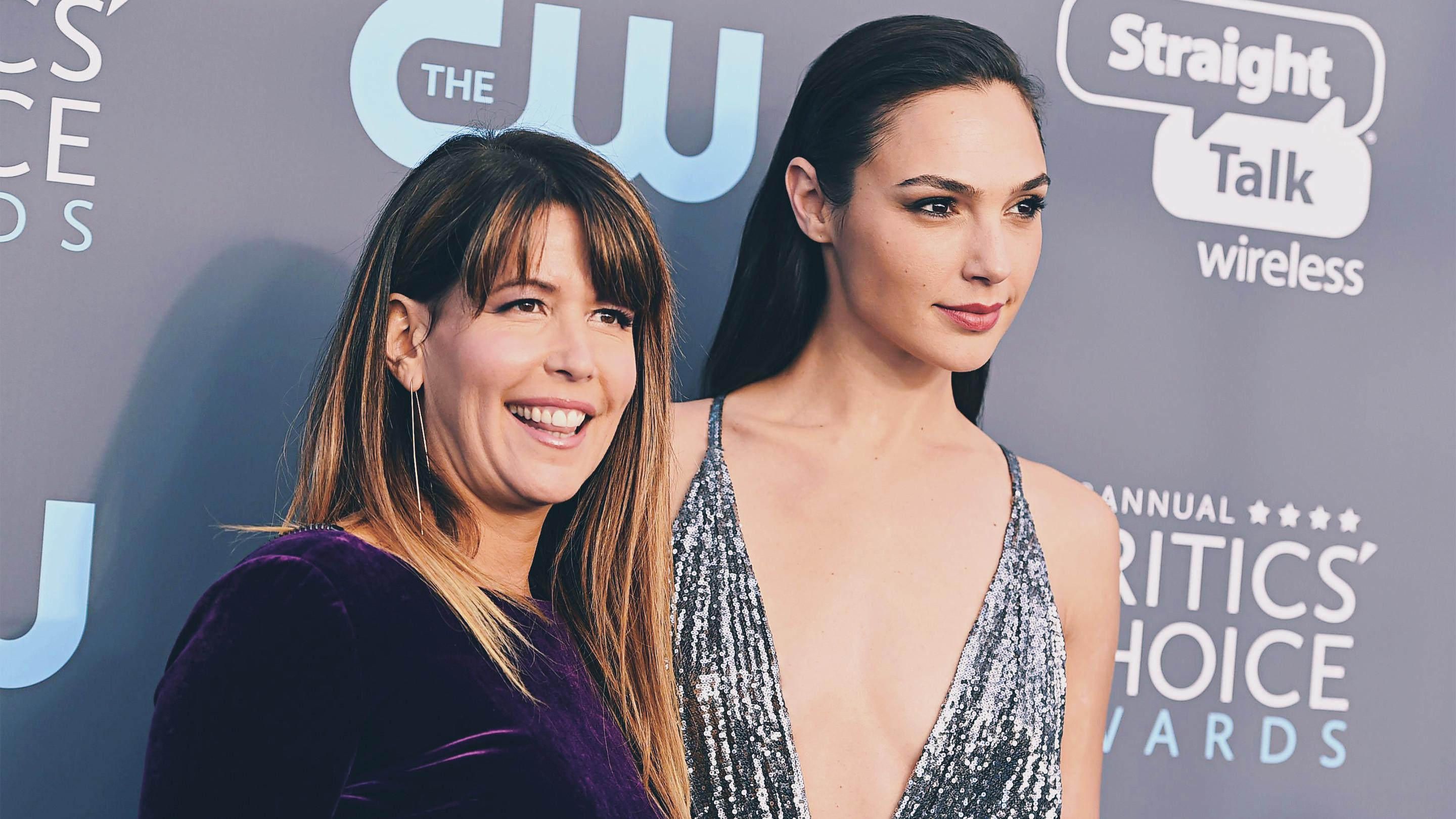 What's Really Behind 'Wonder Woman's' Oscar Snub?
Written by Daniel Barna

Published on

January 26, 2018
In 2009, the Academy decided to increase the field of possible best picture nominees from five to 10—a knee-jerk reaction to The Dark Knight's best picture snub. The thinking went that by casting a wider net, blockbuster films with more mainstream appeal than traditional Oscar fare could potentially squeak in, and people would tune in to watch their favorite films get recognized. It was a ratings ploy that never panned out, as we saw on Tuesday, when Wonder Woman failed to earn a single Oscar nod, let alone one for best picture.