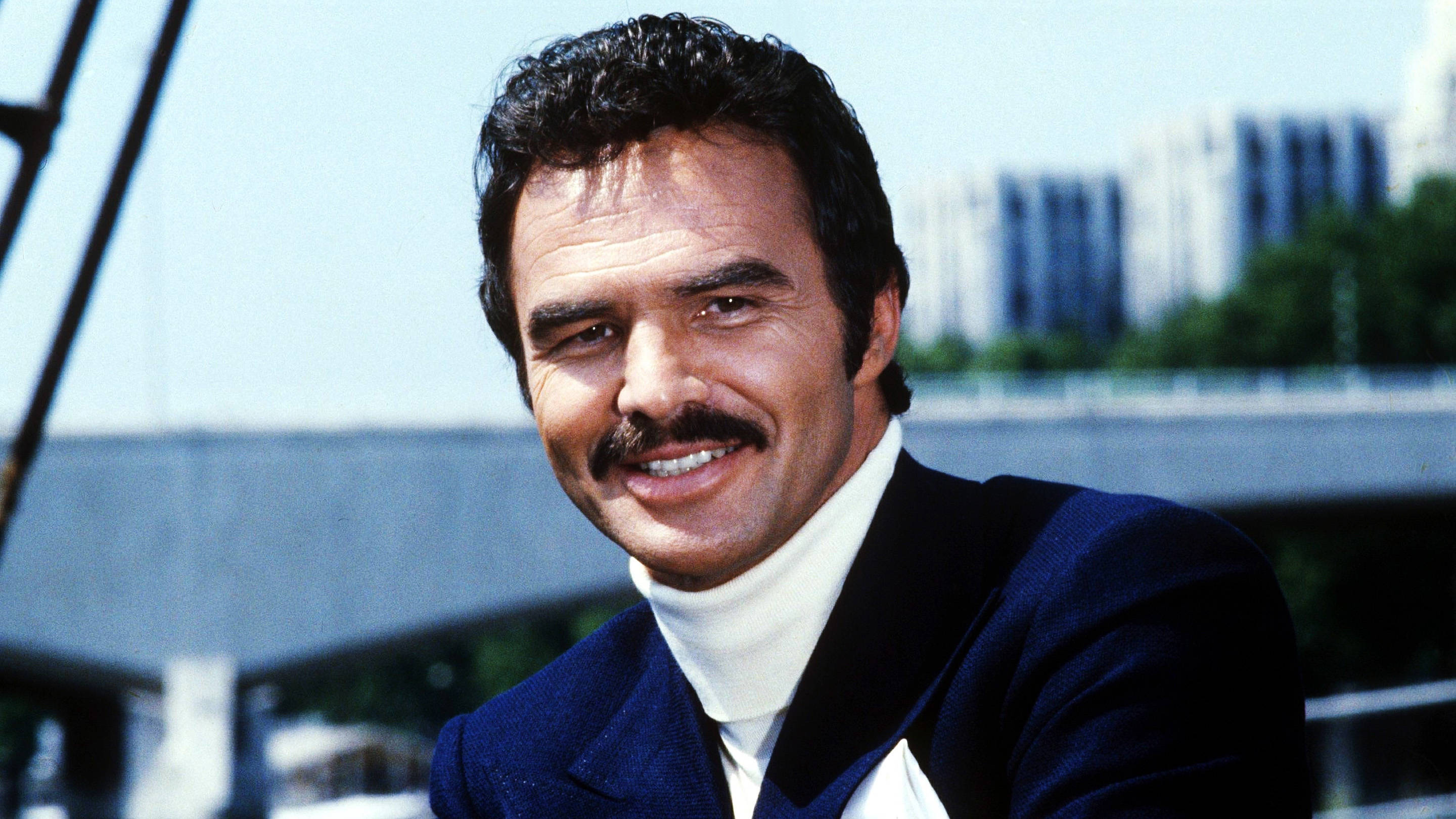 The Timeless Swagger of Burt Reynolds
Written by Joel Keller

Published on

September 06, 2018
Time is a bitch, especially when it comes to pop culture. When news broke that Burt Reynolds died of a heart attack Thursday at 82, how he was remembered on social media depended completely on the age of the person linking to the coverage.

Take a really close look: Are most of the people paying tribute older than 40? Do the majority sit in the 45-65 age range? The reason why is simple: There was no bigger movie star in the 1970-1990 time frame than Reynolds. Everything about him was scrutinized, from his mustache, to the various women he married or dated, to even how natural his current hairpiece looked. In the pre-internet era, there were few stars as ubiquitous as Burt.

And he enjoyed the hell out of it. "My movies were the kind they show in prisons and airplanes, because nobody can leave," he told Time magazine in 1972. And that self-deprecation was right, to an extent. Much of Reynolds' superstardom was built on silly action movies like Gator or Stroker Ace, where he smirked through fights and car chases in movies with plots that are generally forgotten.

The 'What They Had' on Shannoning, the president and sex scenes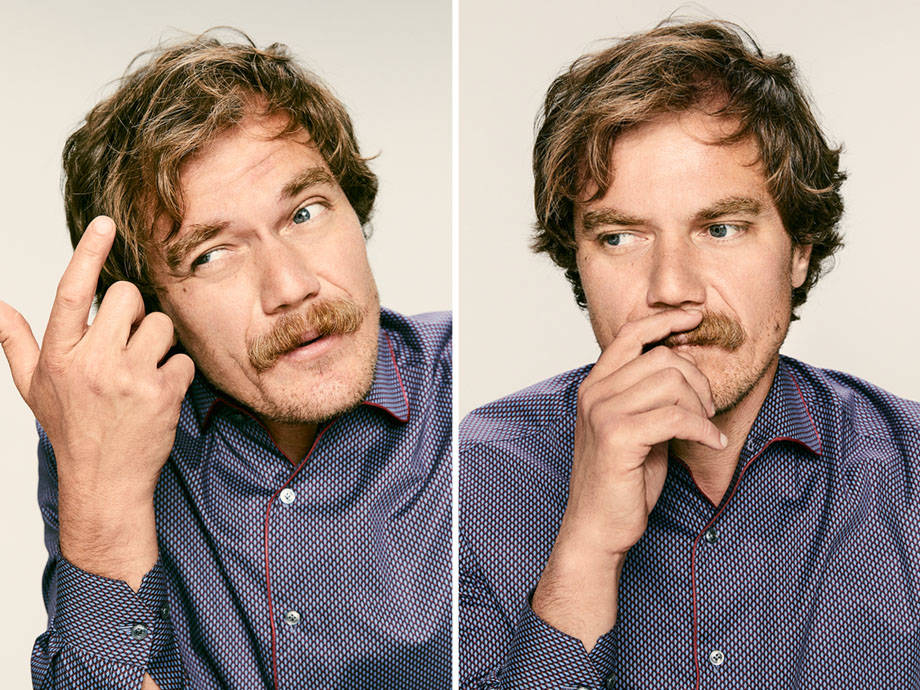 But then, there were the more memorable action movies, like the legendary Smokey and the Bandit, where, as "The Bandit," he continually outsmarted Sheriff Buford T. Justice (Jackie Gleason, in his best bluster) while romancing the out-for-thrills Carrie (Sally Field). It was a role that required more charm than anything else, but the presence of acting powerhouses like Gleason and Field reiterated that he can hold the screen with the best of them.

People tend to forget that Reynolds, who audiences watched for the first 15 years of his career on TV shows like Gunsmoke and Dan August, was also a pretty damn fine actor. The movies that cemented his movie-star status—Deliverance in 1972, and The Longest Yard two years later—had actual stories and emotion, where Reynolds couldn't just do his wink-and-chomp-gum act that he perfected by the time he got to Smokey. He had range, acting in dramas like Deliverance, or rom-coms like Starting Over, Paternity and Best Friends. Then, paired with one his best buddies, Dom DeLuise, he could do just straight-out farcical comedy, first in Mel Brooks' Silent Movie and later in the Rat Pack-esque chase film The Cannonball Run.

Make no mistake: The world knew that Burt Reynolds was a megastar, and he did, too.

Yes, Reynolds did the whole Rat Pack thing well before
George Clooney
and Brad Pitt revived the idea with the
Ocean's
movies. He even had members of the original Rat Pack, like Dean Martin and Sammy Davis Jr., in on the fun. In fact, in many ways, Reynolds was the proto-Clooney, with the added feature that he fully embraced his sex appeal, like when he did a nude centerfold for
Cosmopolitan
in 1972 that has been so enduringly famous, Ryan Reynolds (no relation) paid tribute to it in
marketing for
Deadpool
.
But once
Evening Shade
, his second return to television (following the short-lived
B.L. Stryker
) ended in 1994, Reynolds decided to go back to his acting roots. It's not like people stopped giving him roles. But he knew that the superstar life wasn't for him anymore, and he wanted to become the character actor he started as in the '50s. Ironically, it led to his best work; he got an Oscar nomination for playing porn king Jack Horner in 1997's
Boogie Nights
. It also spurred him to reflect on his tabloid heights. In his 2015 memoir,
But Enough About Me
, he wrote: "I was No. 1 at the box office five years in a row, which I don't think anybody has done since. In 1978, I had four movies at once playing nationwide. If I met you then, I'm sorry."
That's the level of self-awareness that moved him to take himself out of the Hollywood gossip machine over a quarter-century ago. Which is why his death was met with a bit of a shrug by those under 30. Make no mistake: The world knew that Burt Reynolds was a megastar, and he did, too. But the fact that he was able to see that and adjust to a quieter pace made his career all the more remarkable.