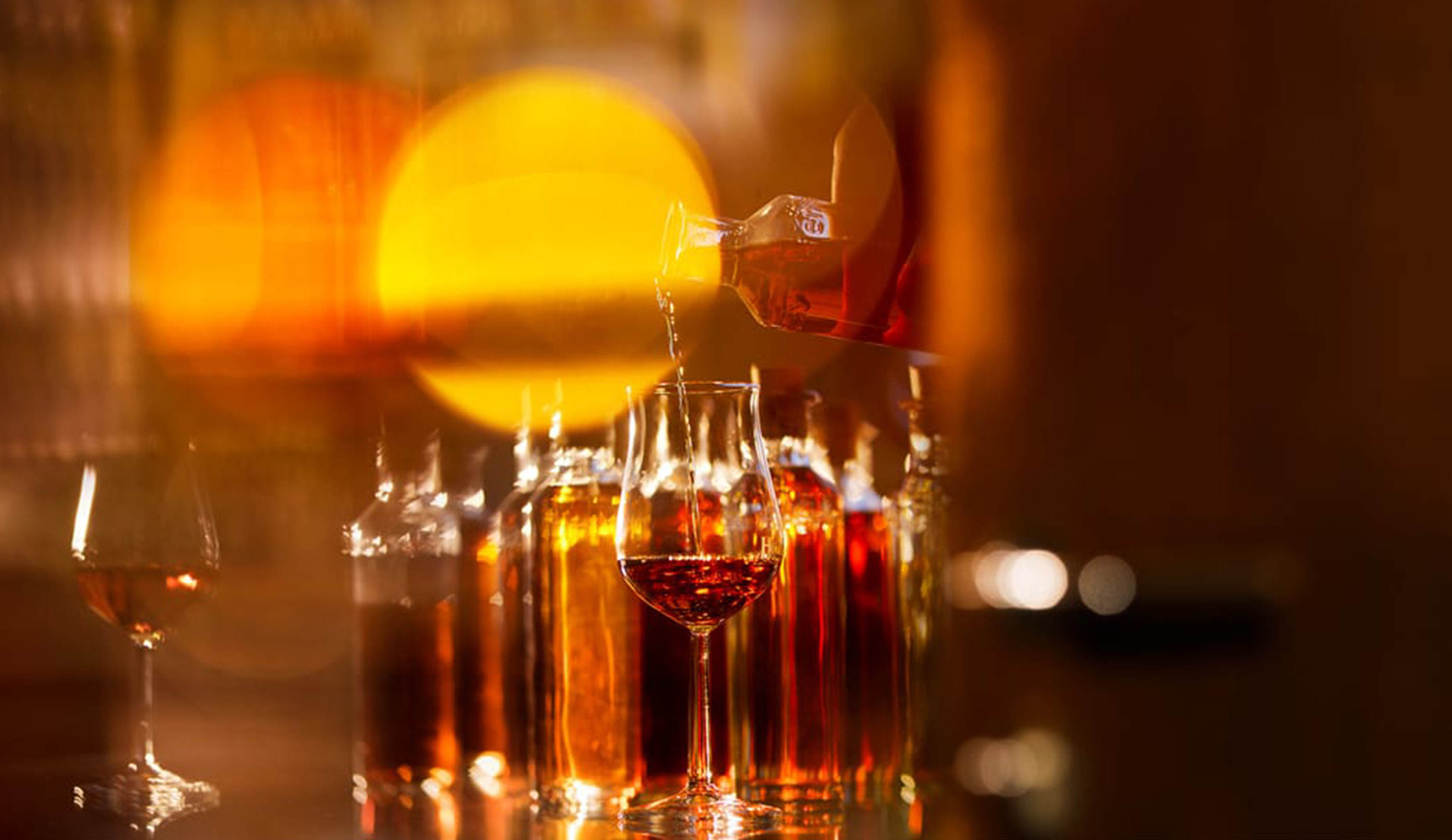 Why Your Next Trip Should Be to Cognac, the Birthplace of Rap's Favorite Spirit
Written by Natalie B. Compton

Published on

December 06, 2017
France is home to a merde-load of wine-tasting opportunities. People from around the world flock to Reims to drink Champagne, to Bordeaux for its titular tipple. But for a trip off the beaten wino path, there is a sleeping giant in the southwest: Cognac, birthplace of the most name-dropped spirit in the rap world. While you may know that Fetty Wap loves Cognac—his crew, the Remy Boyz 1738, are named after the Rémy Martin's 1738 Cognac—you may not know a damn thing about where it's from. If you're a fan of the Yak, get its hometown on your travel list.

Sitting on the Charente river, Cognac is a town with nearly 20,000 people inhabiting its picturesque white stone buildings. It's surrounded by vineyards that change colors with the seasons, vineyards responsible for producing the grapes that eventually become the region's namesake aged brandy.
Rail Europe
makes it pretty easy to get there by train from Paris in about three hours, or you could swoop on a
Hertz
rental and drive yourself in five. No matter what mode of transportation you take, the end result is a dreamy, low-key drinking destination that looks so goddamn French you'll want to wear a beret while you're there.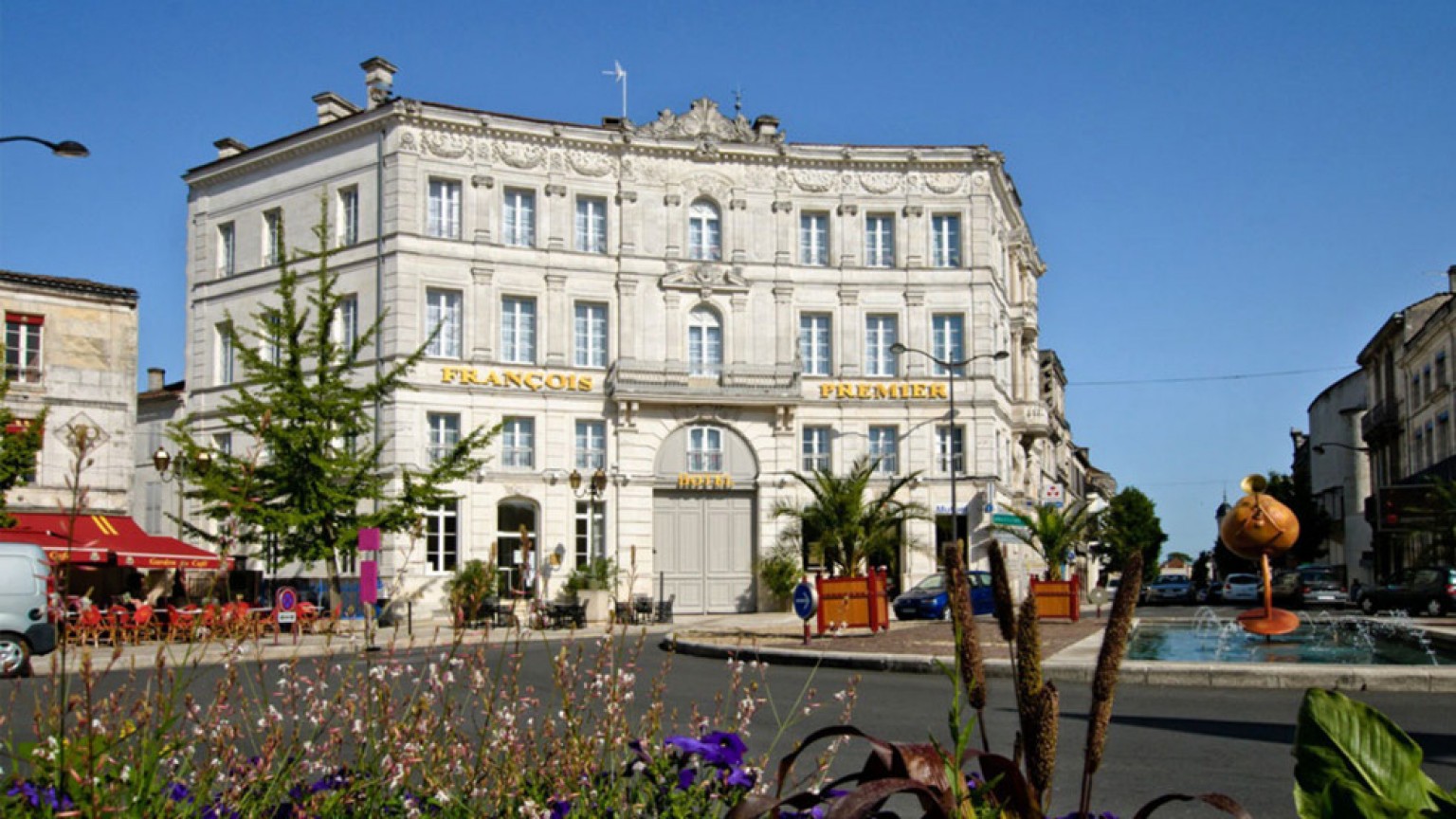 Cognac is small, so there aren't a ton of hotels to choose from. The
crème de la crème
option is to post up at
Hotel François Premier
right in the heart of the city. The 150-year-old hotel sits in a charming little pedestrian-friendly square, putting you in the middle of the action with neighboring bars, restaurants, and shops. There's a tiny gym in the hotel basement if you're looking to work out in between your Cognac and French cheese benders. If you want to pretend you're a local, there's a range of Airbnb options in the area, whether you want to rent out
your own baller chateau
,
a room
in someone else's baller chateau or just
something super affordable
.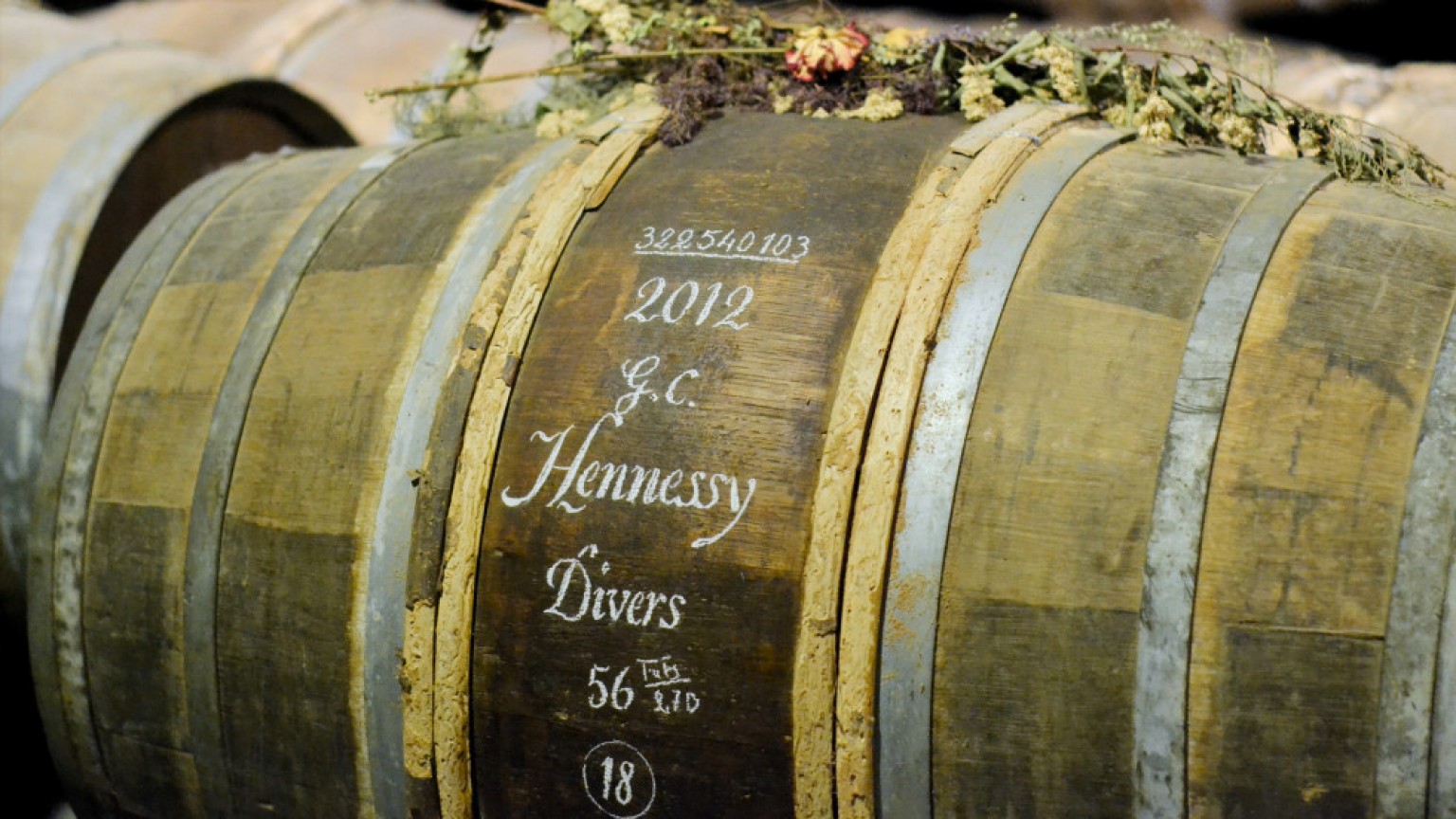 Visitors to Cognac can visit the major houses to learn about the drink's history and production process at the source. The big daddy of them all is
Hennessy
, whose VS Cognac sales account for 40 percent of the entire Cognac sales in the market. The visitor's center is one of the best in town when it comes to breaking down how Cognac is made in both easy to understand and captivating ways. After the tour, peruse the gift shop to ogle at the super premium expressions like Paradis, an XO that runs upward of $1,000. The visitor's center is only open from April 15 to October 15, so plan your trip accordingly.
Rémy Martin
is another must-see. The Cognac house offers a range of visit options, from one-hour snapshots to a six-hour Louis XIII experience. (That'll set you back €1000 per person, but it includes tastings of Rémy's most premium expression and a luxe meal in the old distillery, among other highlights.)
After you've spent the day filling your mind with the intricacies of Cognac, spend the evening filling your belly with the stuff. Start with dinner at Poulpette or grab bistrot fare at Le Saint Jacques, then move on to the real drinking. Bar Luciole is new in town, and an excellent spot for exploring the Cognac category in all of its glory. You'll find the classics as well as stuff from the little guys. (Try a glass of Raison Personnelle 1.2 to start.) While the chic, modern bar has an impressive selection of Cognac to taste neat, the place also does cocktails well. Give one a go before heading to Bar Louise, another newcomer boasting great spirits offerings and cocktails to match. Although you may be in the birthplace of Cognac, remember to take it slow and enjoy the fine nuances of this special spirit. After all, there's always more Cognac awaiting you the next day.