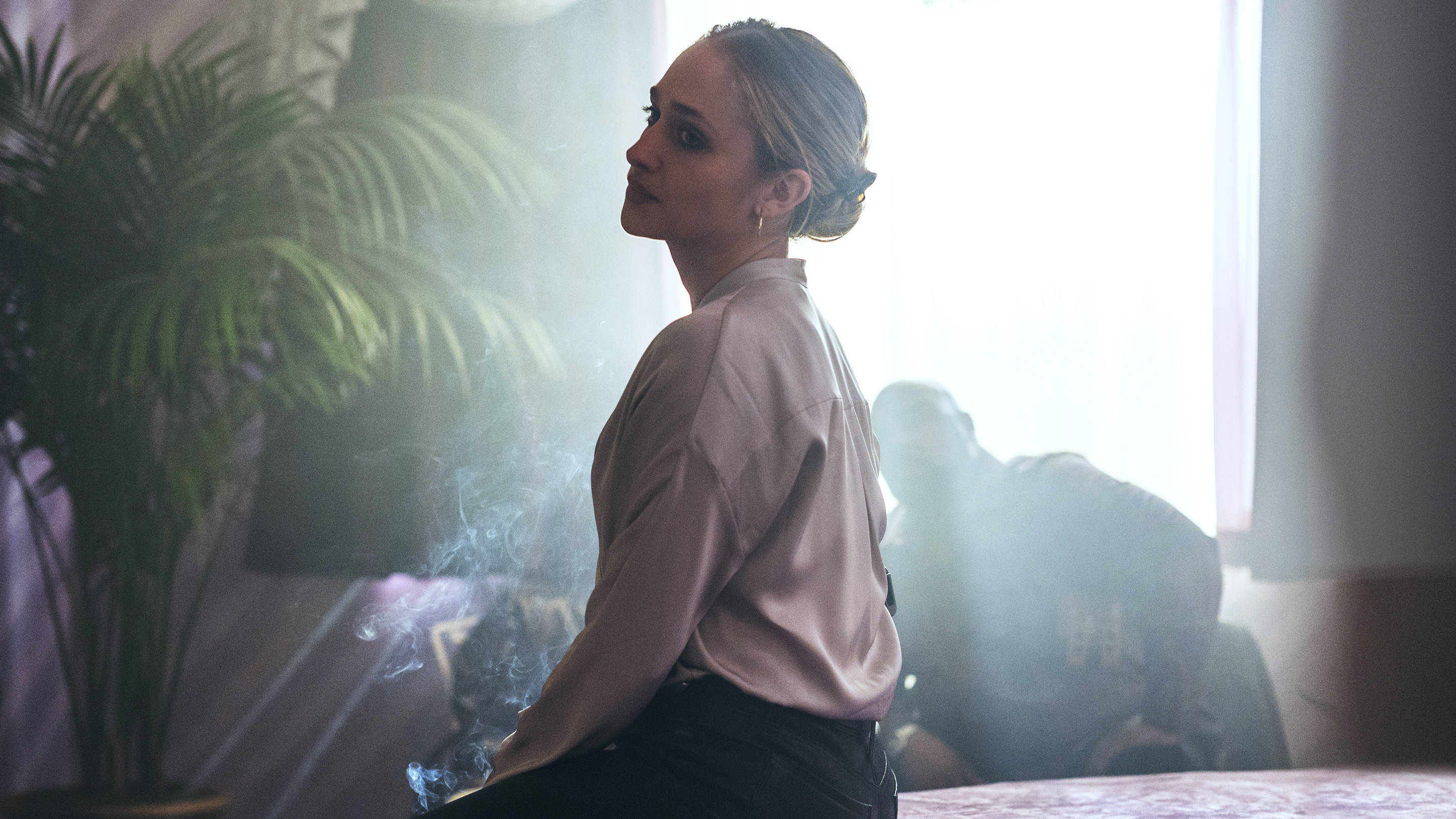 With 'Maniac,' Jemima Kirke Comes Into Her Own
Written by Daniel Barna

Published on

September 21, 2018
If you happened to stroll by Jemima Kirke's Brooklyn stoop sale in April, one of the items in particular might have caught your eye. Among the piles of vintage clothing and the other knickknacks one typically finds at these de-sheddings, was a stack of unopened copies of Girls DVDs, the show she starred on for six seasons. "People were actually buying them, and nobody realized I was the one selling them," Kirke tells Playboy. Now, maybe she was just doing some spring-cleaning—because stars, they're just like us—or maybe it was something more.

Throughout her half-decade run as Jessa Johansson—the deeply flawed but oddly likable millennial on HBO's Emmy-winning coming-of-age series—the London-born, New York-based actress tried her best to extract herself from her polarizing on-screen persona. "I have had moments like Jessa, for sure," she told
Huffington Post
in 2012. "I keep saying this—I just can't stress this enough—this is an impression for me, in many ways. I know acting is not impersonating, but I'm good with impressions."
A candid conversation with the talk-show iconoclast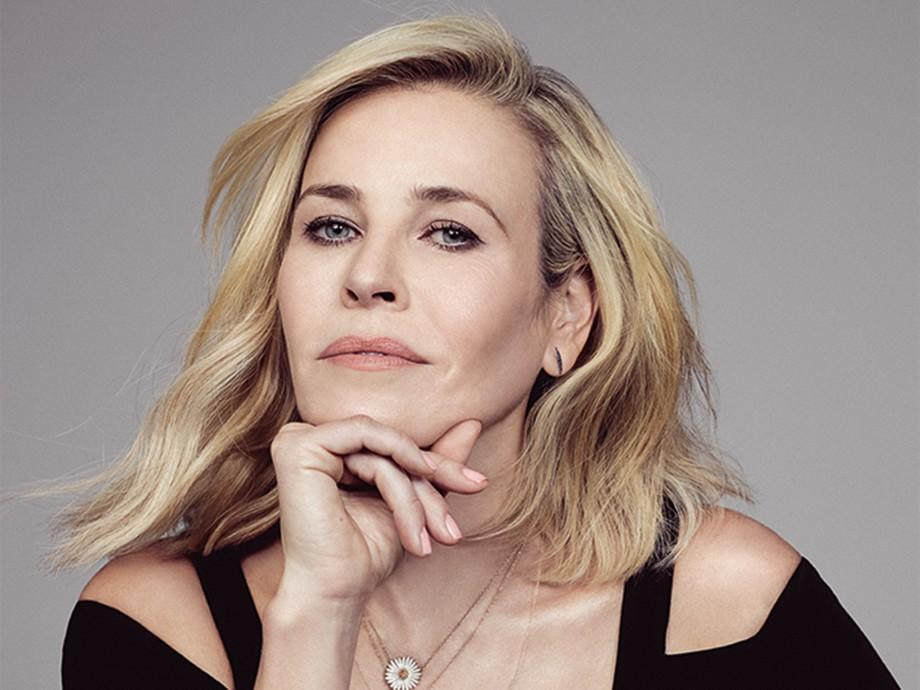 That Kirke tried to make that distinction early on should come as no surprise. If
Girls
was a window into the no-strings-attached hookup culture of twentysomething
New York City
, then Jessa was its poster child. But when Kirke agreed to be in her friend Lena Dunham's pilot in 2011, she was a married 24-year-old who had just given birth to her first daughter. Her days as a rebellious, hard-partying New York scenester—she first went to rehab when she was 19—were firmly behind her.
It's been over a year since Kirke officially said goodbye to Jessa, and the actress seems ready for the next phase of her career. Starting Friday, Kirke makes her small-screen return in Netflix's kaleidoscopic new drama,
Maniac
. Directed by Cary Fukunaga (
True Detective
), the series stars Jonah Hill and Emma Stone as patients in a psych ward who undergo a radical pharmaceutical test that launches them into a fever-dream journey through space and time. Kirke plays Hill's soon-to-be sister-in-law, who appears sporadically over the course of the 10 episodes. While the role itself is small, it offers her the opportunity to flex the acting skills that she's acquired over the course of her budding career. It was also her first taste of shooting something that has the size and scope of a major Hollywood blockbuster.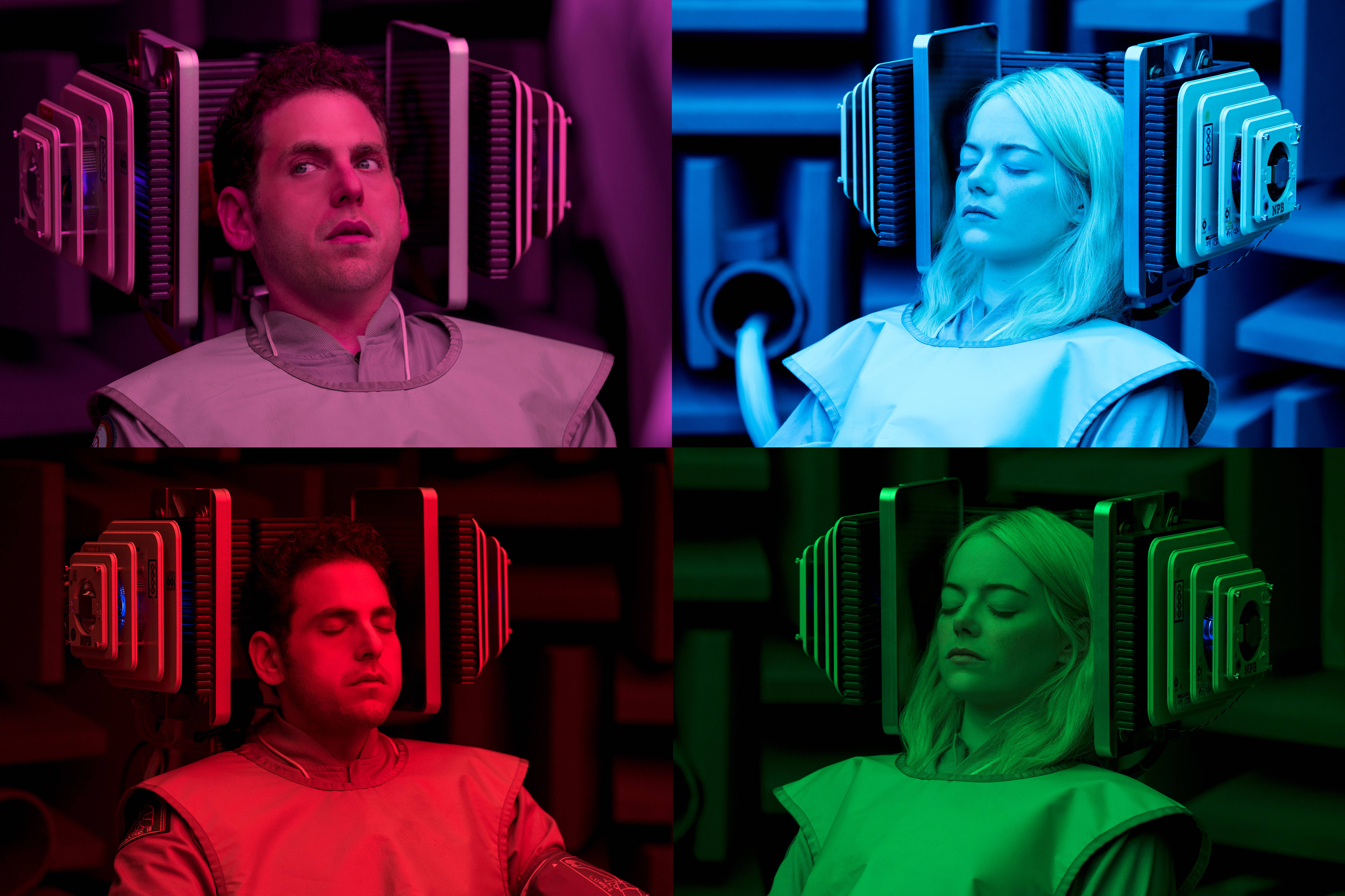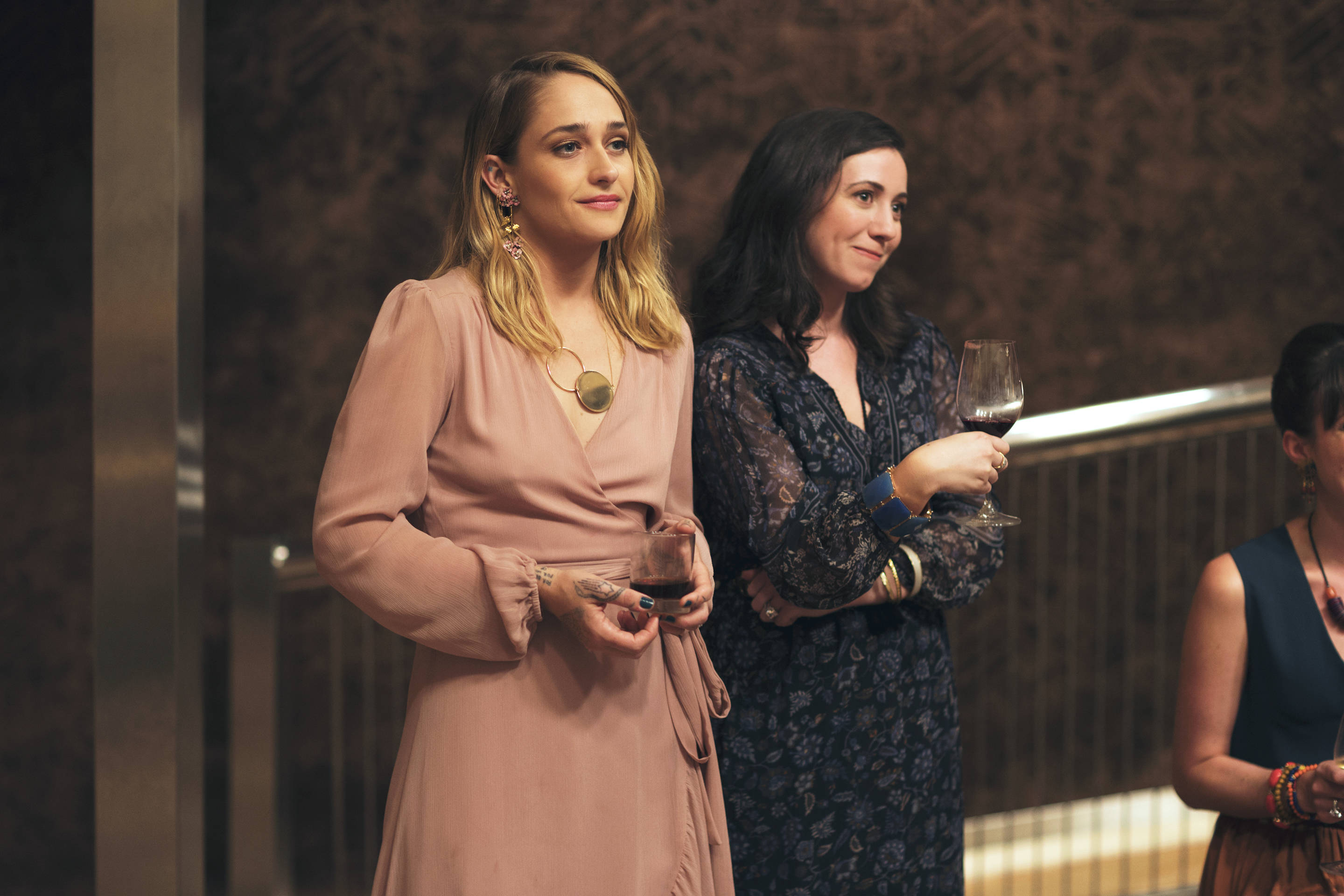 "It was just a very different set and way of working that I'm used to," she says. "Cary has an exact idea of what he wants, and there's nothing wrong with that, but I'm not used to working that way, so I had to adjust very quickly. I'm not working with my high school friends, and I'm not working with people who need the actor to chime in." The role is something of a departure for Kirke, who admits that while she's not actively looking for roles antithetical to Jessa, leaving her TV alter ego behind hasn't proven easy, especially in the eyes of casting directors.

"I'm definitely aware when I'm being typecast," she says. "There's definitely an archetypal person that I get a lot. It's the tough, cool girl who's actually really soft and sad on the inside. Her sister died, so that's why she's so aggressive and mean, but then she meets this guy, and she gets vulnerable, and then she has to cry because she's vulnerable." Despite Kirke's name recognition, audiences still mostly know her best for one key role, which means she's found herself in an audition room perhaps a little more often than she'd like. That's usually when the reality of her unique situation sinks in. "I've run into moments where I don't even know that that's what the casting director was looking for—where I read this character, and I saw her as one thing, and I go in, and I read for it, and it doesn't work out because they wanted me to be Jessa, and I'm like, 'Oh. I didn't read it that way,'" she explains. "They won't say, 'Read it like Jessa,' but I'll just say, 'Oh, I see.'"

It doesn't work out because they wanted me to be Jessa, and I'm like, 'Oh. I didn't read it that way.' They won't say, 'Read it like Jessa,' but I'll just say, 'Oh, I see.'

Despite her continued pursuit of a career in acting, one can't help but get the sense that she views the profession with a cool detachment—more of a hobby than a life calling. Kirke—whose paintings have shown all over New York—sees herself an artist in broader terms. "My career is a bunch of different things, and I'm not immersed in this," she says. "It's just a part of what I do." While Kirke admits that she doesn't struggle with her "own sense of identity as much anymore," she's acutely aware that her
refusal to play the game
has come at a price. "There are times when I run into issues with it where I can't get a fucking dress from a brand because I don't have a public Instagram," Kirke says. "I don't have a public Instagram because I'm not strategizing that way. Or I didn't get a part because I don't pull in the kind of money that someone else does. If I don't do the work, then I don't get the benefits, and that's something I've had to accept."
Does that mean Kirke would be opposed to
taking a meeting with Marvel
if the opportunity ever arose? "It's not like I would say no, but those kinds of things aren't going to realistically happen to me, and it's not something I would necessarily want to happen to me because when you do those kinds of things, that's your whole life. Besides, they'd probably ask me to play an Avenger like if Jessa was an Avenger."