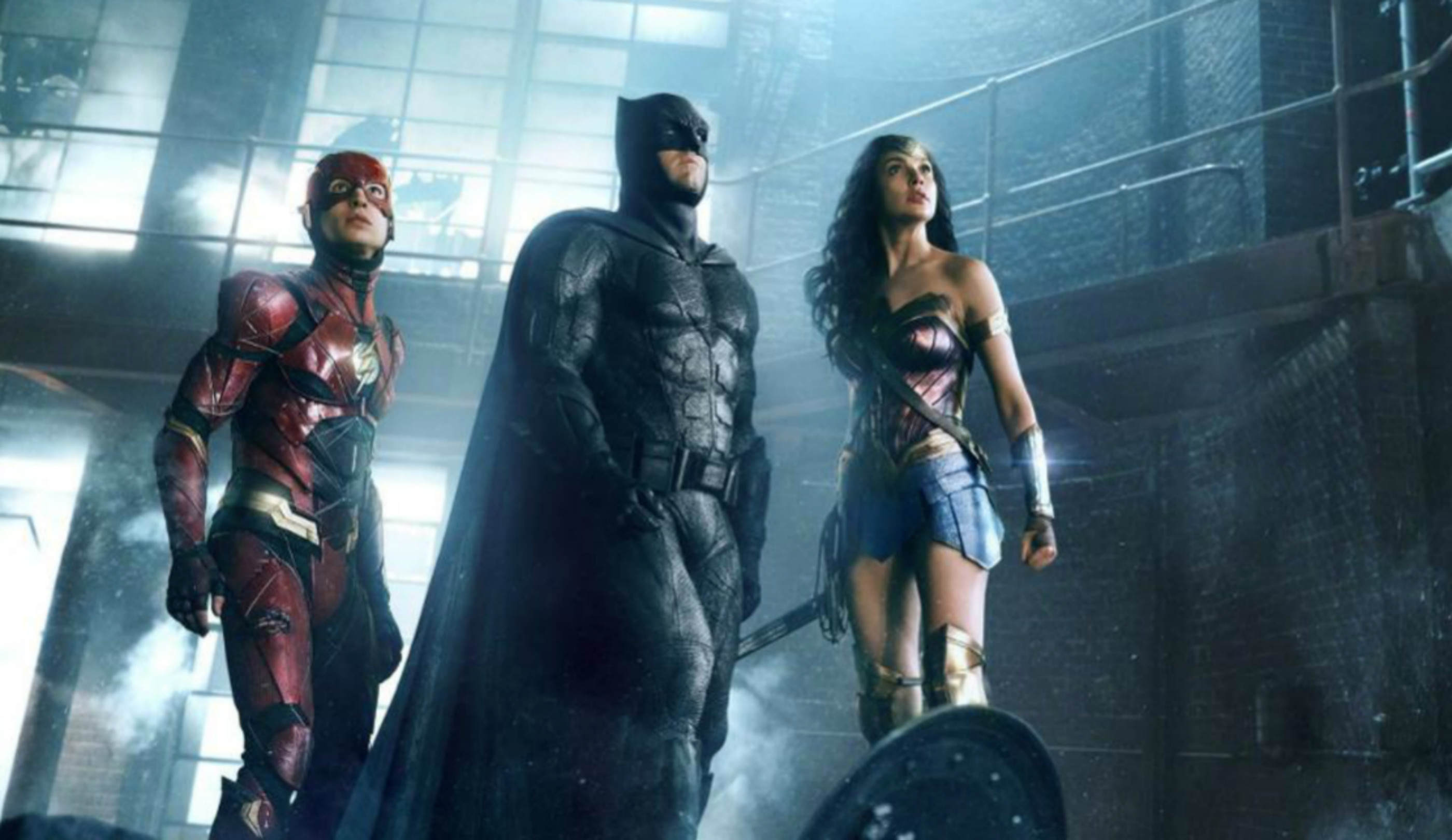 Will 'Justice League's' Failure Hurt 'Wonder Woman's' Future?
Written by Daniel Barna

Published on

November 21, 2017
The most surprising thing about Justice League happened off camera. The movie itself—if you haven't seen it, proceed with caution—was fairly textbook. Before they could defeat Steppenwolf and his army of rabid bumblebees, Batman, Wonder Woman, the Flash, Cyborg and Aquaman had to learn to trust one another, and then resurrect a certain chiseled, square-jawed alien to help them close it out. The superhero dream team's world-saving abilities were never in doubt. But after an anemic opening weekend in which the film fell well below Warner Bros.' already modest expectations, we're left with a single burning question: Sure, the Justice League can save the world, but who's going to save Justice League?